Belly To Baby
Family
Lifestyle
August 12, 2018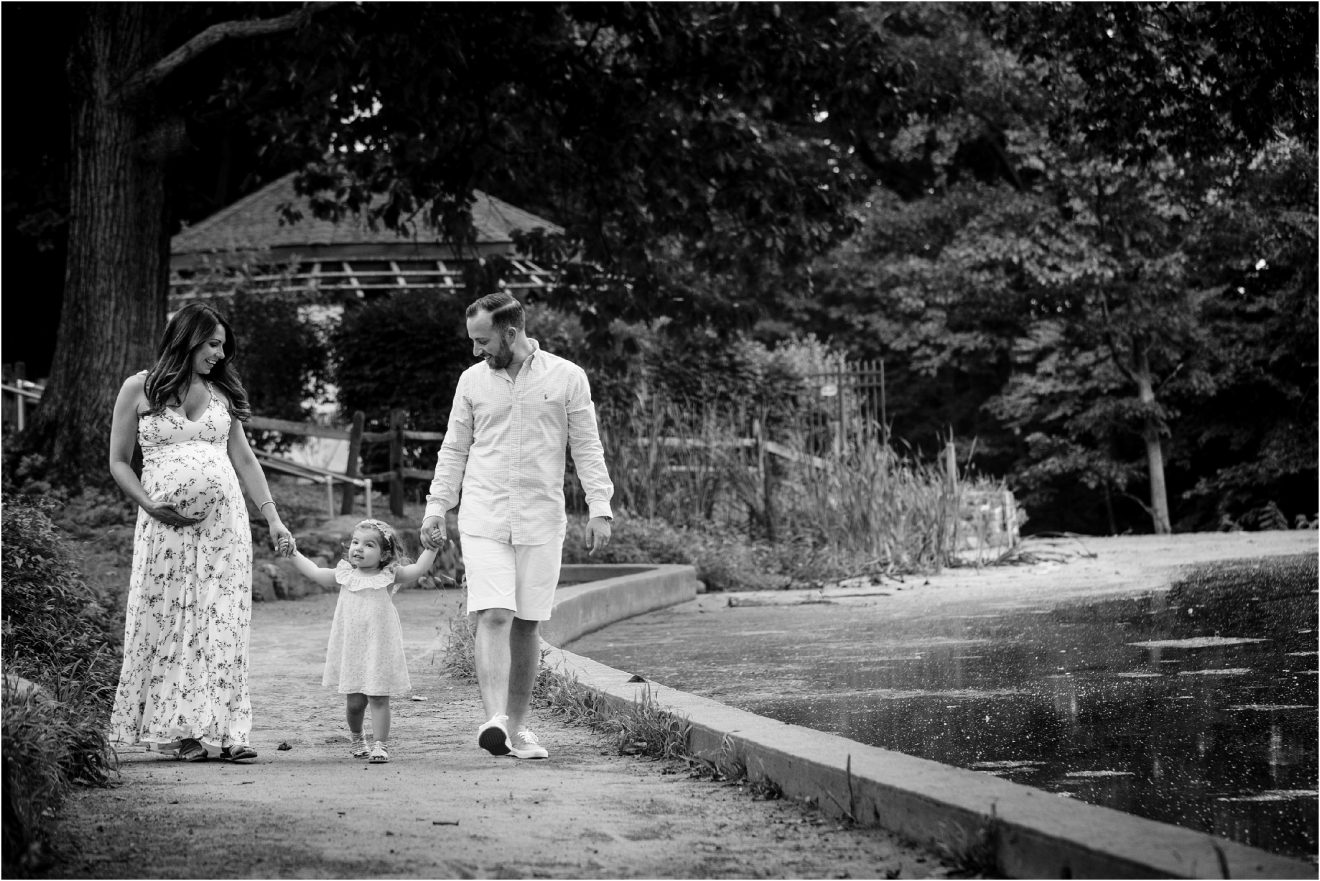 There are moments in life that really ground you and make you appreciate the life you have. The Fazio family has given me the privilege of making so many memories together both professionally and personally. From engagement, to wedding, maternity, birthdays, family sessions, and another maternity for baby #2- they have faithfully chosen me to document their family's legacy. It is the highest honor! So darn excited for their second little munchkin to arrive. I will be there with bells on to continue this incredible adventure. This shoot was just as fun and adventurous as all of our sessions! Lily is seriously the cutest little girl on the planet and she was blessed with the most incredible parents.
I am SOOOOO excited to follow this beautiful family through the years. They value making time for their family and creating memoirs for their kids to remember their childhood by. I'm forever grateful they choose me again and again. So much love for the Faz Fam!
xx
leaha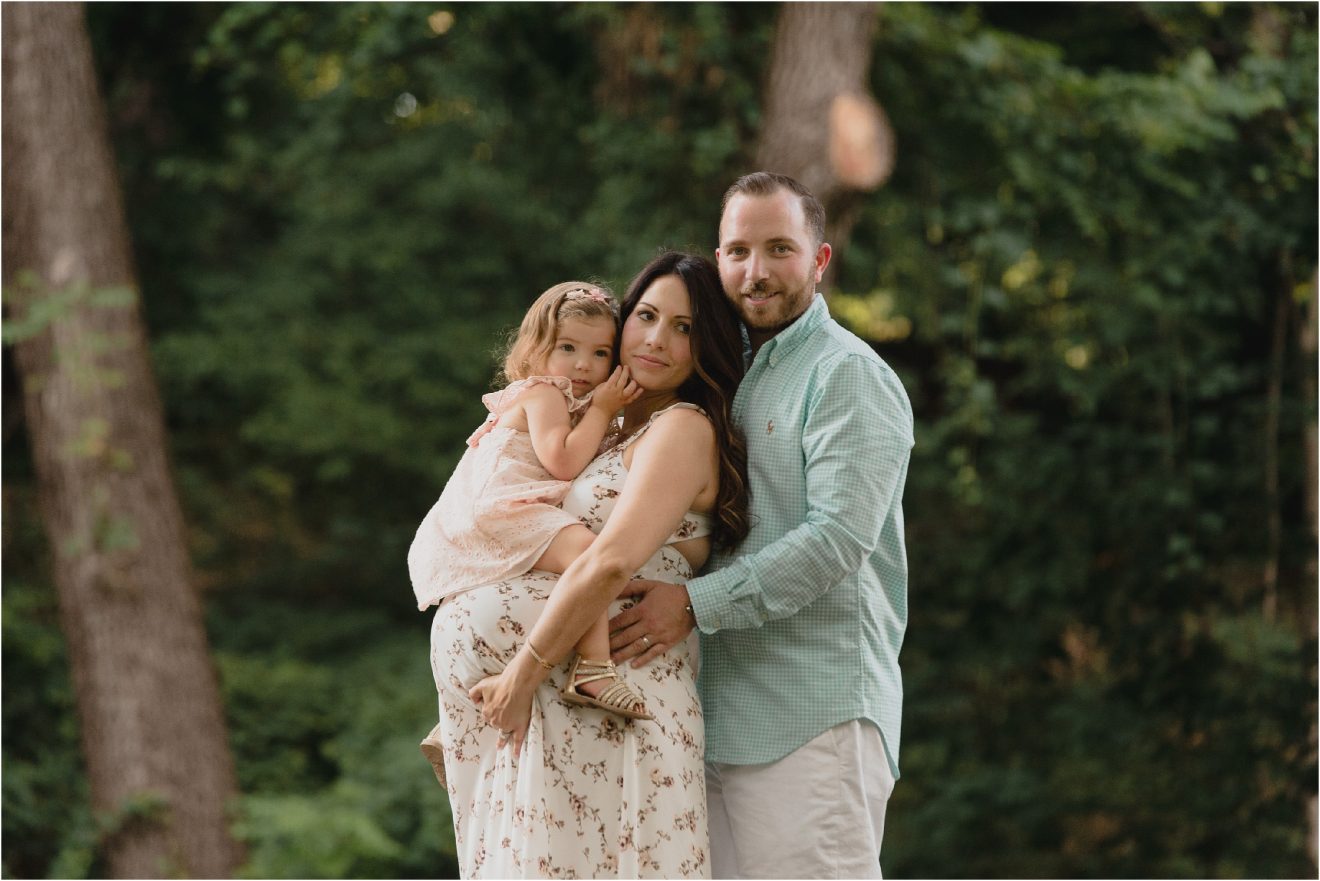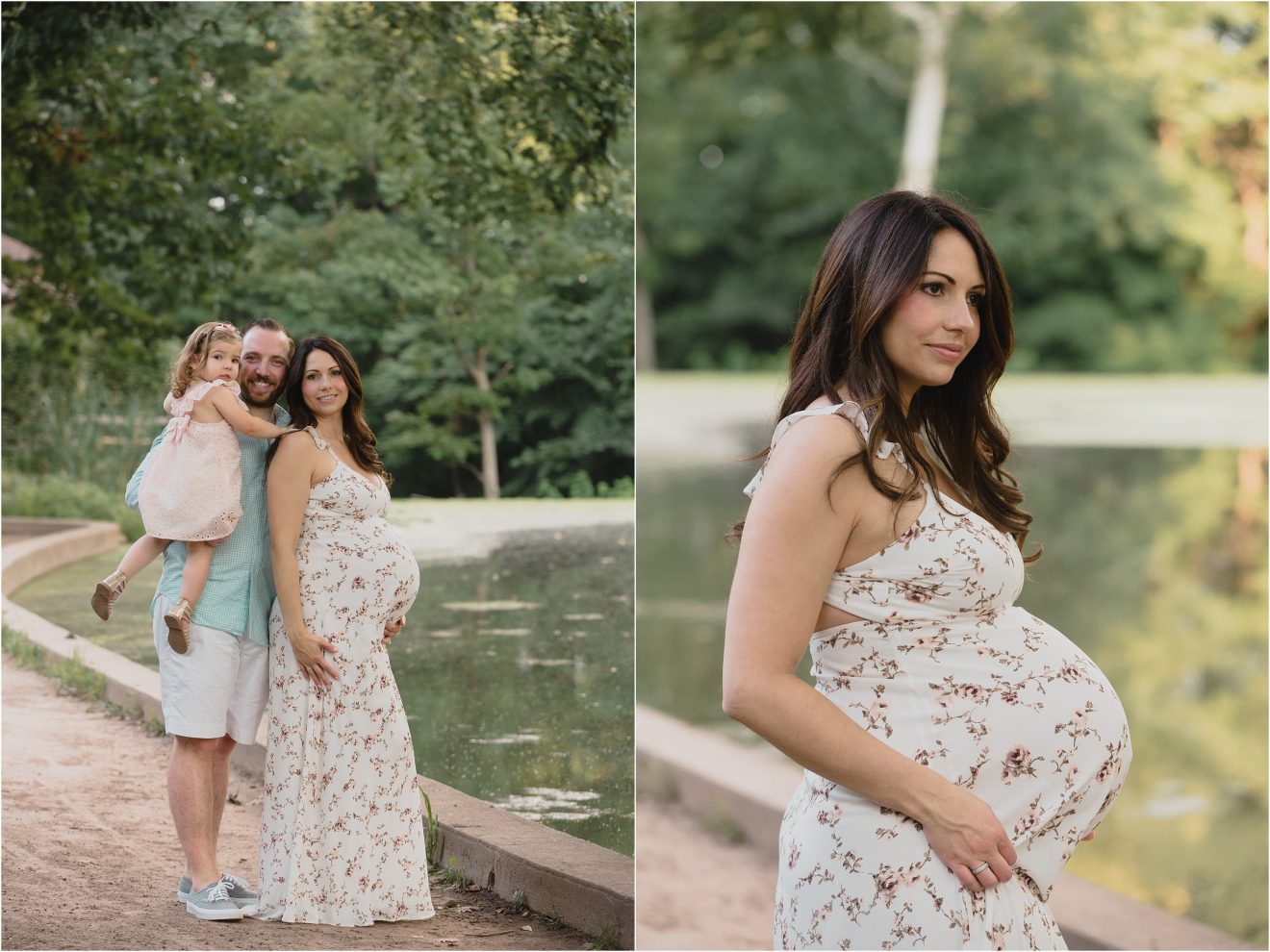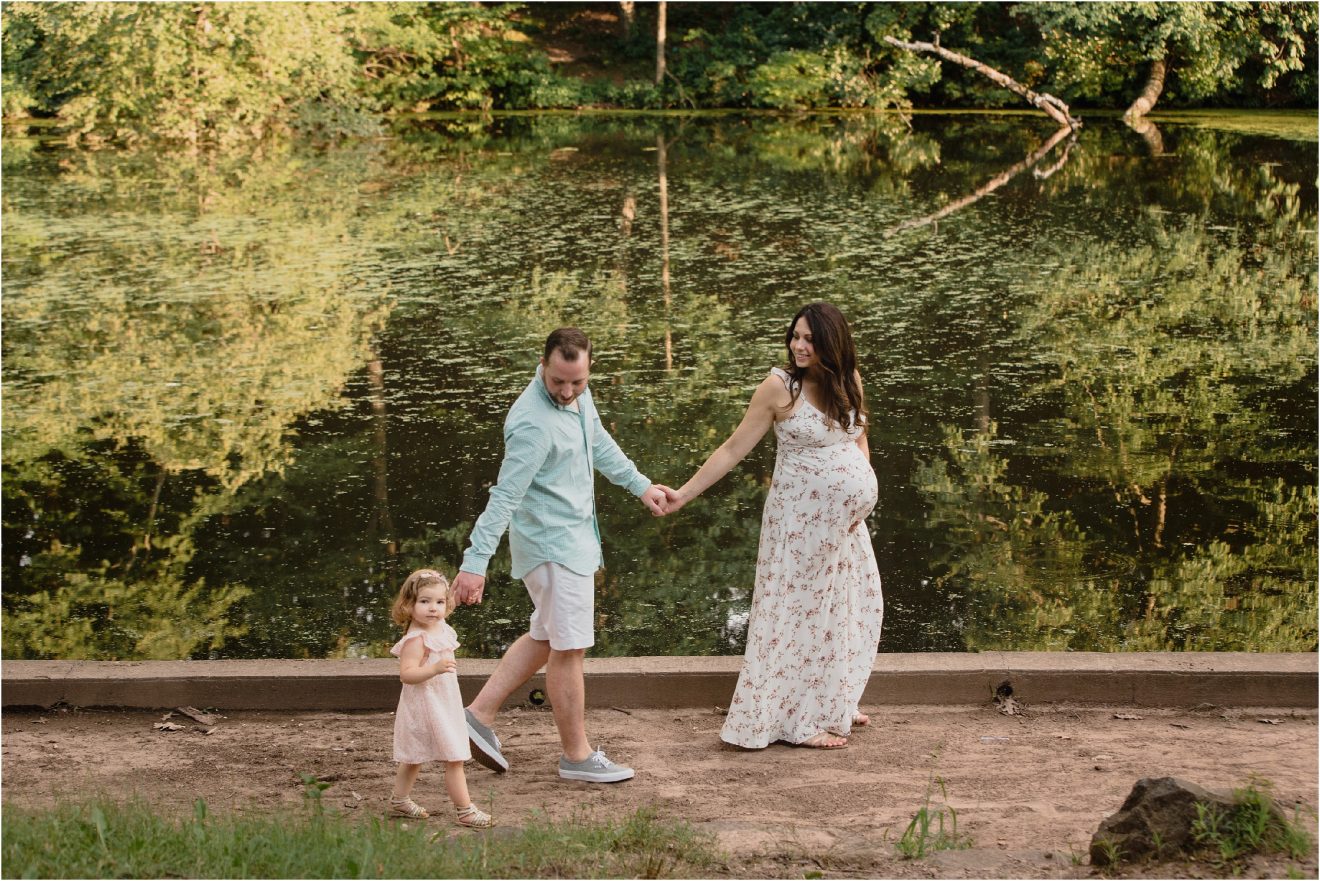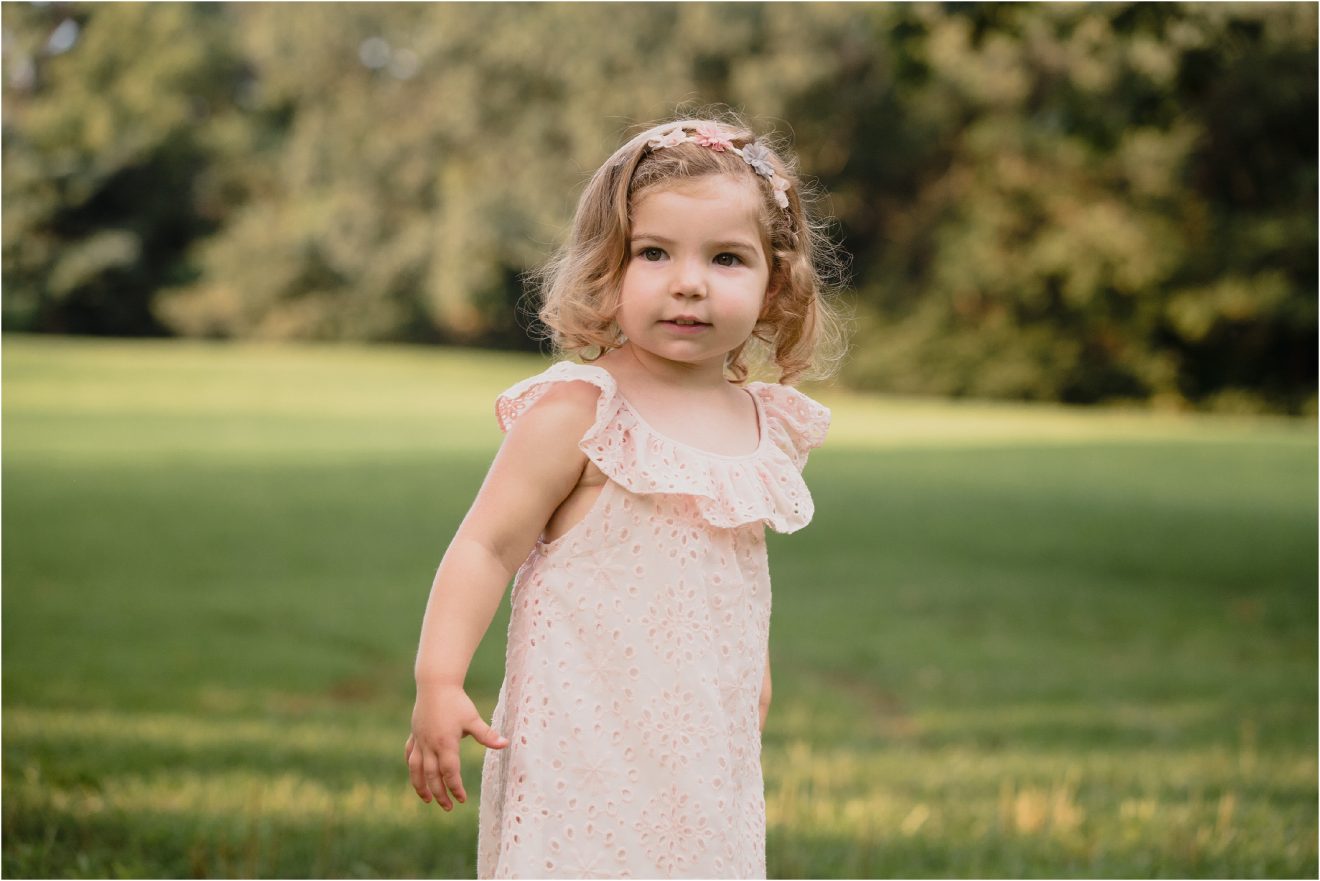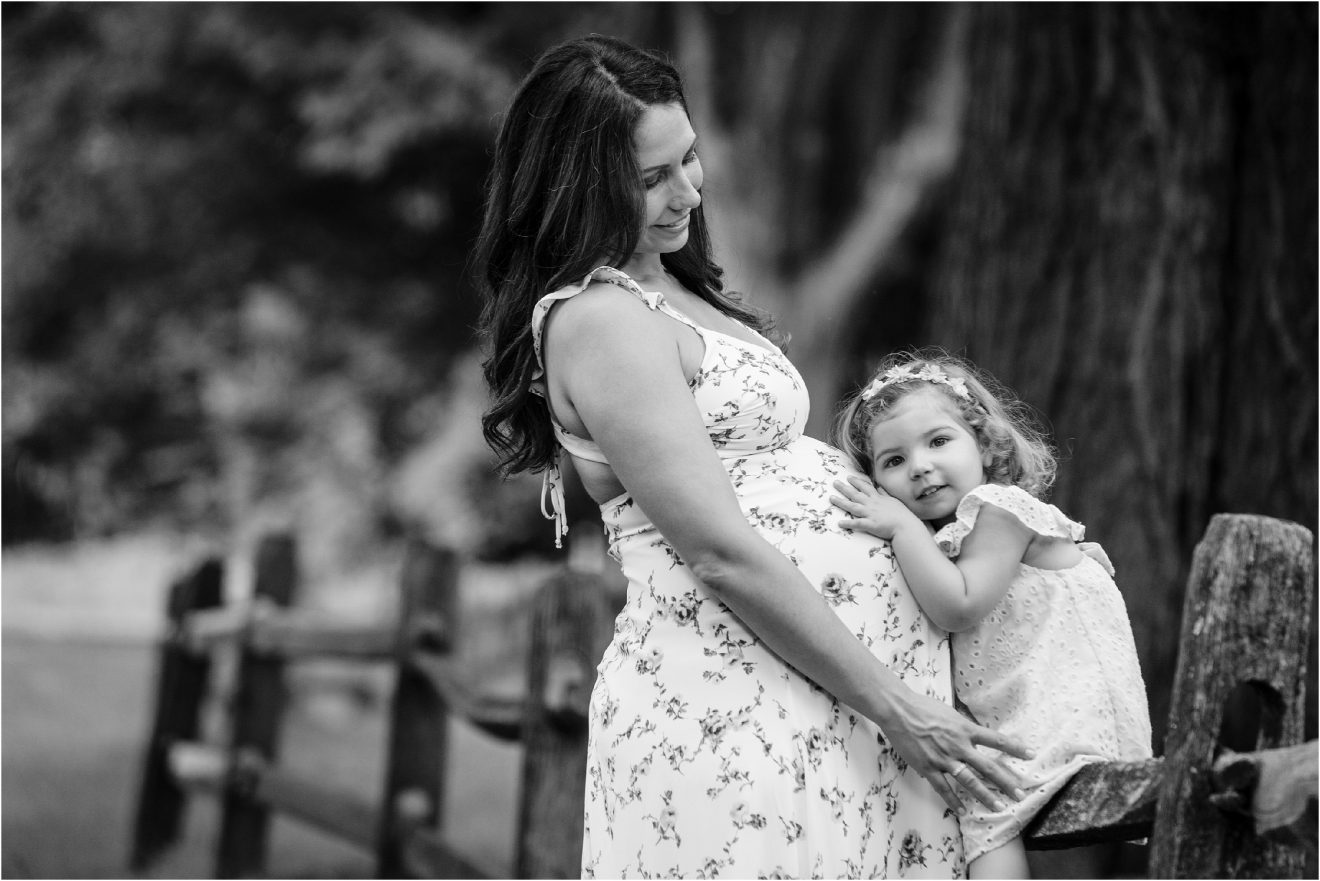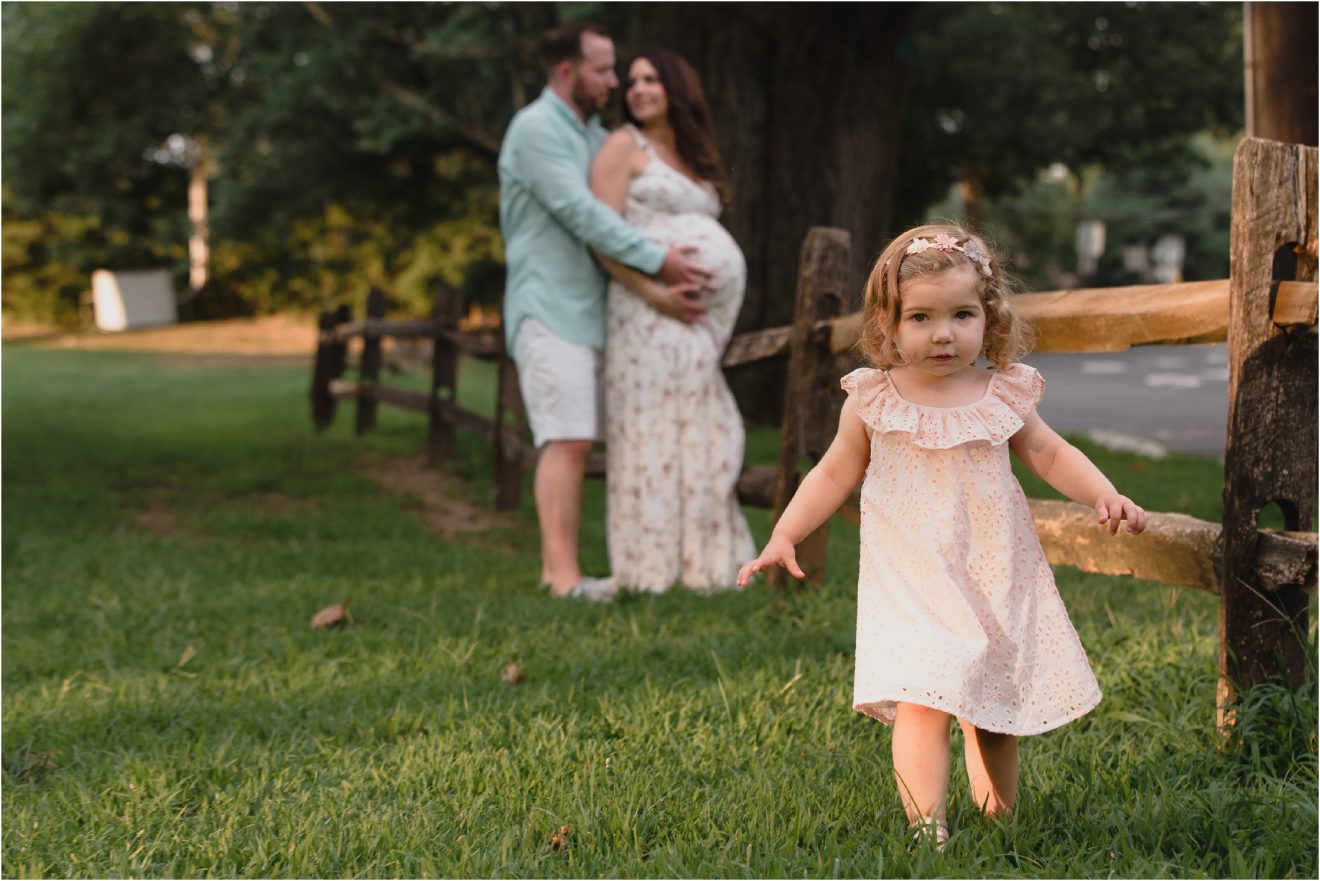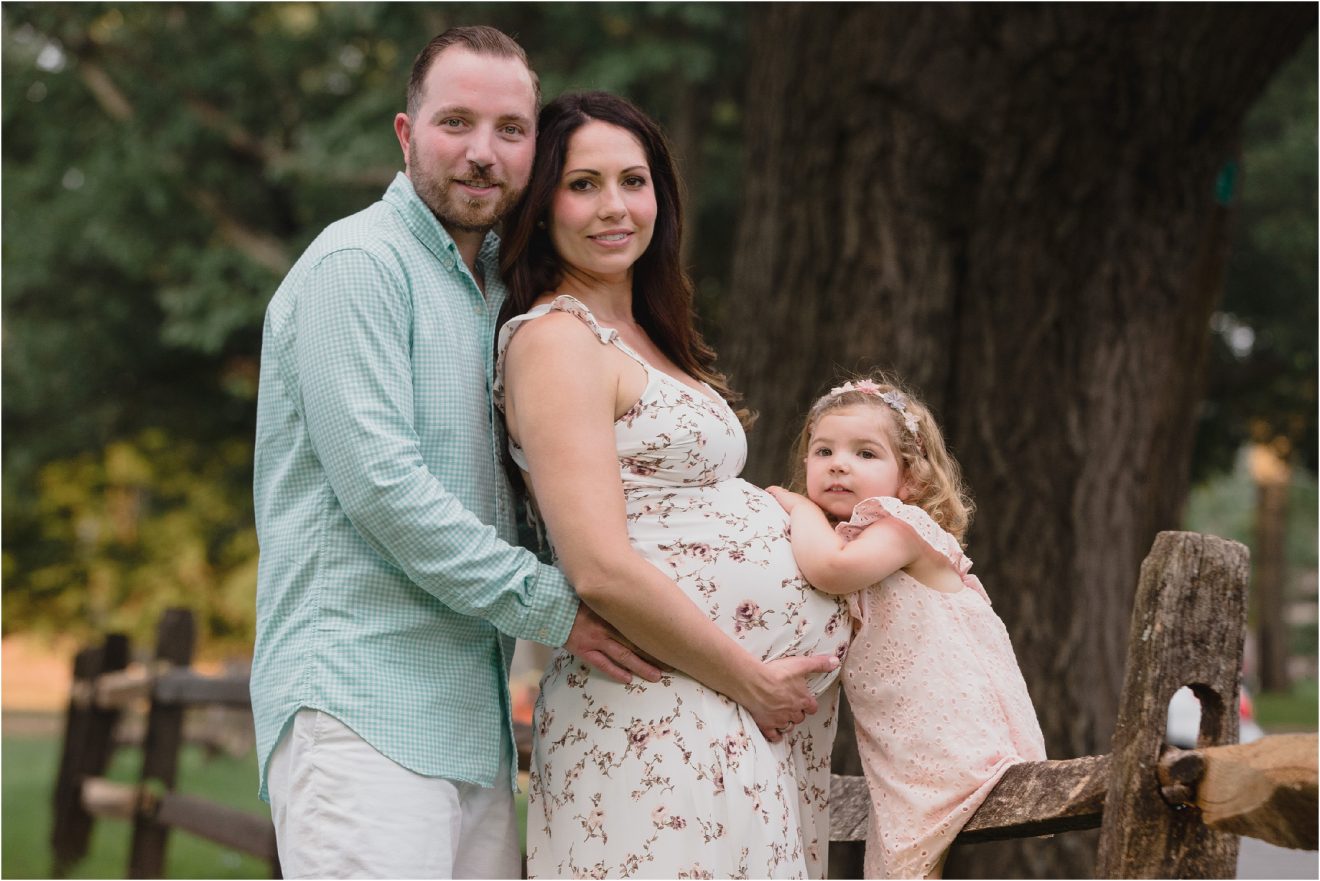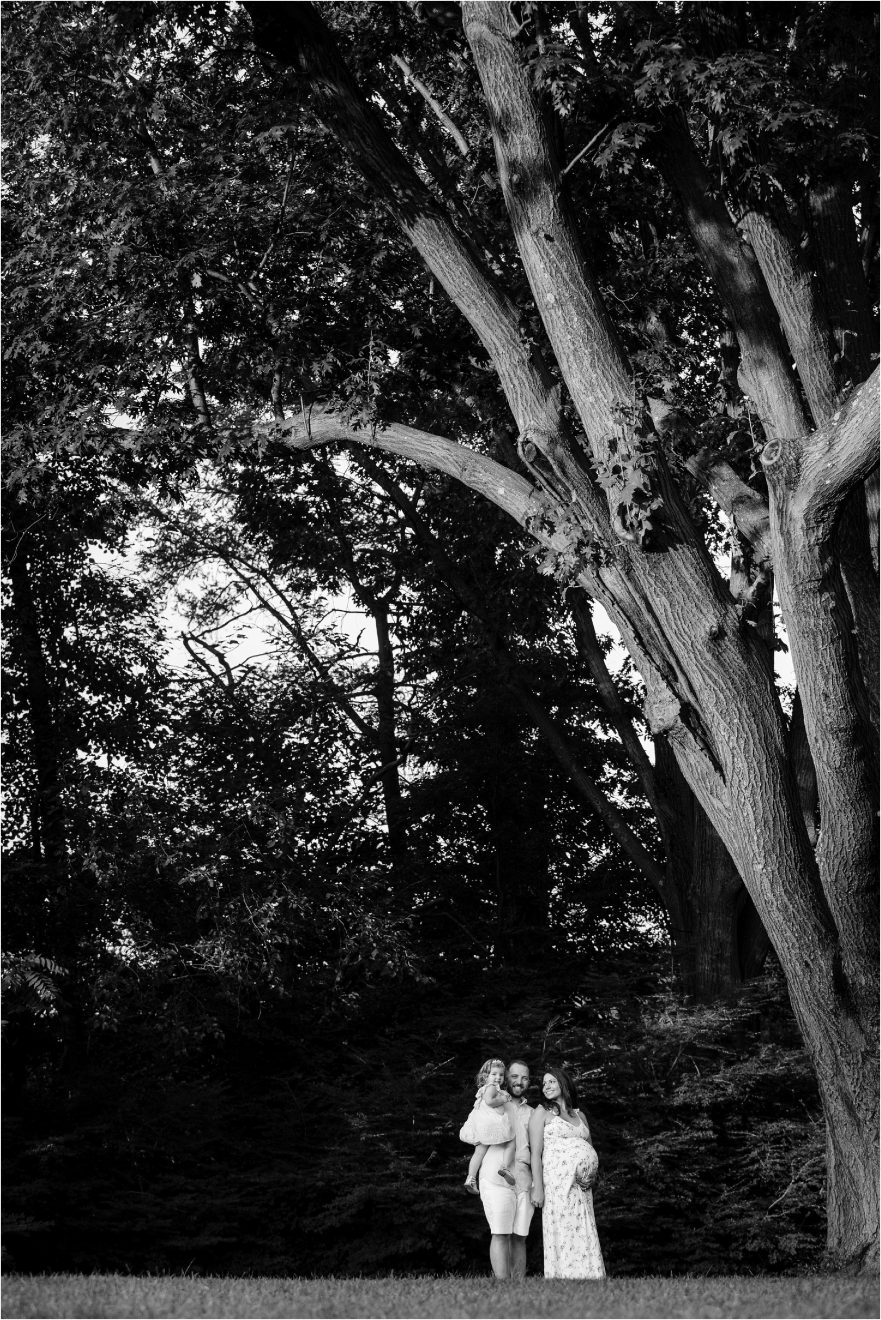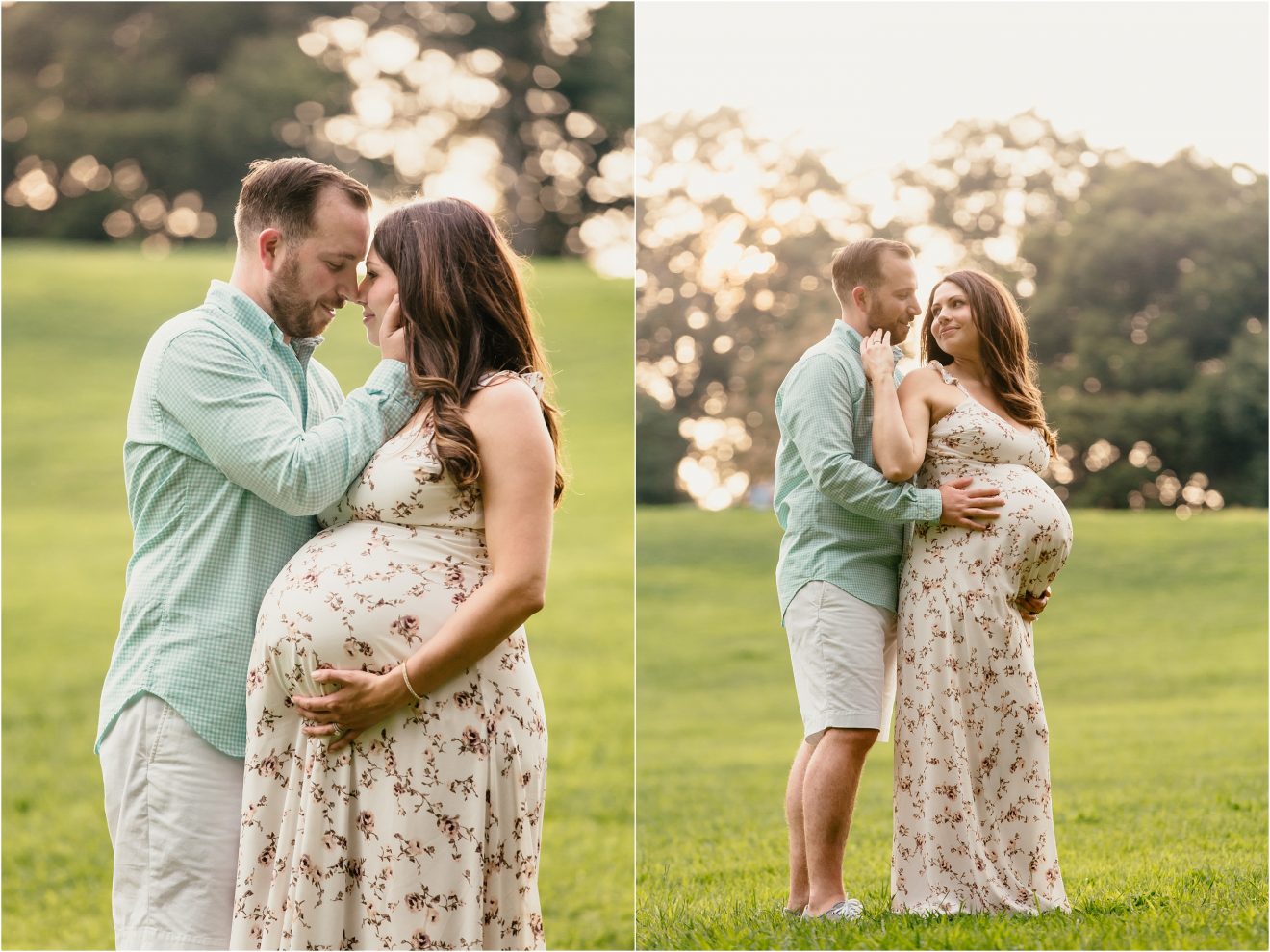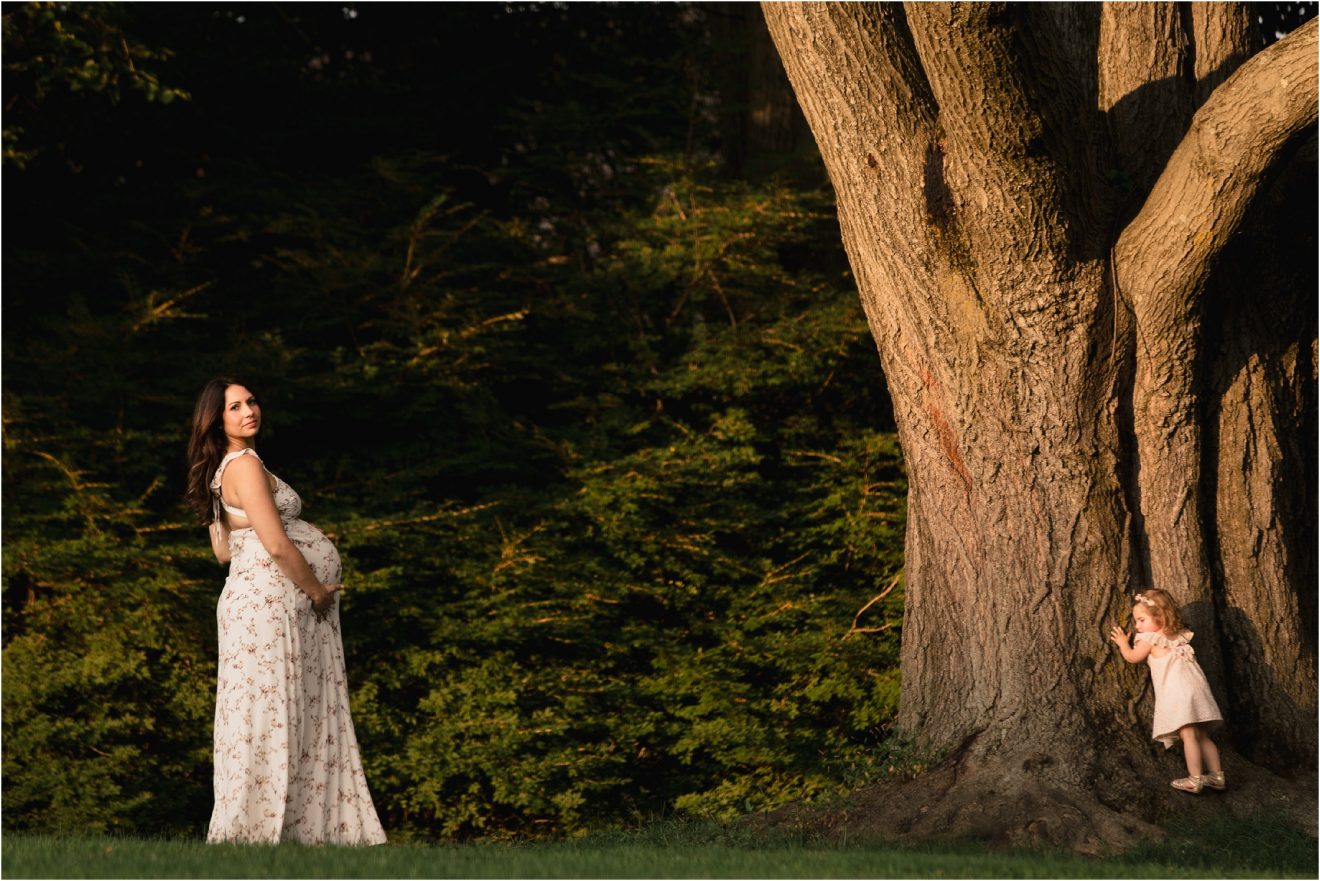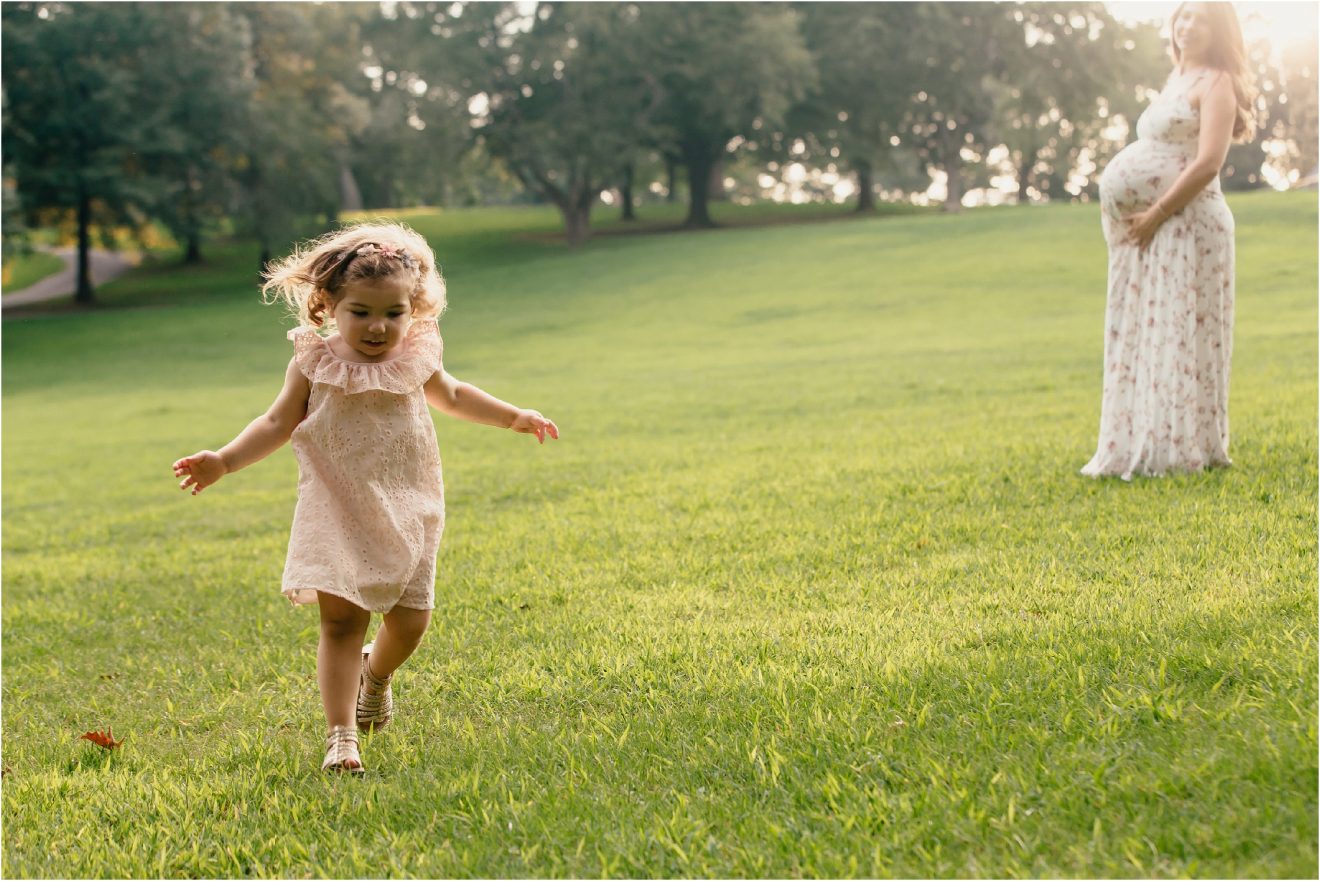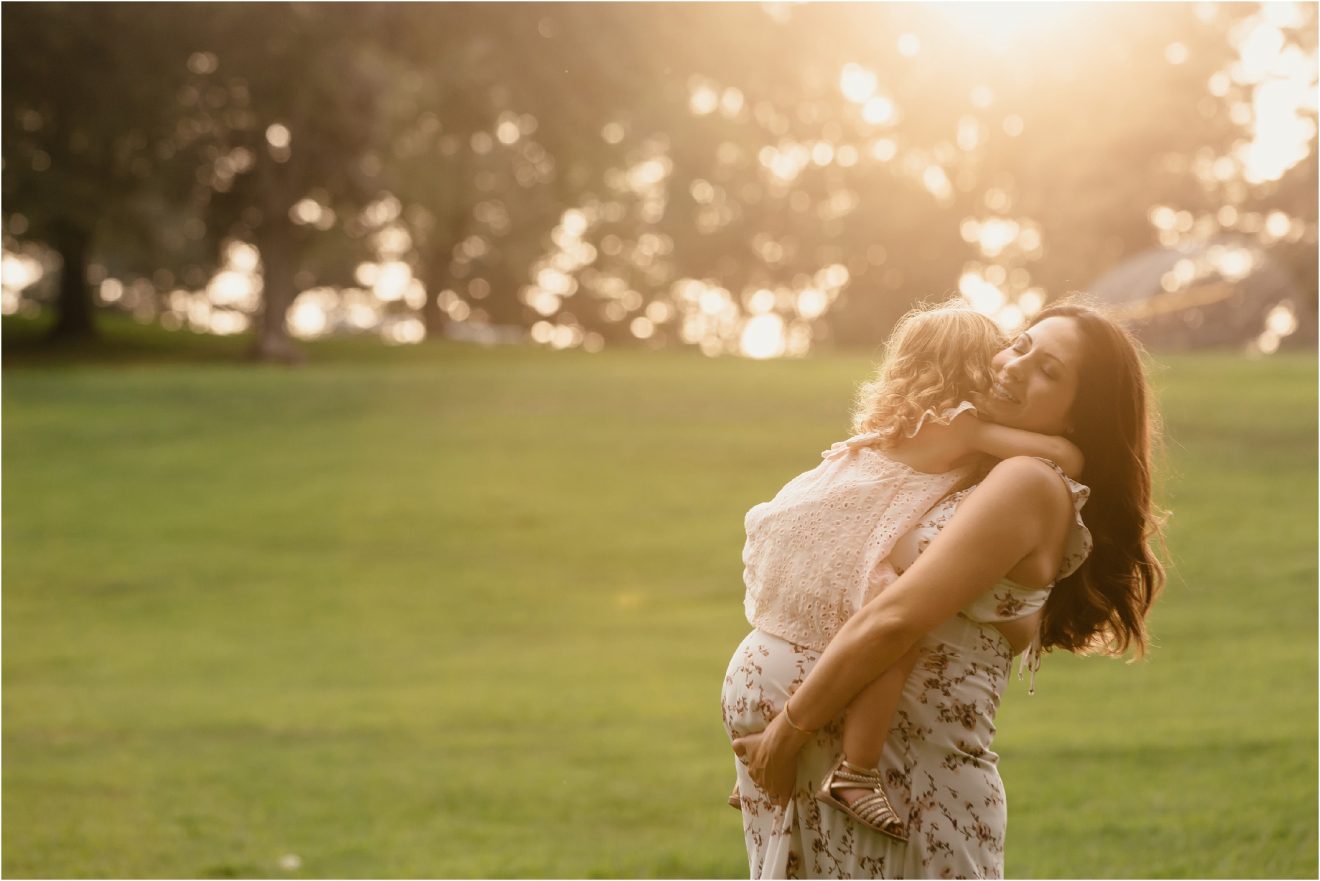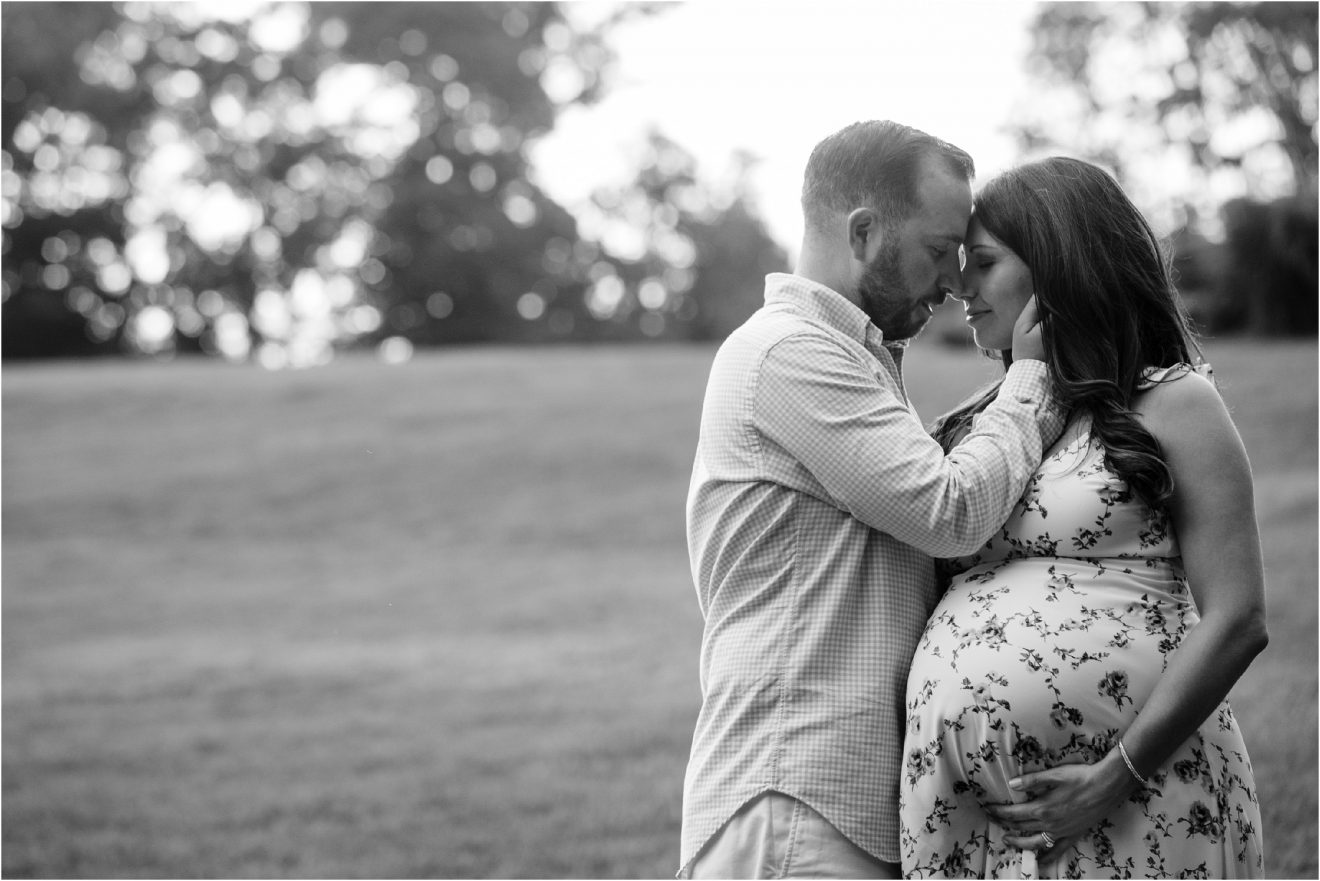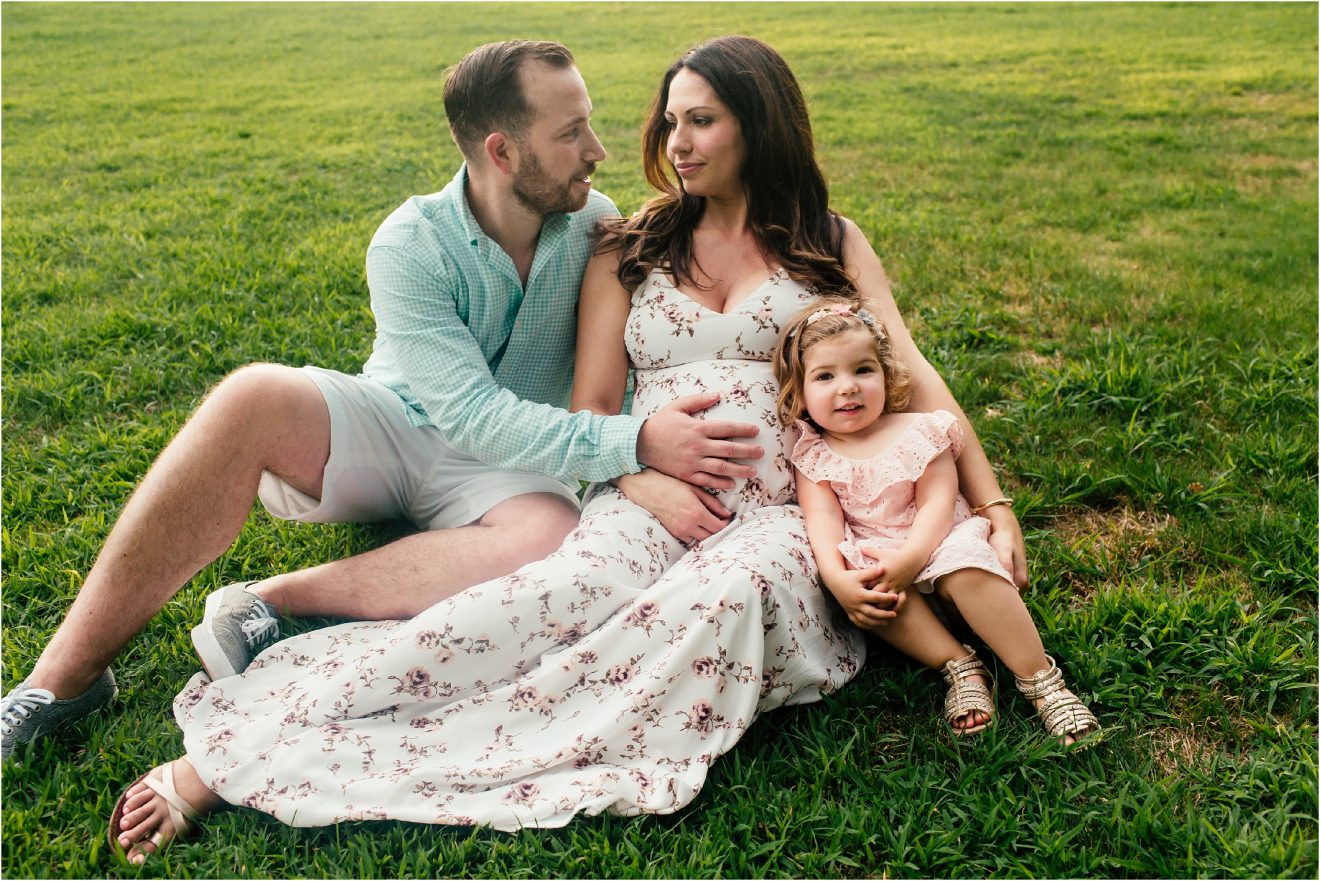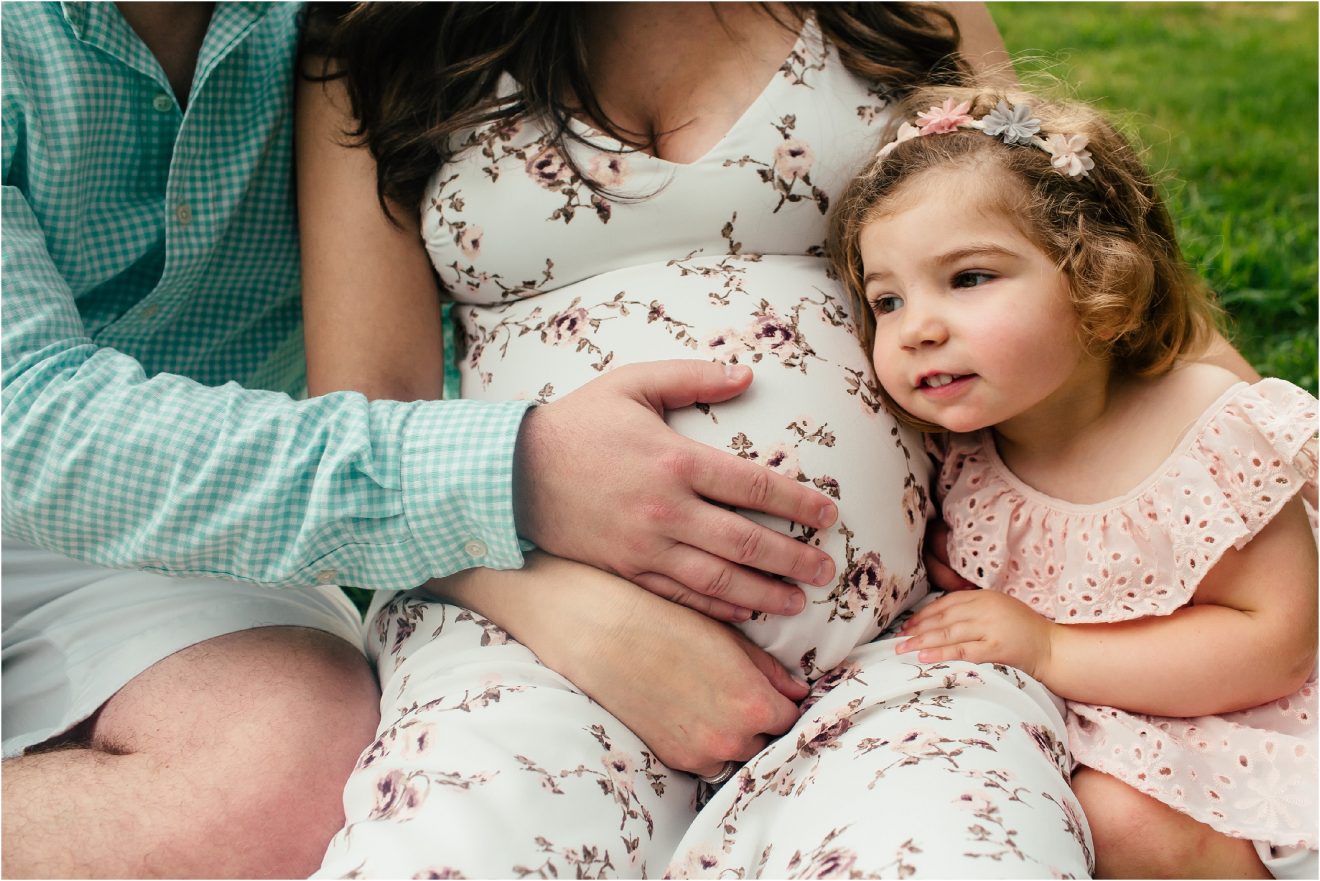 Click "LIKE" to let us know you were here!
Join us on INSTAGRAM & FACEBOOK!
Leave some love