December 16, 2019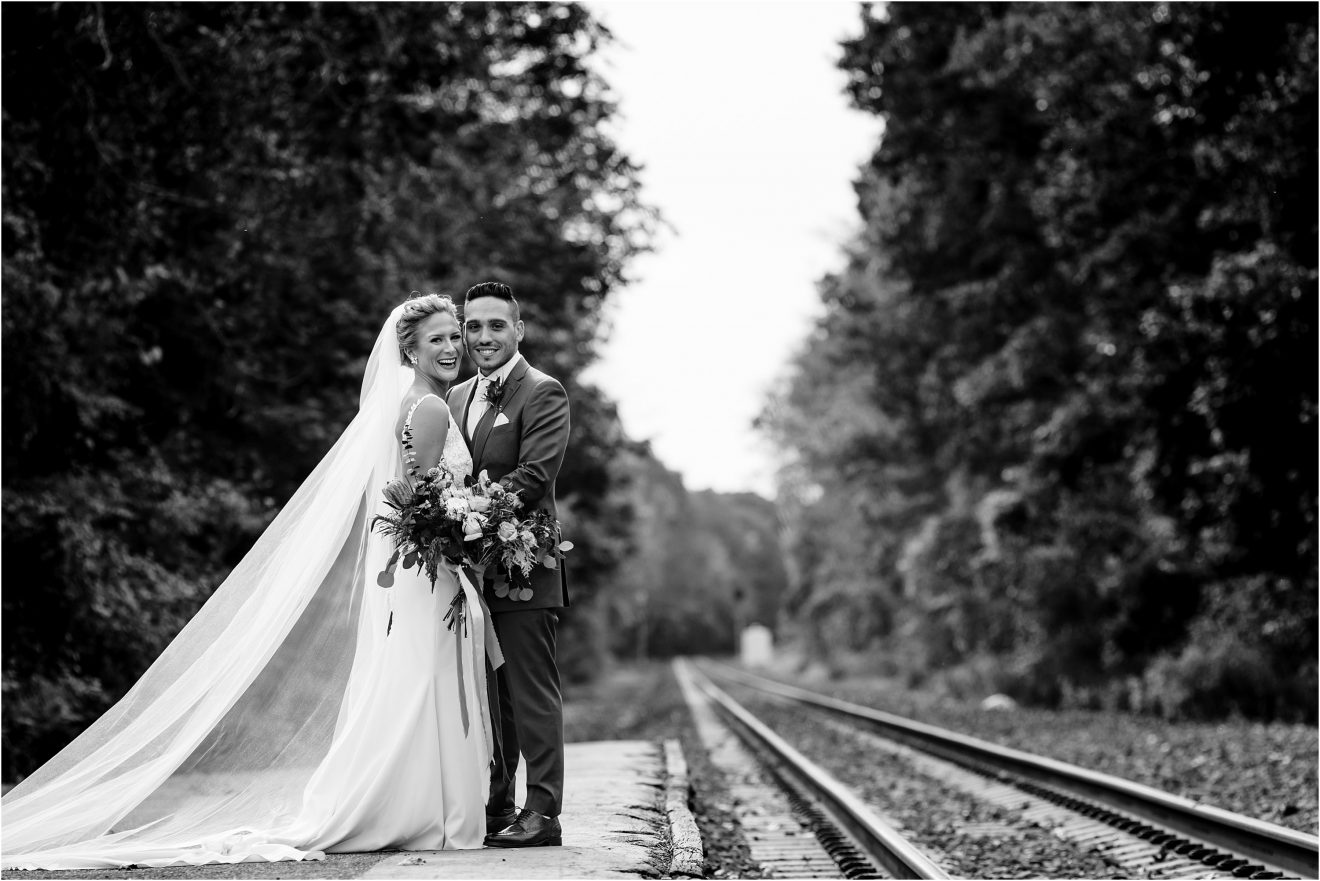 It's always an honor to becomes friends with our clients. It's an even bigger honor to become friends with their family! My heart actually feels like it might burst with excitement and gratitude when this happens. This was the case for the ever amazing, Mike and Lynda. It all started back on their engagement when luck would have it, both Jeff and I were able to shoot their engagement together. It ended up being half a day in Manhattan getting to know each other over commuting shooting, and a bite to eat. We fell head over heels for them and knew we would be friends for a lifetime. Lynda finds the magic in all situations while crossing her t's and dotting her i's blindfolded, standing on her head, and still keeping things in perfect order. Mike is happy go lucky, has a great sense of style, deals well with Lynda's type-a craziness, always has a good comeback, and is a shoe obsessed collector. They're fun, quirky, and we are basically obsessed with them. They are one of the ONLY couples we have ever hung out with just for fun before shooting their wedding day. We are so happy to call them friends.
Their wedding would be one for the books at the newly renovated Mansion at Mountain Lakes. Being the fantastic organizer, Lynda had everything ready months in advance. But as luck would have it- something always happens and changes those plans. The hotel they were staying in with all of their guests had an electrical problem and had to move all of their guests to a new hotel! It could have put a damper on the whole weekend, but everyone was super flexible and forgiving of the situation and it turned out just fine! Everyone was refreshed and ready to go when we arrived on wedding day. The all white room was large and full of floor to ceiling windows allowing the gorgeous light to flow the gorgeous space. Happiness filled the air as the girls ran around in the cutest silk pajamas. Yeah! There wasn't a dull moment with the two little flower girls frolicking about the room jumping from couch to couch. They brought such a fun energy to such a grown up space! It took every ounce of control to keep Lynda from crying. She oozes with love and emotion daily and her gratitude to everyone there was overflowing in her heart. She was literally soaking in every detail of every moment. Everyone was so HAPPY because she was. The moment she put on that gorgeous gown we all let out a sigh and a small tear because this was her moment. She was about to marry the man of her dreams. Meanwhile, not too far away, Mike was getting ready with his boys. Mike is the perfect puzzle piece to fit with Lynda. His heart is always in the right place and he always makes you feel like you belong. He takes his style pretty serious and has a shoe collection that would blow your mind. It was only right that he would bring some of his "babies" to the wedding just incase he wanted to have a shoe change, or two, or three. And I'm pretty sure he did! He also gifted all of his groomsmen Air Jordan's!! How cool is that!?! And let's just talk about how damn sharp he looked in that tailored blue suit! These two- such a great souls and such great style.
Their engagement session had a subtle train theme that they wanted to try and carry over into their wedding day. They had their first look at the Mountain Lakes train station where the trains were not running for the weekend. Fall was just plain showing off for us. The leaves were in peak transition over looking an endless train track that looked like something straight out of a painting. It was glorious. The wedding party were incredible too. Hands down some of the coolest people ever. The empty train station was the perfect backdrop for this amazing day. We were so grateful for the gorgeous weather and perfectly planned/well executed schedule. From one type a to another- well done! 🙂
The mansion has a gorgeous shabby chic barn style ceremony space that was newly renovated. Gorgeously tucked in the back through several gorgeously styled rooms was a huge space perfect to get married in. Shiplap lined walls, bar doors, and dainty chandeliers set the mood for an intimate ceremony. We loved that they performed a ring blessing ceremony where their rings were passed around the room and guests were asked to say a prayer or blessing fo the couple. We laughed and cried as they read their perfect vows of promises to one another. And of course, the kids kept things silly and fun as they waited as patiently as possible to get up and run around. It was pure light and joy. Everyone was so grateful to be there and witness this amazing union.
The reception was one for the books!!!! Lynda had two huge surprises!
ONE– Mr. Met would be attending their wedding!
TWO– Lynda would be singing a 4 song set with her father
Mr. Met showed up and the entire room rose to their feet. Mike, his family, Lynda, her dad, her grandmother- lit up like Christmas morning! It was magical. Pure MAGIC! Mr. Met got down with the crowd and rocked out with us for a good hour!! I have never experienced anything like this. We all knew this was a very rare and special occasion. Epic. Lynda and her father planned a 4 song set to perform during the reception. Dad seated at the keys, Tony on the saxophone, and Lynda on vocals- they treated the room to an epic song selection that had everyone on their feet. This was a very special moment between these three. During Lynda's first dance with her father, she surprised him with a slideshow that showed them performing at a wedding when she was only in the 1st grade! It was an emotional moment for sure as she was now dancing at her own wedding with him. And now they would be PERFORMING at her wedding together. Talk about a full circle moment! So much love in that room in that moment. Way to go Lynda- you sounded and looked amazing!
What a WEDDING. What a COUPLE.
We are over the moon excited for Lynda and Mike. We feel like one of the family and wish we could do it all over again. So many special one-of-a-kind moments. You deserve only the best. We love you dearly. CONGRATS!
xx
Leaha + Jeffrey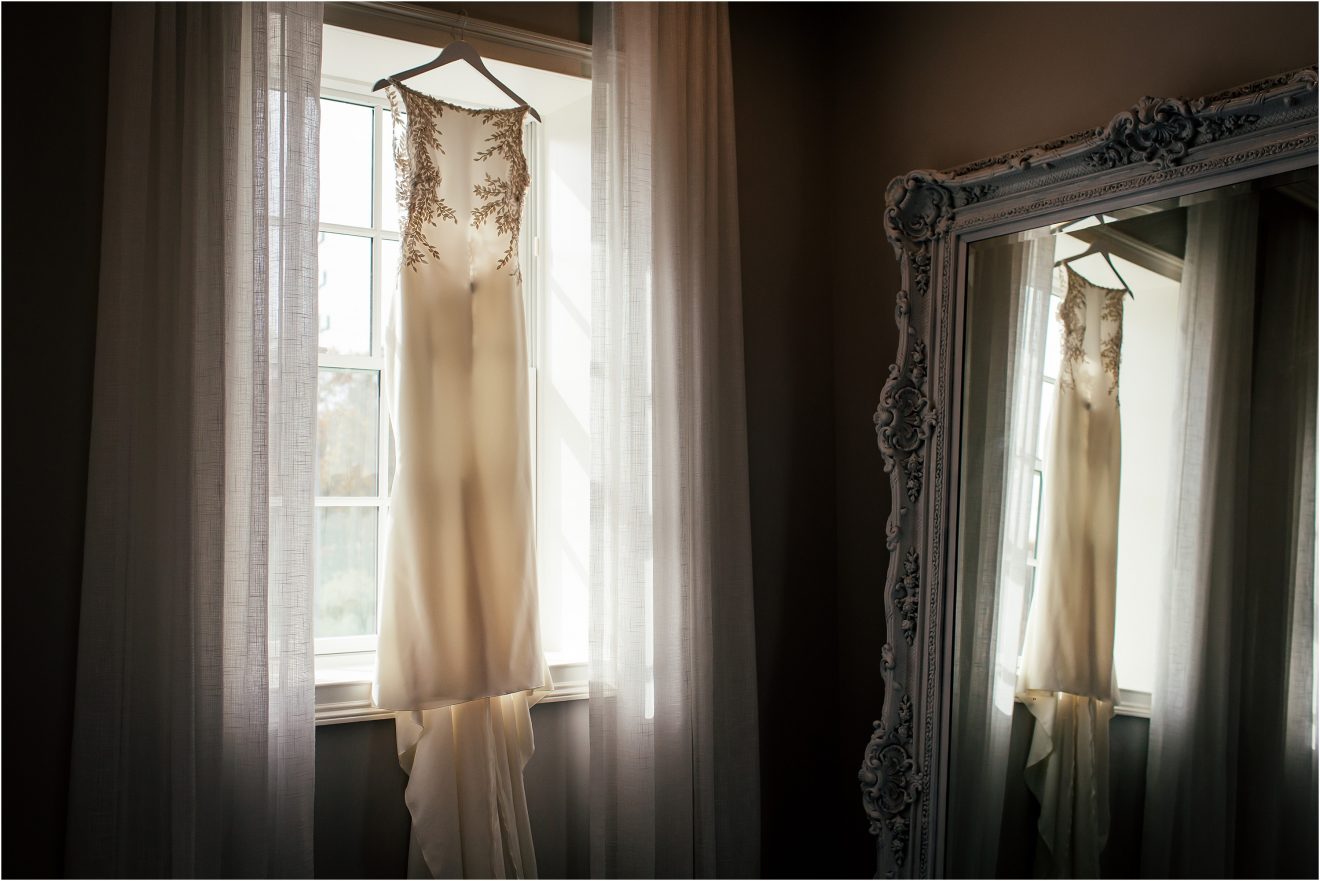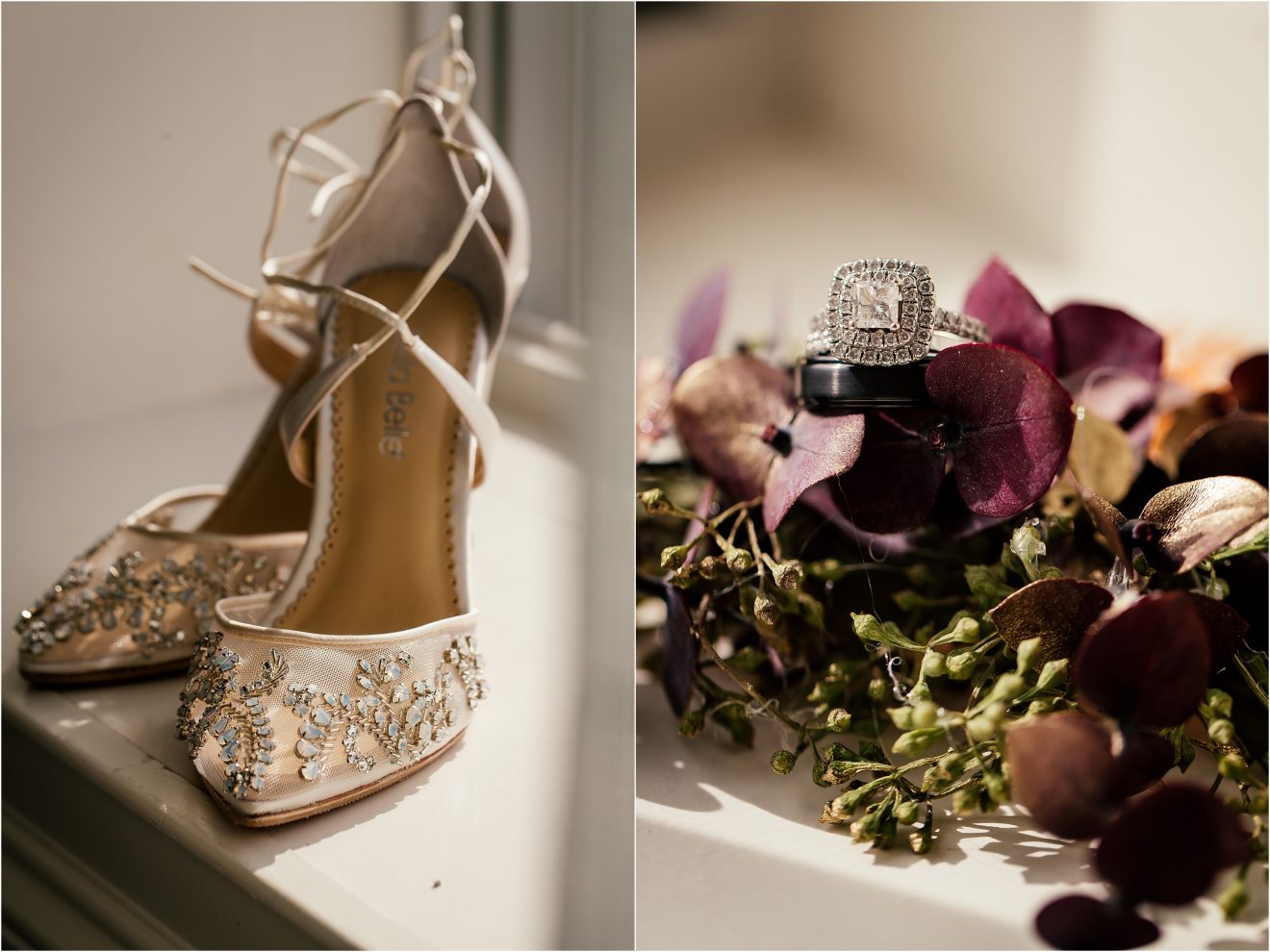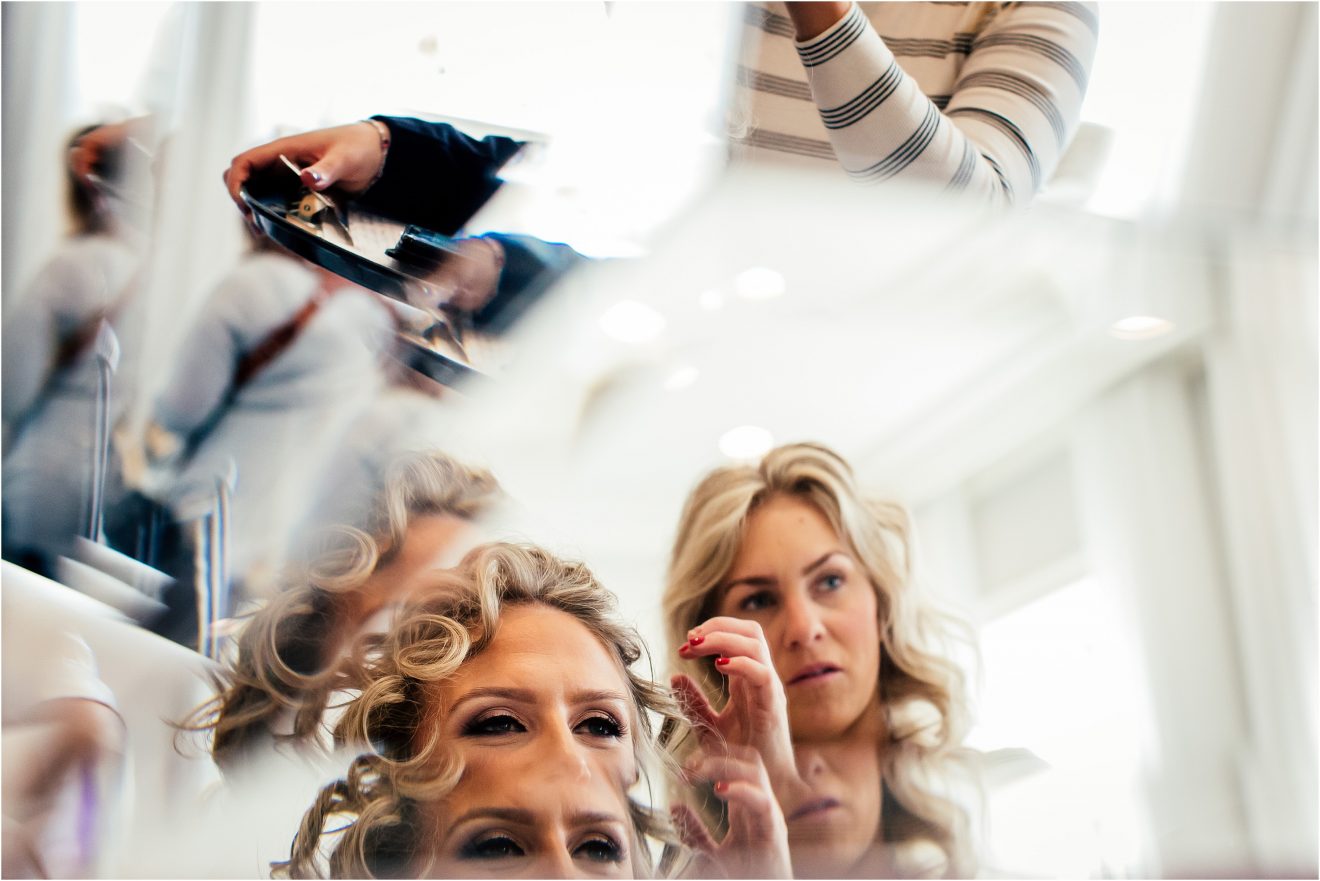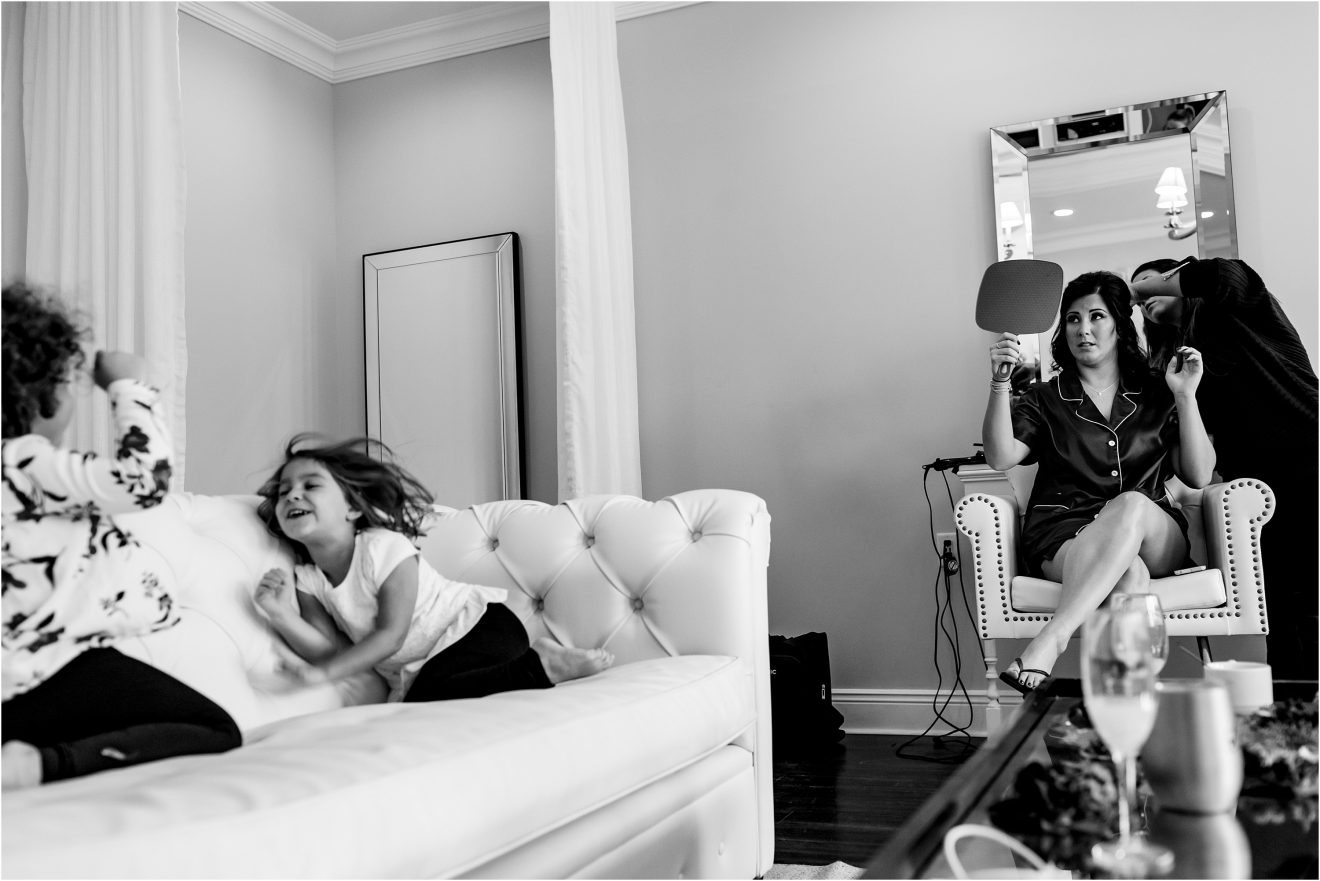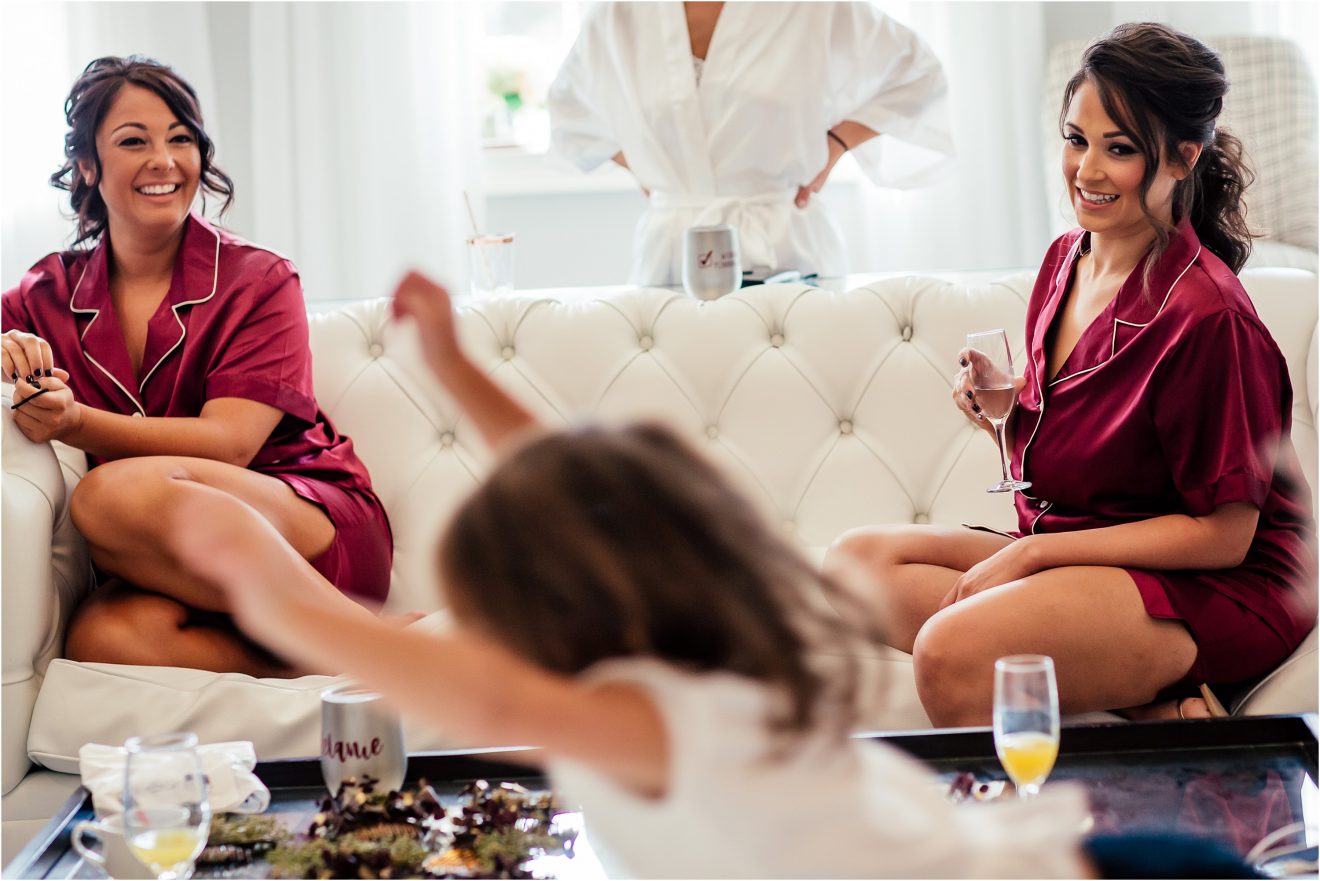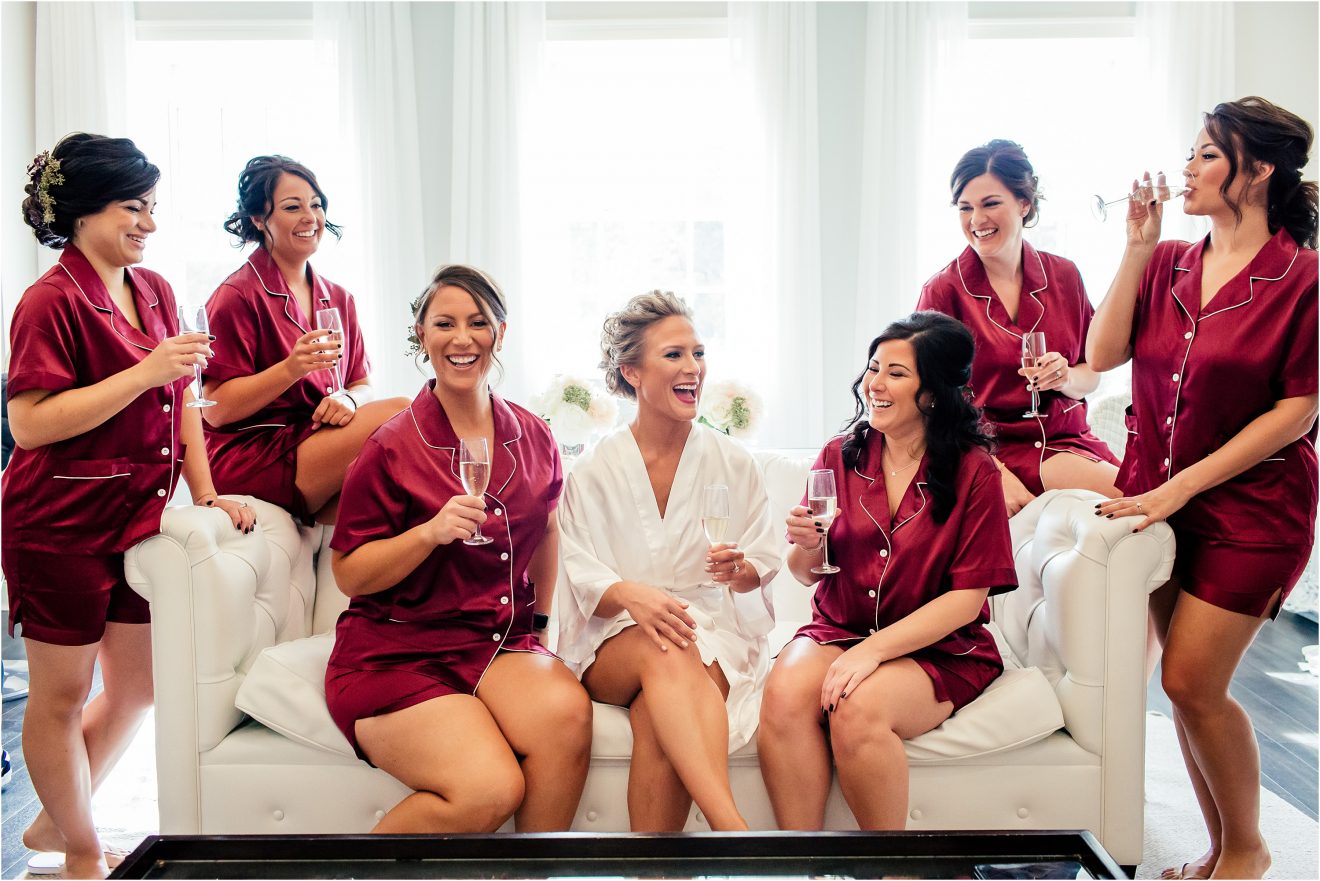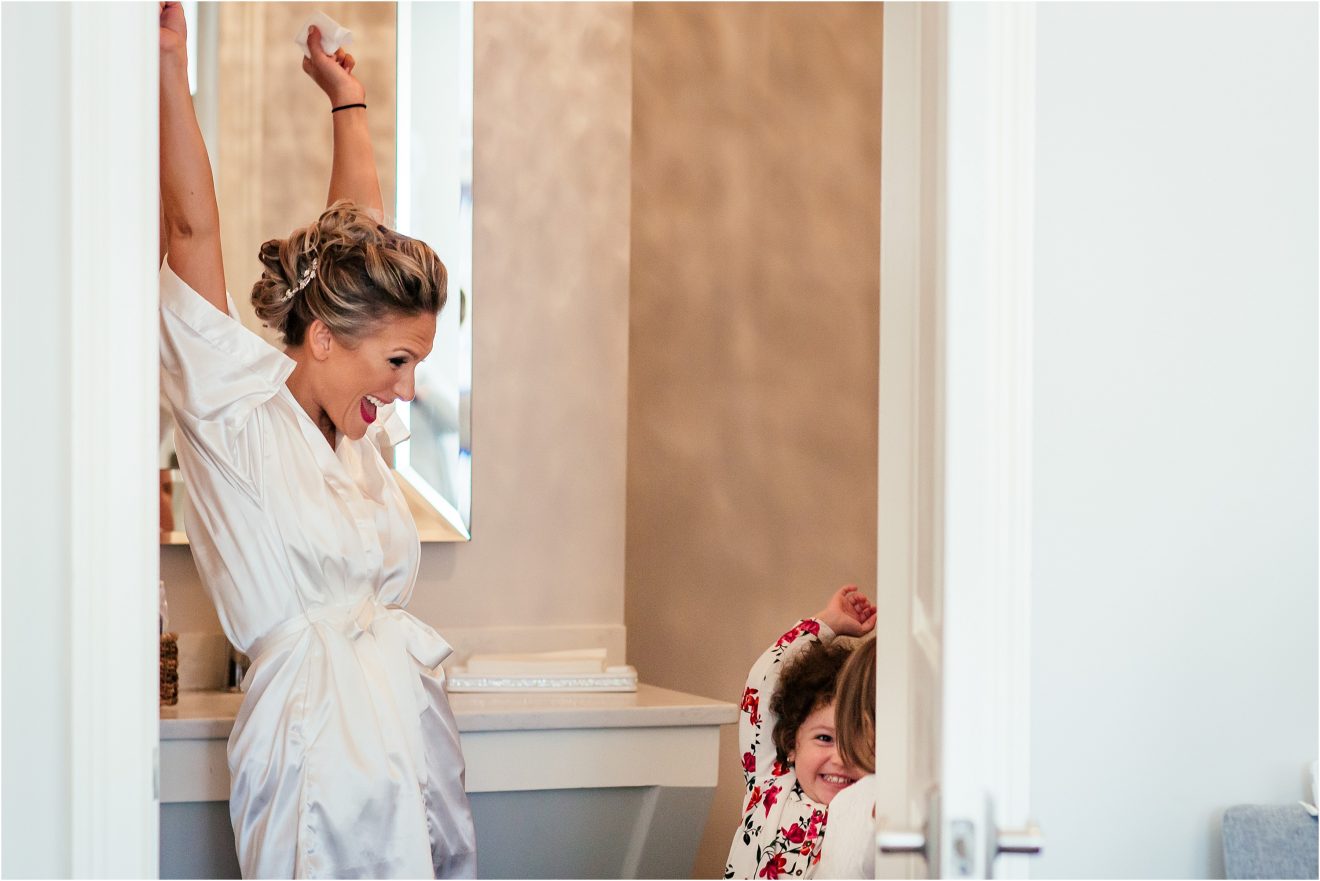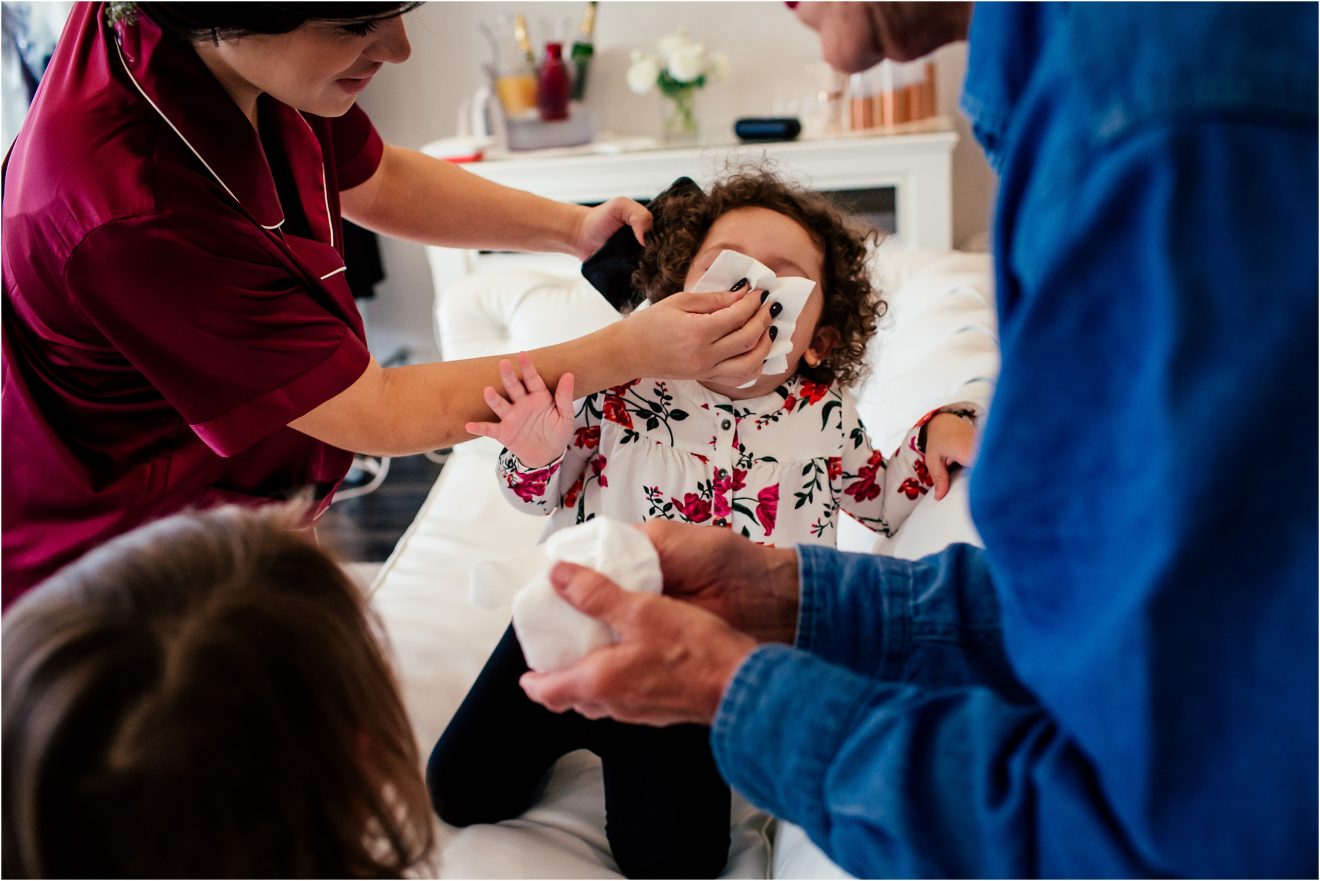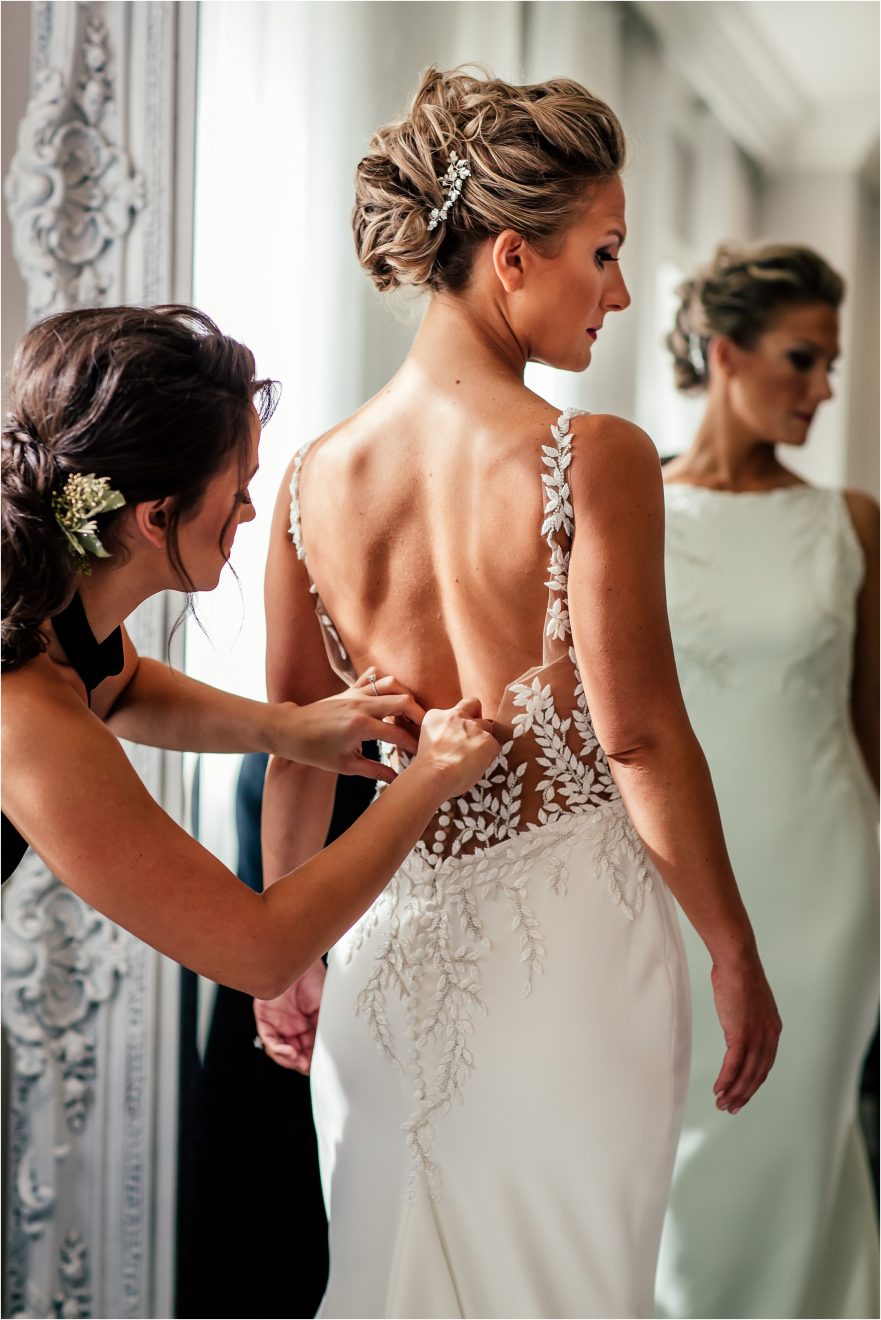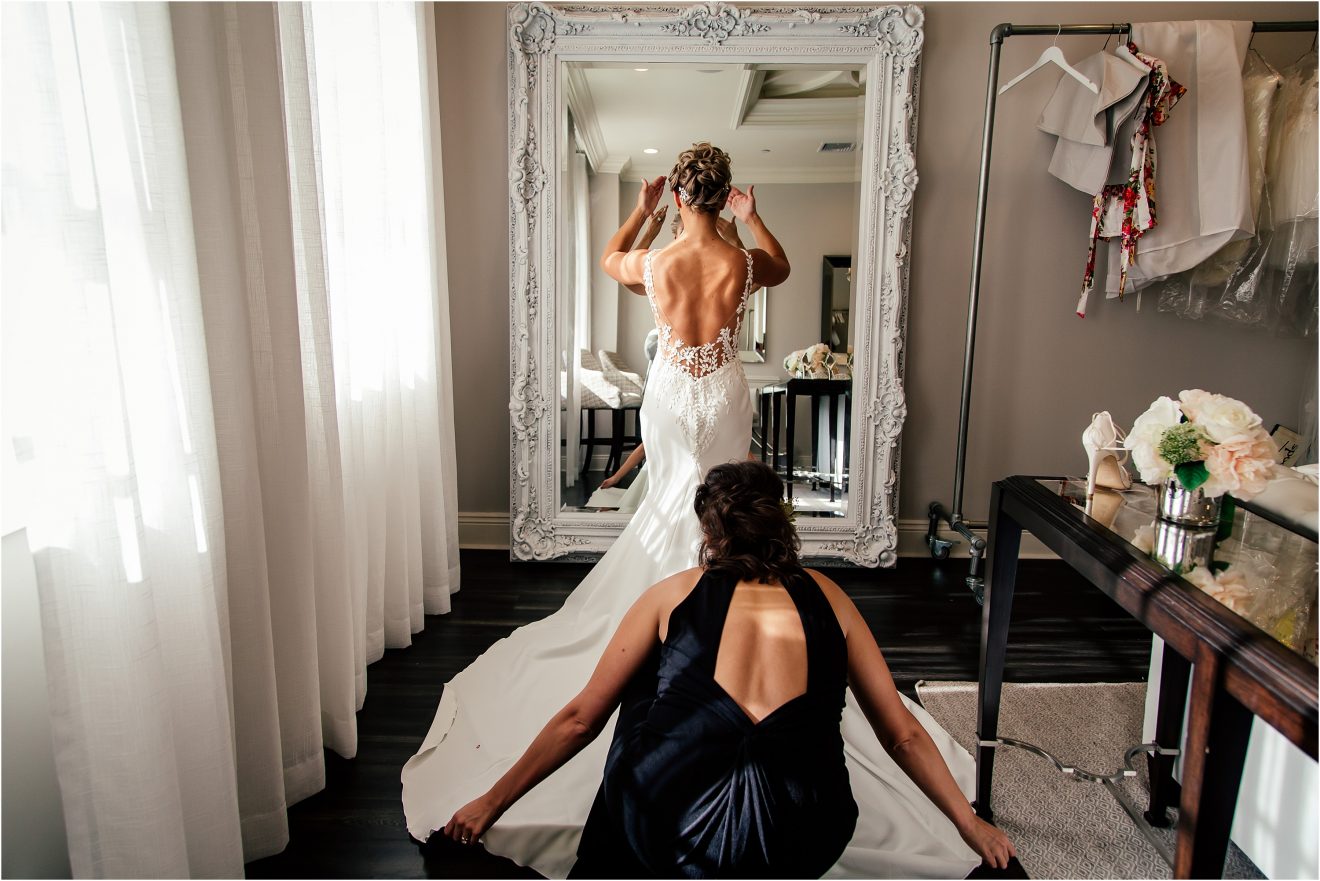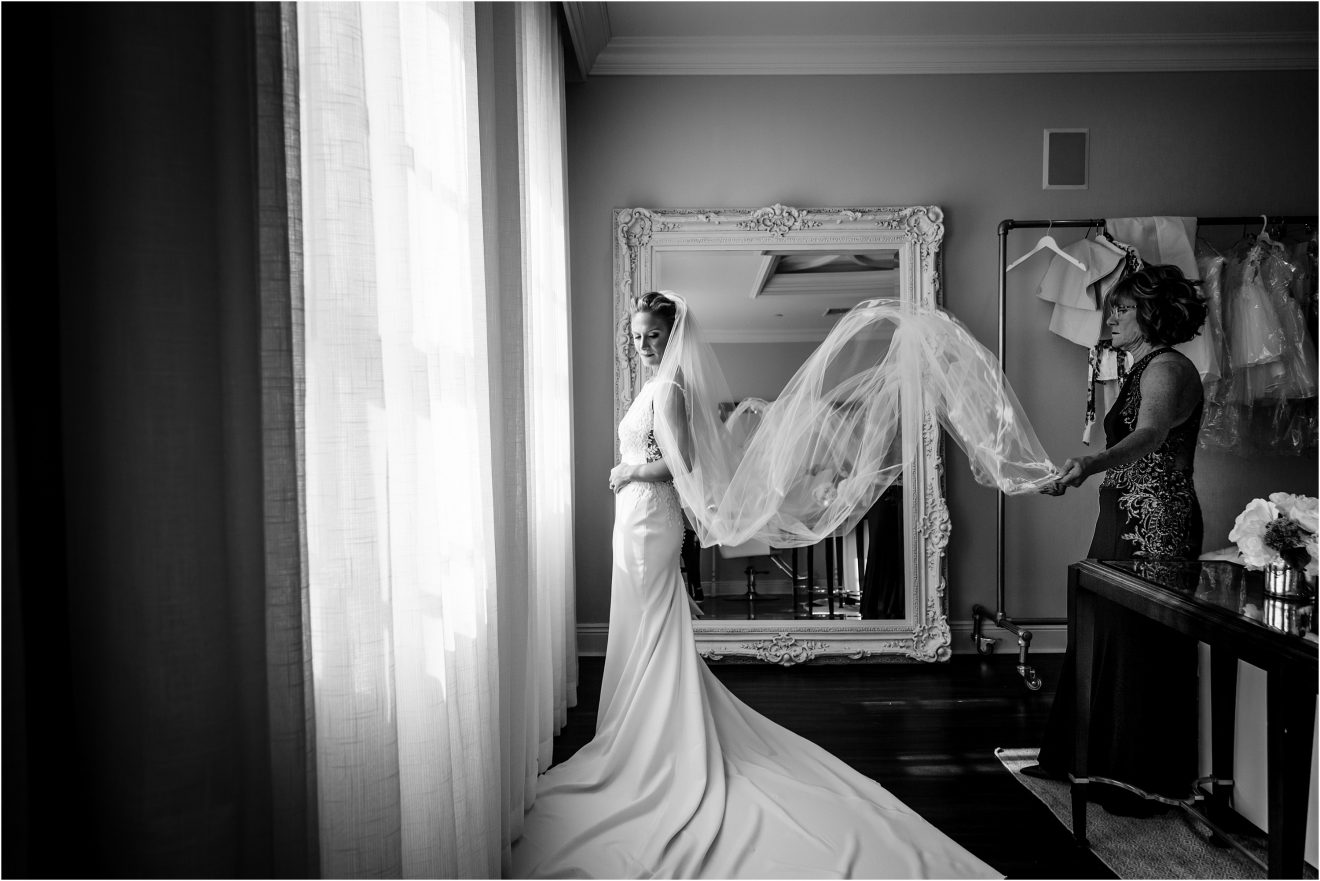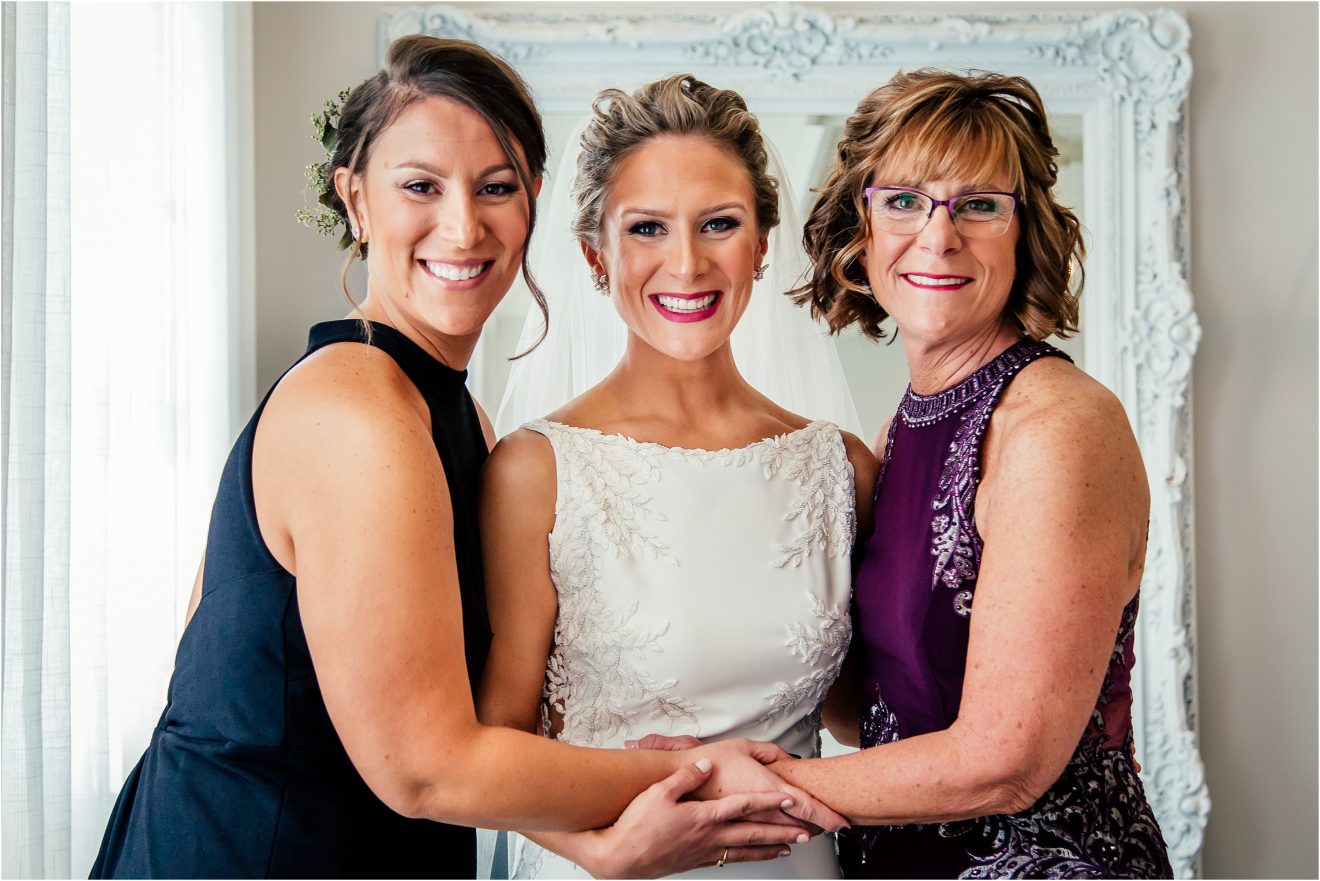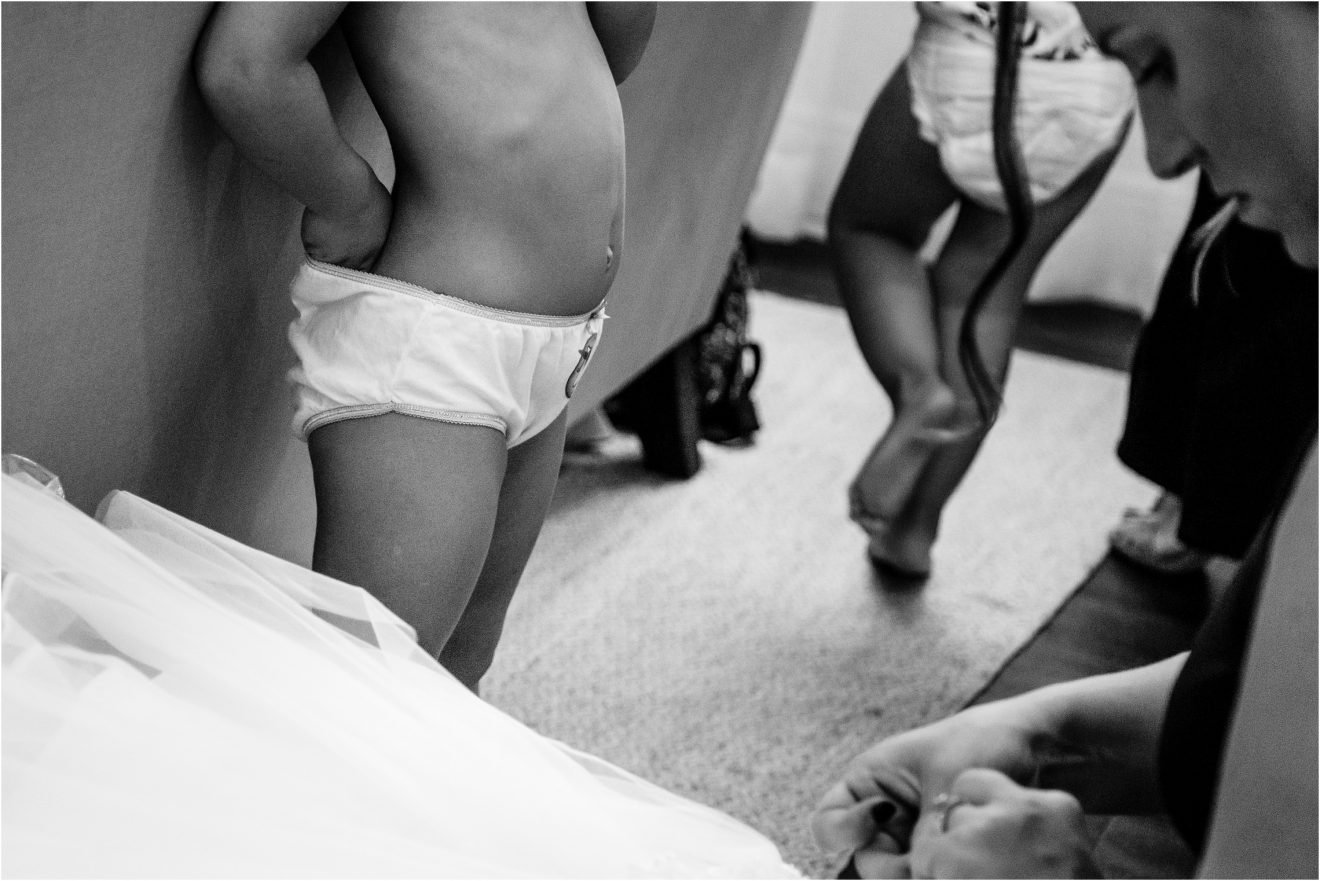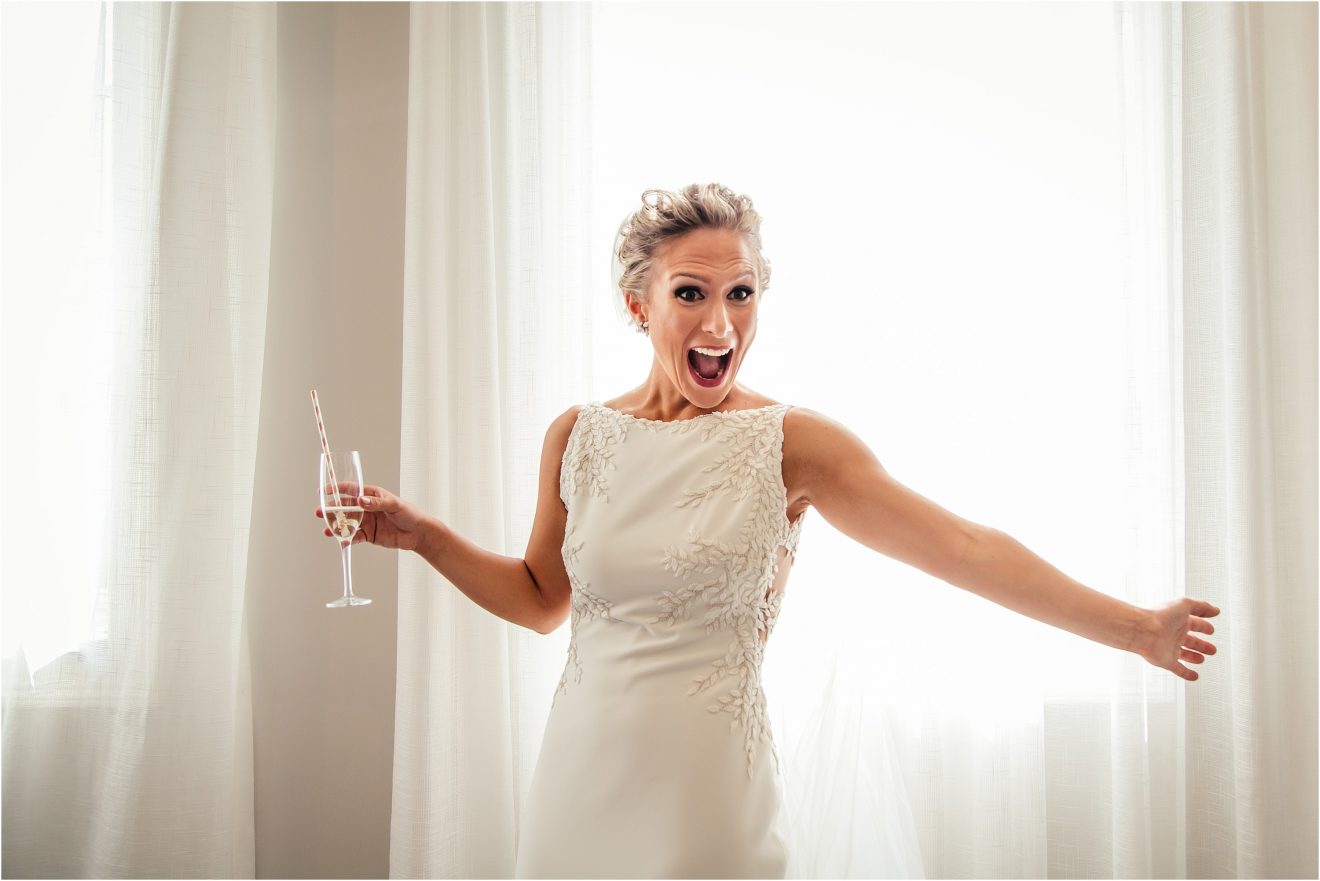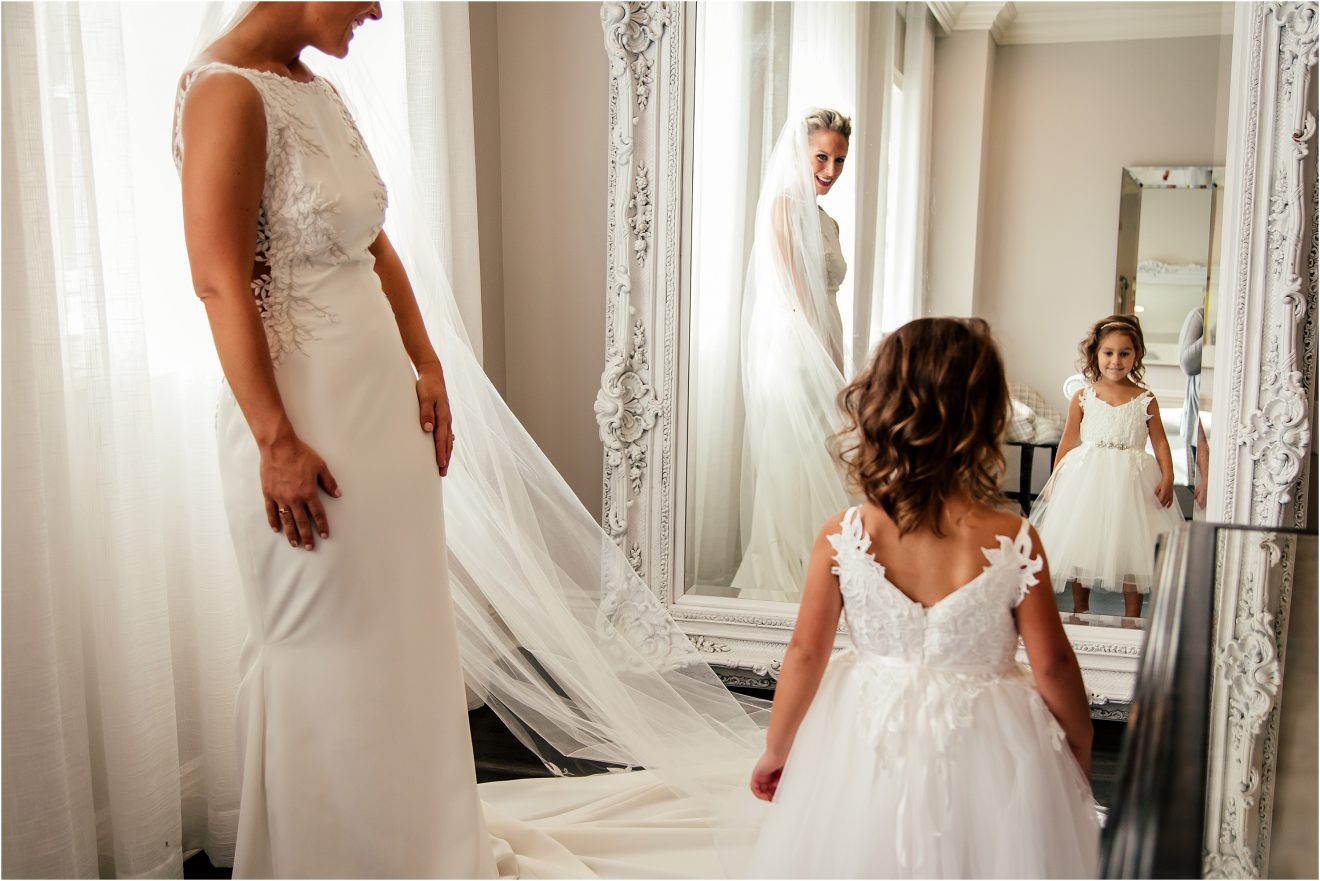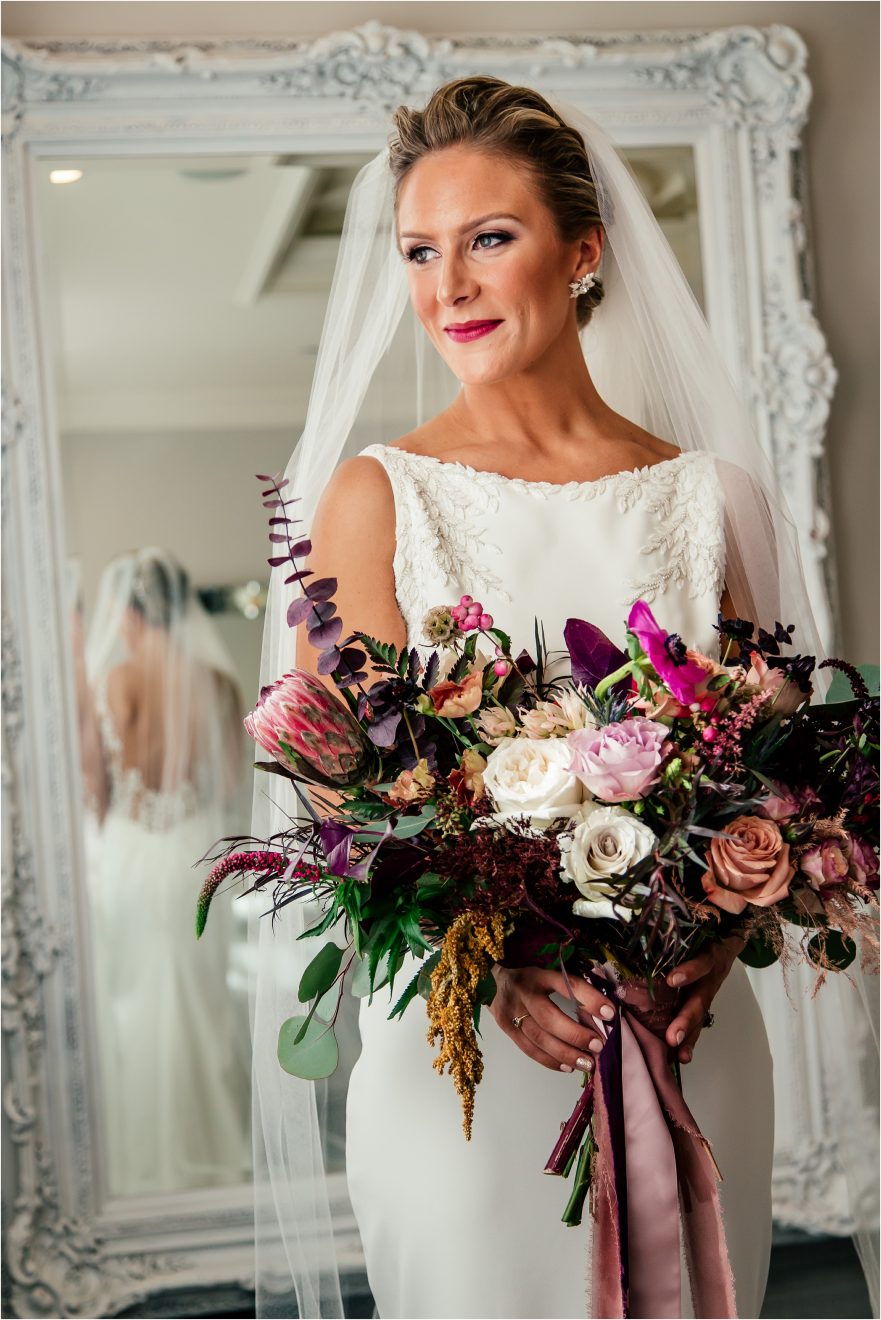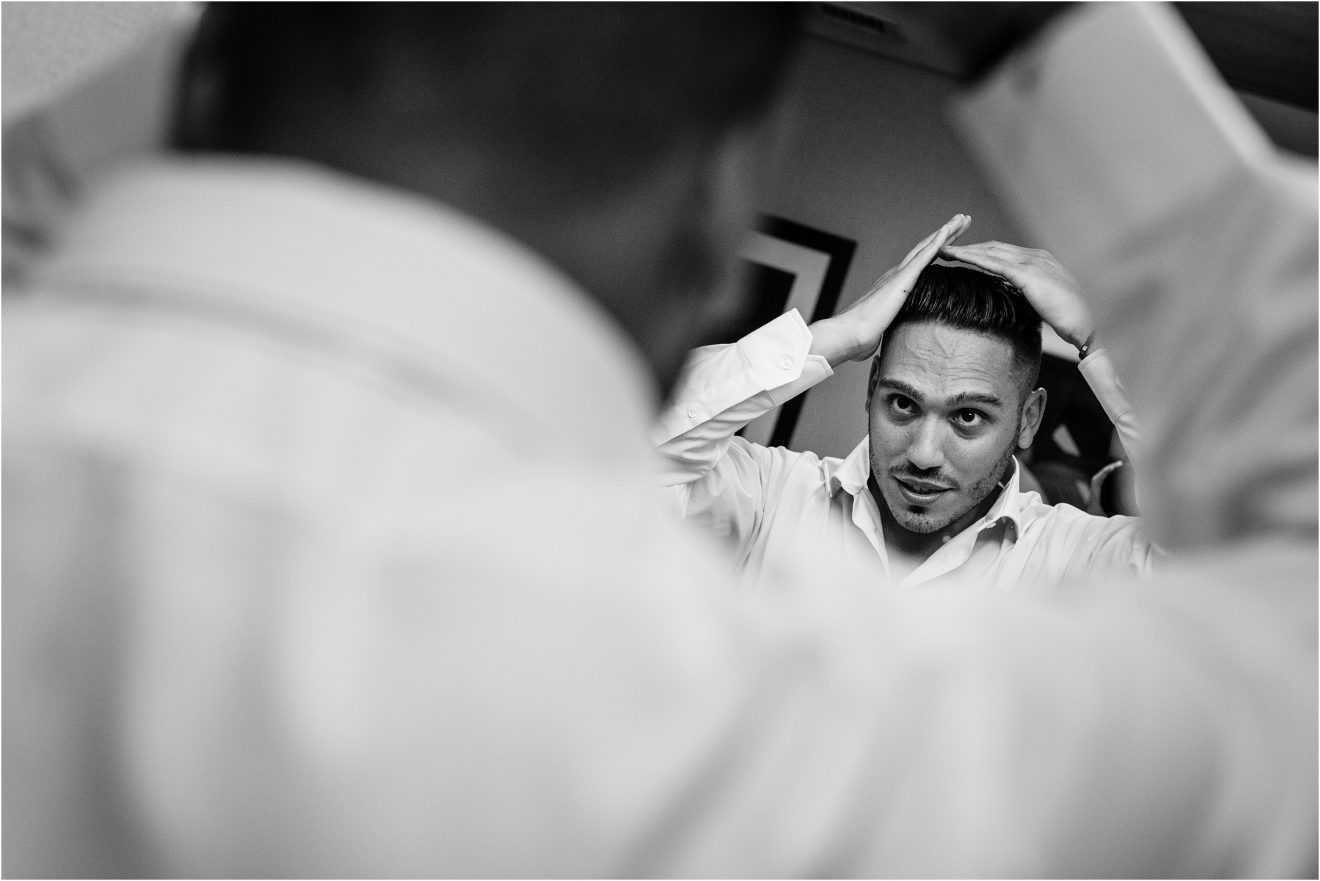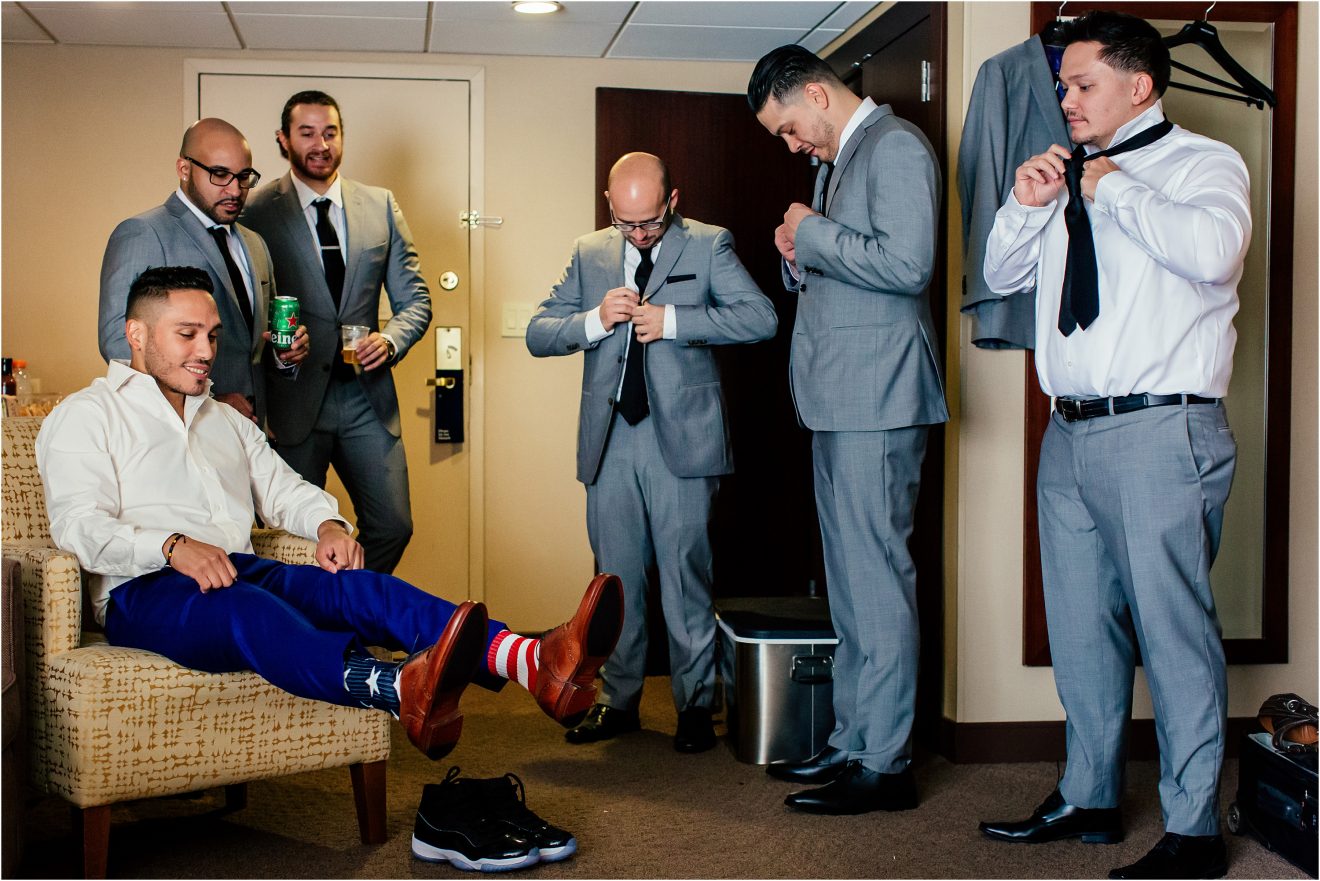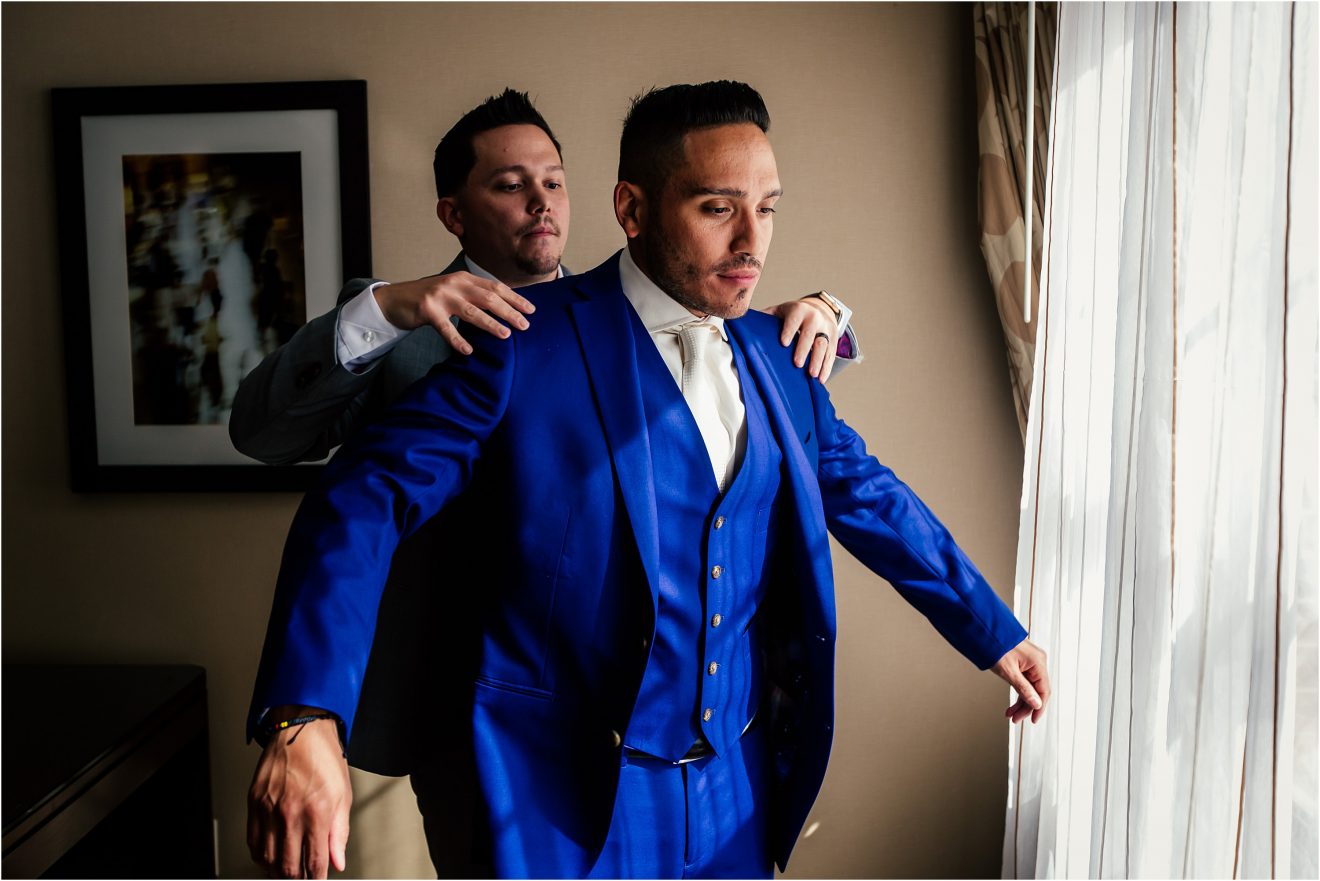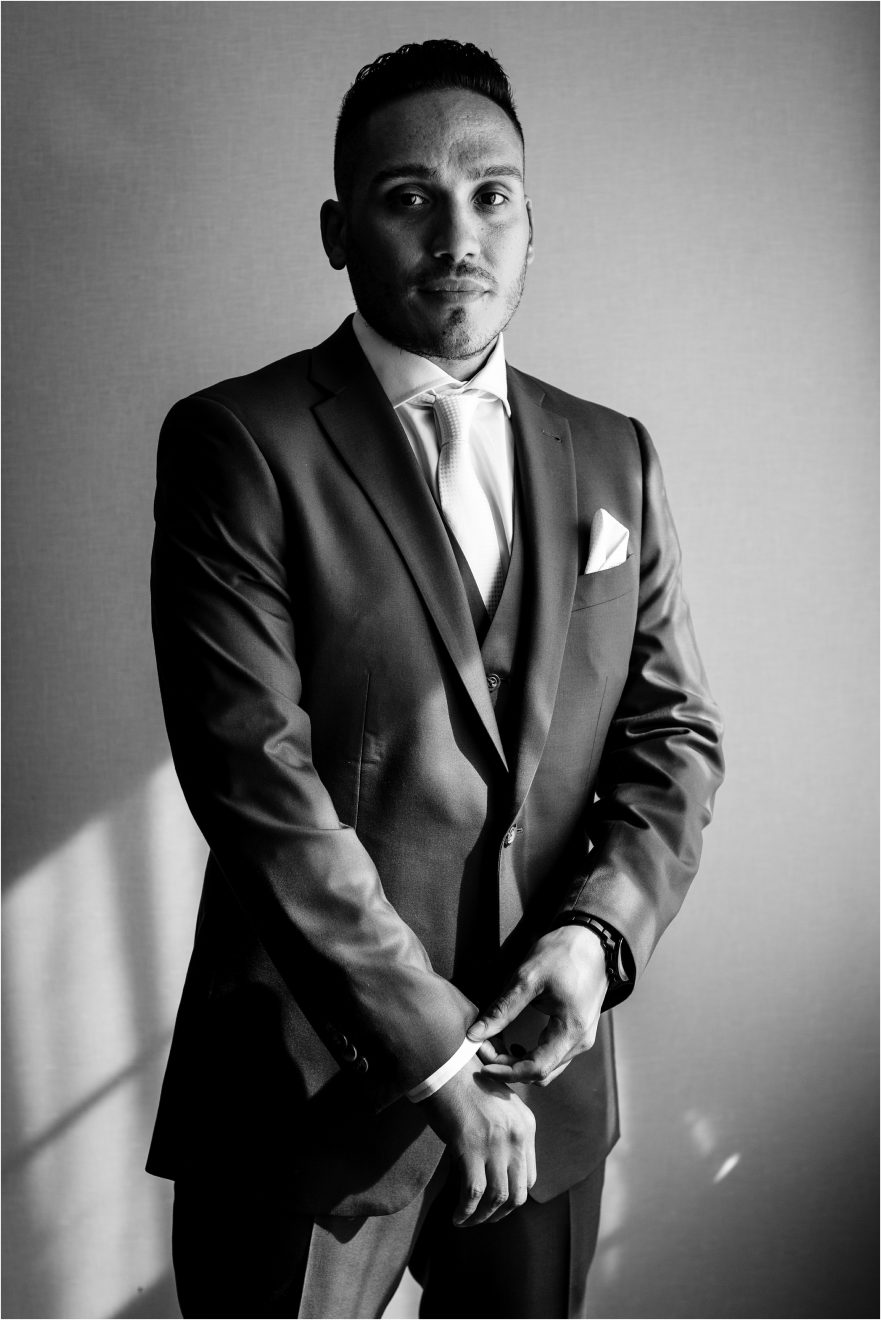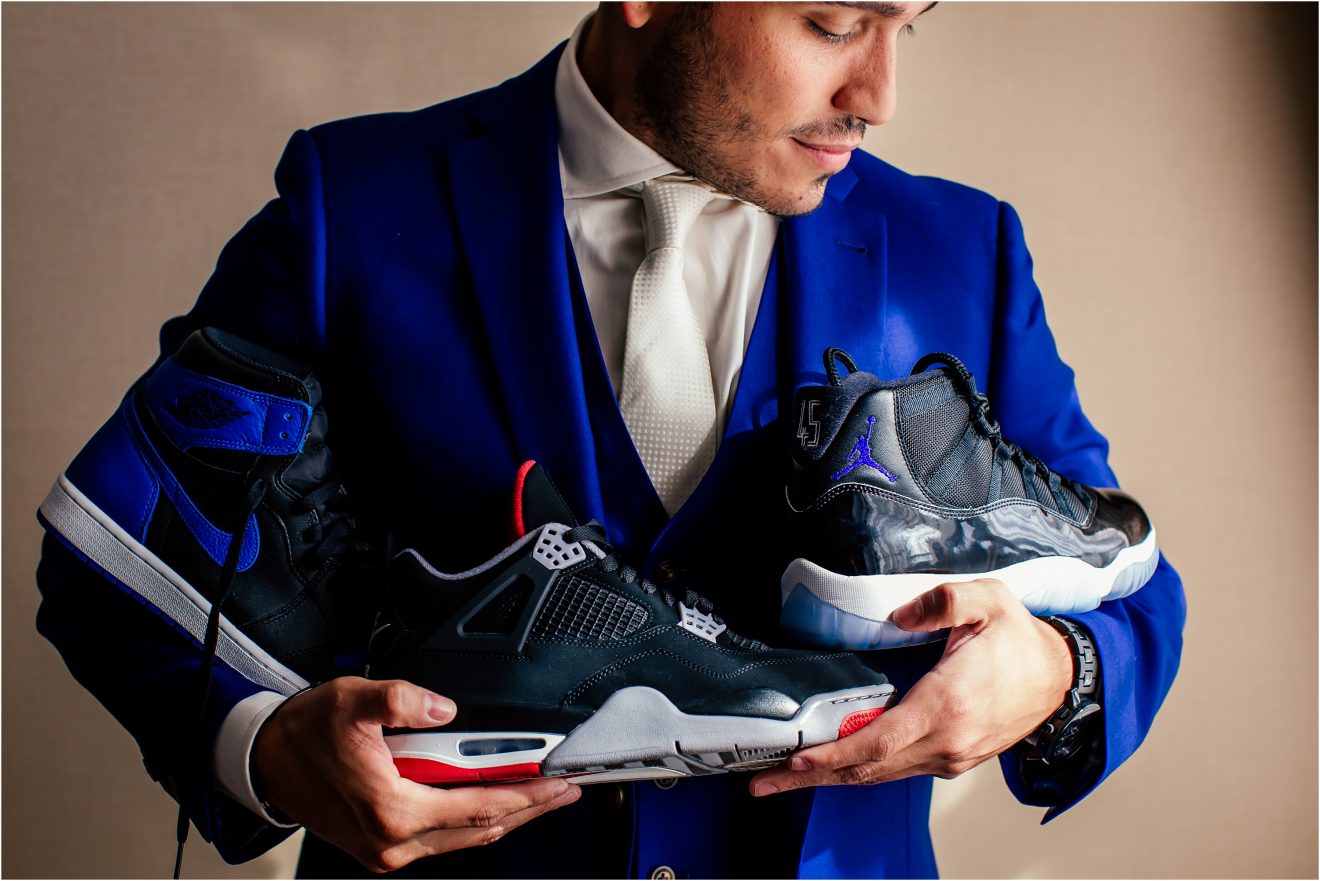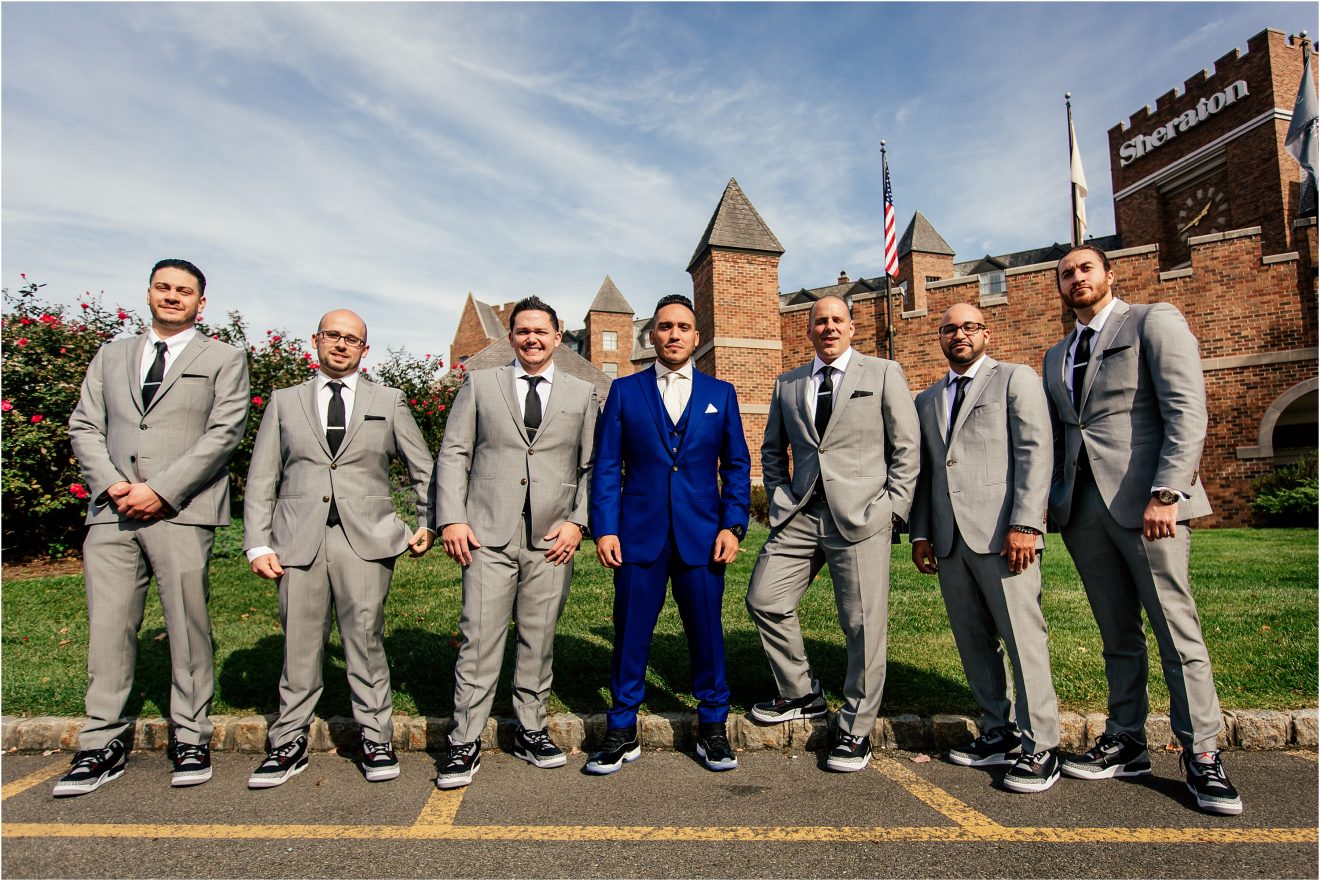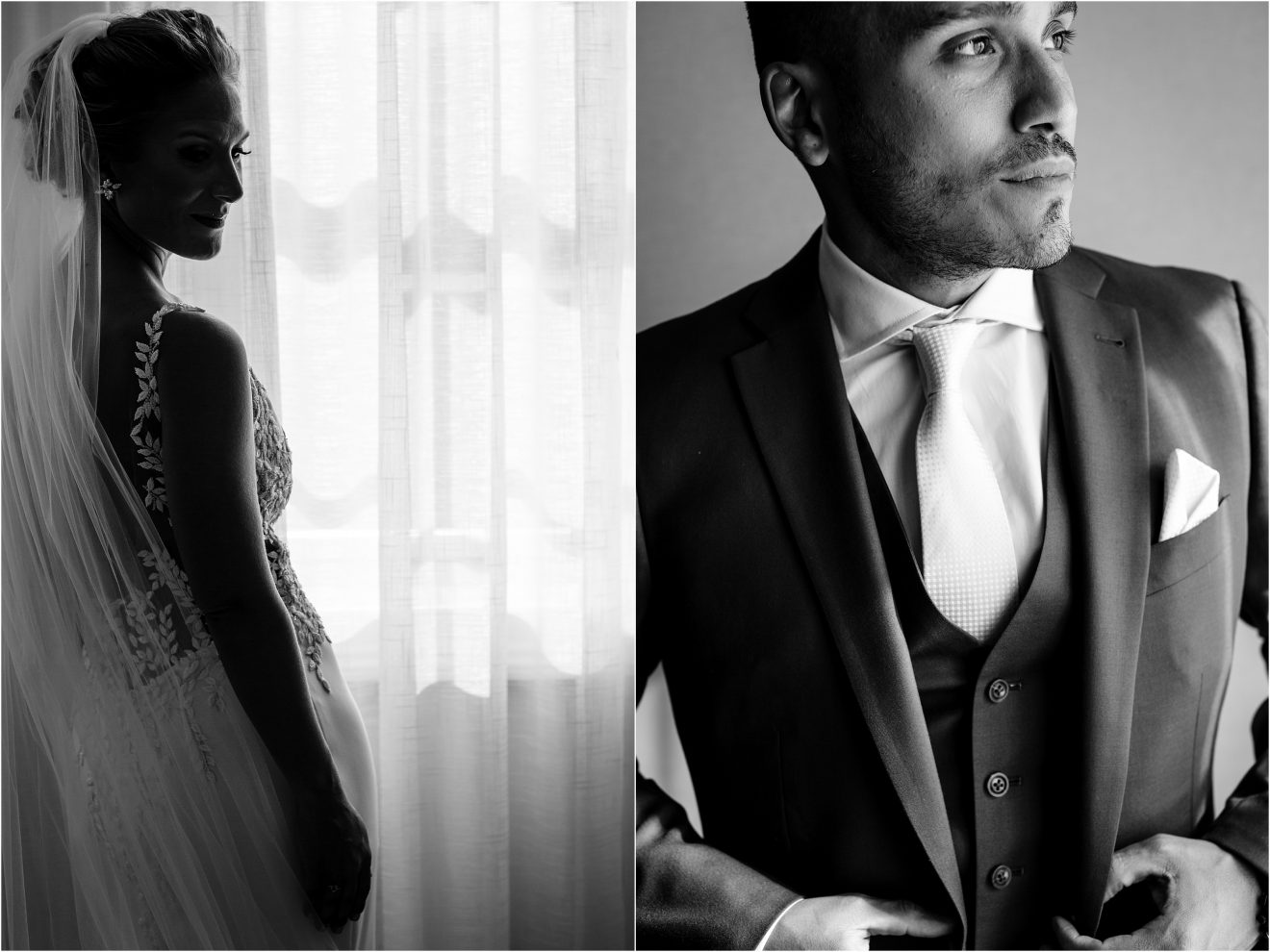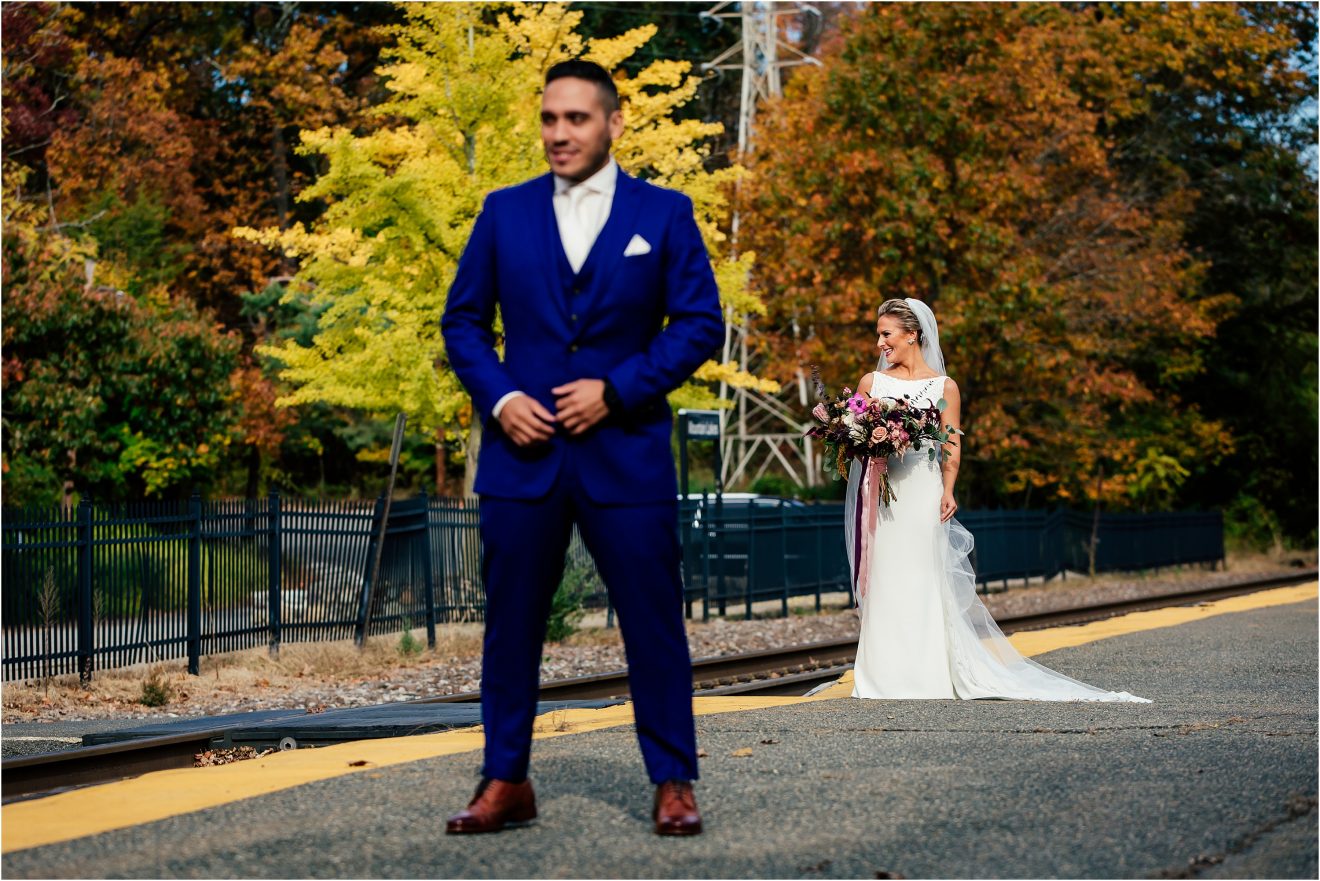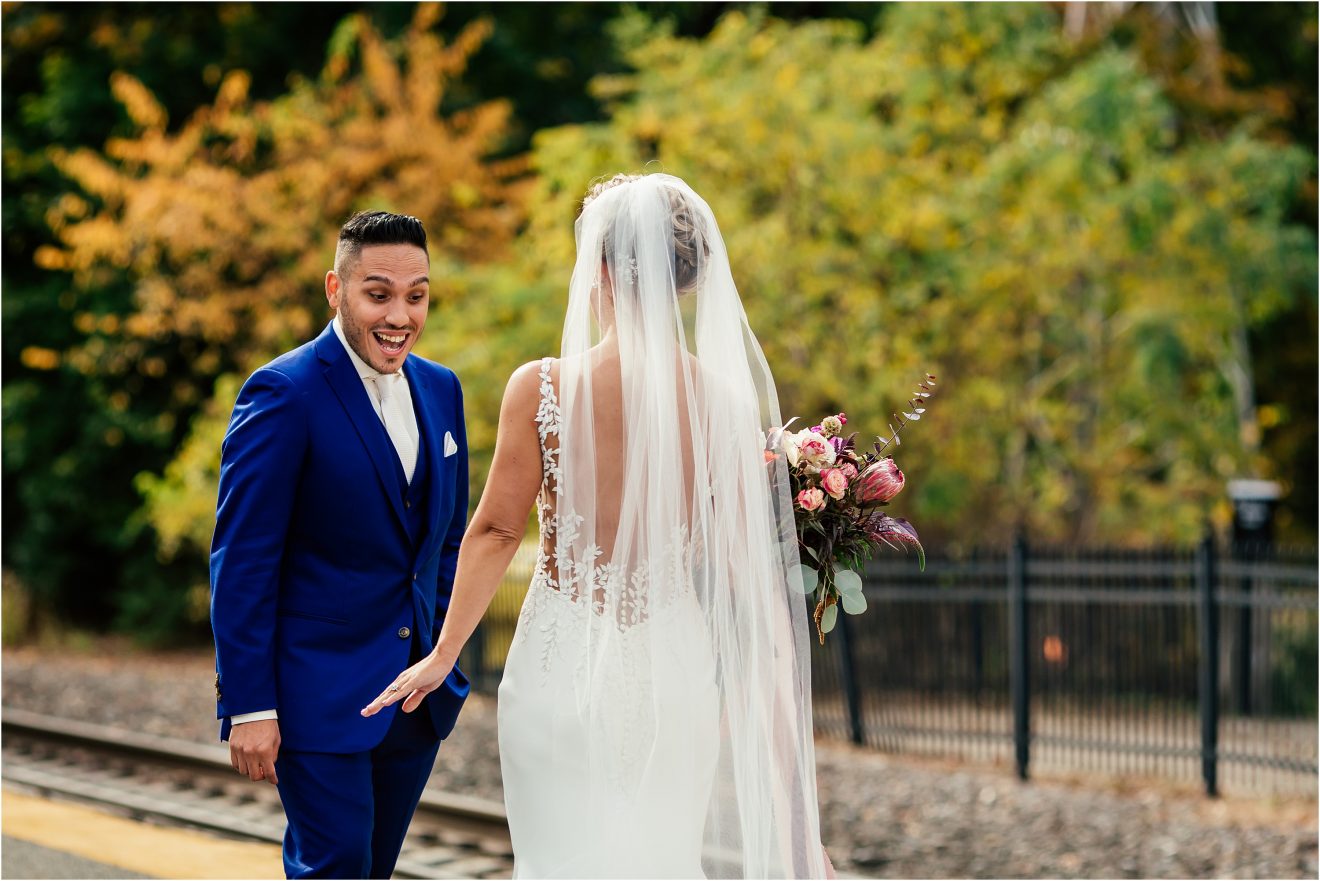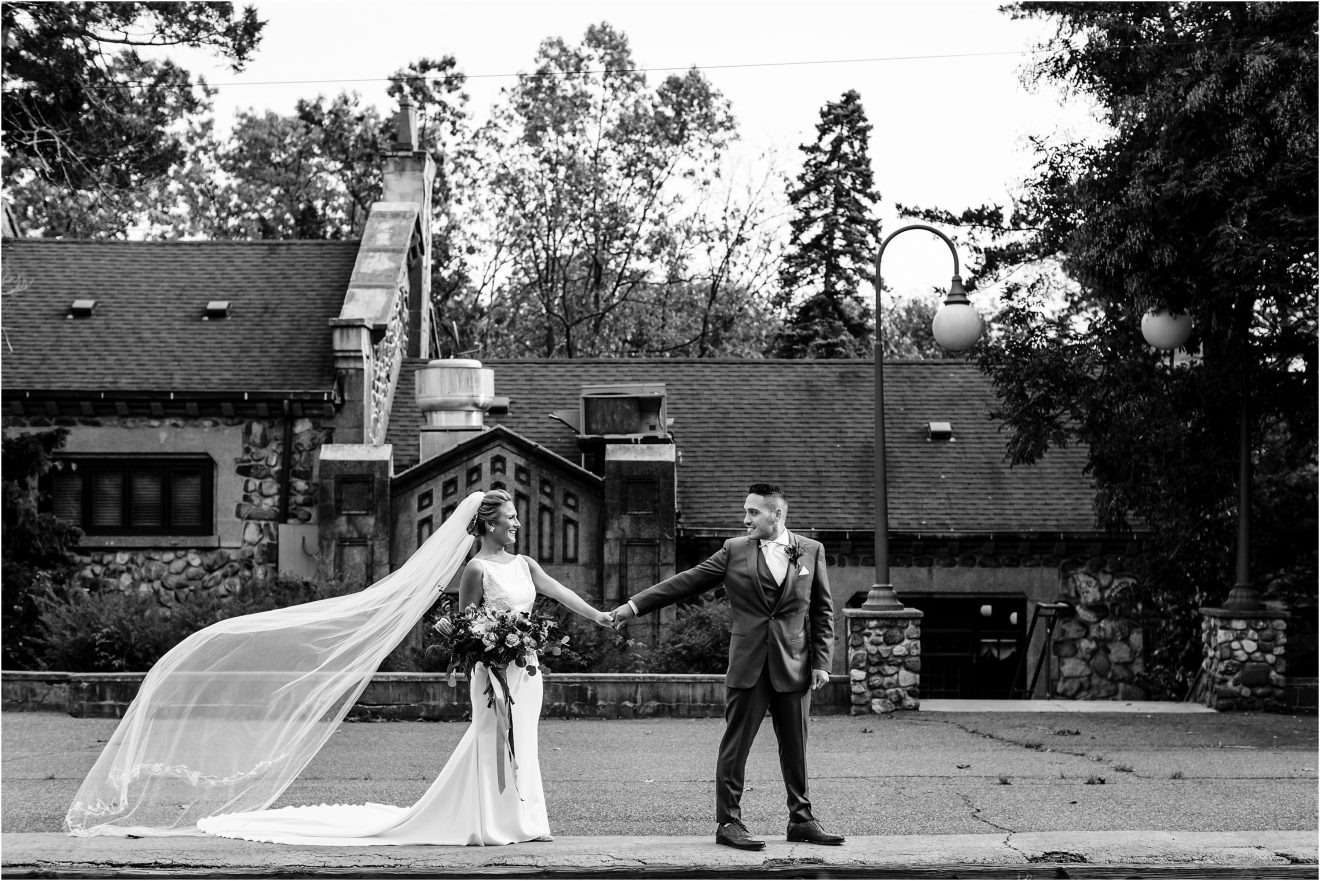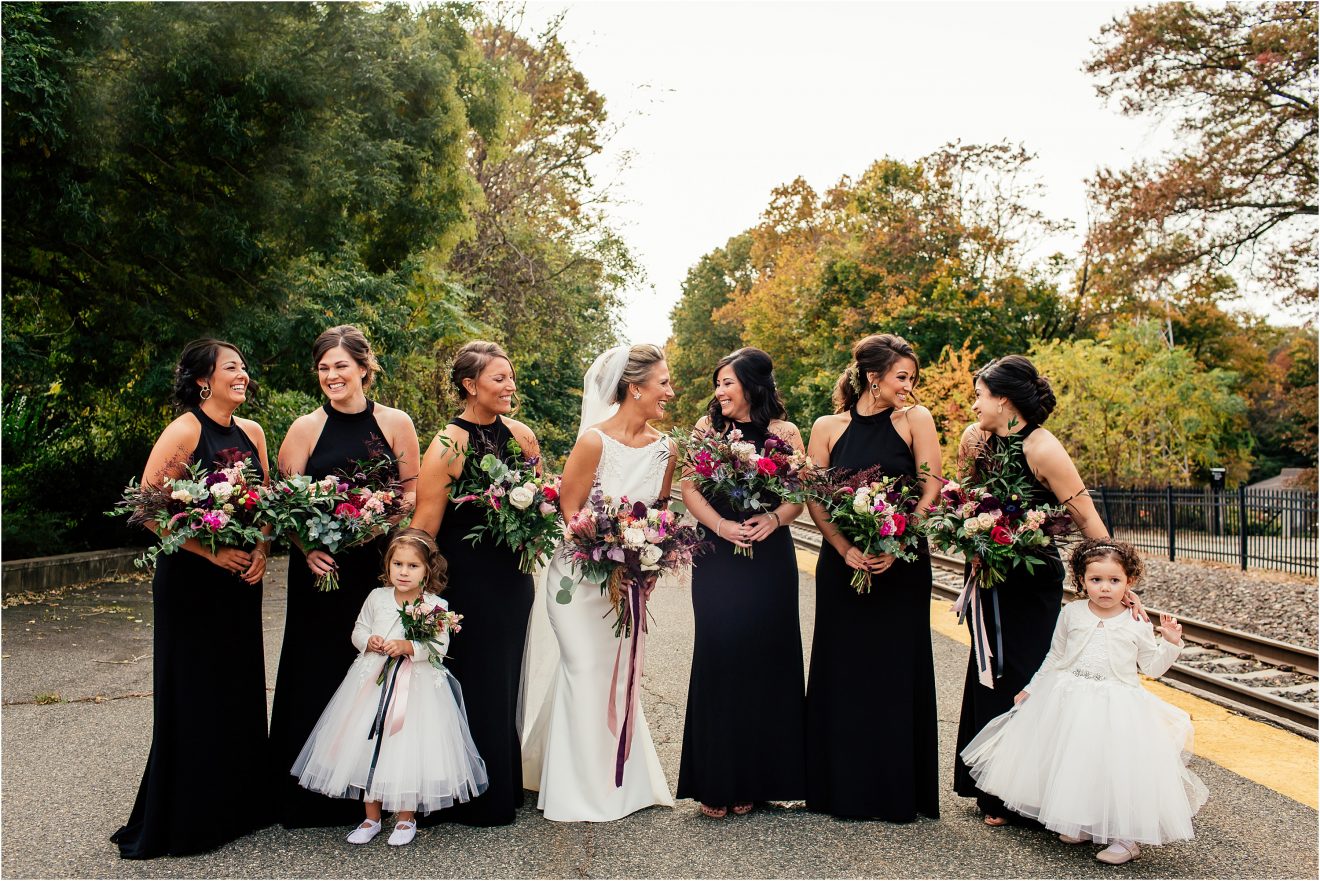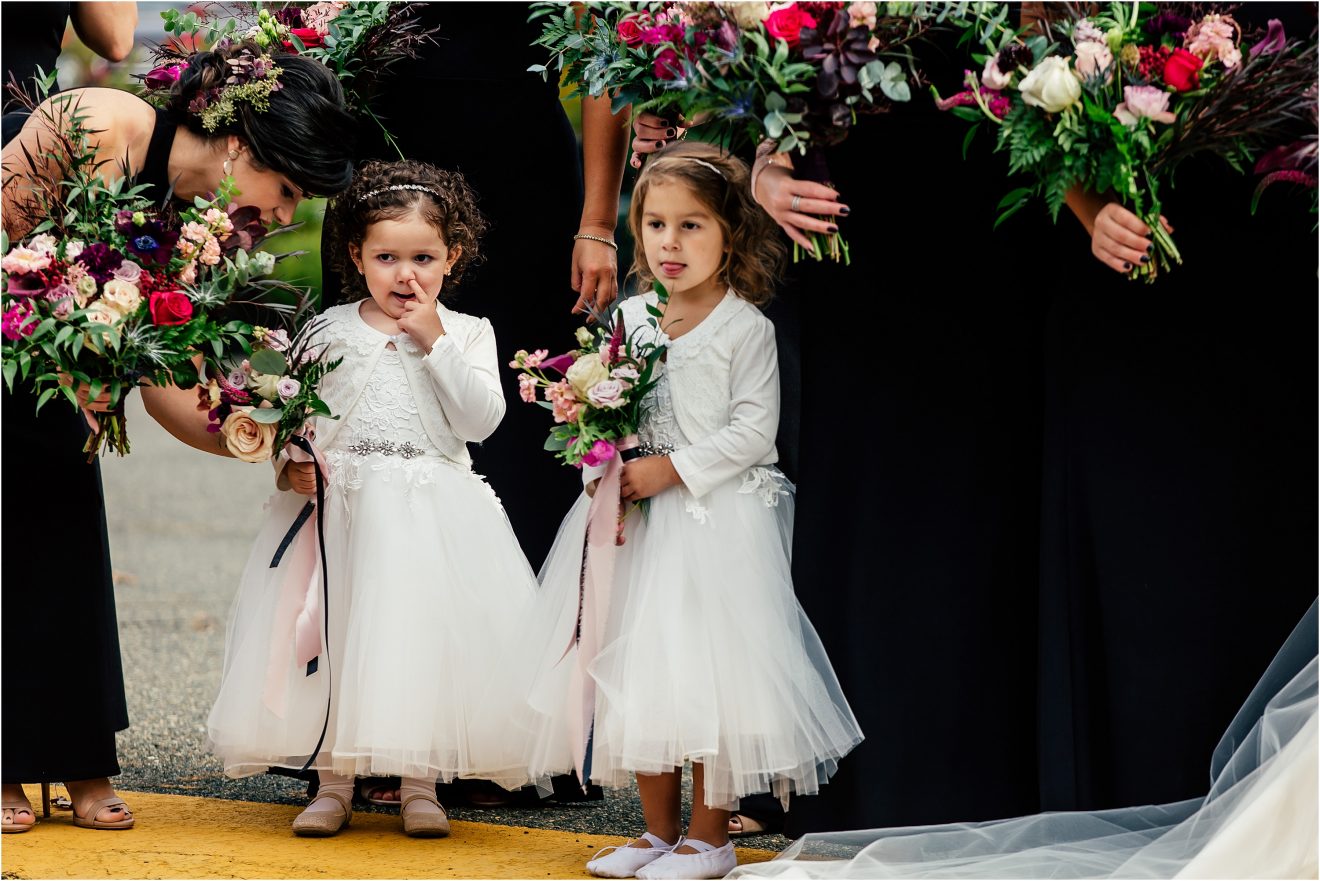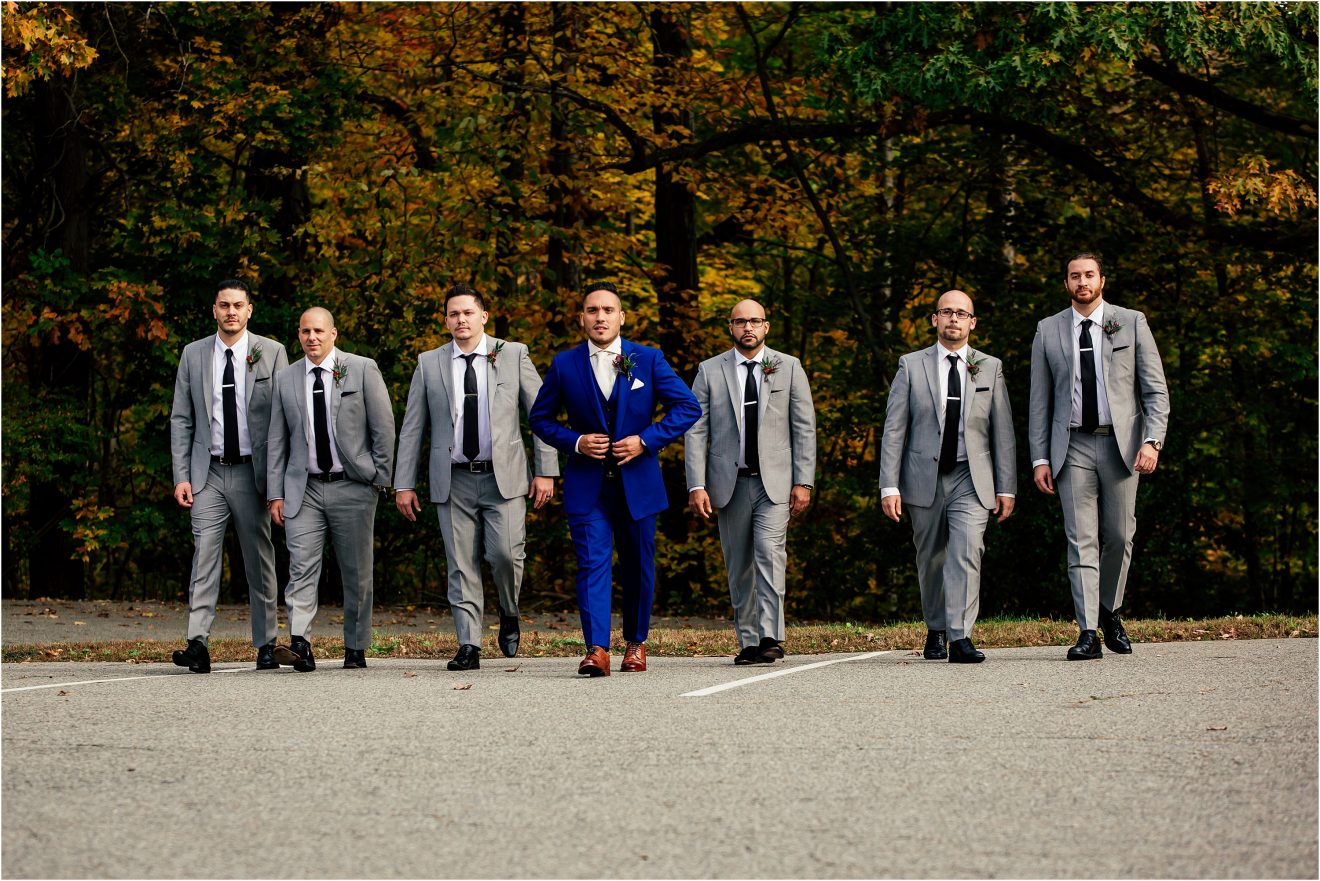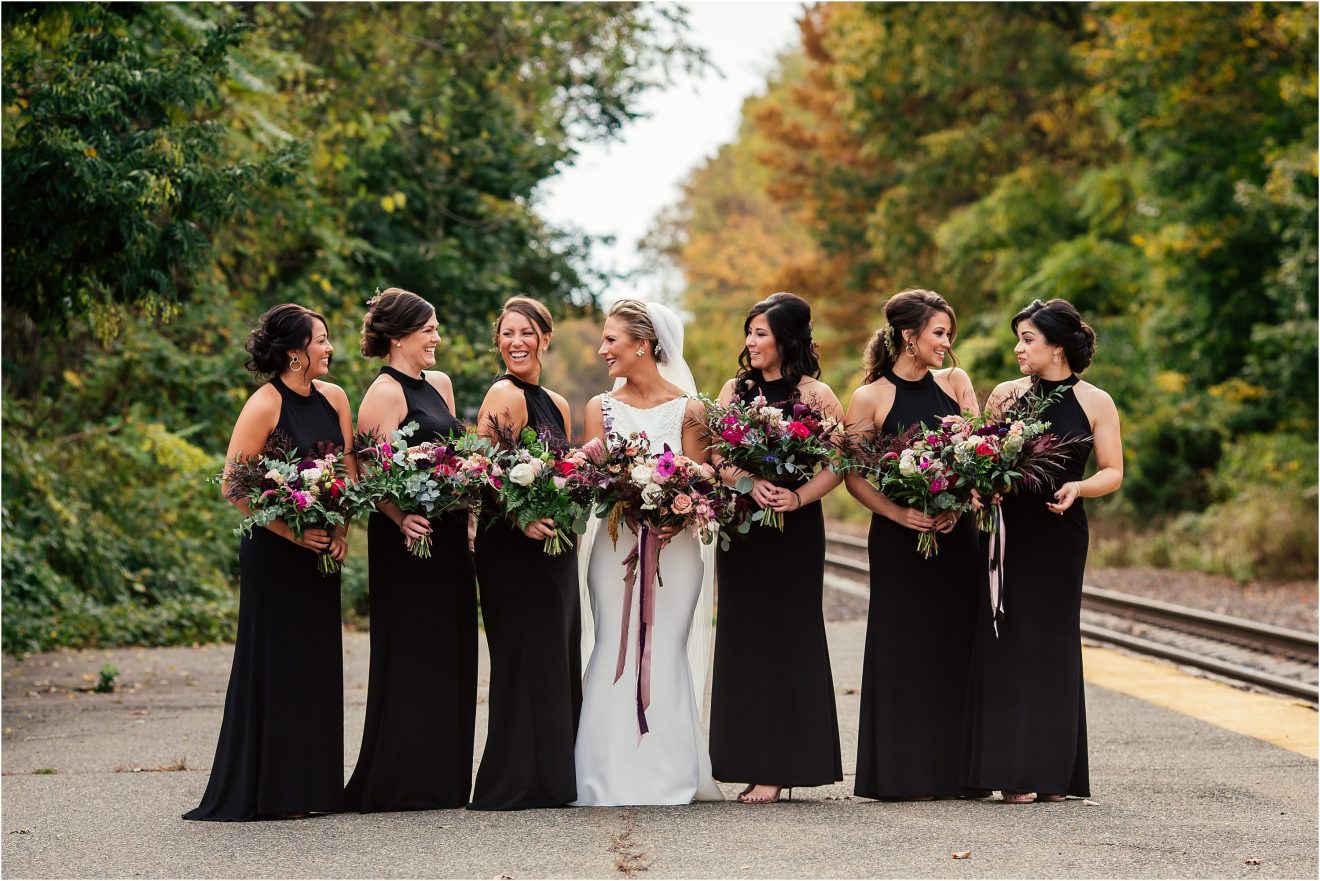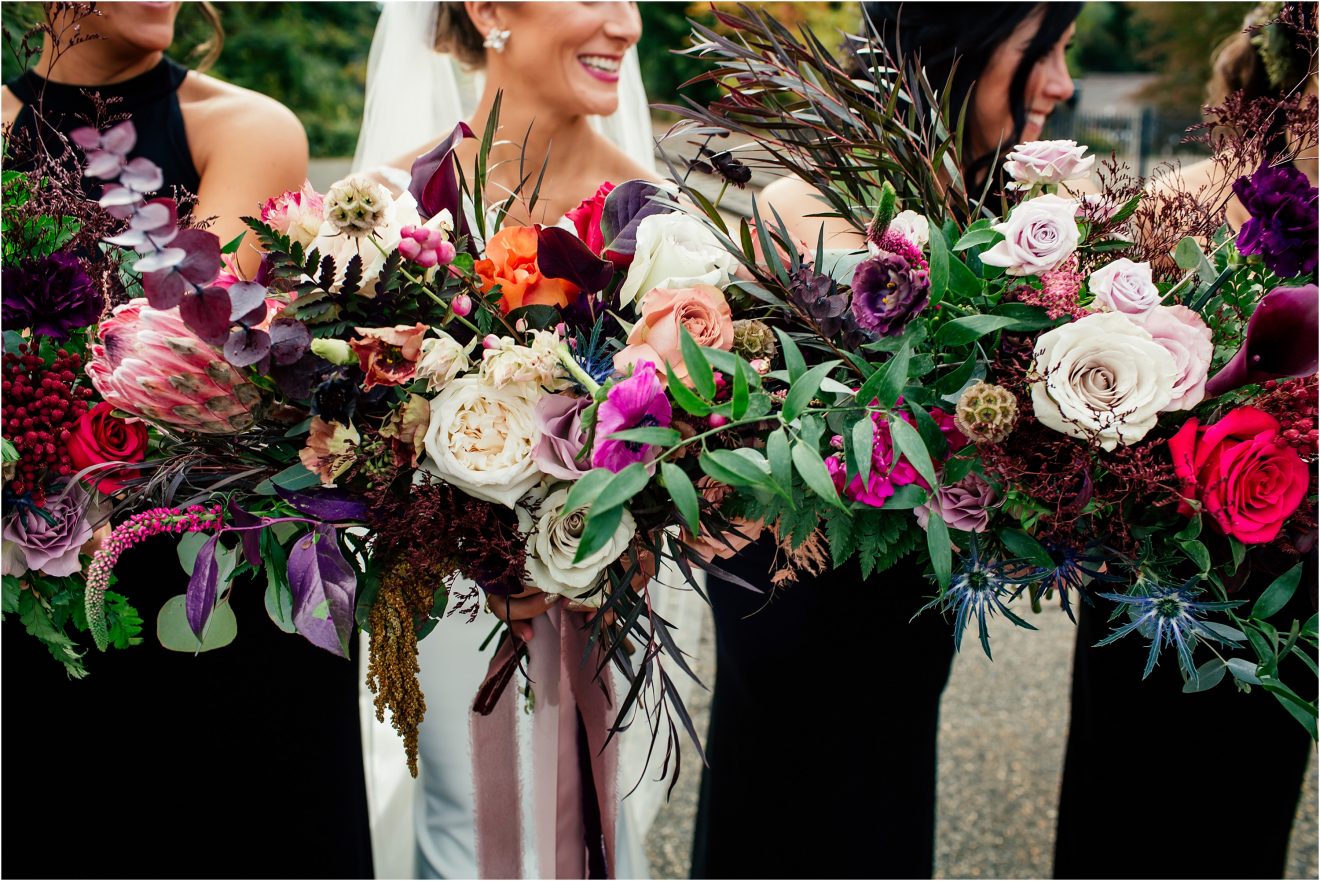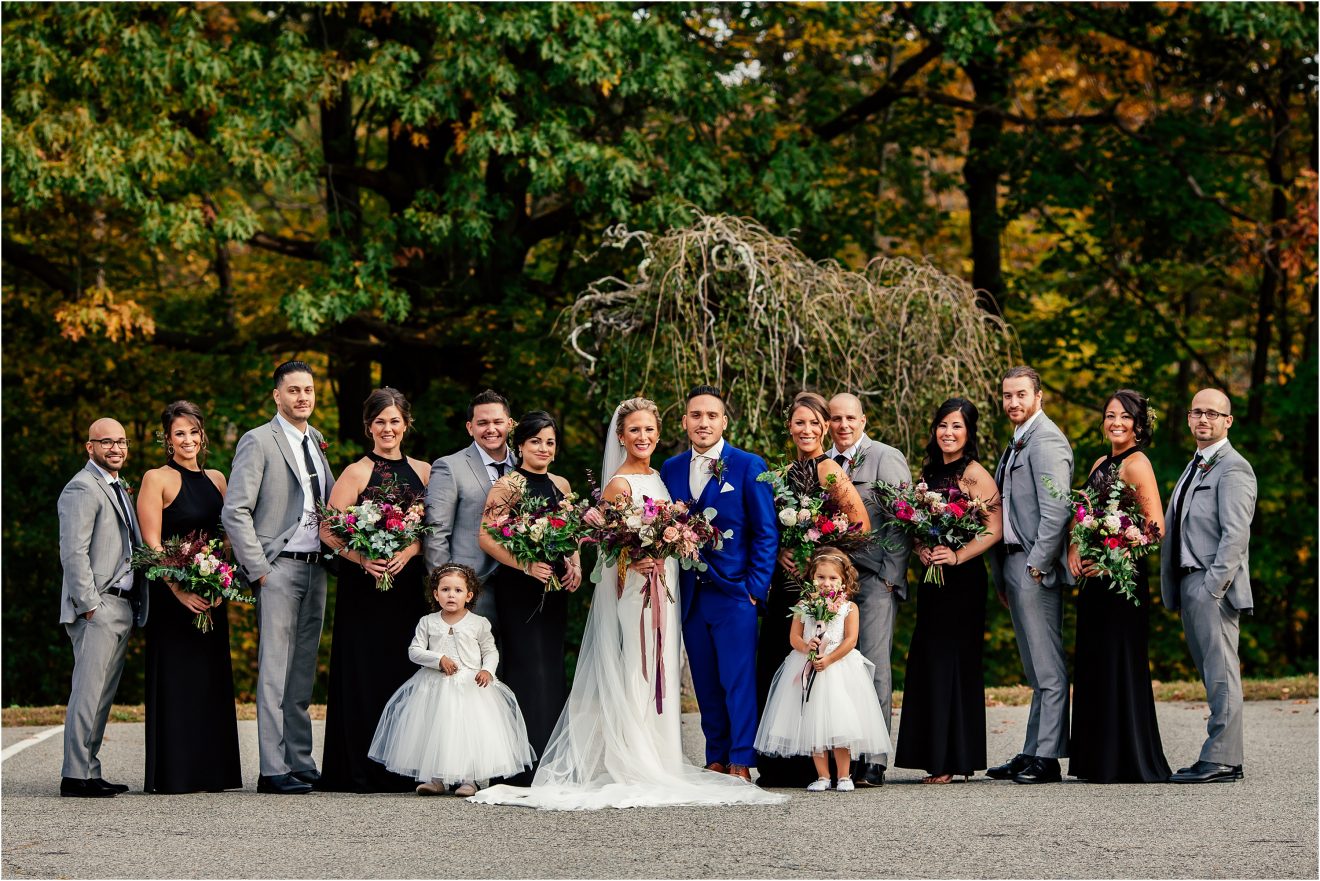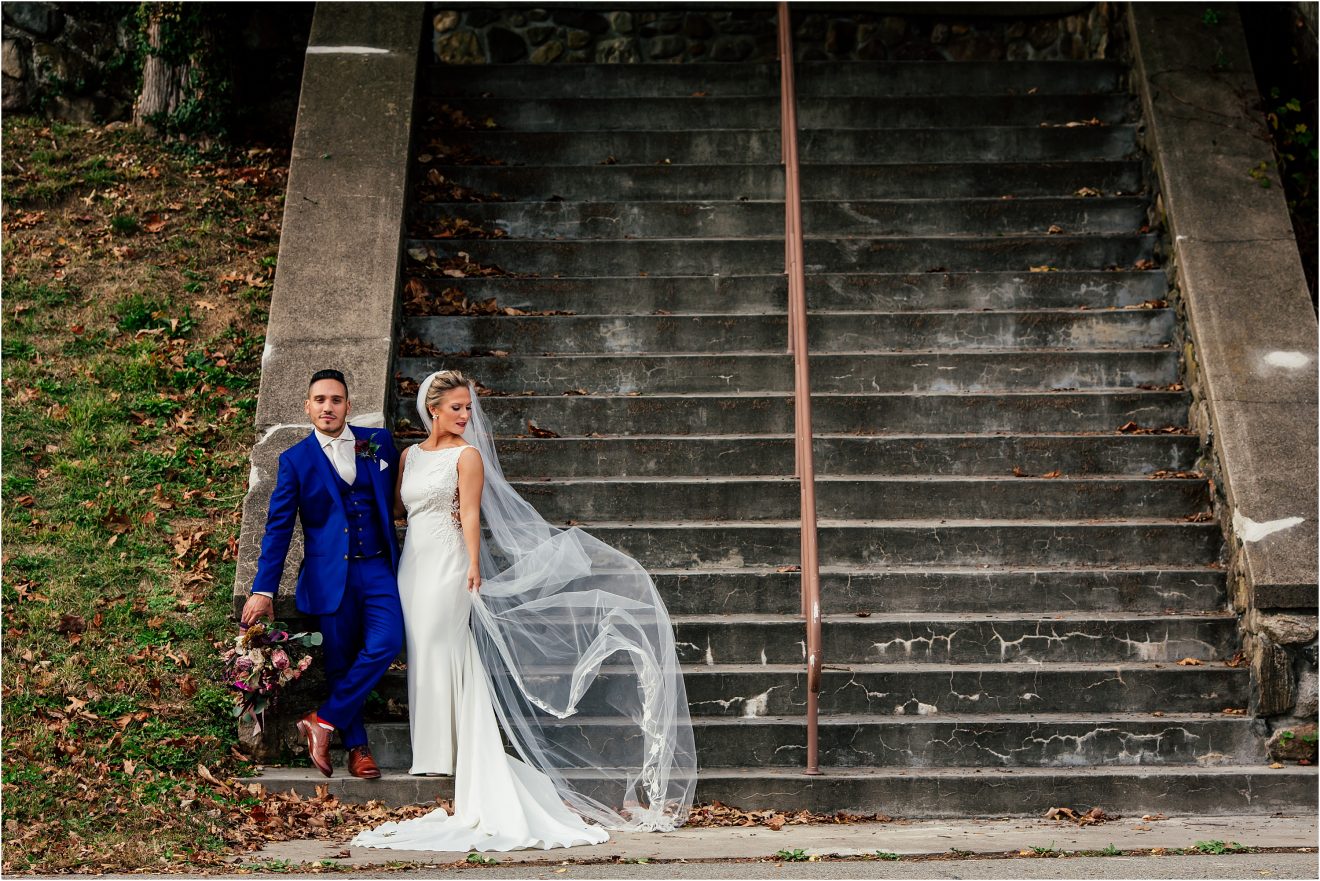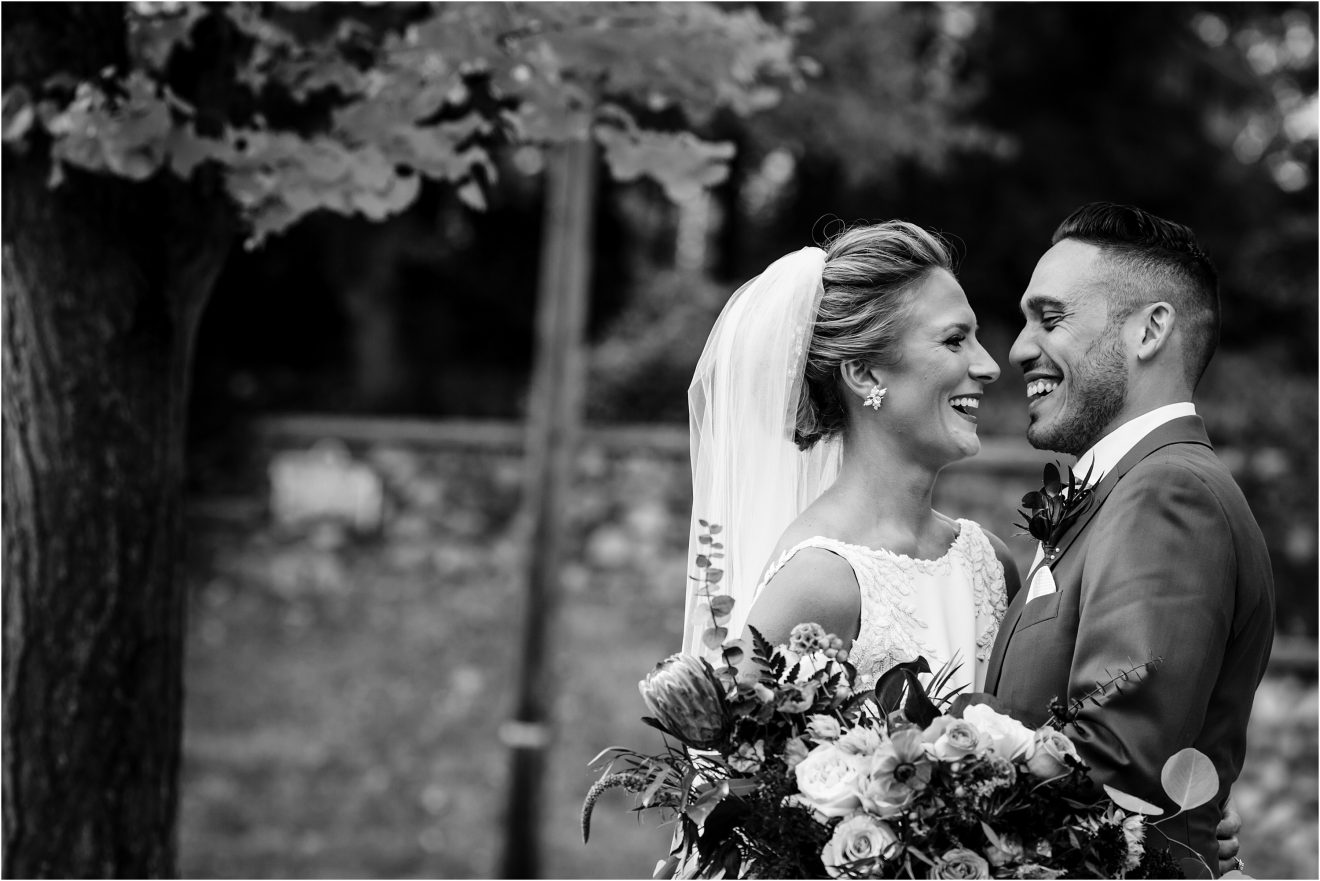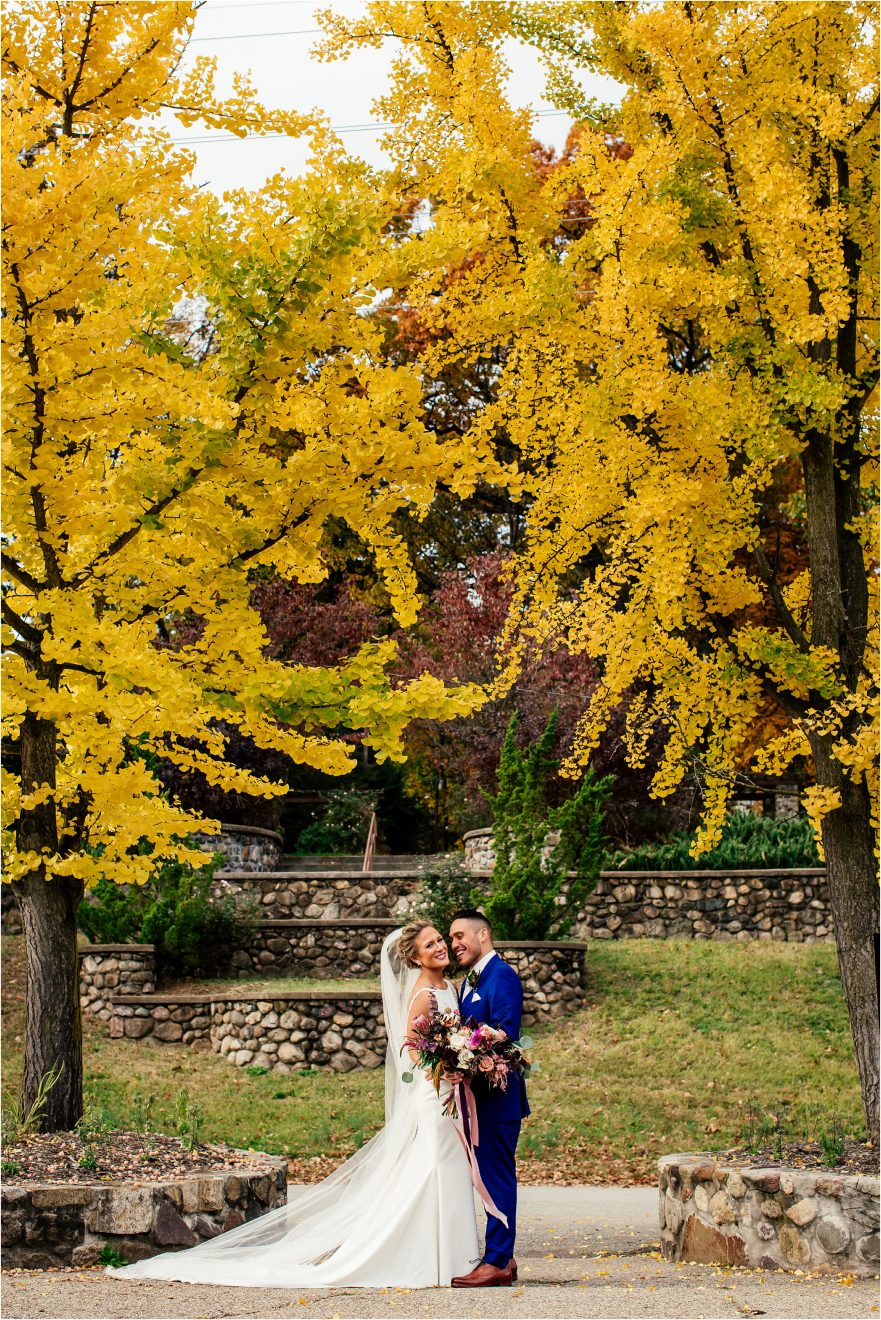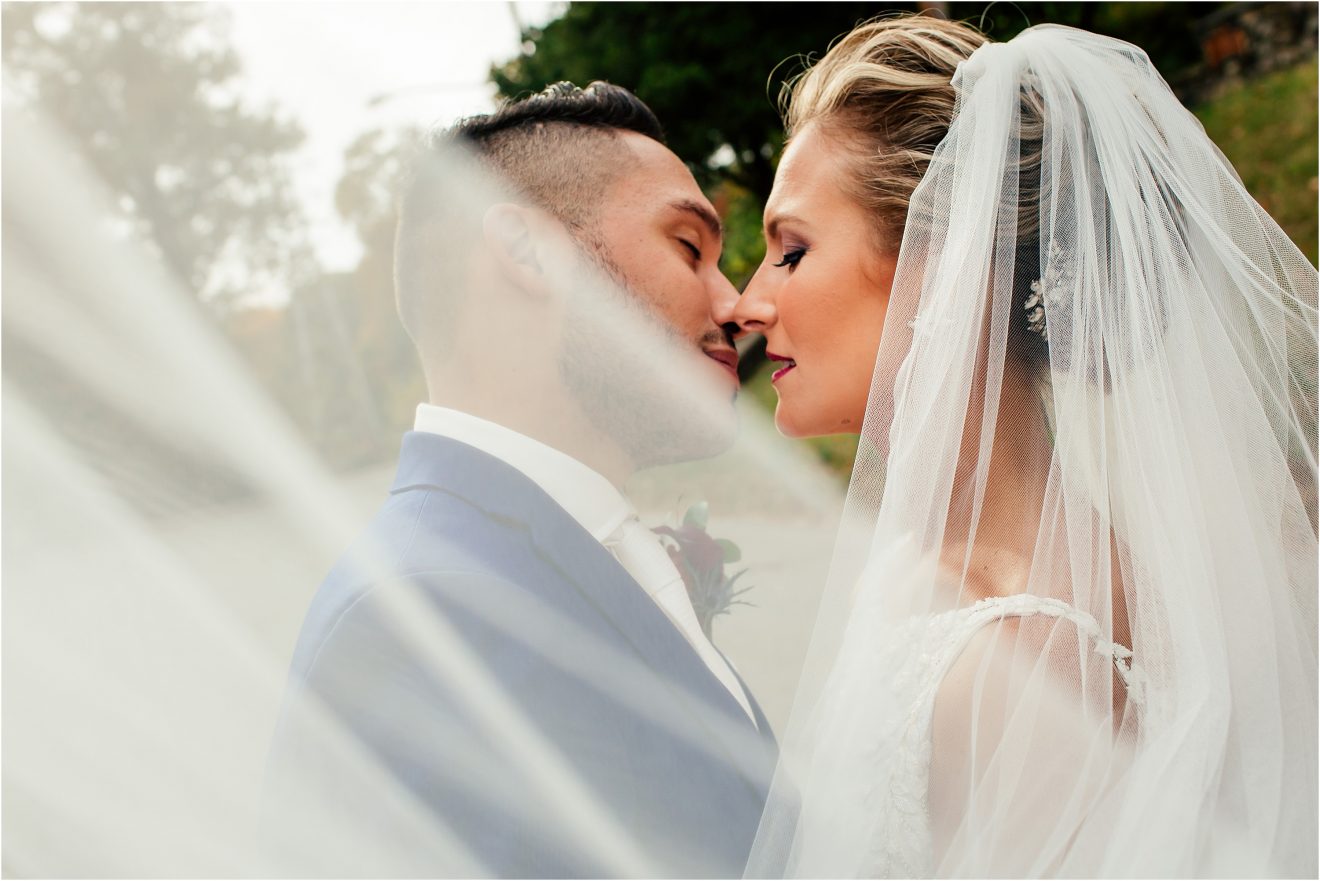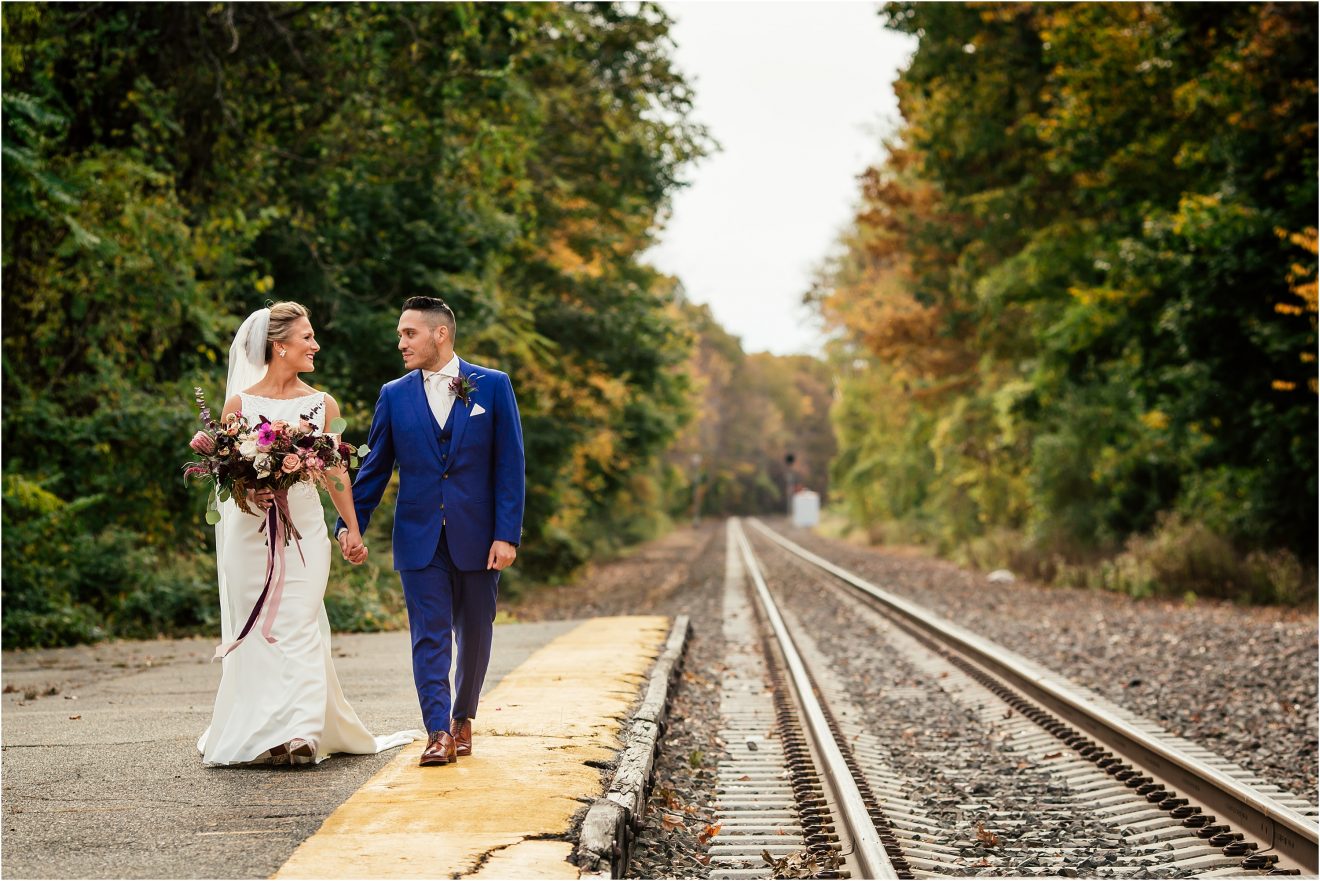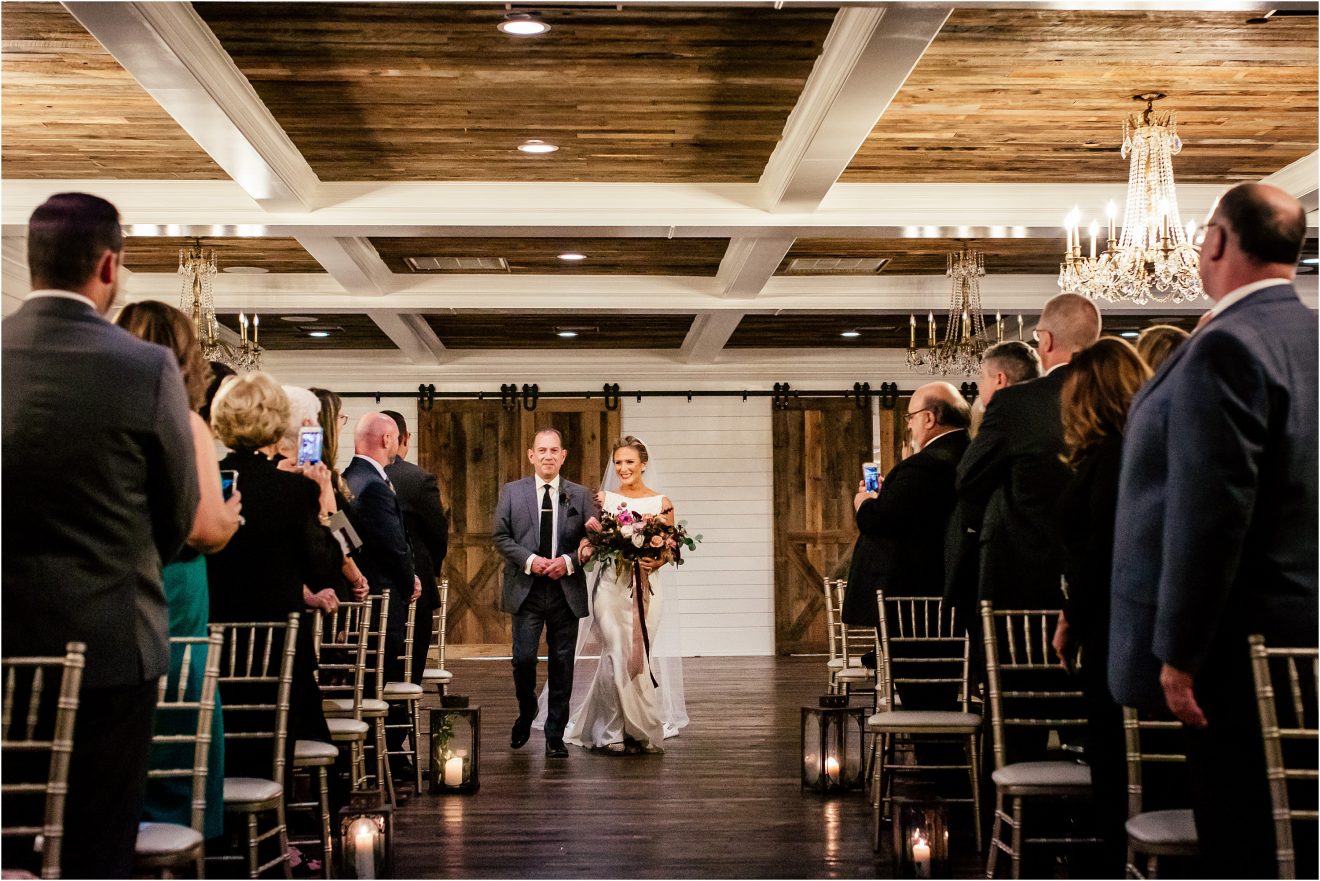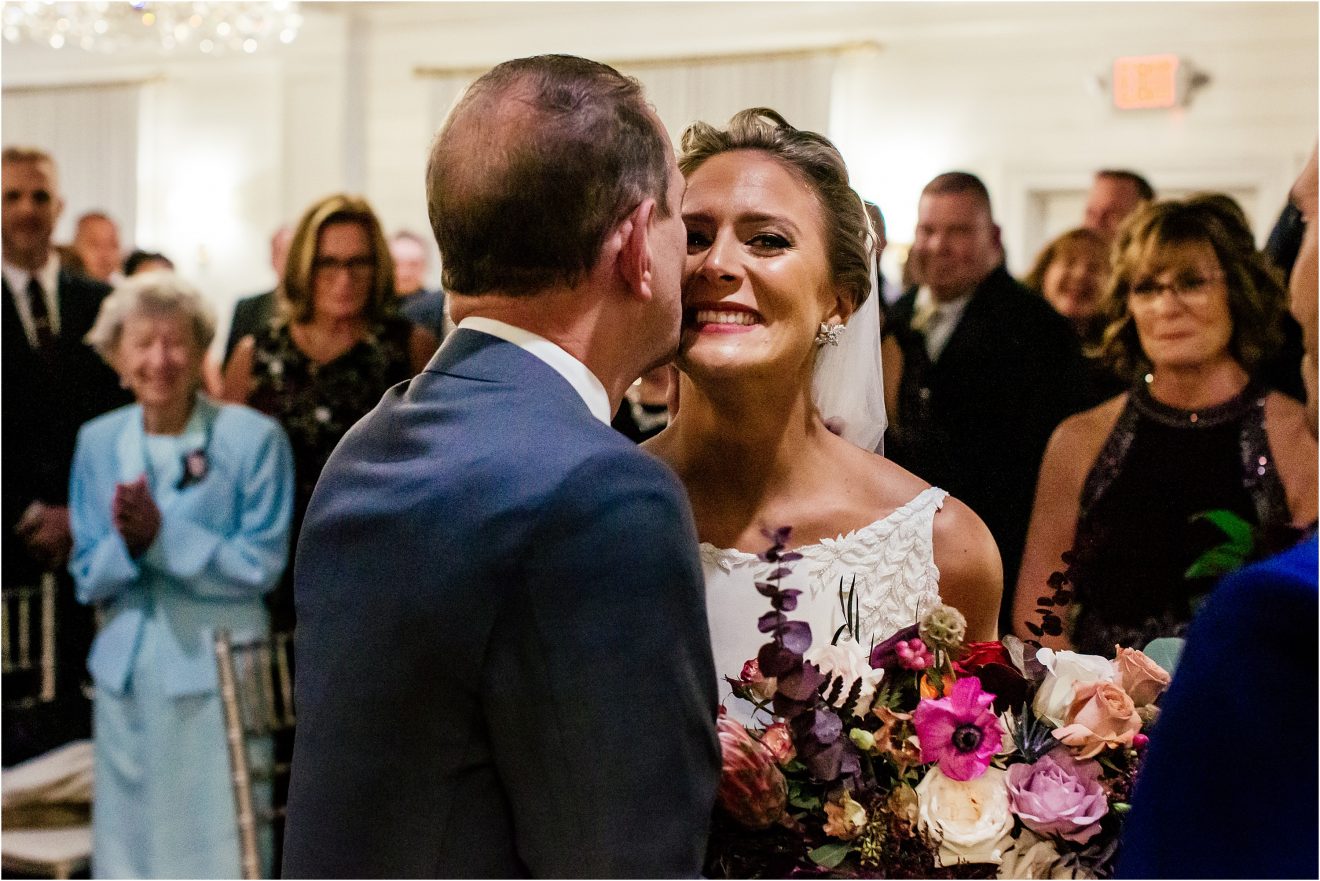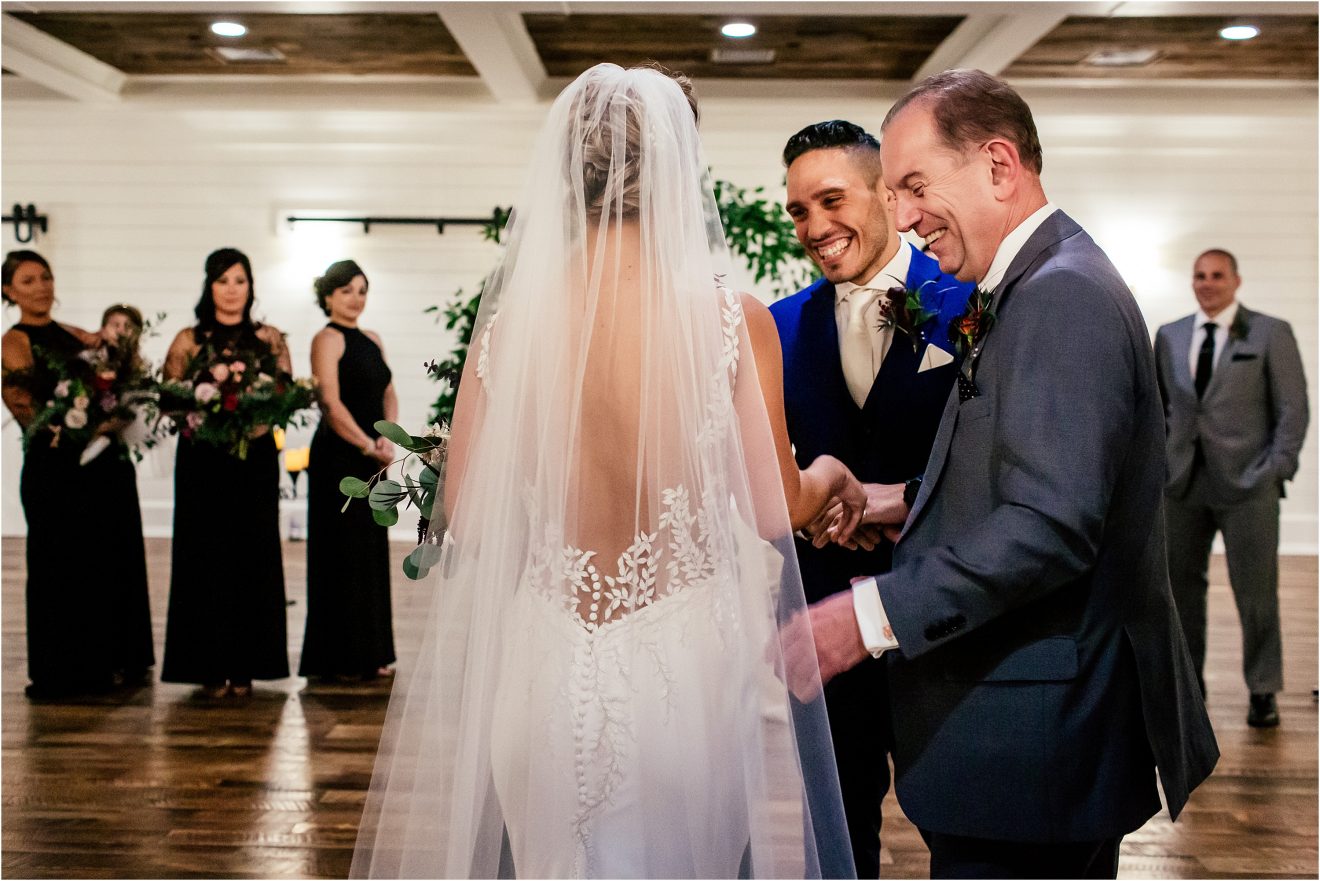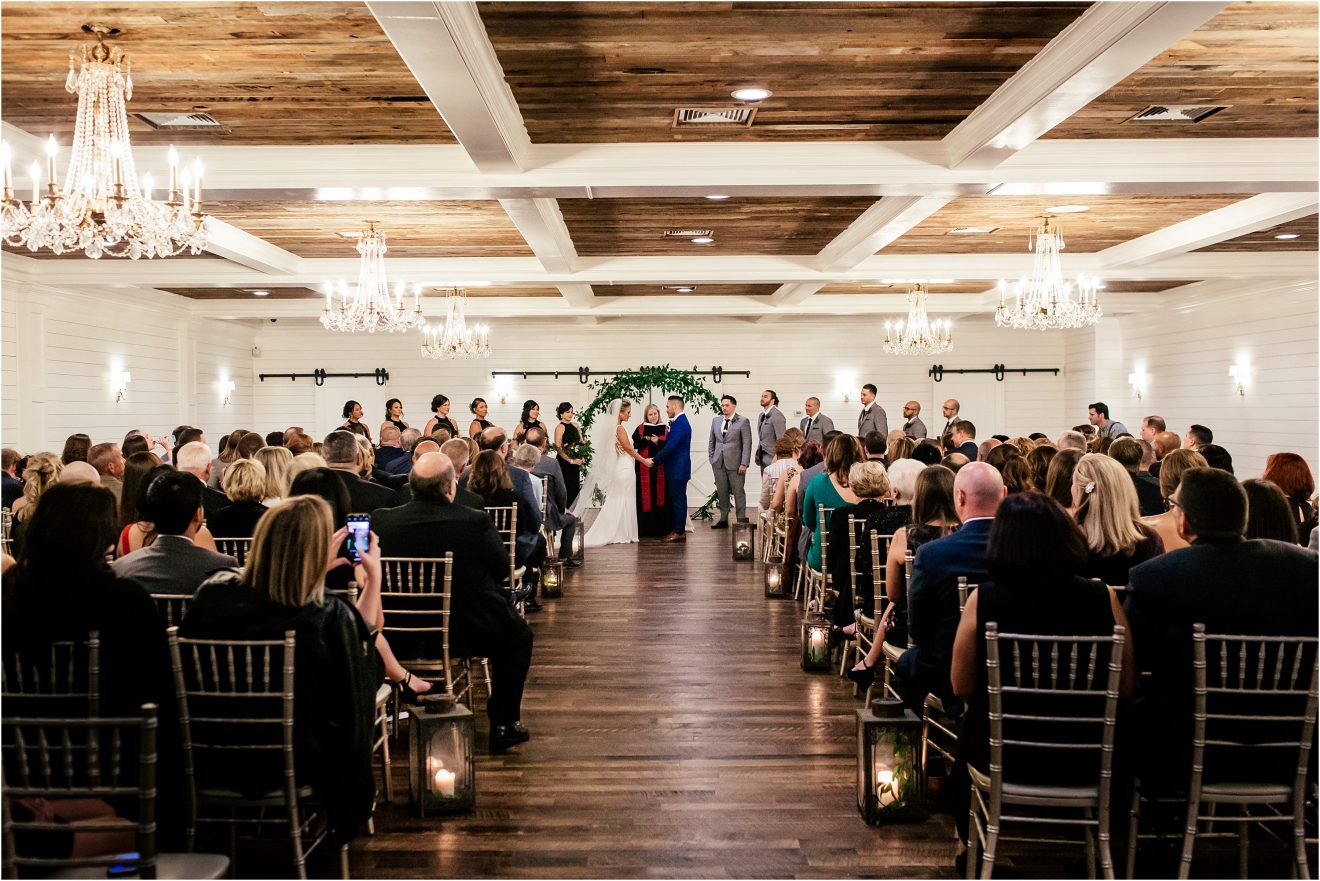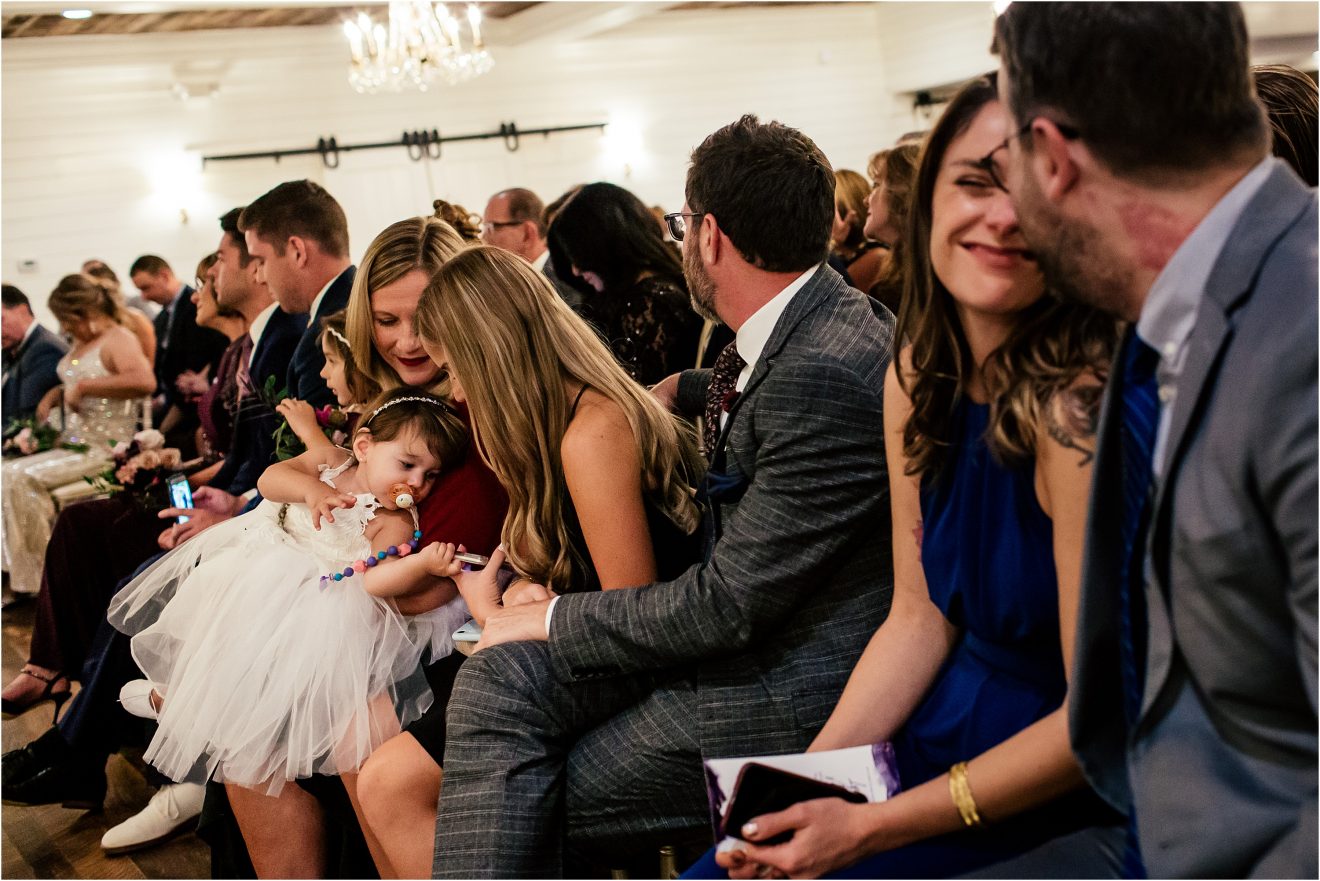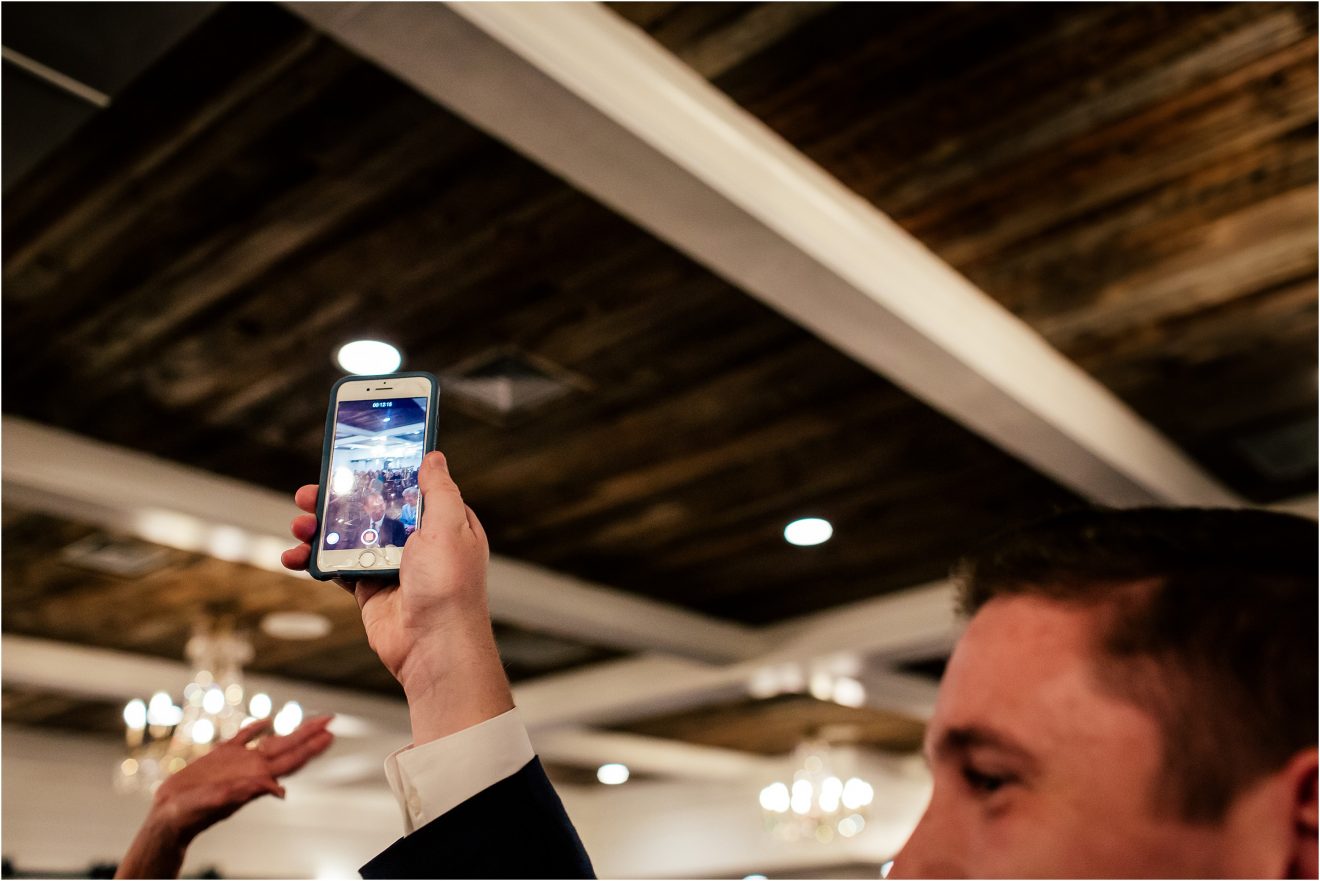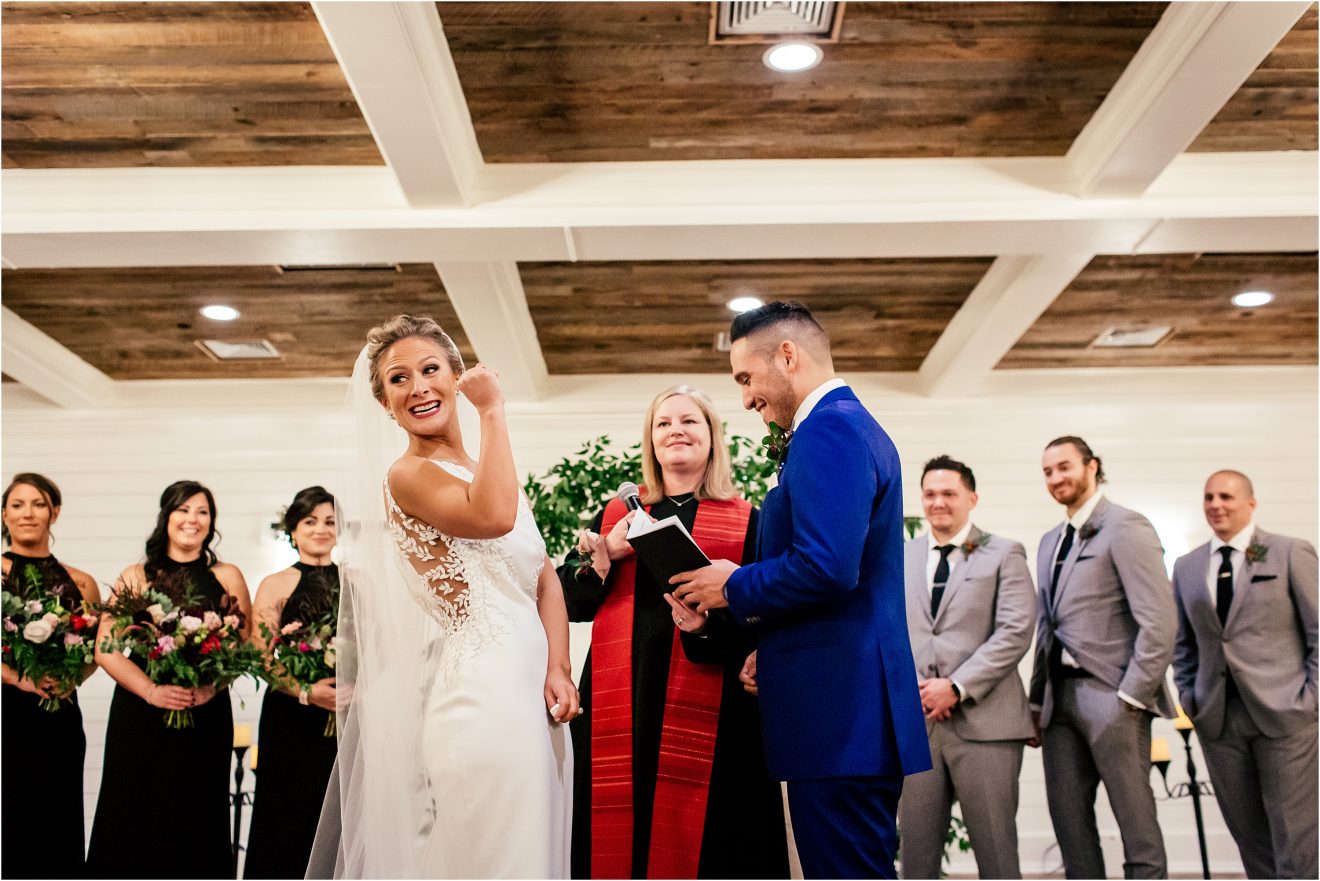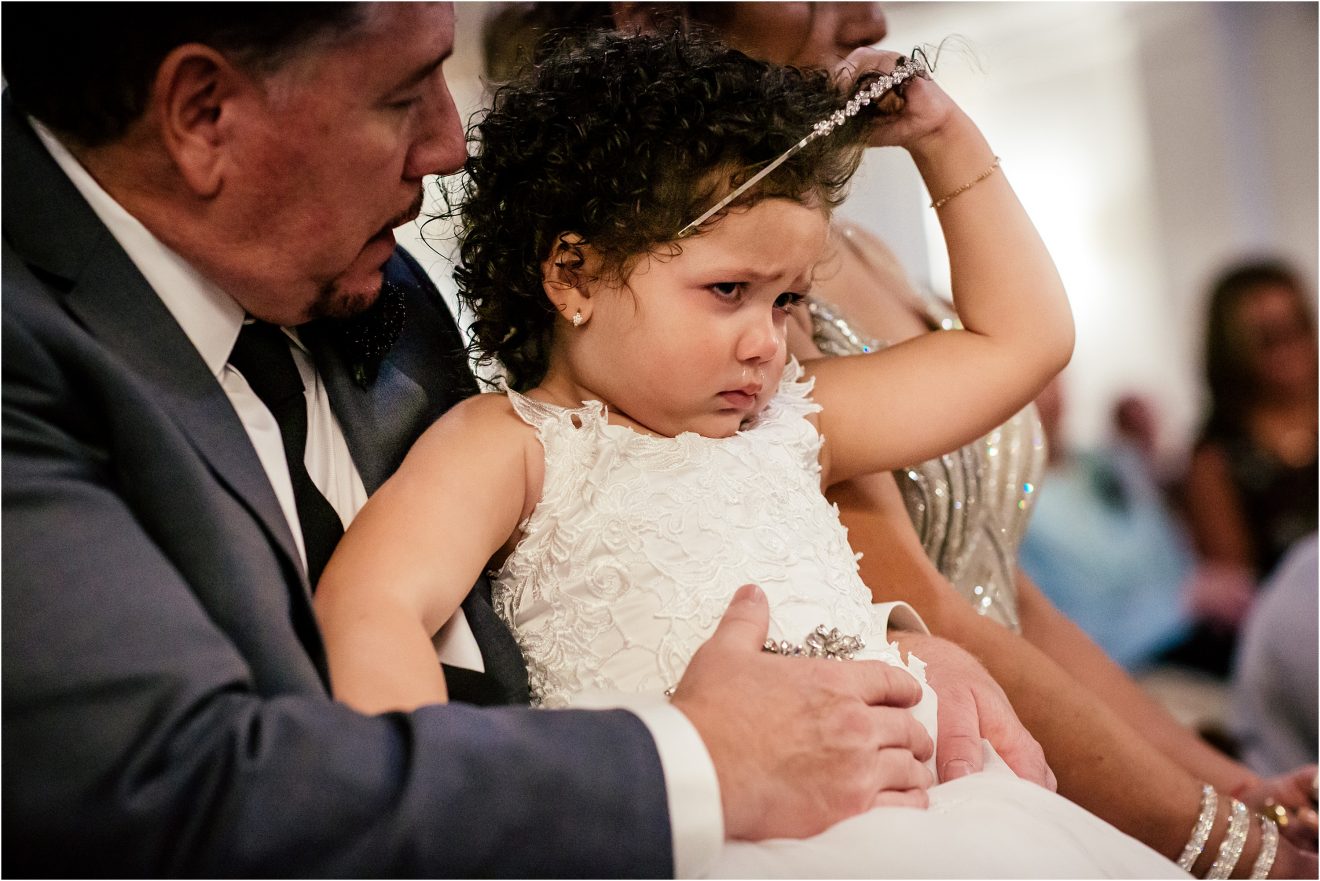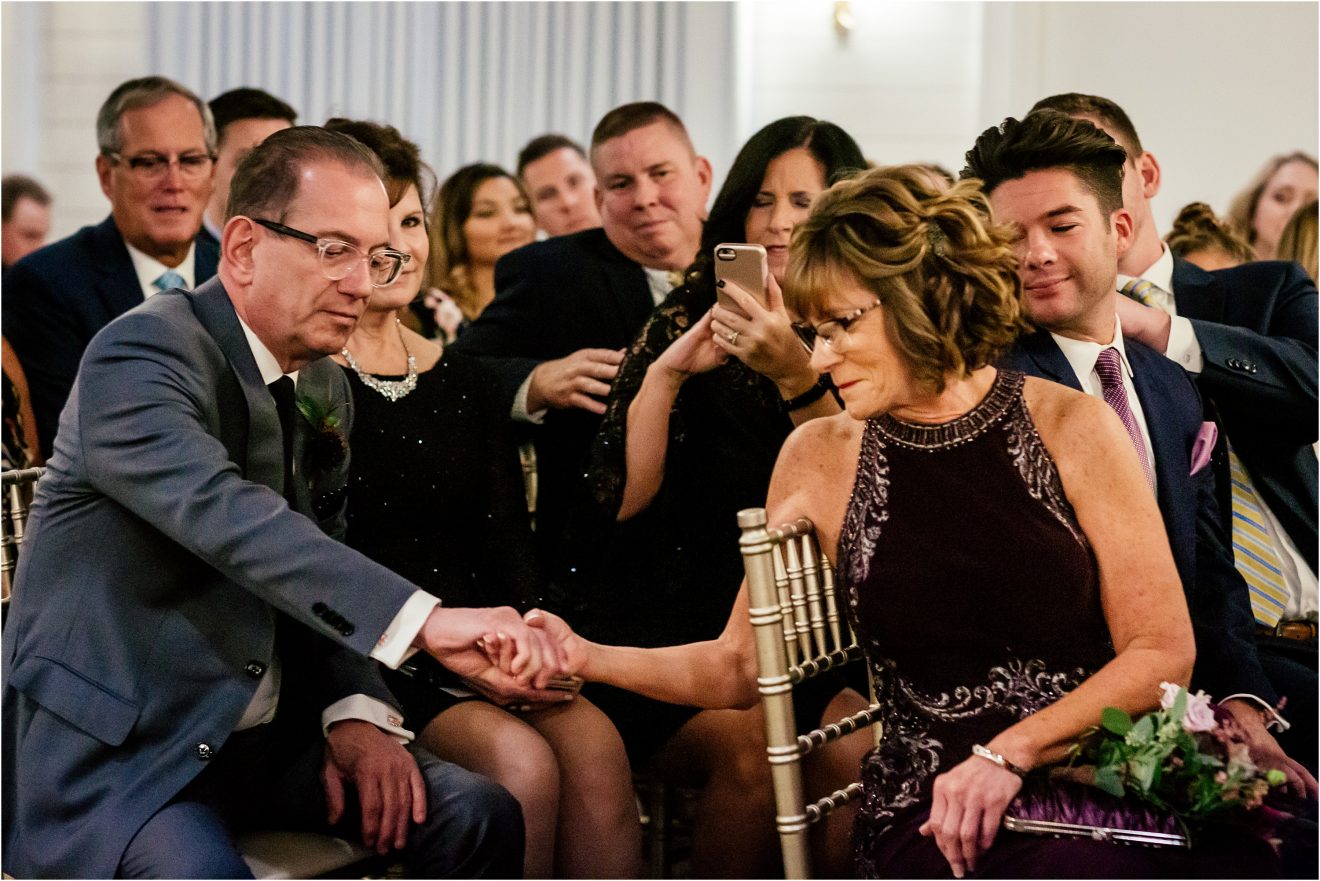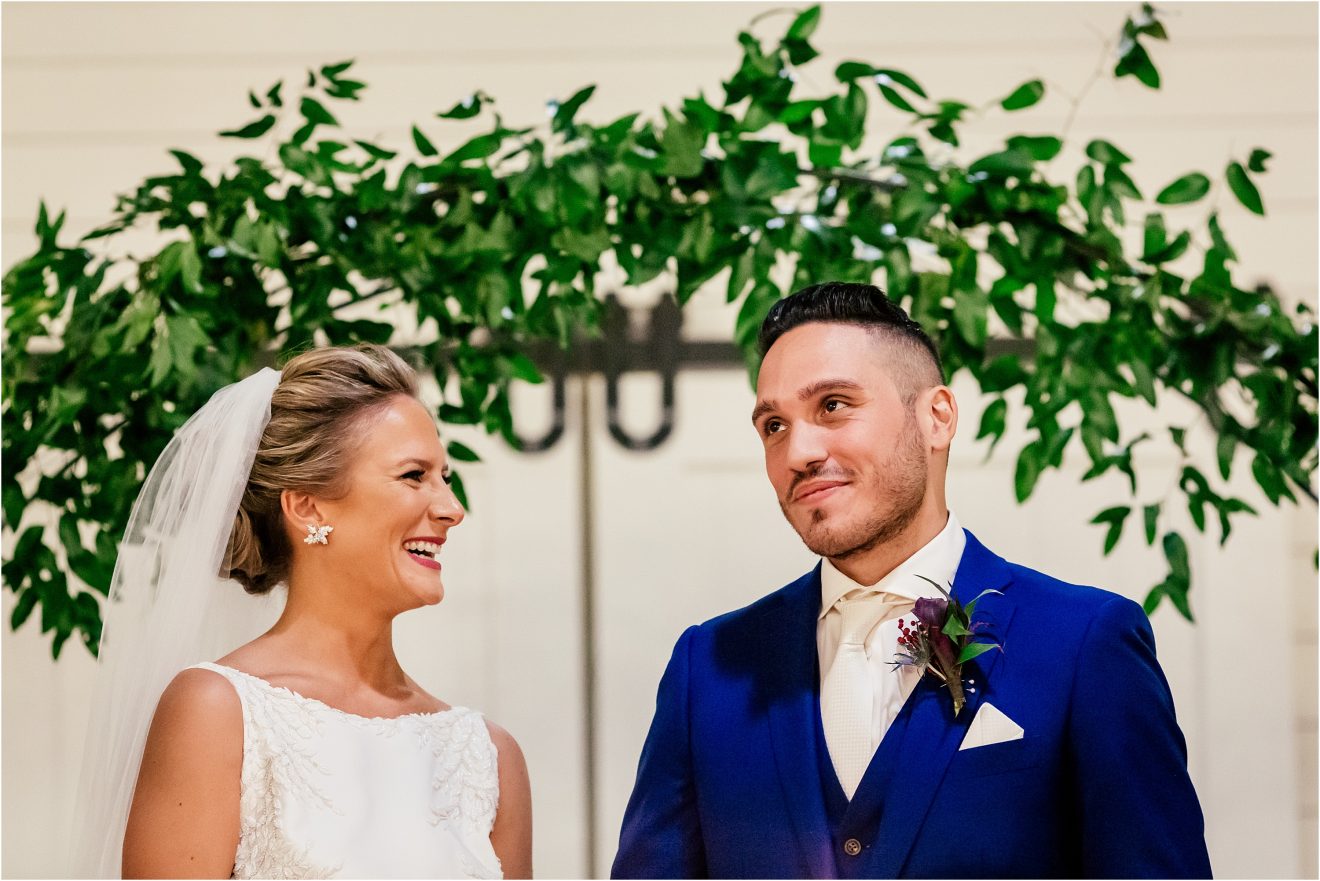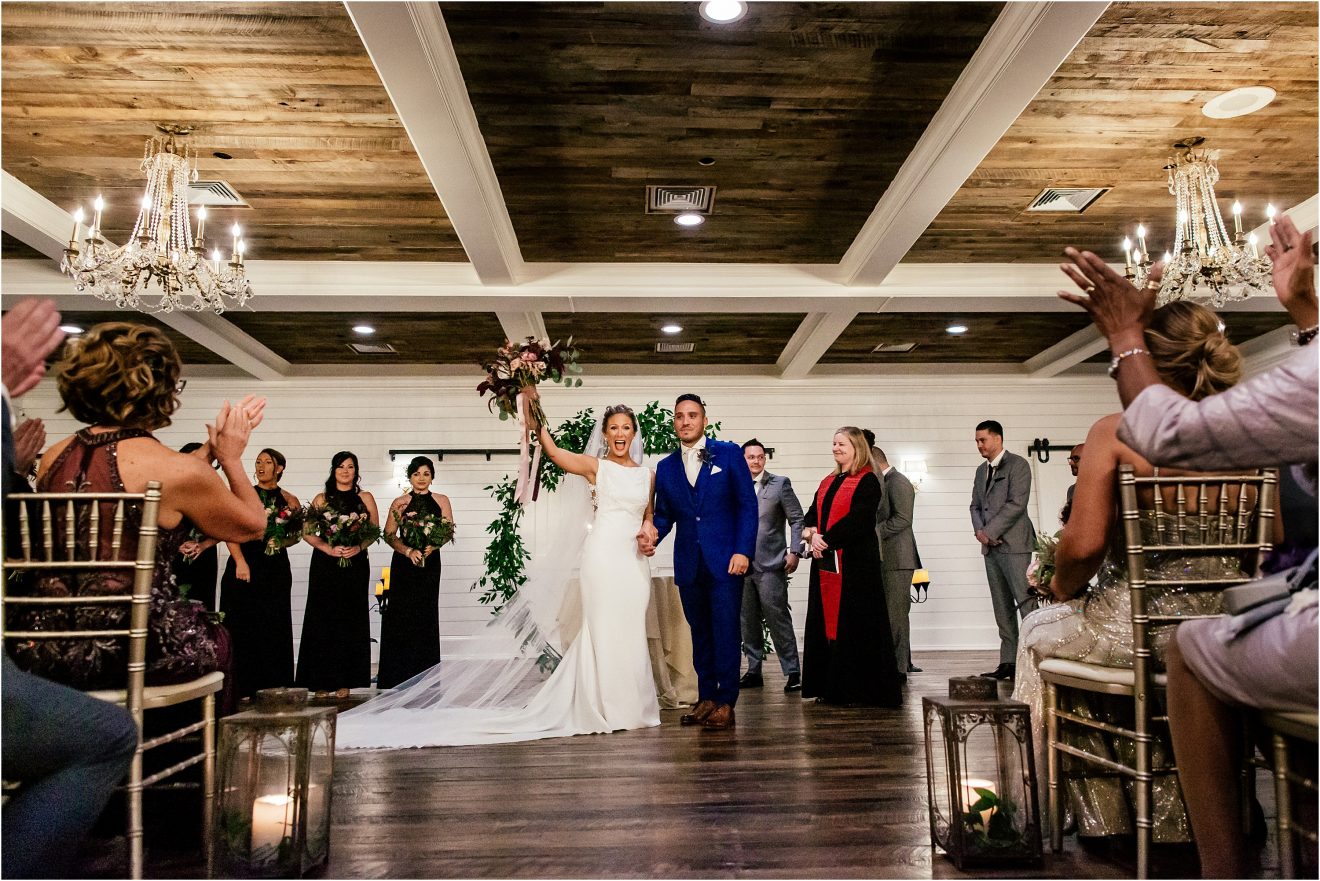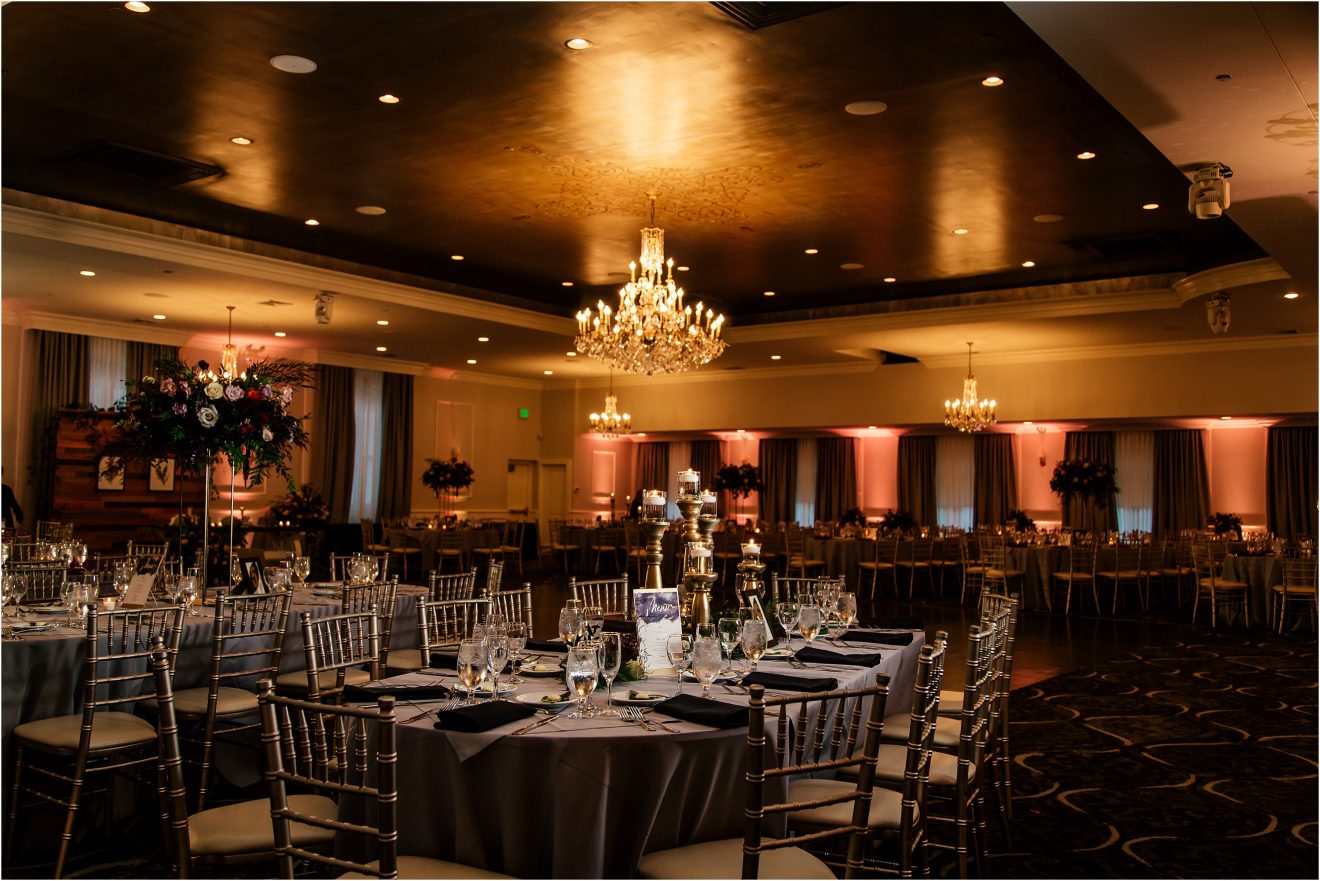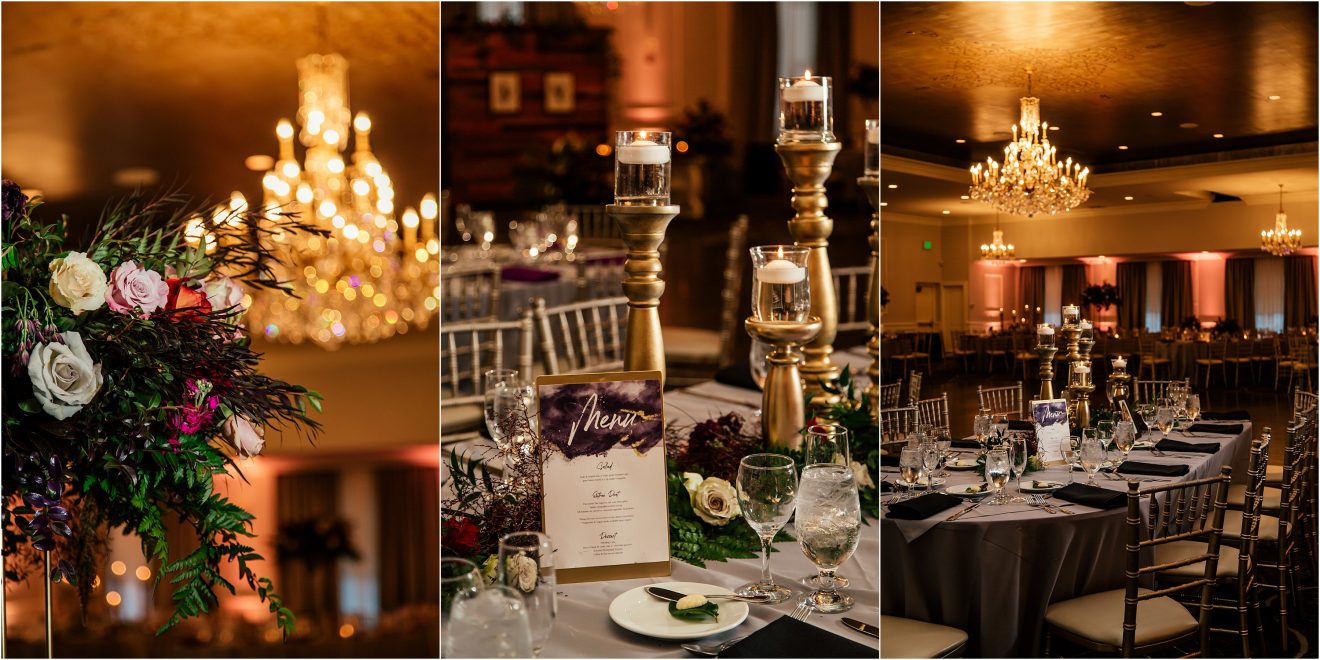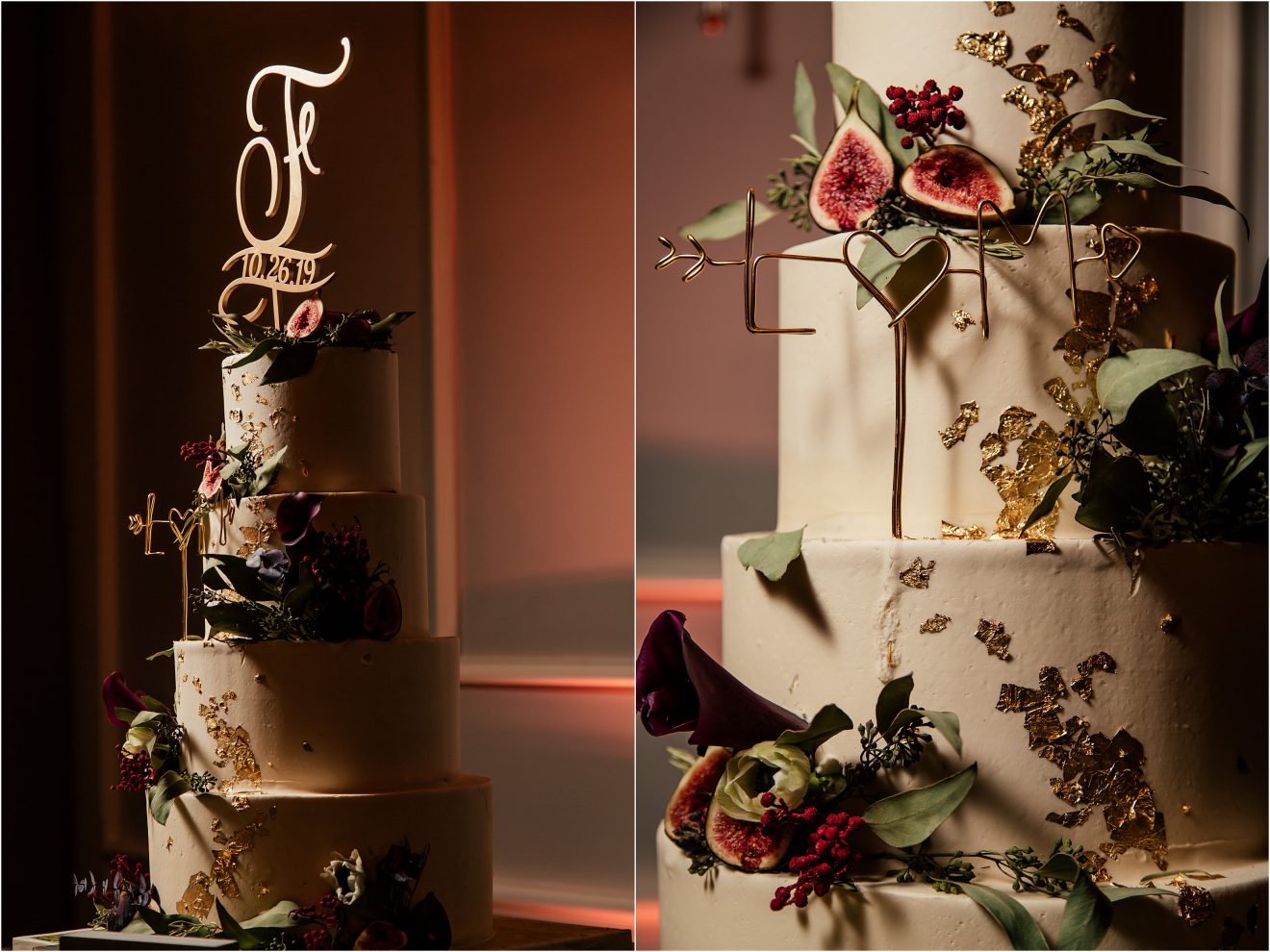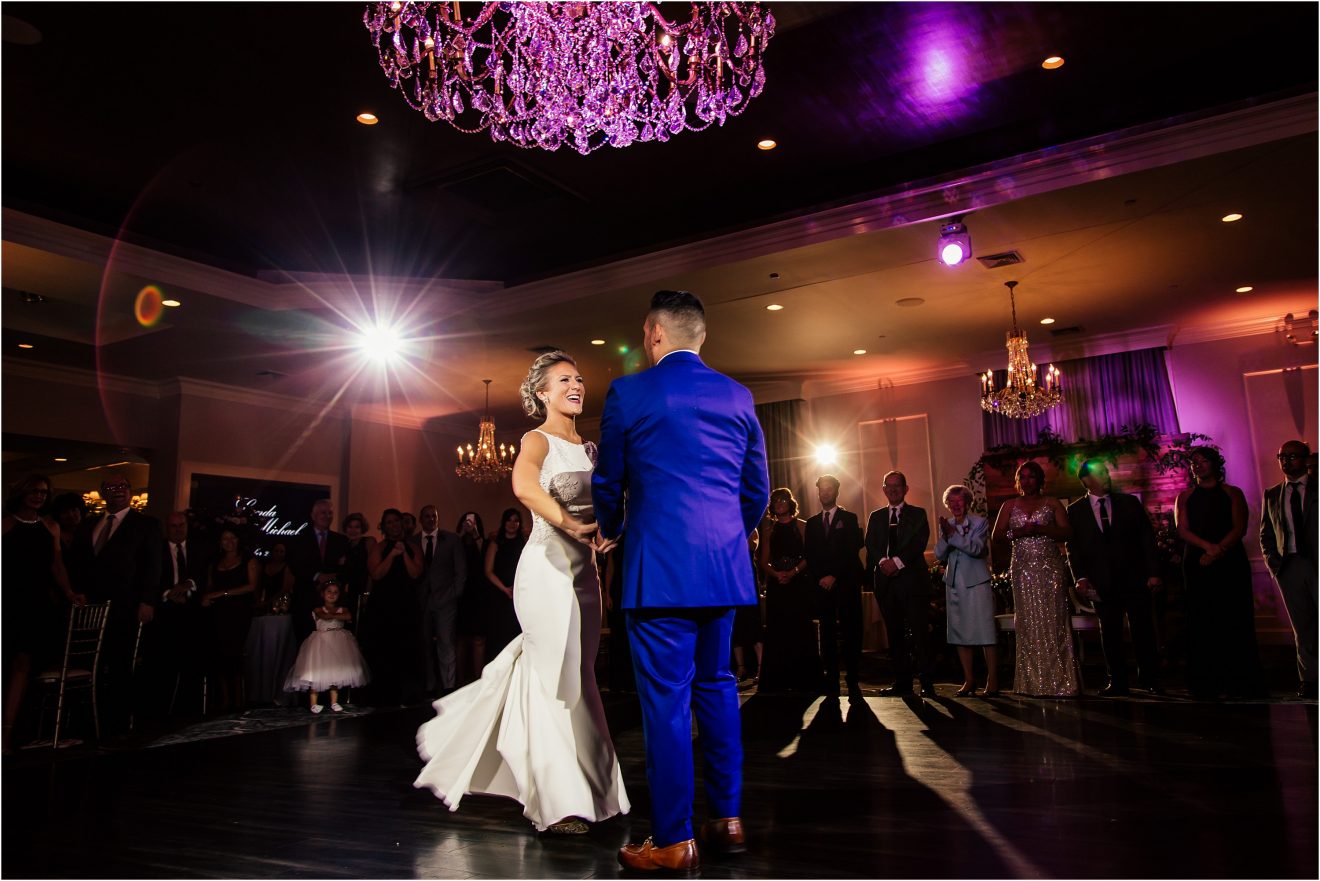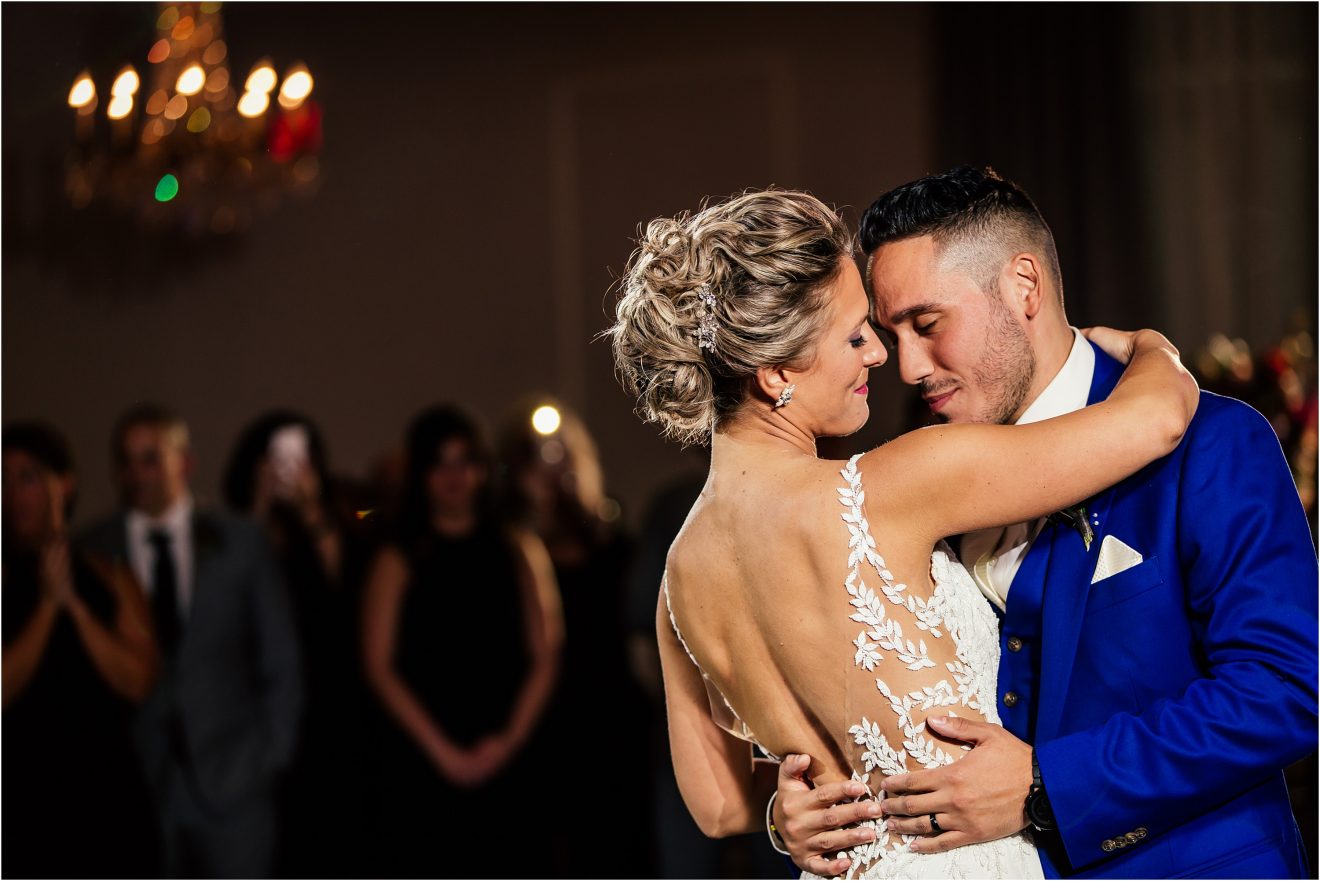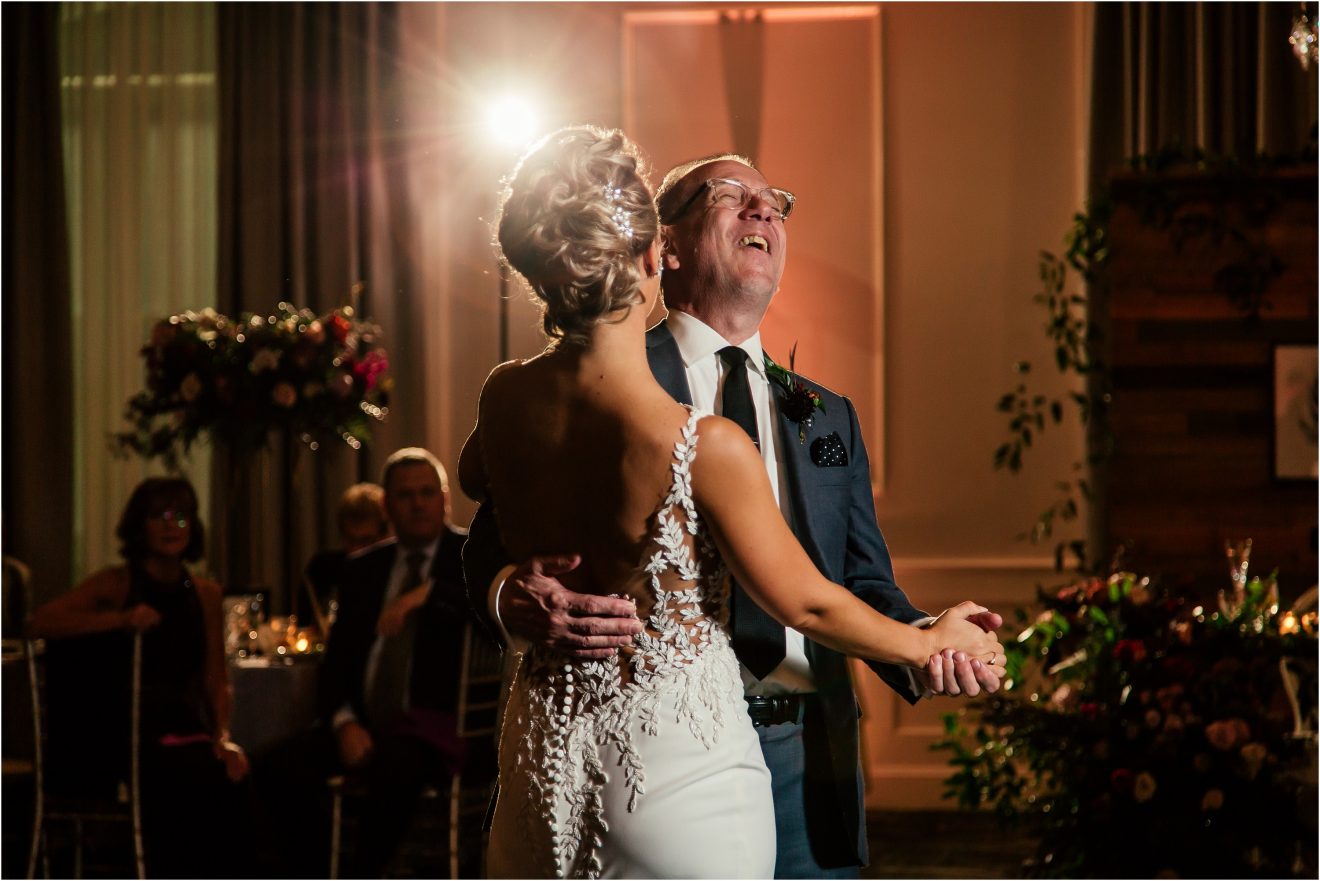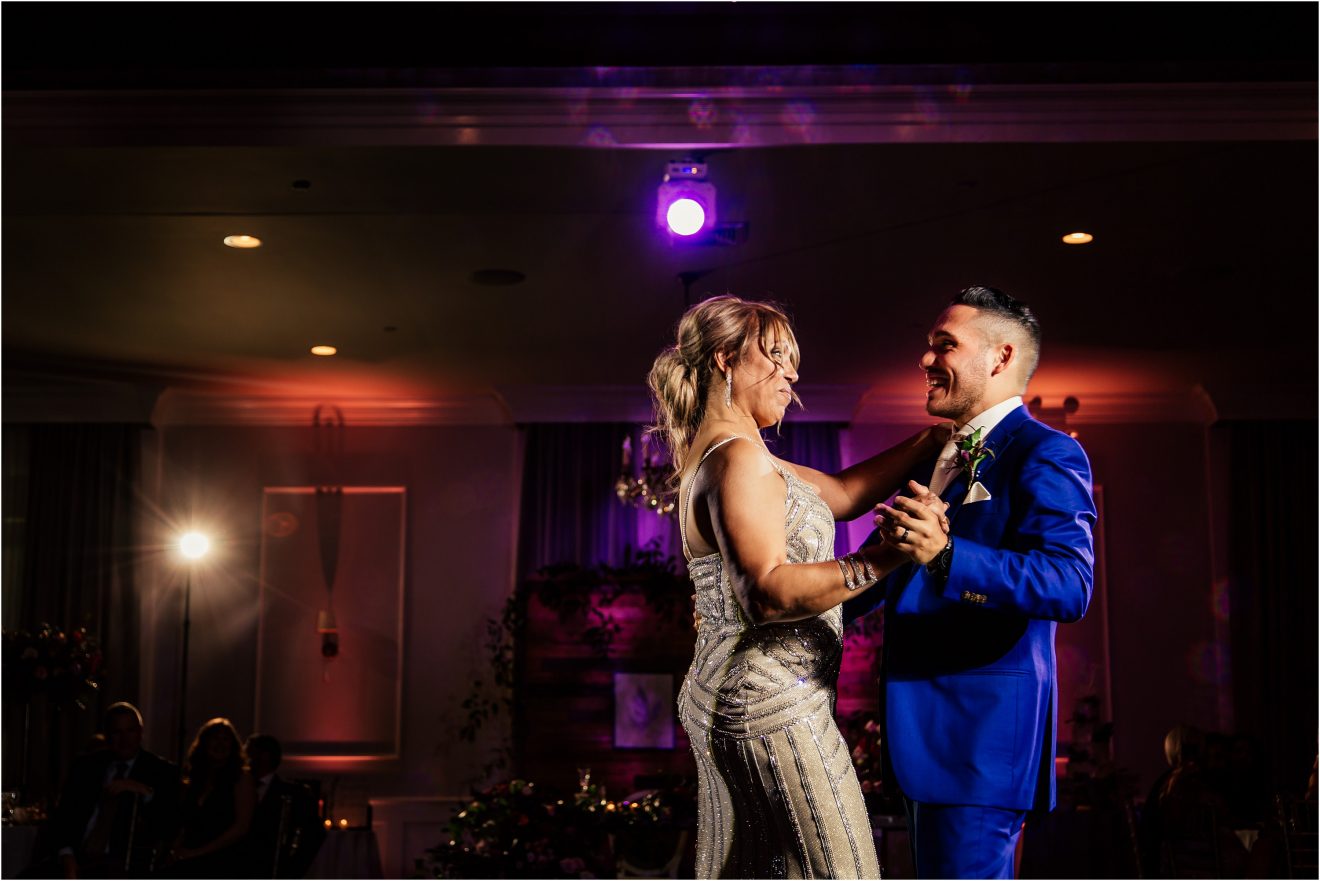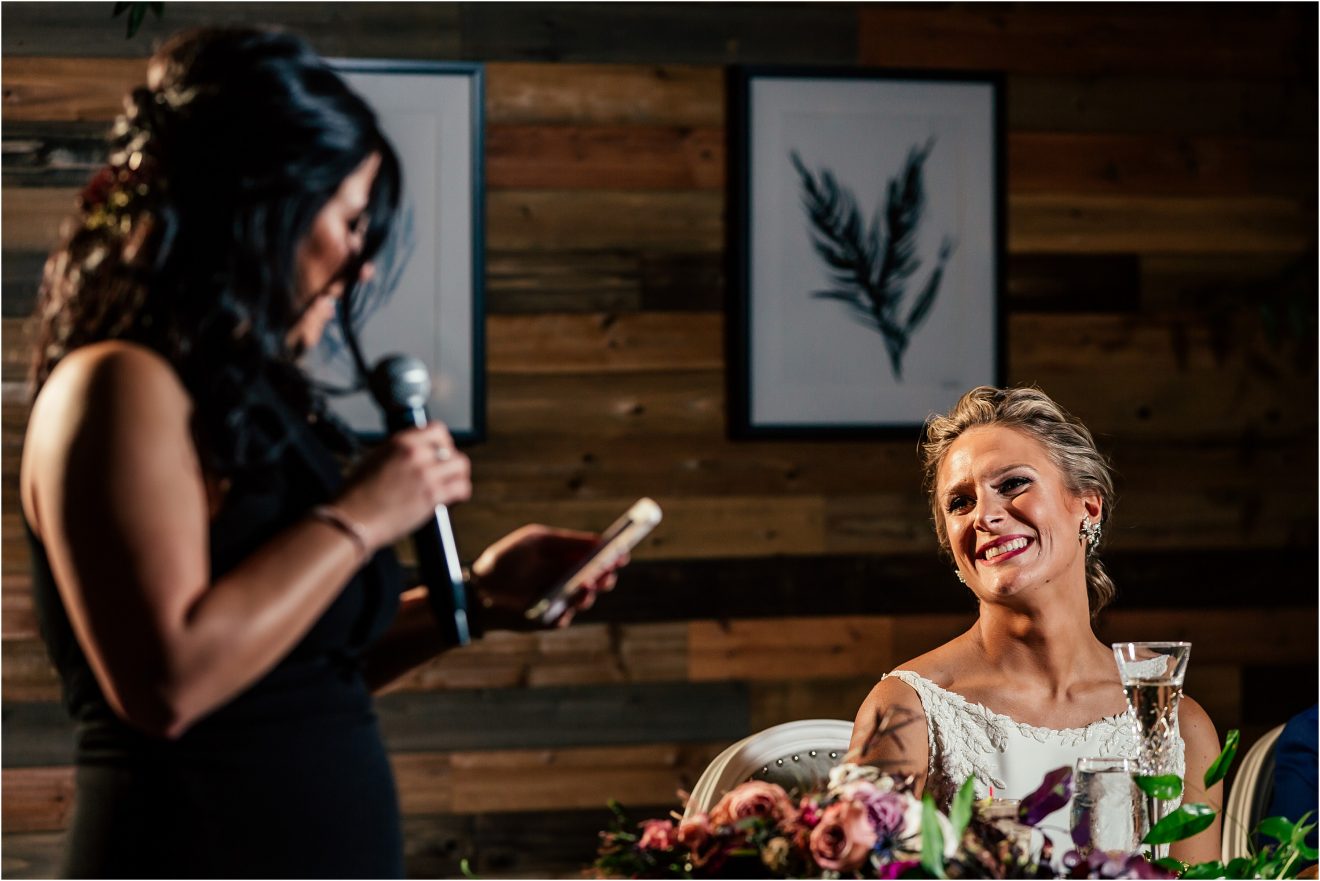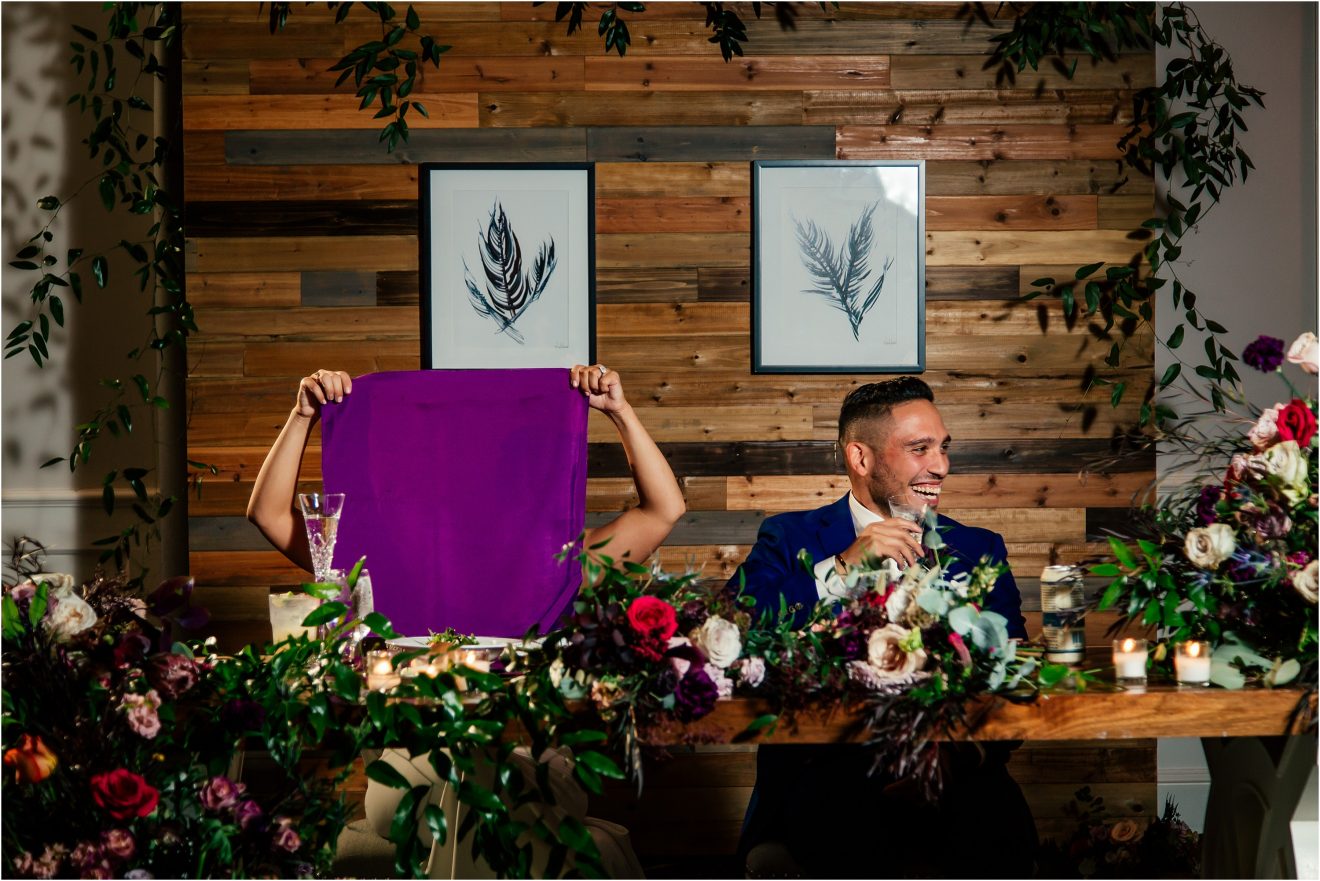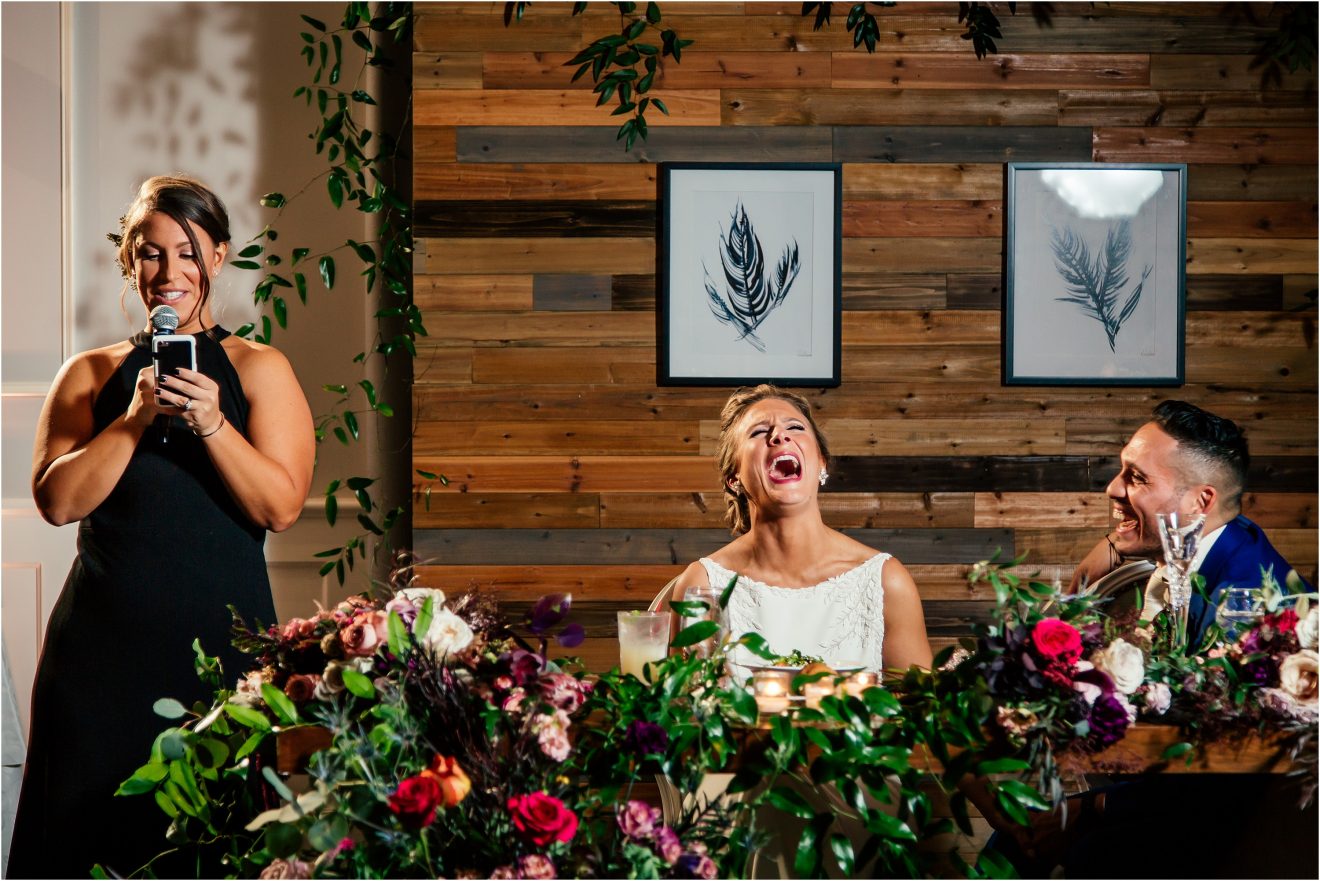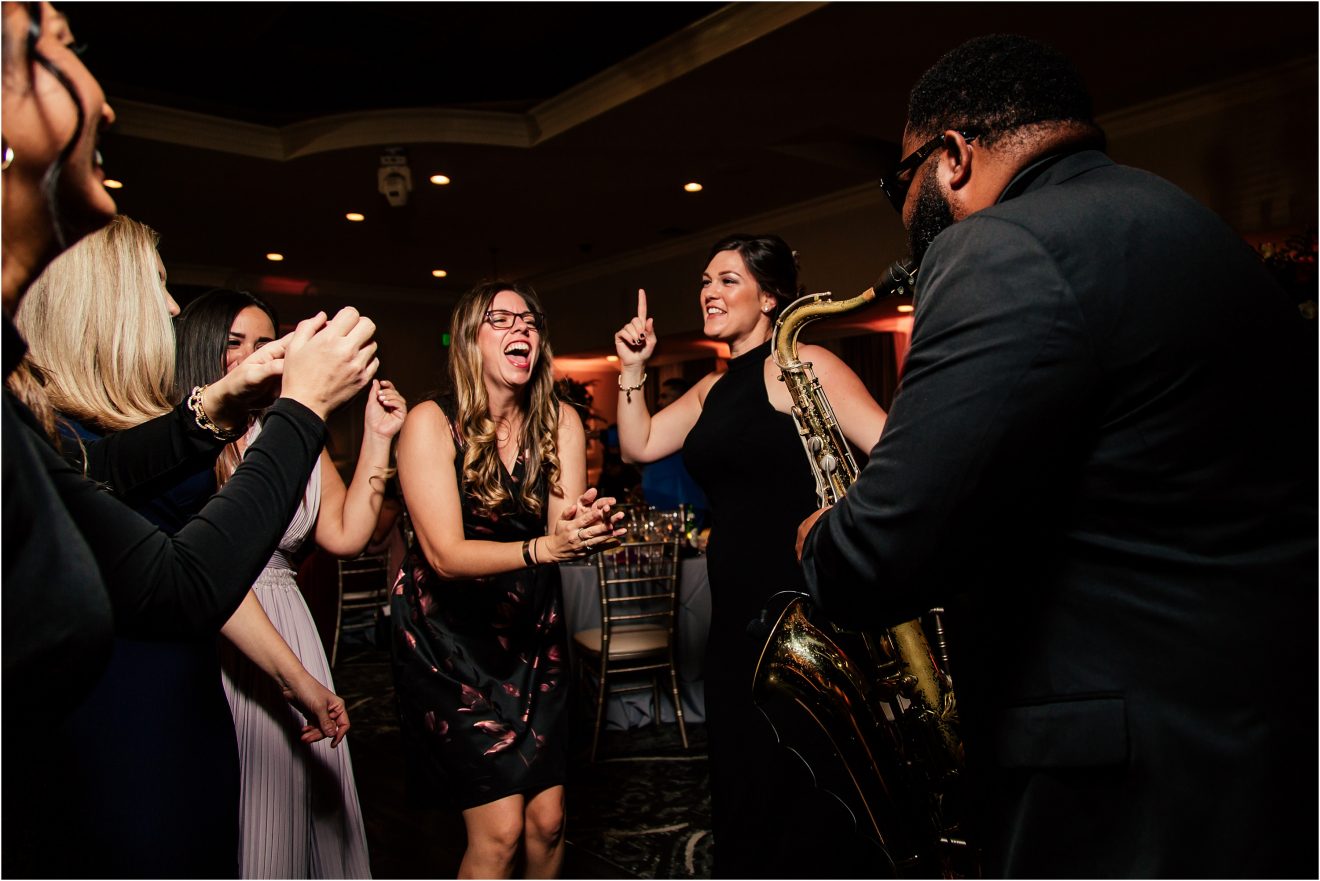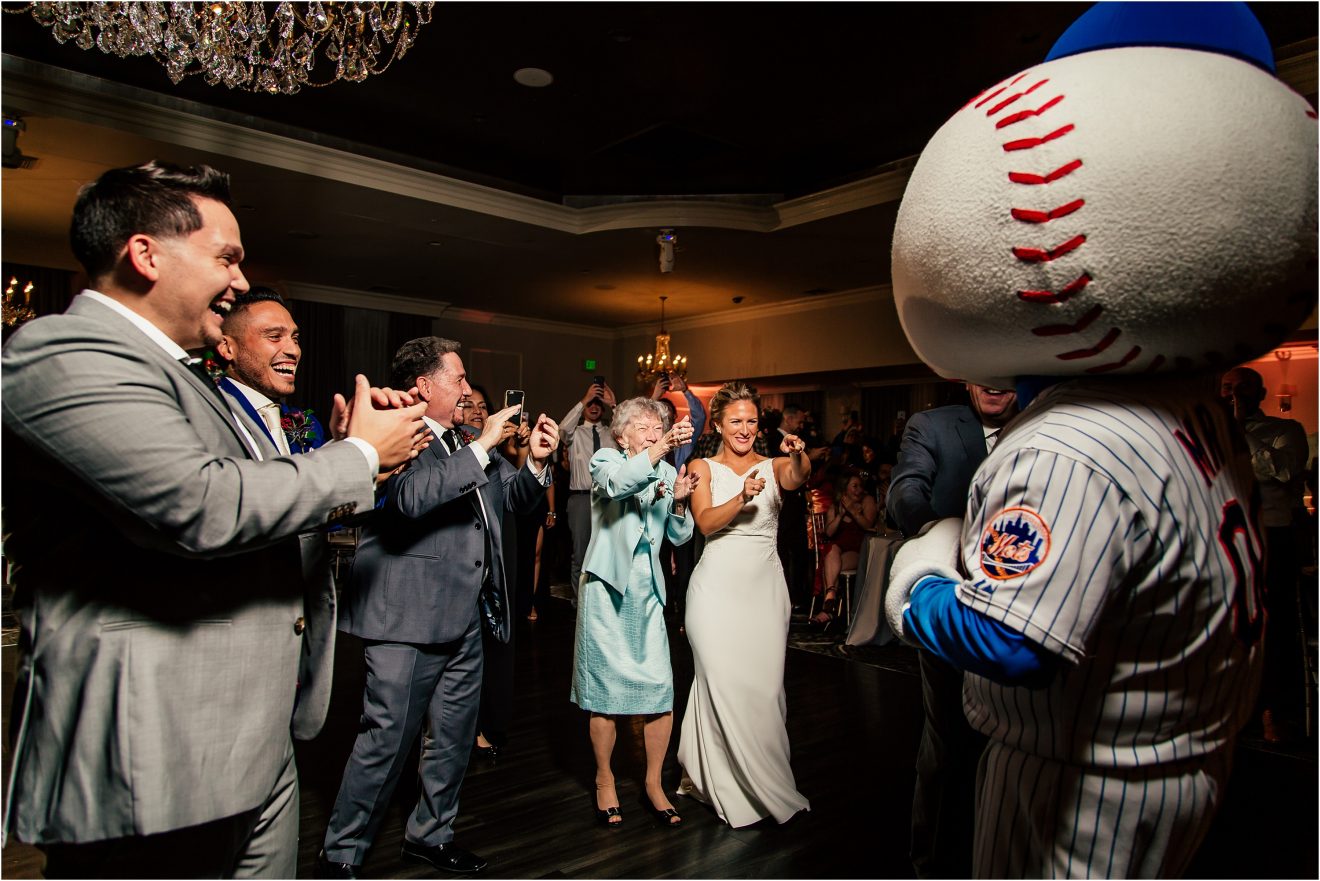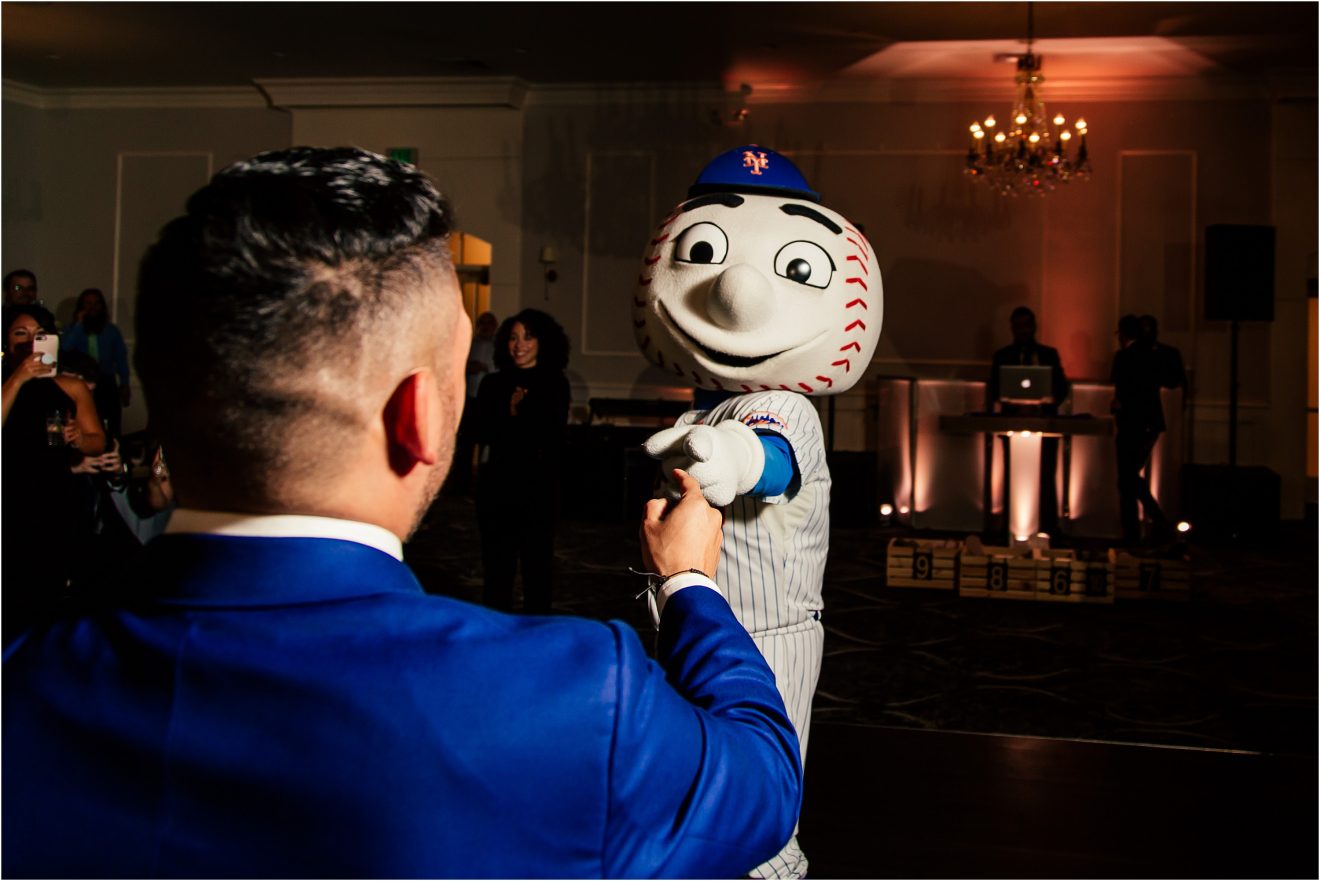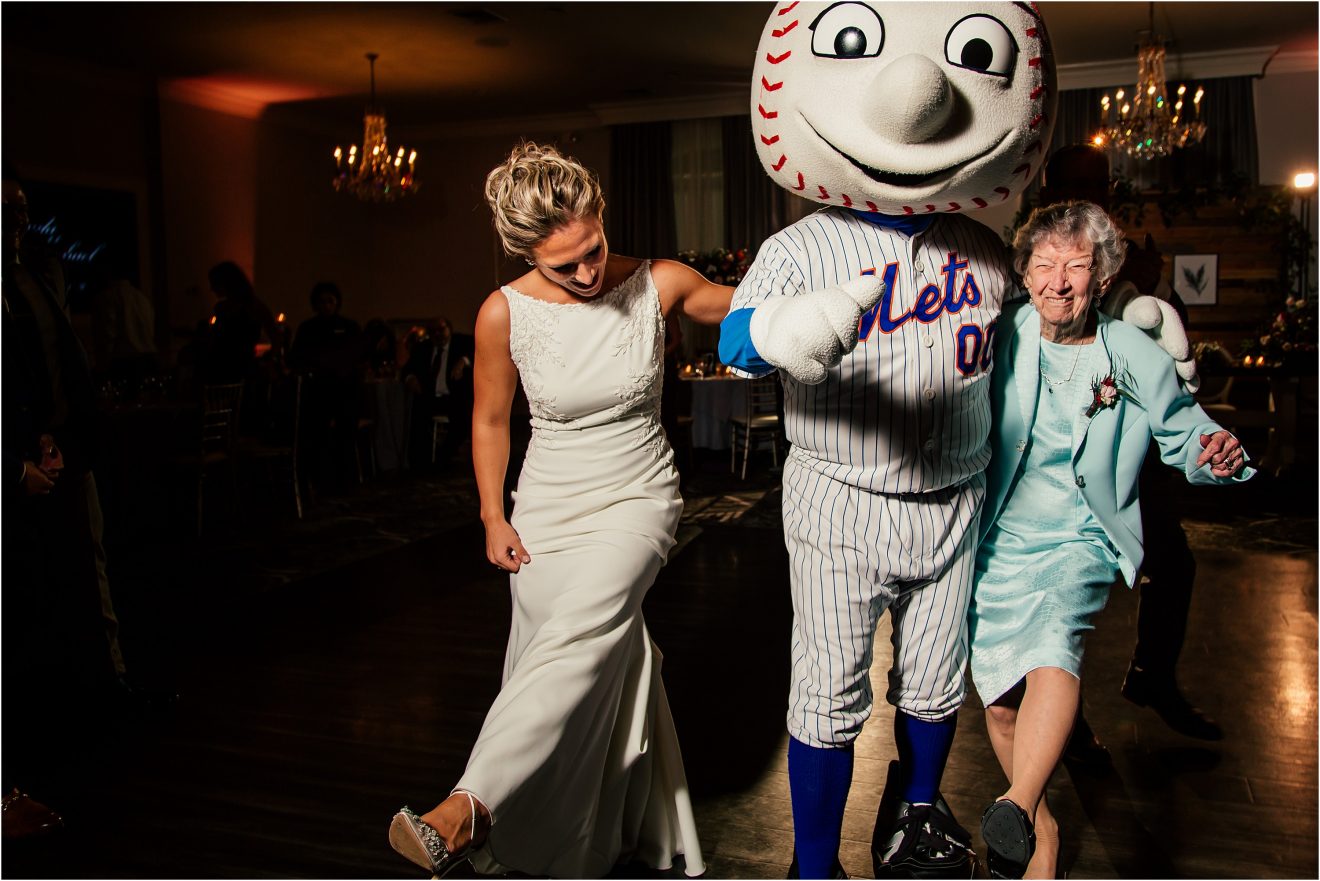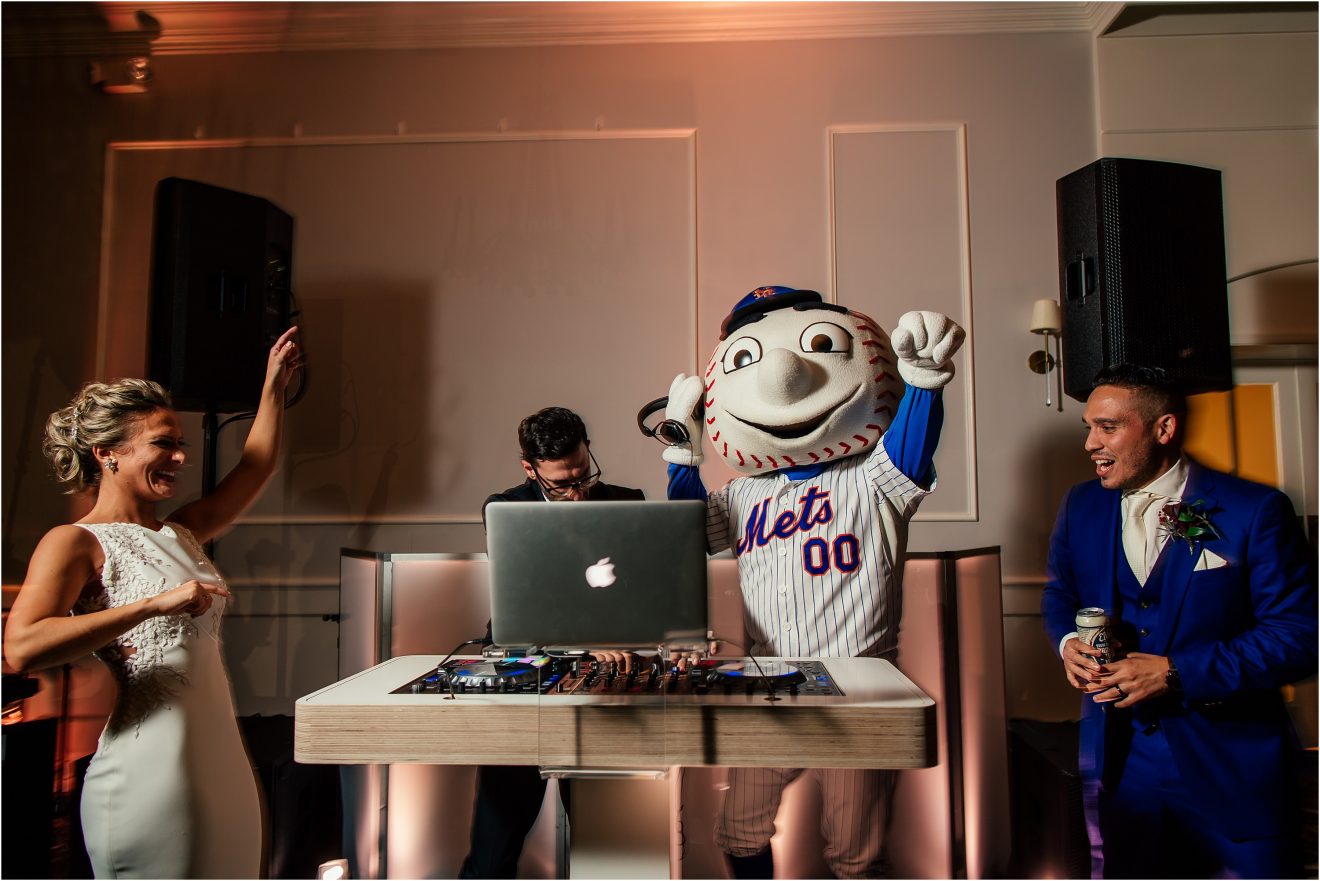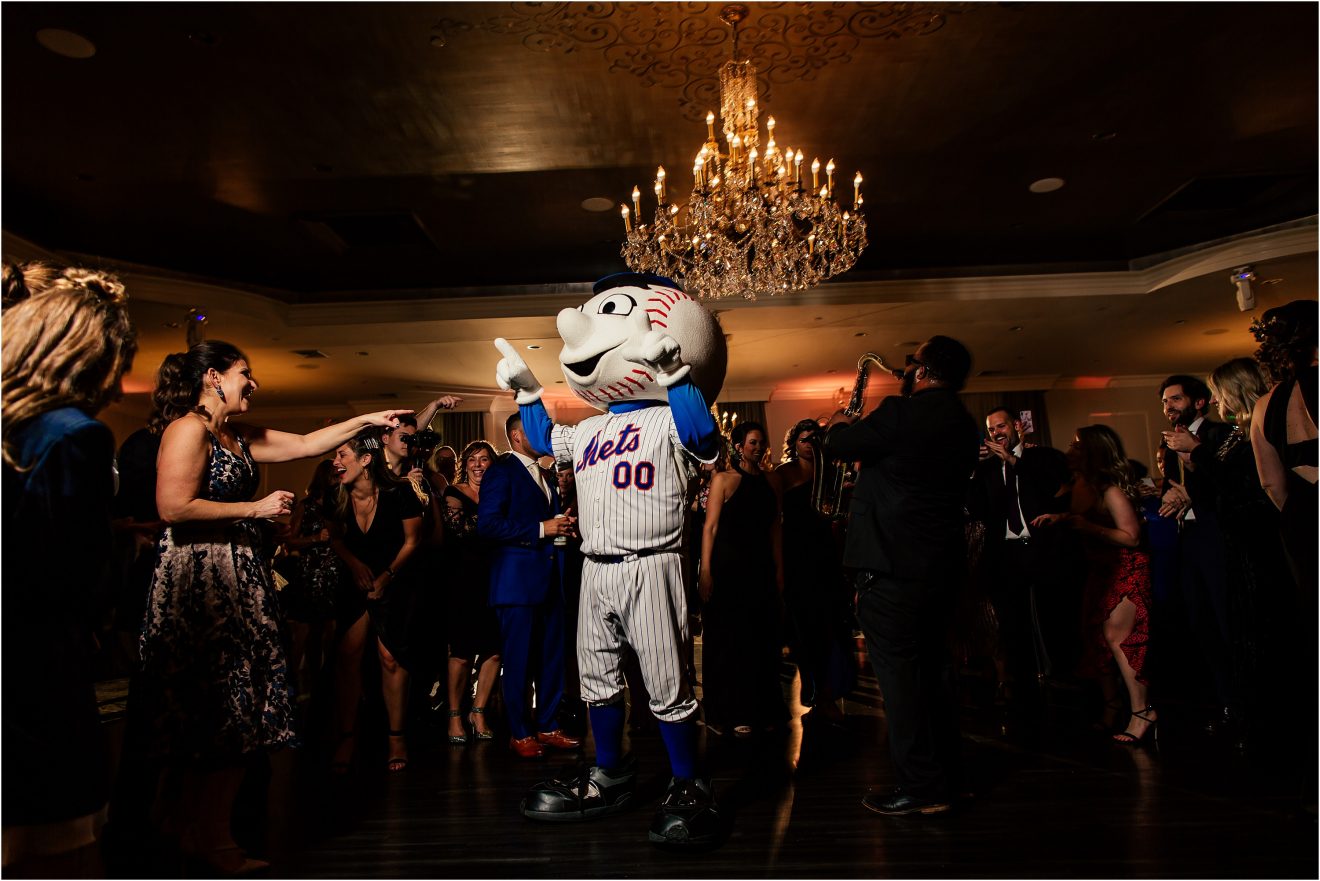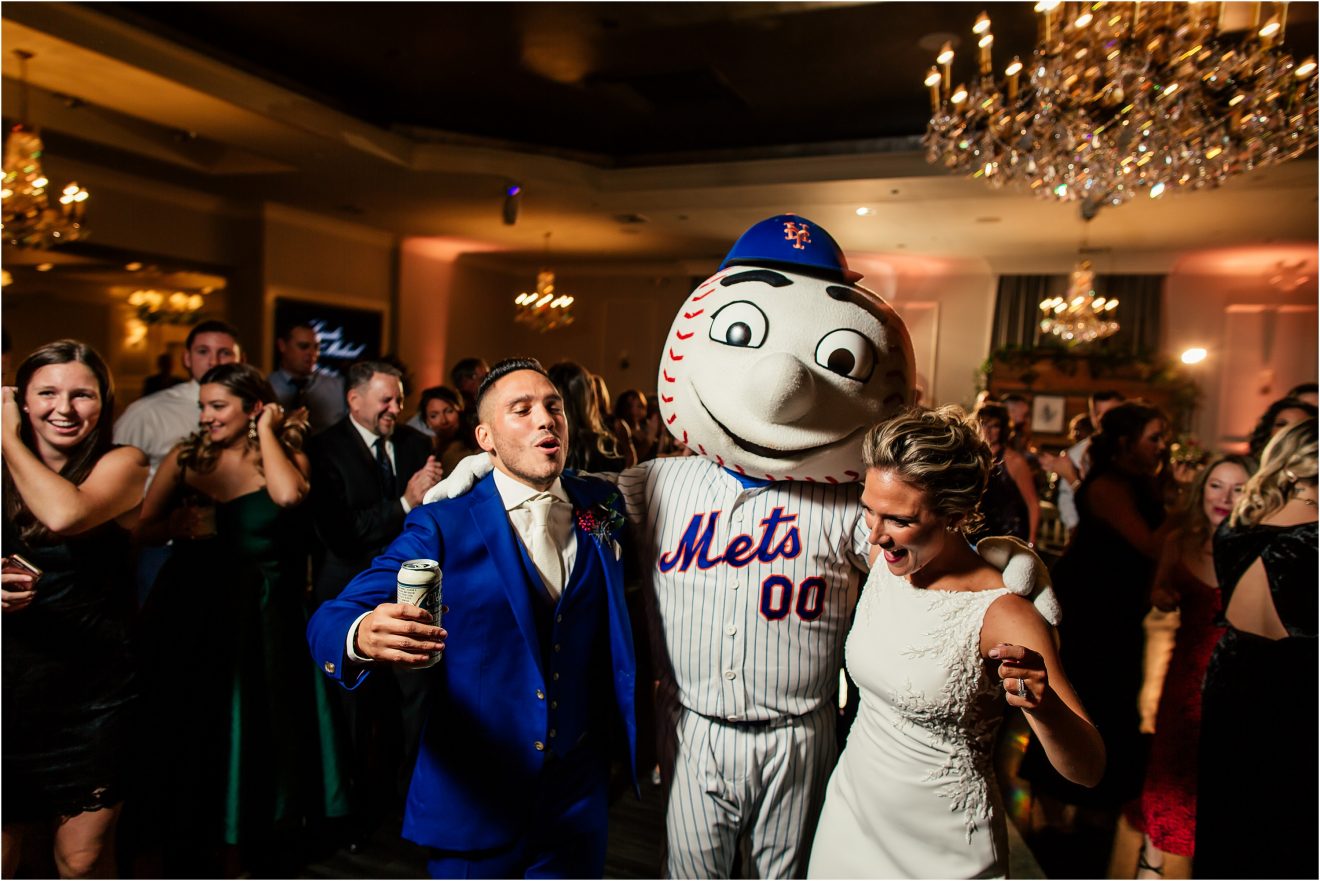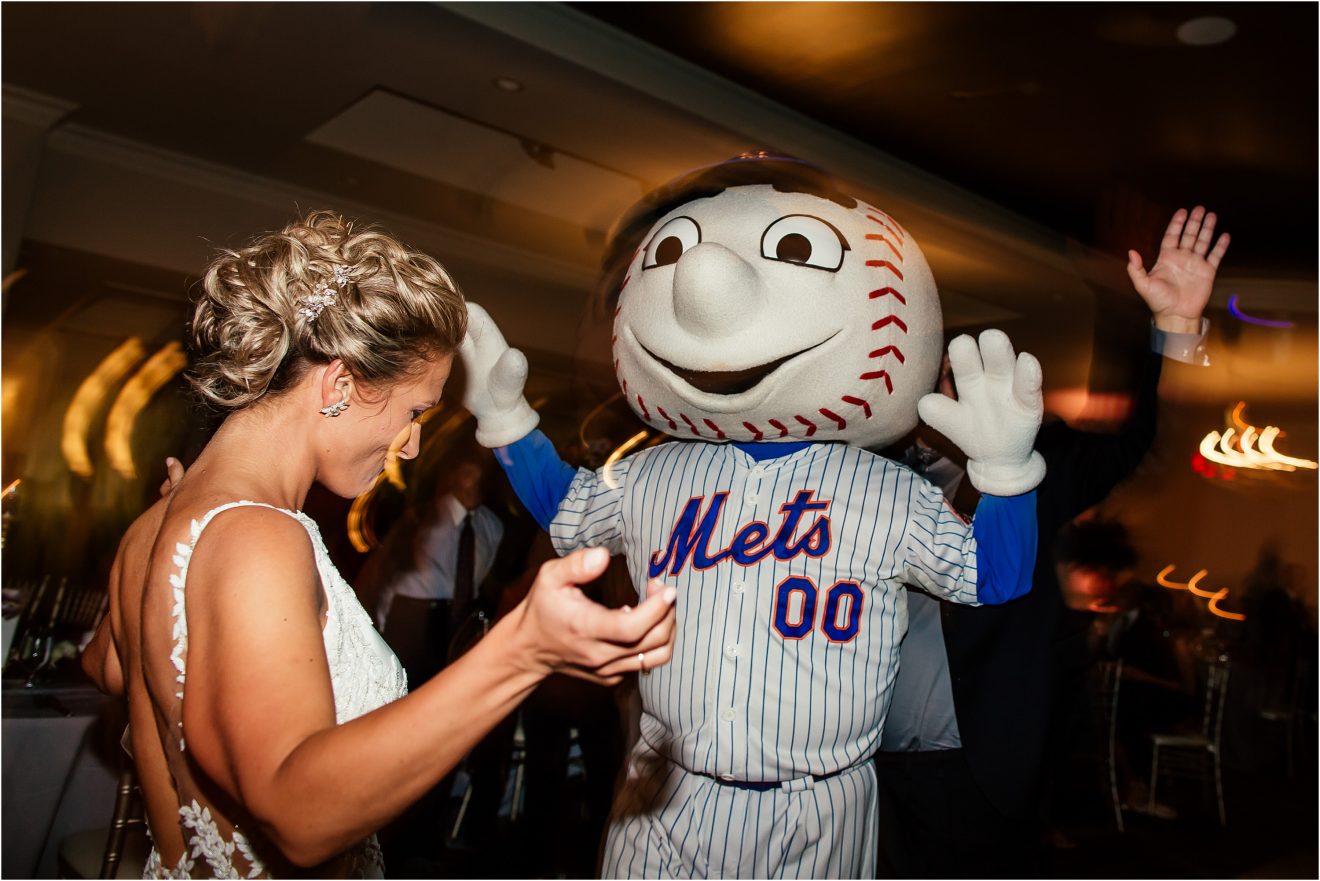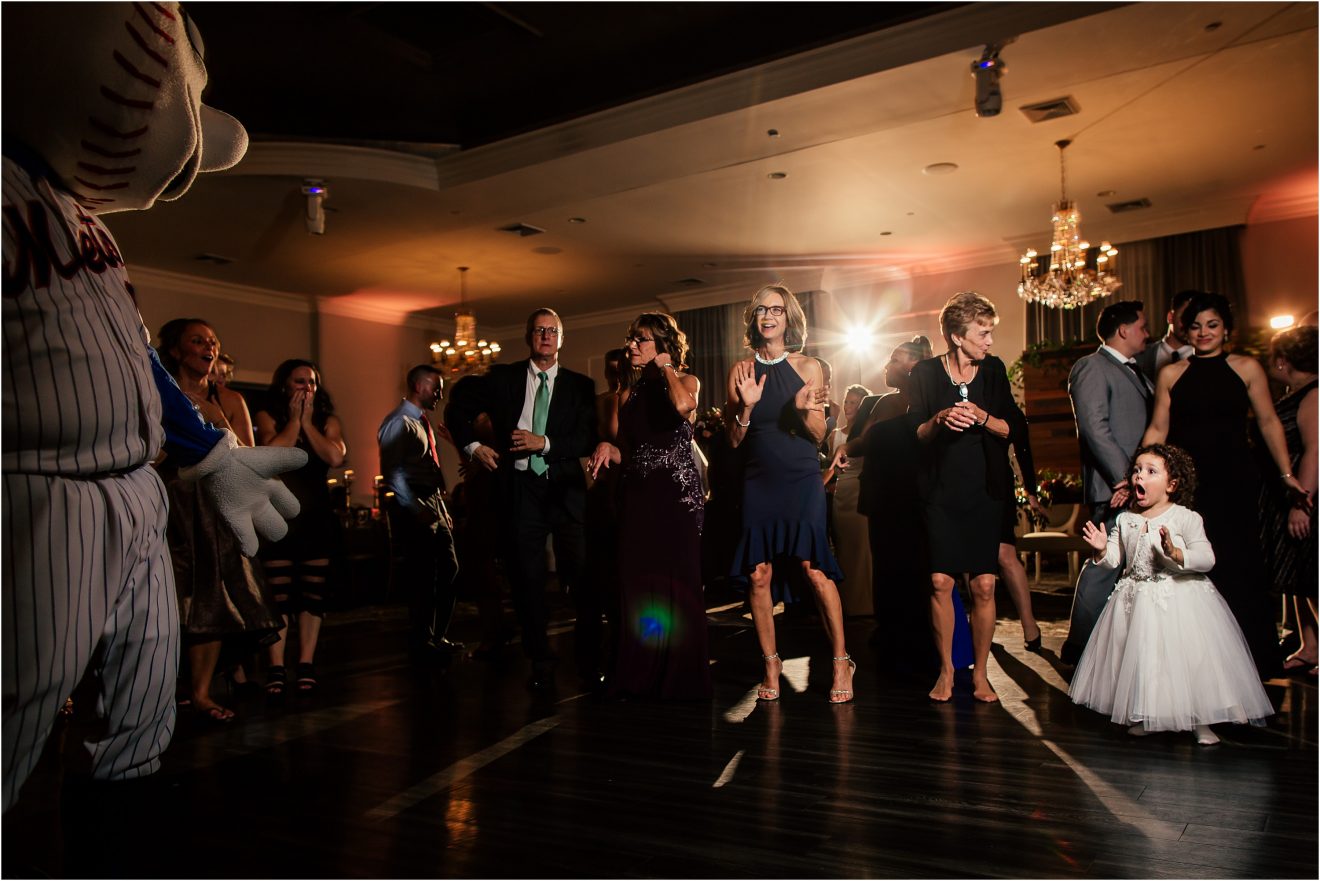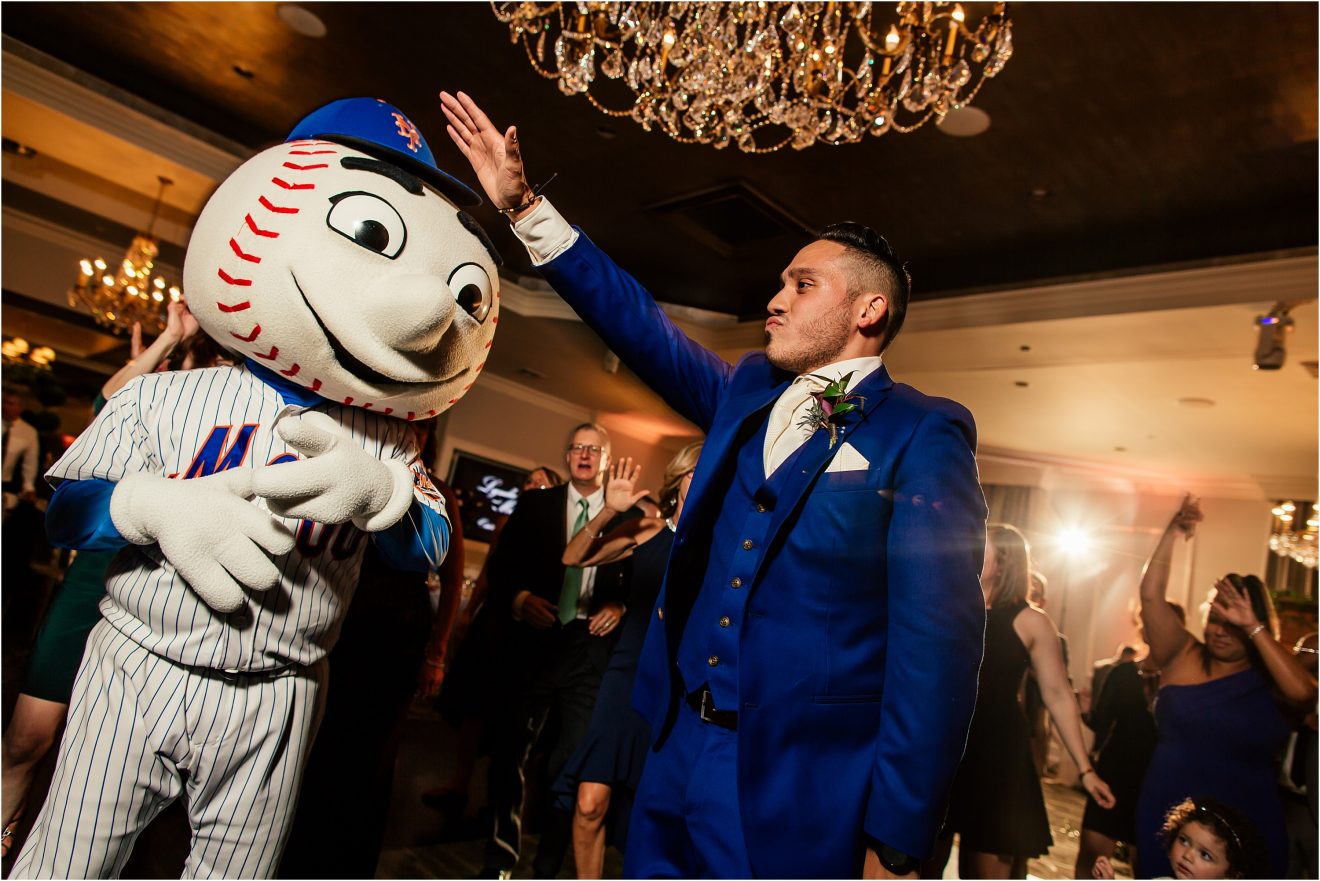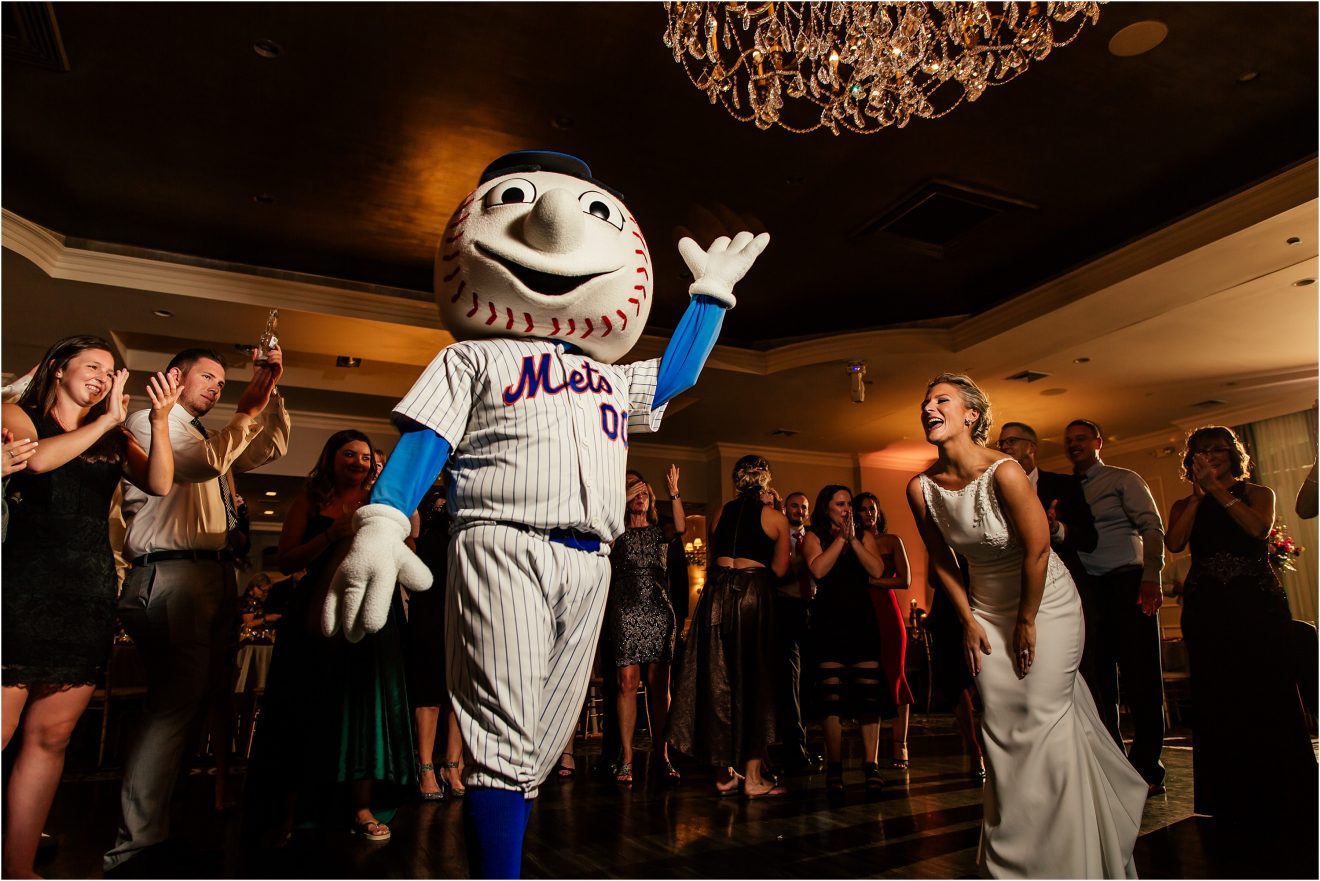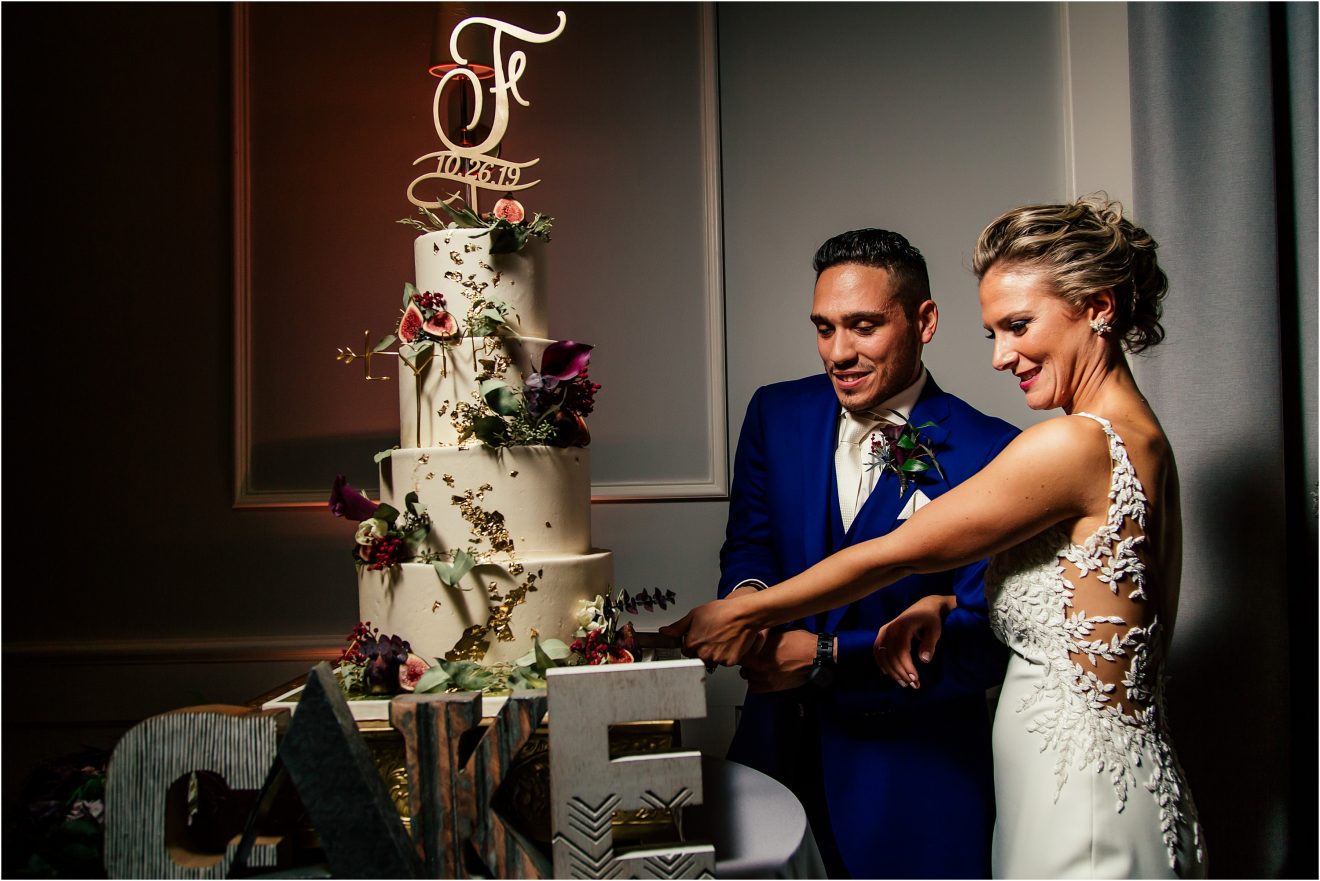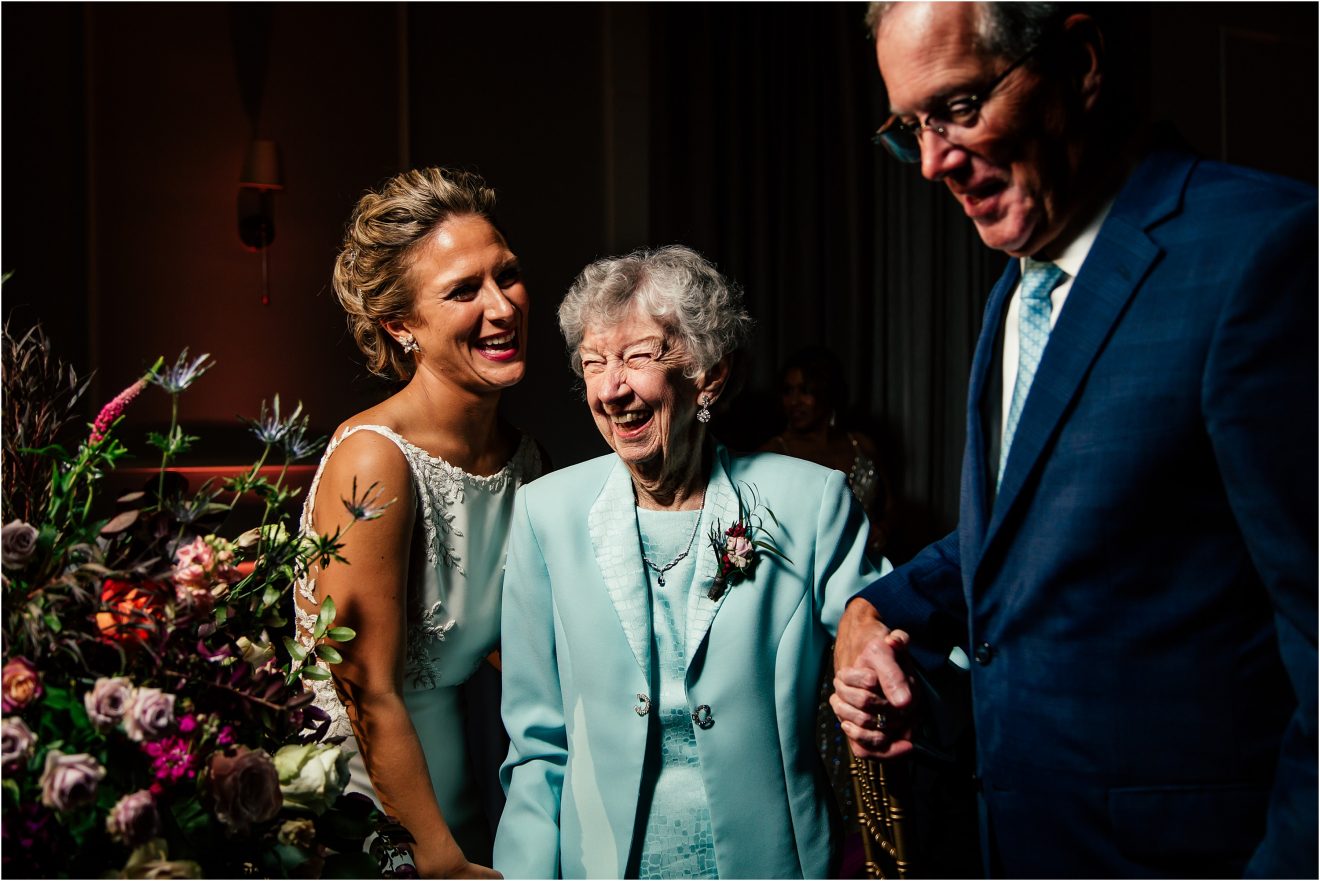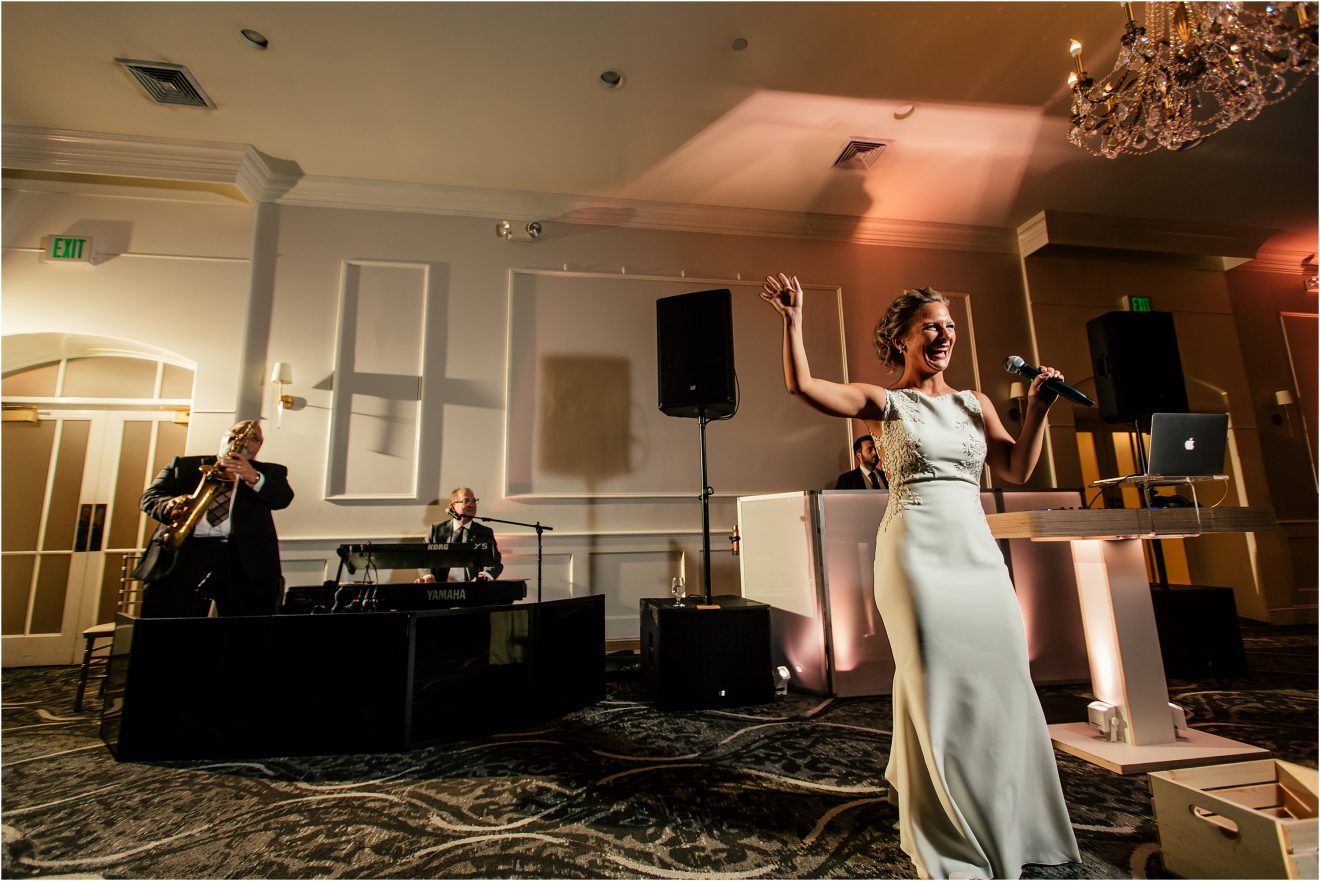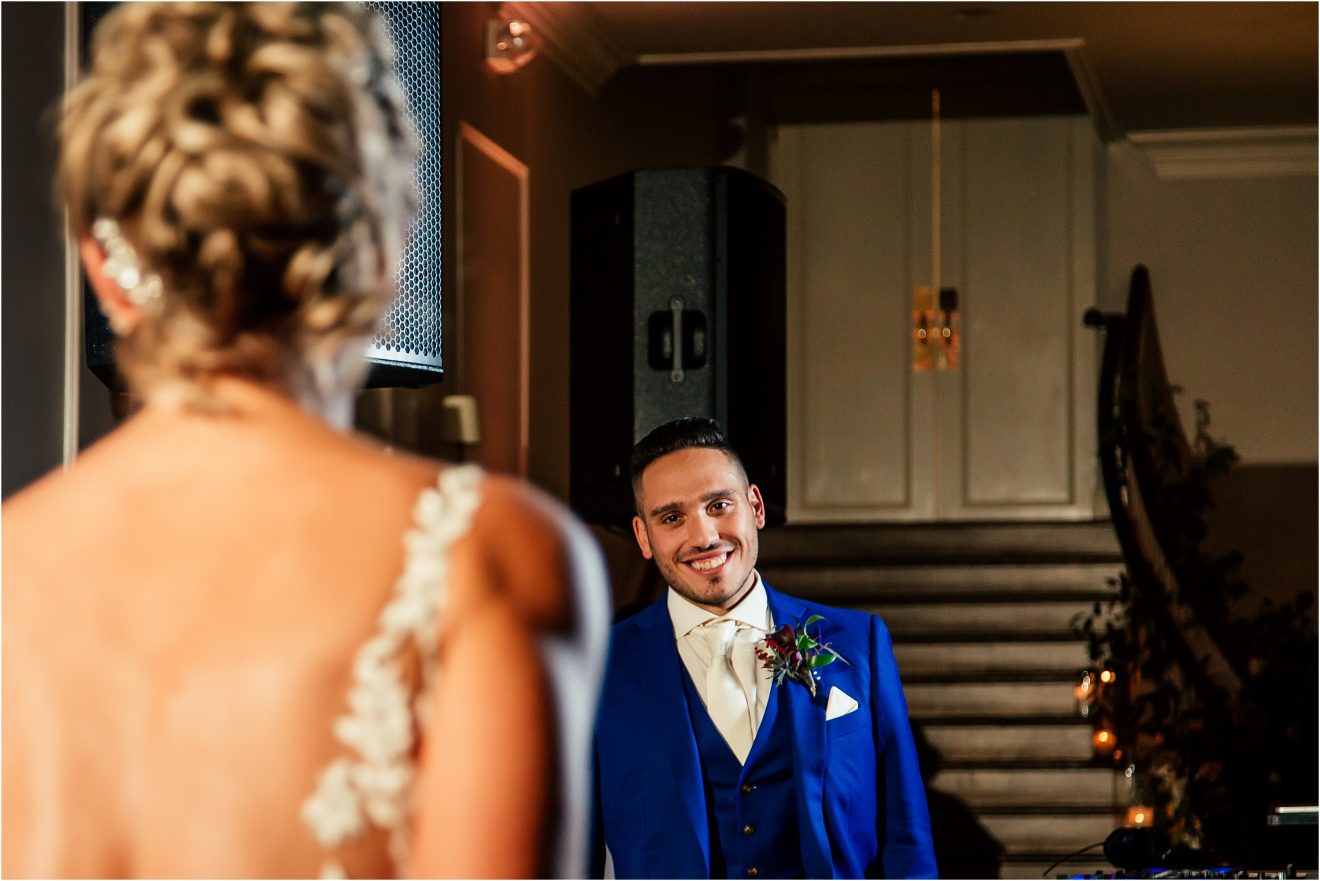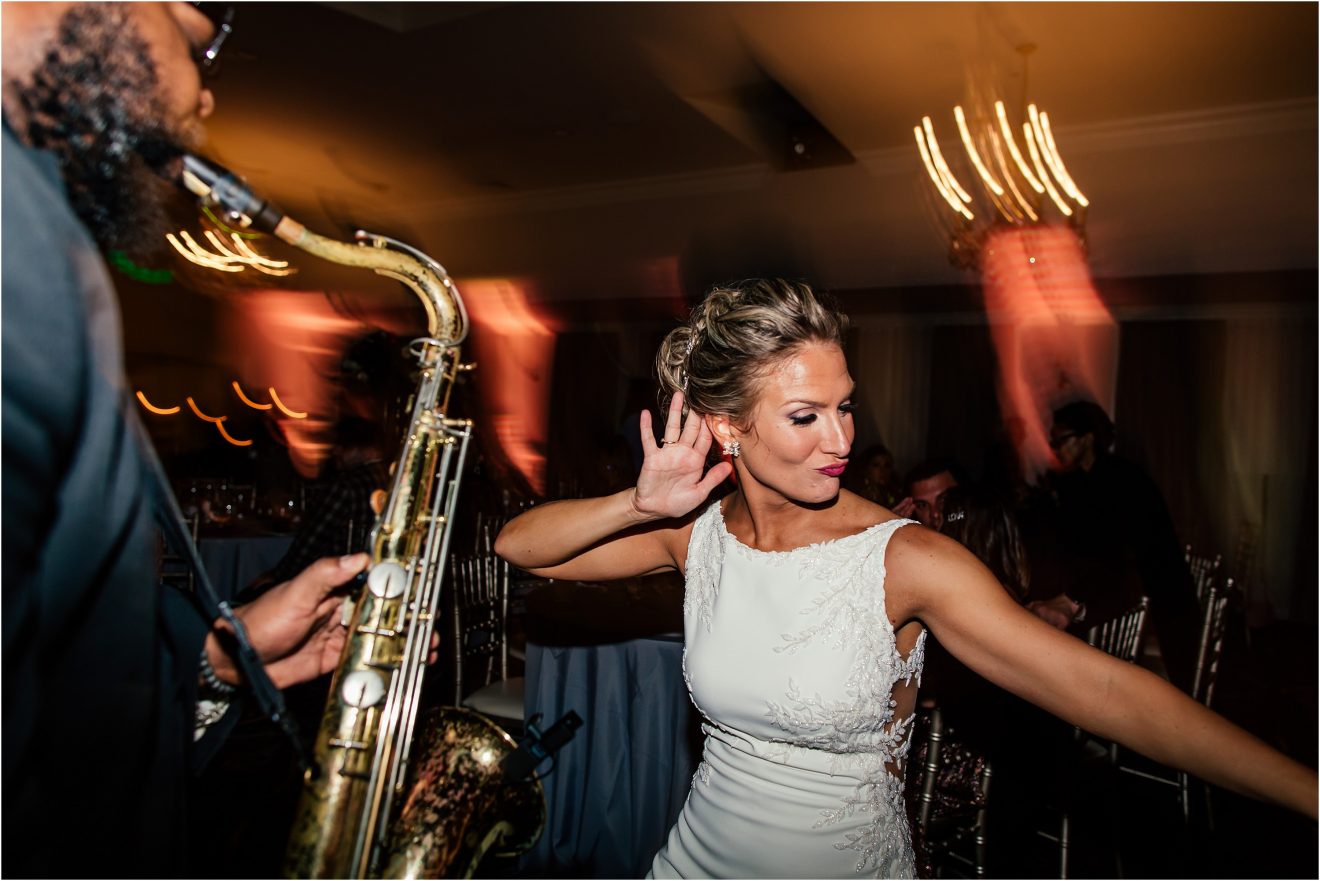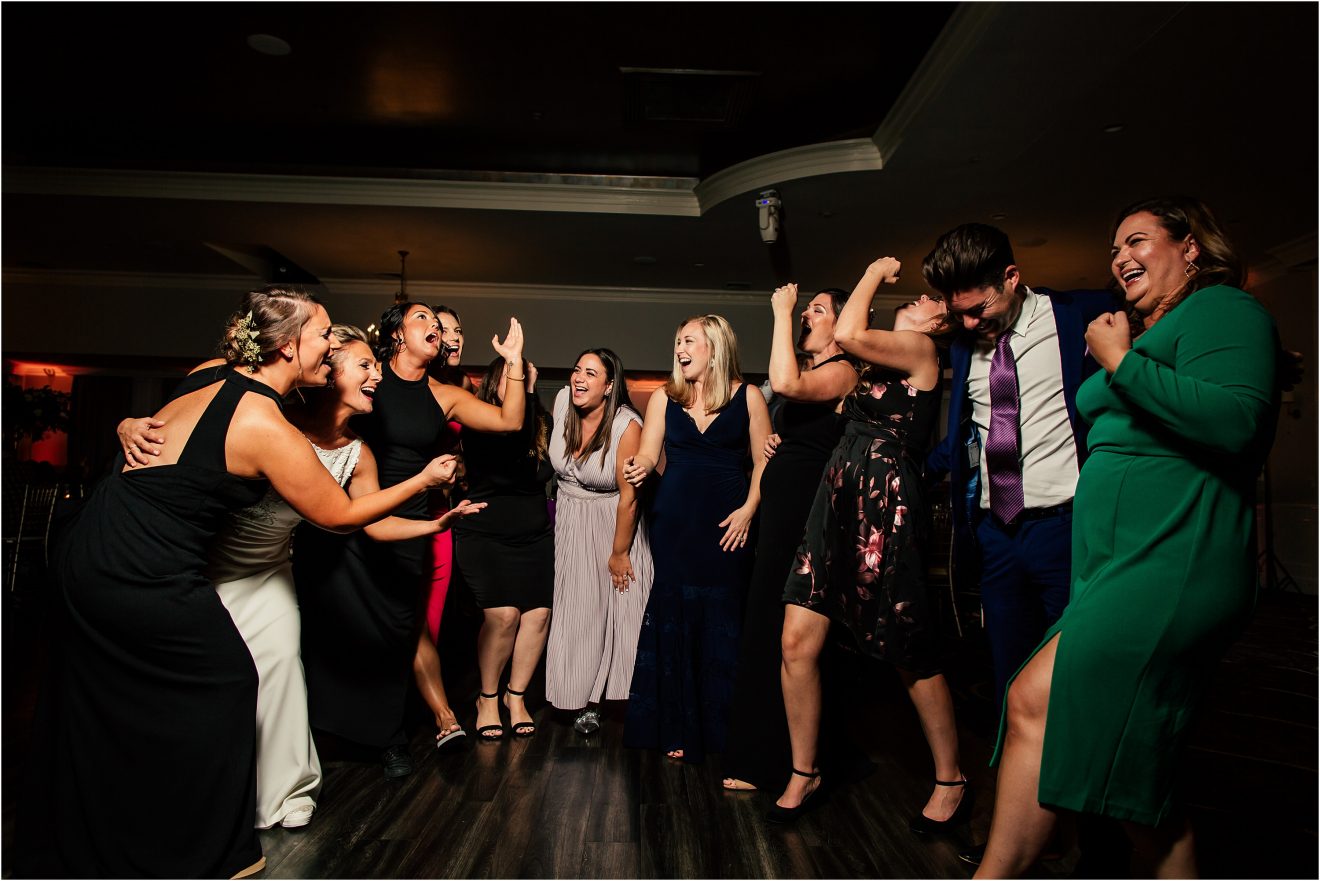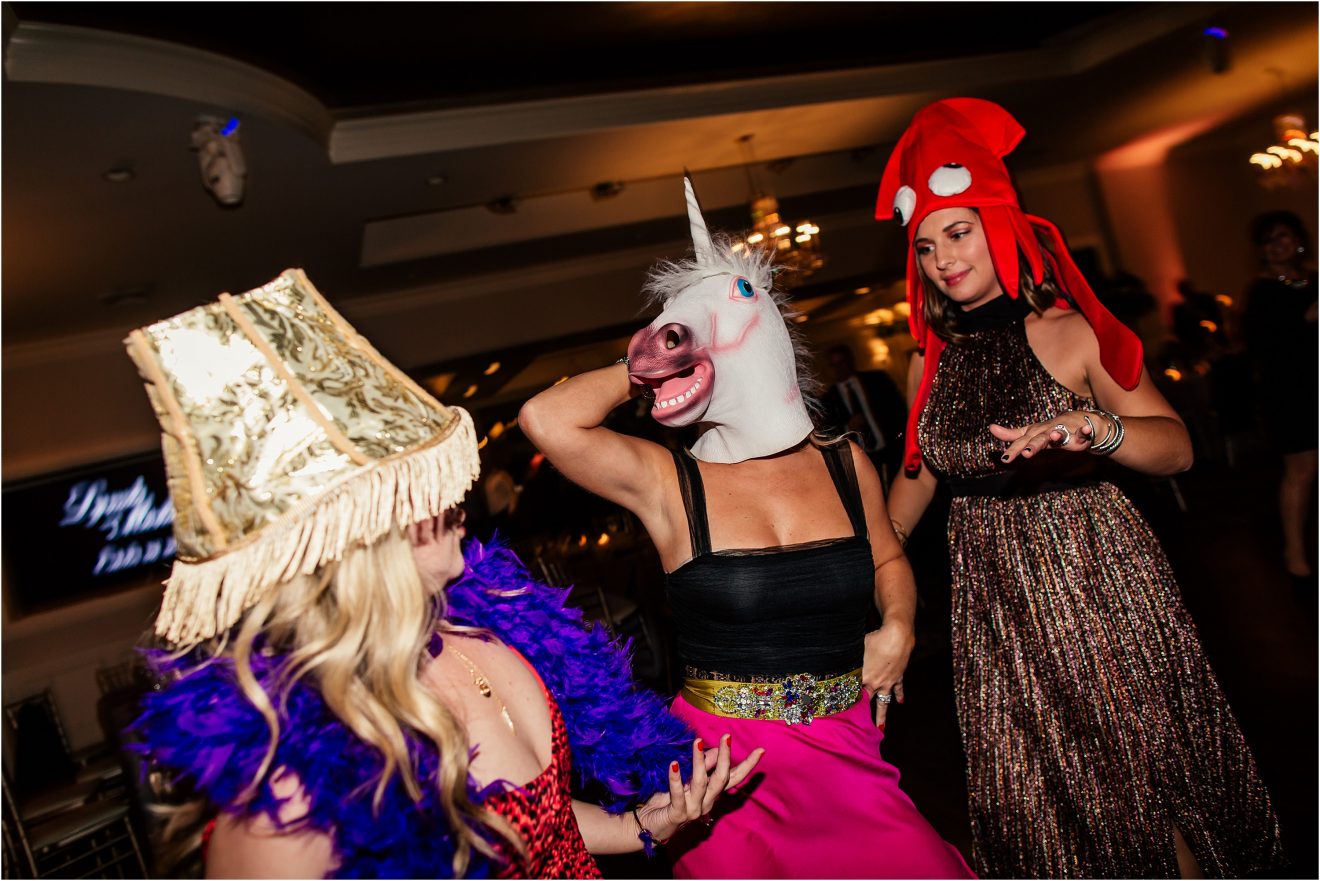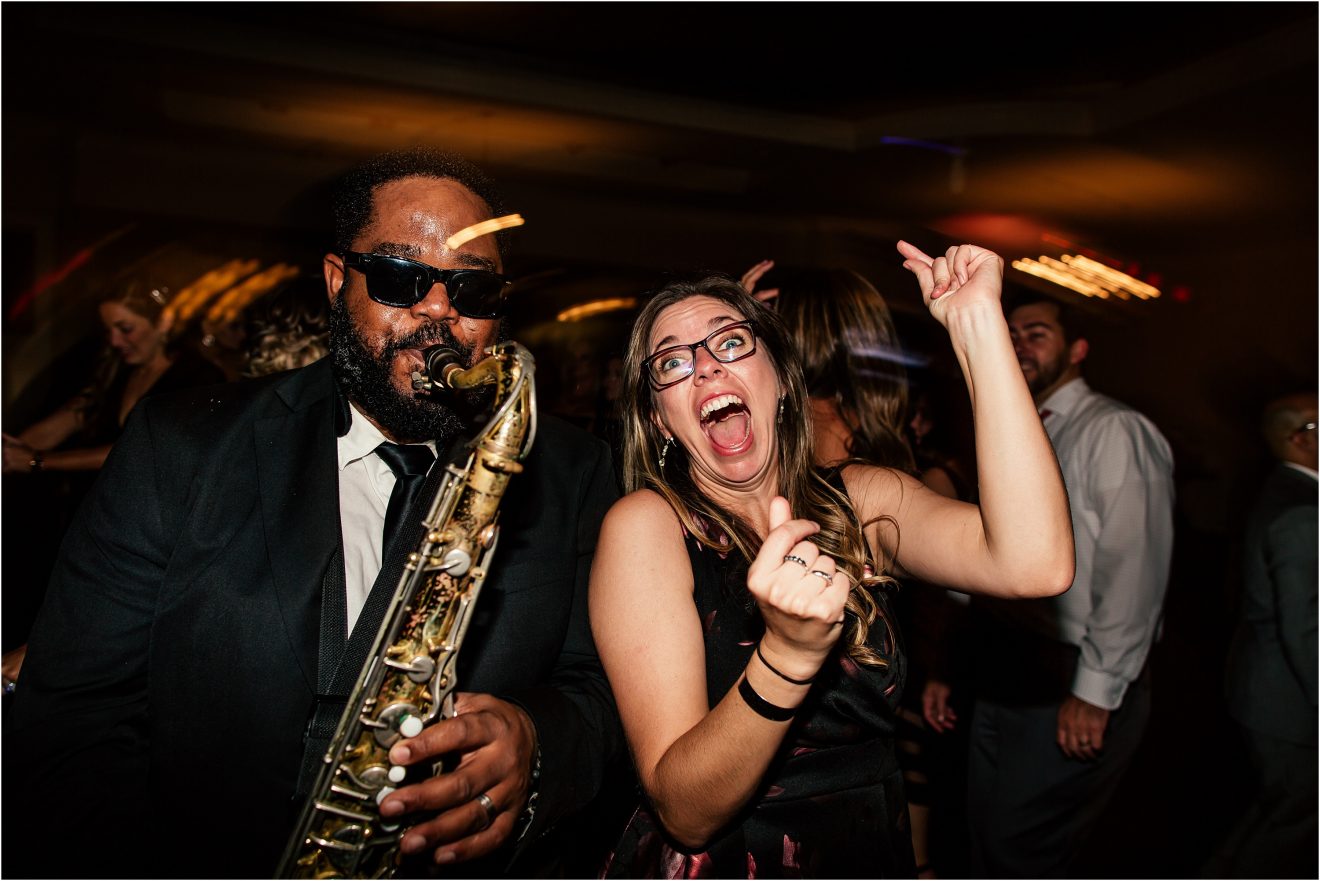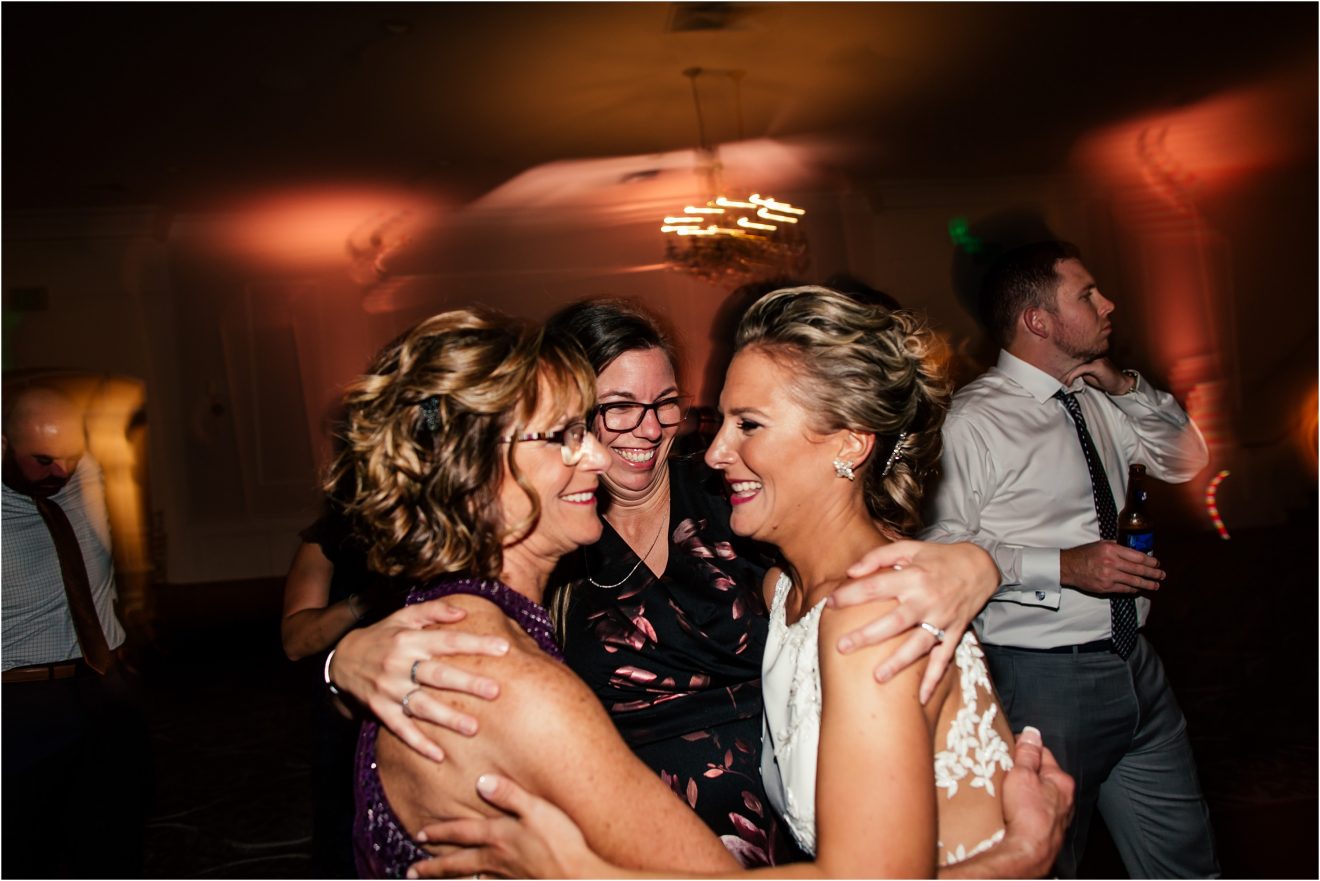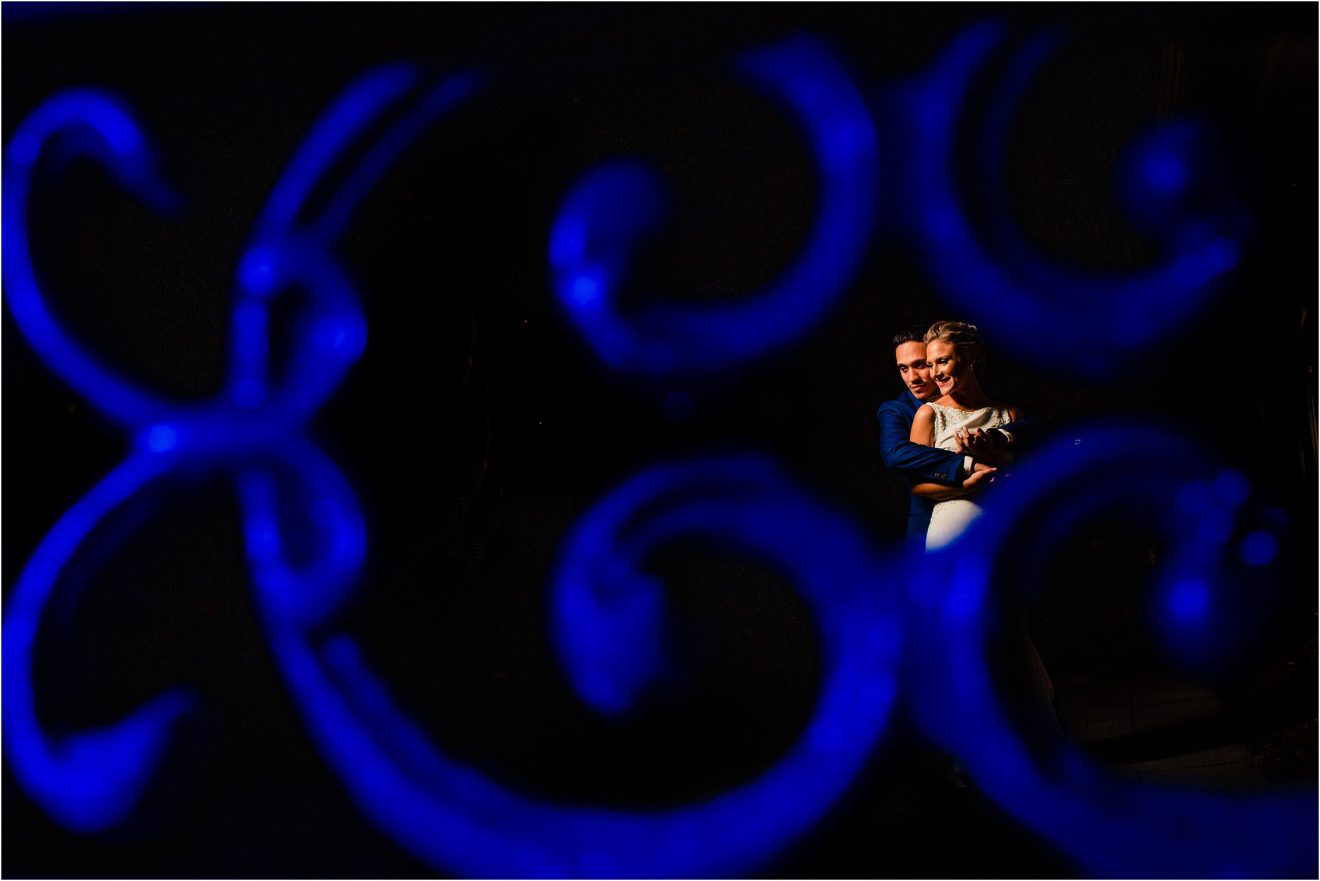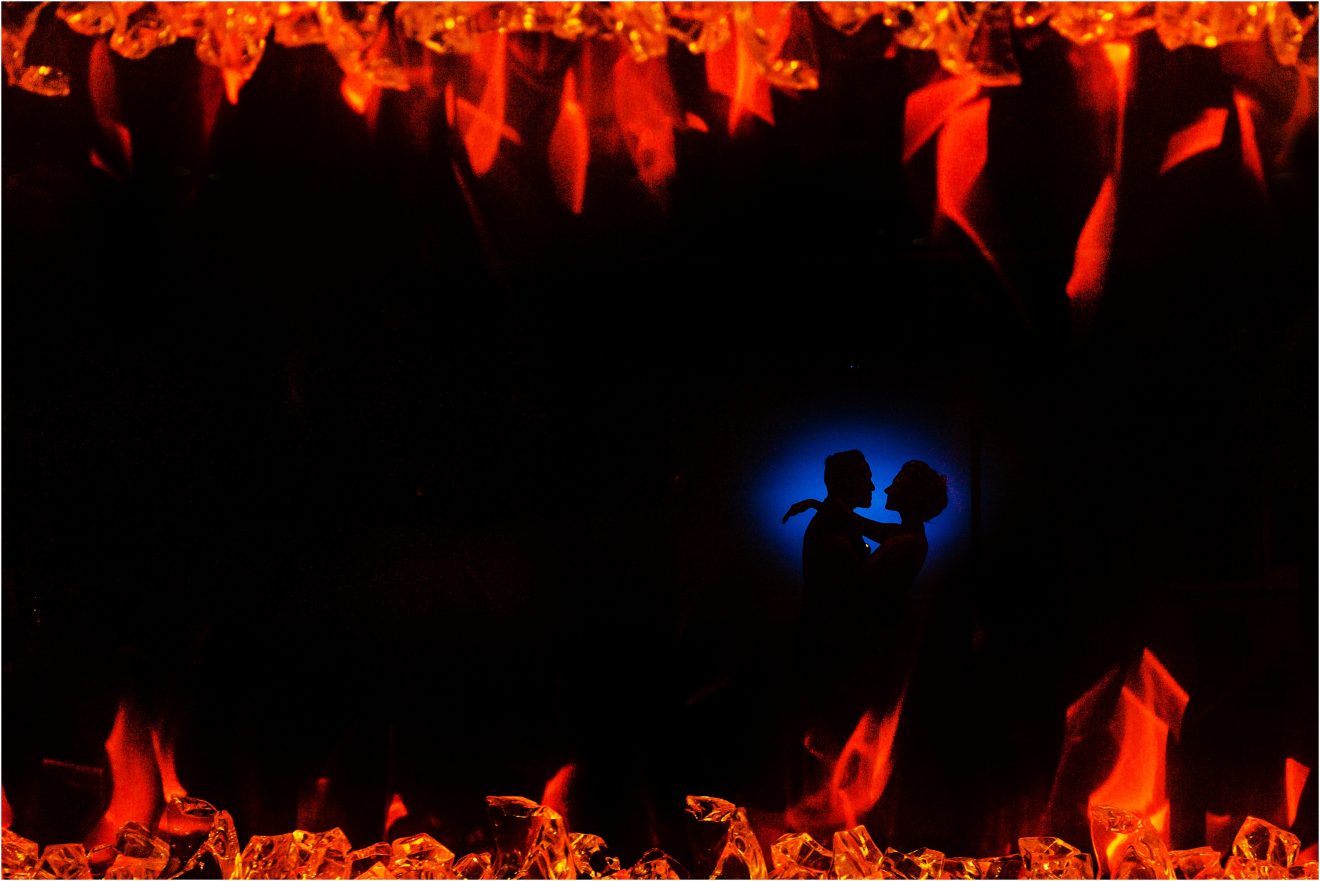 Click "LIKE" to let us know you were here!
Join us on INSTAGRAM & FACEBOOK
Thank you to all of the amazing vendors who helped make this wedding one in a million!
Venue: Mansion on the Lakes
Wedding Gown: Pronovias
Bridal Shoes: Bella Belle Shoes
Groom Tux: Indochino
Bridesmaid Gowns: Dessy Group
Floral: Ivy on Main Floral
Cake Artist: A Little Cake
Makeup: Danielle Costa
Hair: Fringe Hair Boutique Gabriella Kotelniki
Entertainment: Elegant Music Groups
Leave some love