October 3, 2018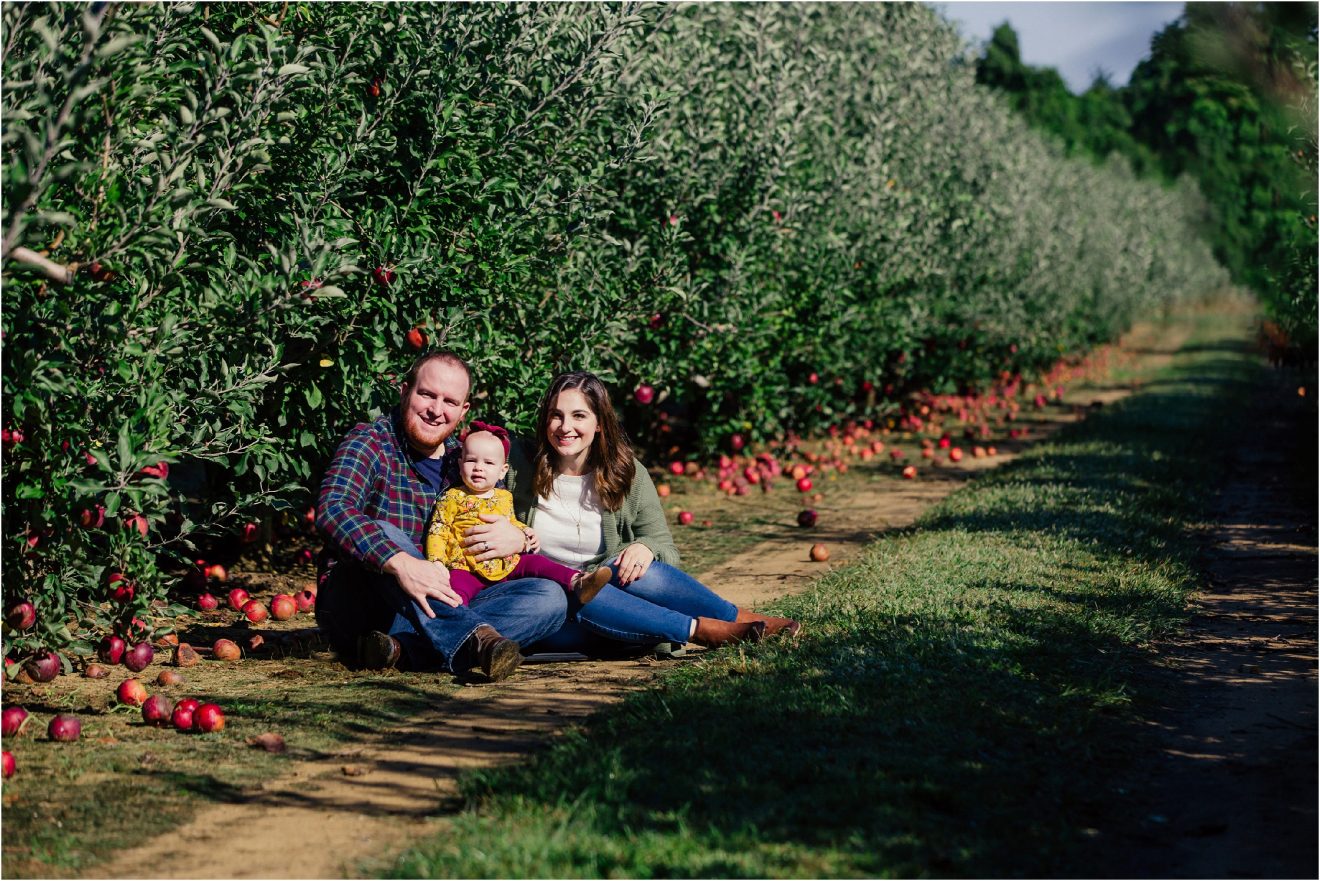 I don't think anymore gets more excited about Fall than me! And nothing gets more Fall than apple orchards! It's the activity that brings families together and opens the the changing seasons here in New Jersey. Eastmont Orchards is located in Monmouth County and was the perfect backdrop for an apple themed shoot. Now let me brag on this little family for a quick minute. I whole heartedly adore the Anderson family. Dan and Christina came into our lives when they got engaged and married right after we first moved to New Jersey. We became instant friends and spent many fun weekends filled with laughter and champagne at their place in Hoboken over the next few years. And now we are onto even more fun adventures with sweet Harper! She is such a baby doll and the sweetest little nugget I know. It has been so fun to see them grow as a family and we are thrilled they continue to let us tell their story. So grateful for our friendship and all the memories we have with this sweet family.
Happy Birthday, Harper! We love you!
xx
Leaha & Jeffrey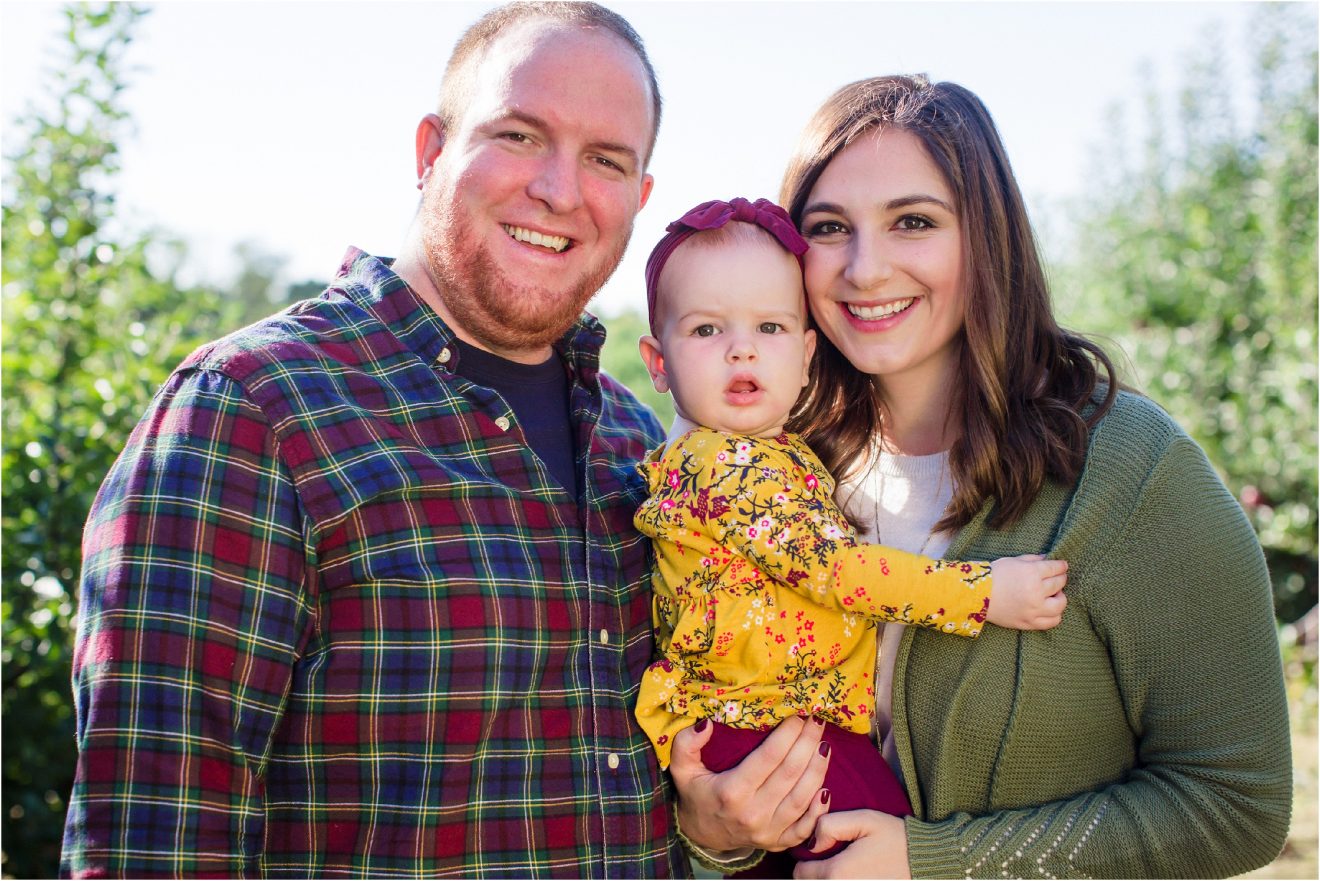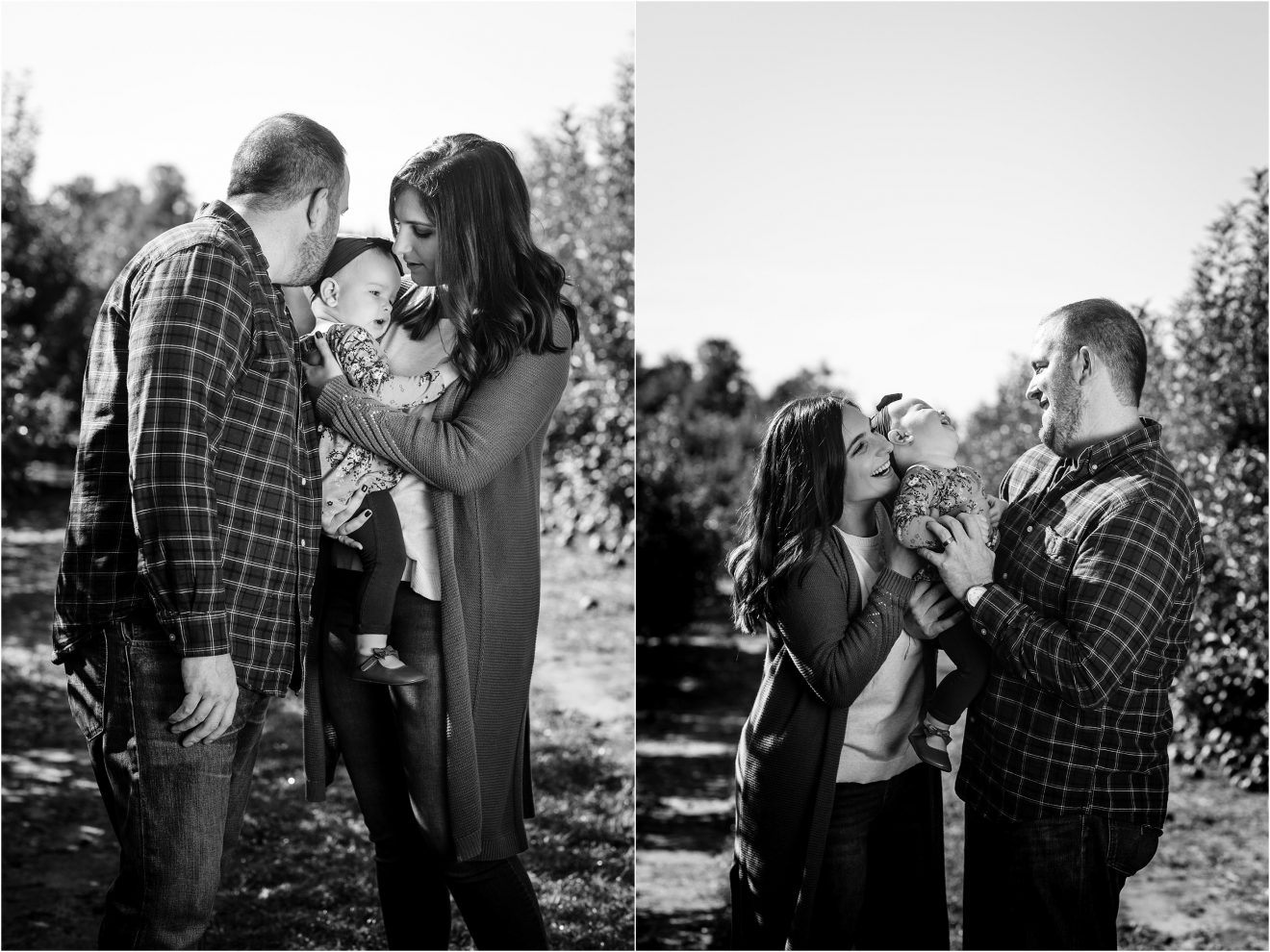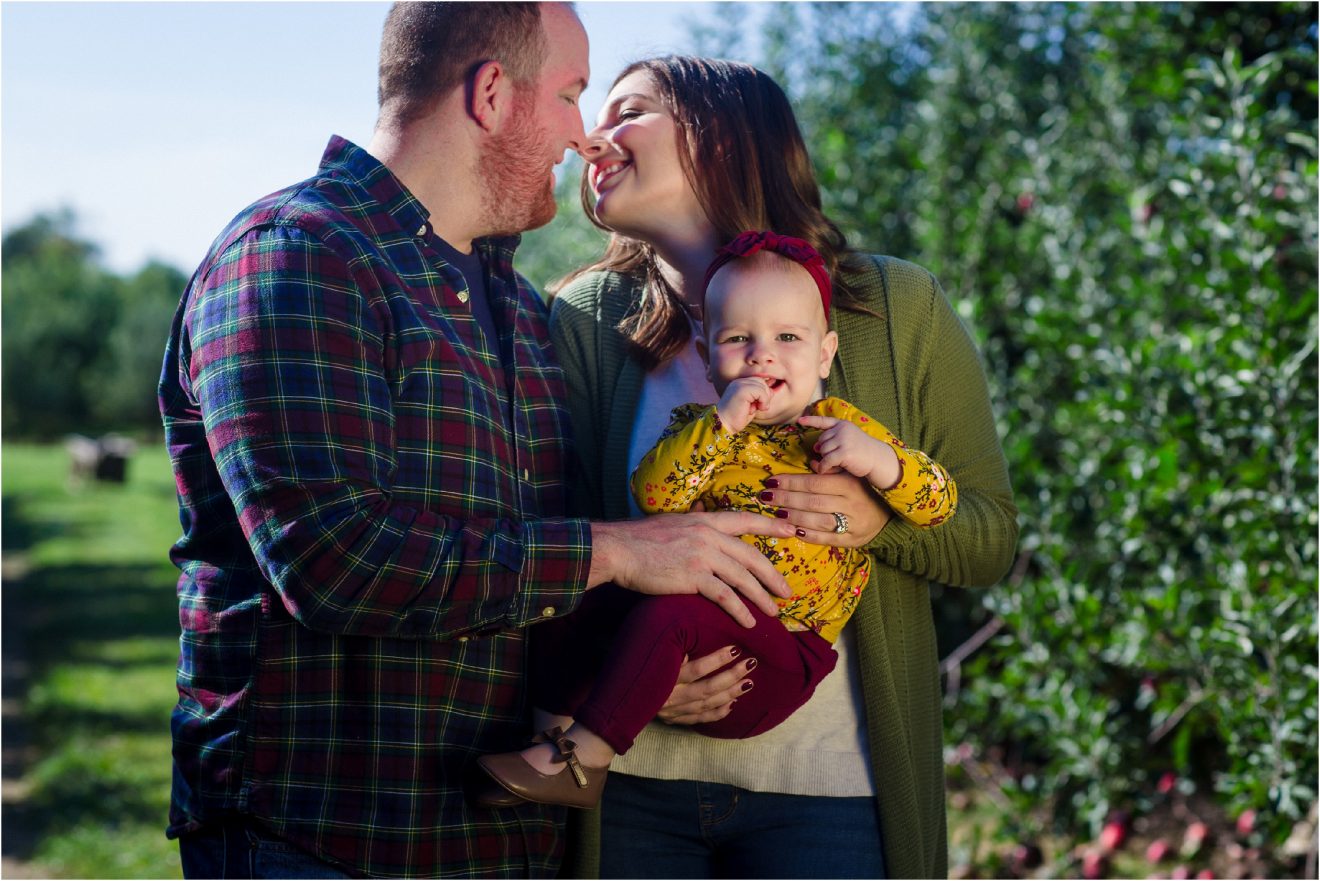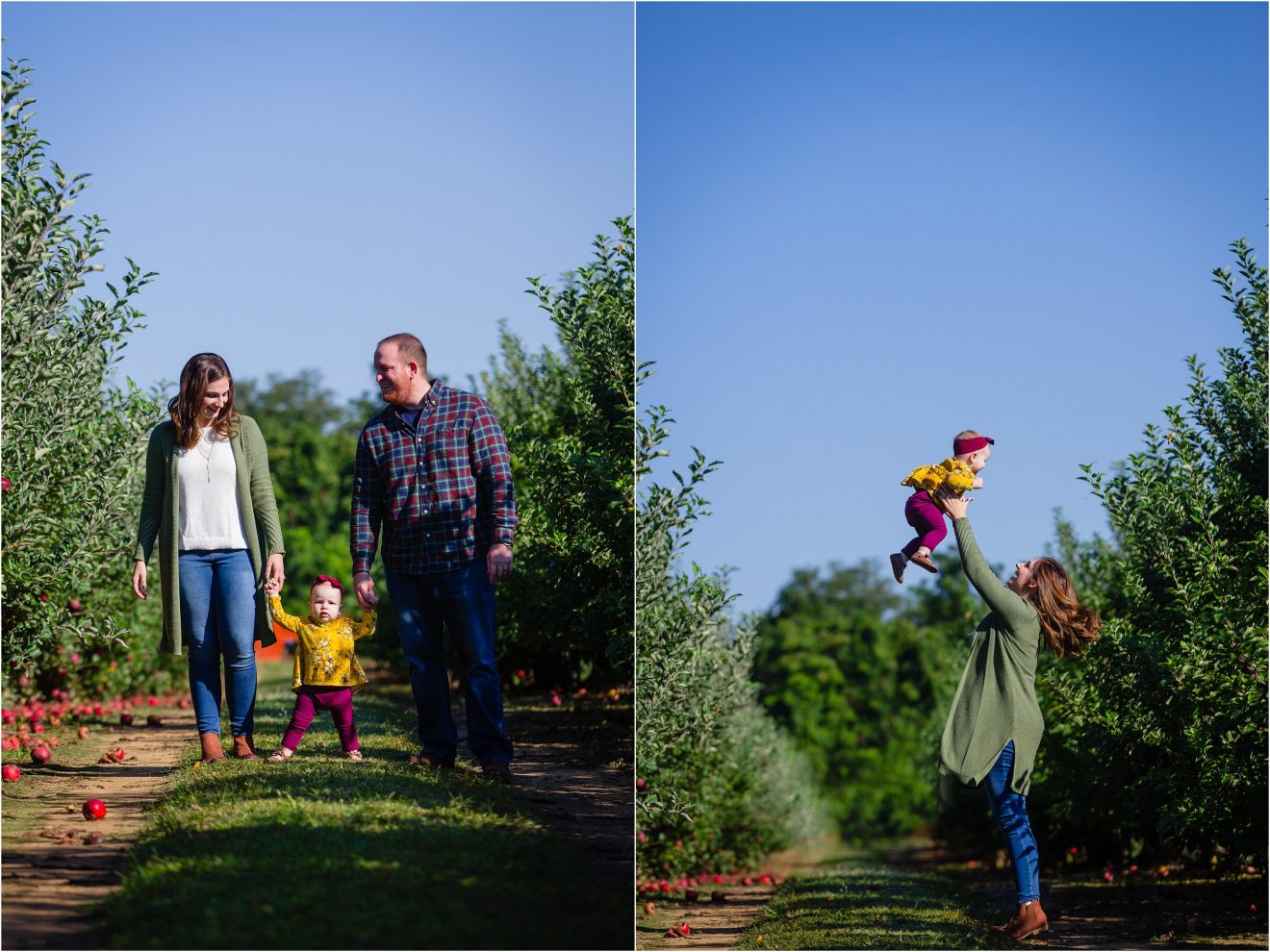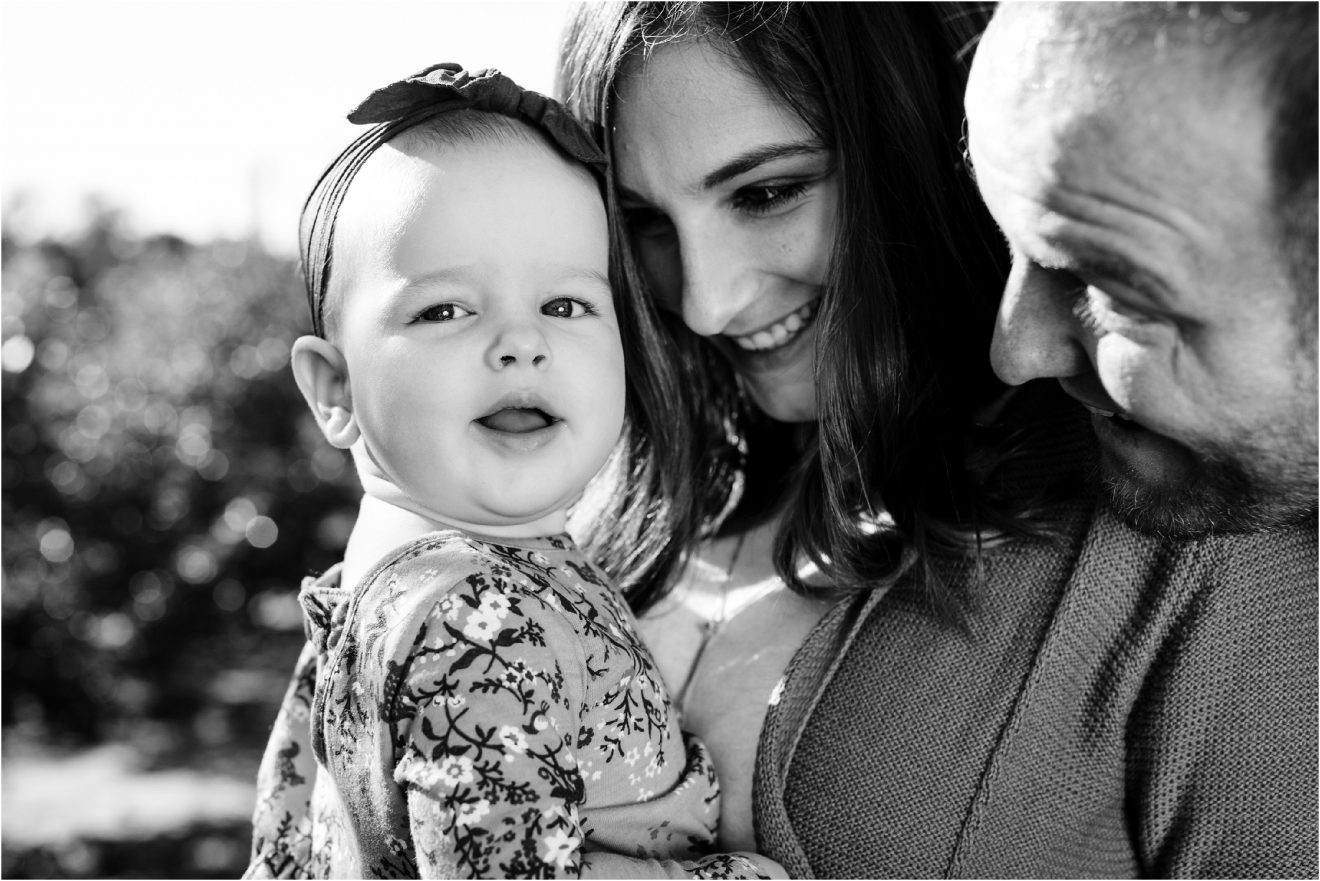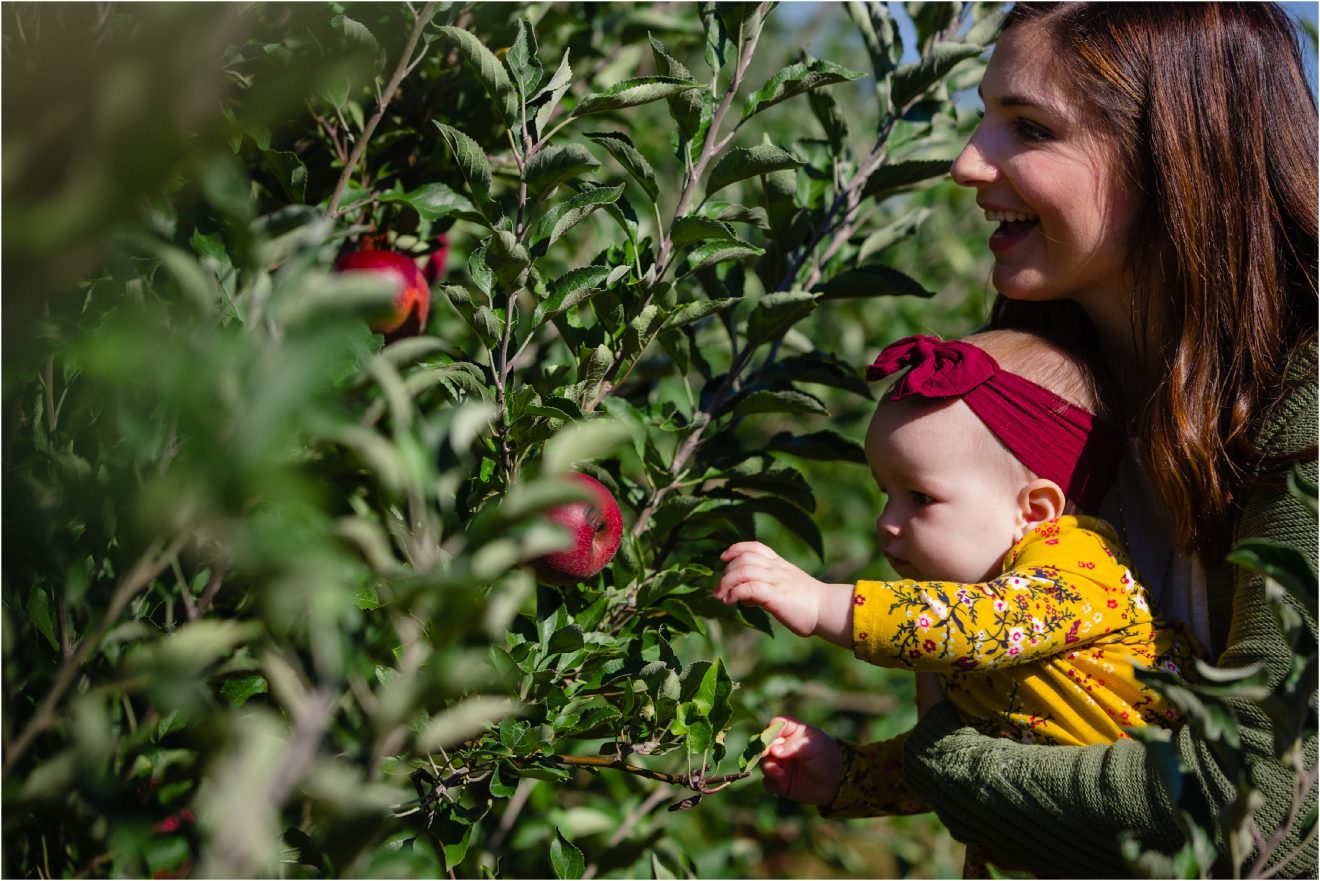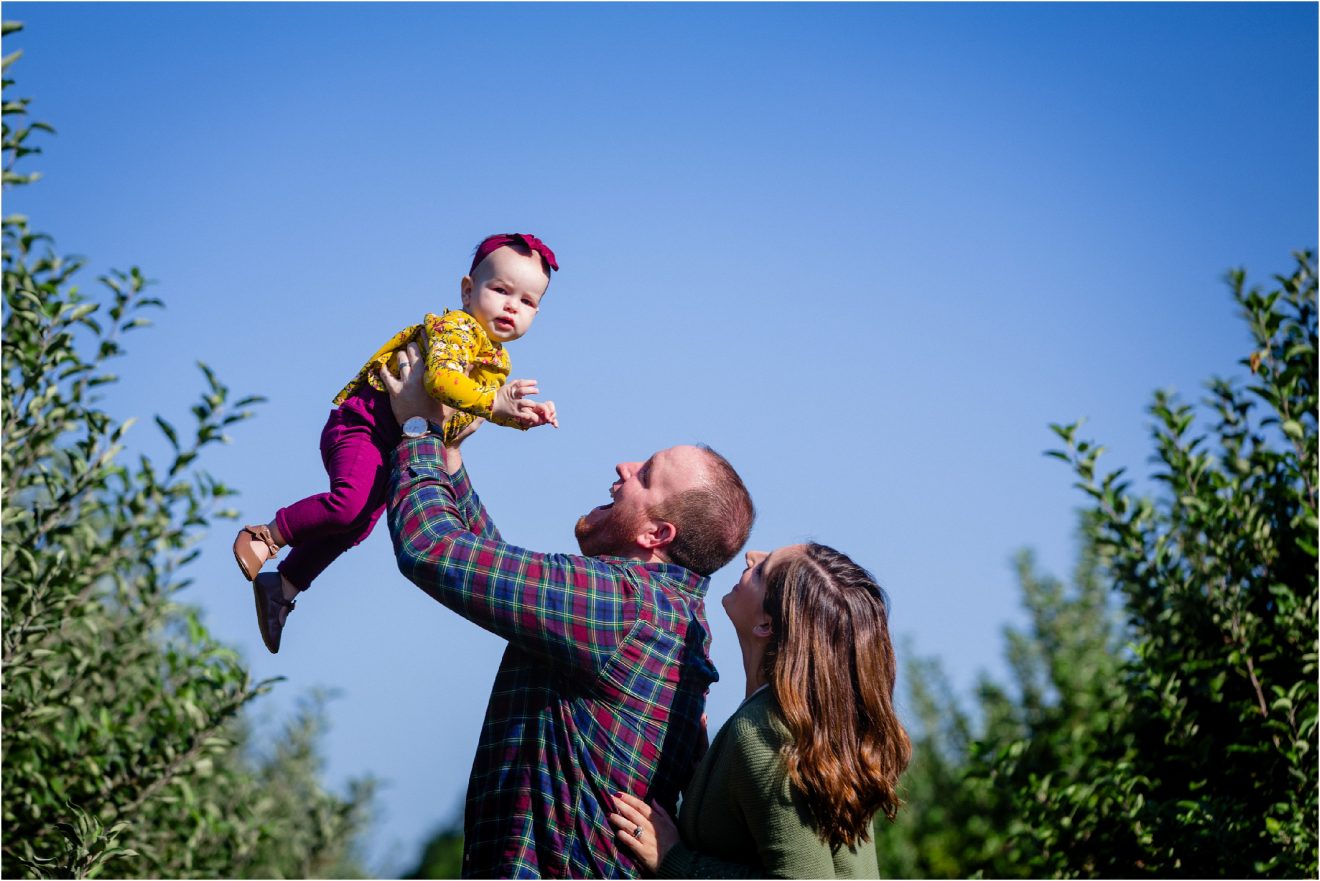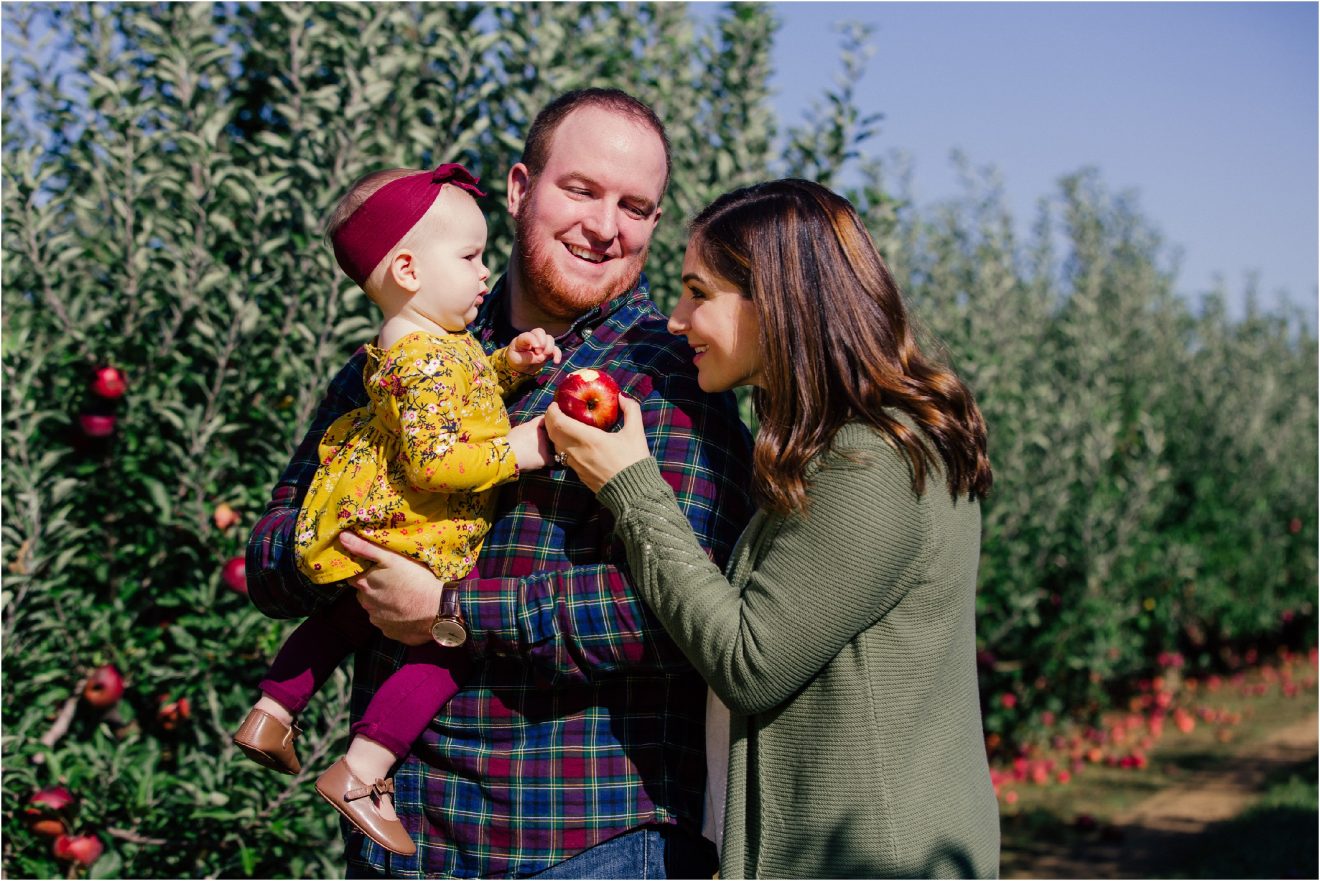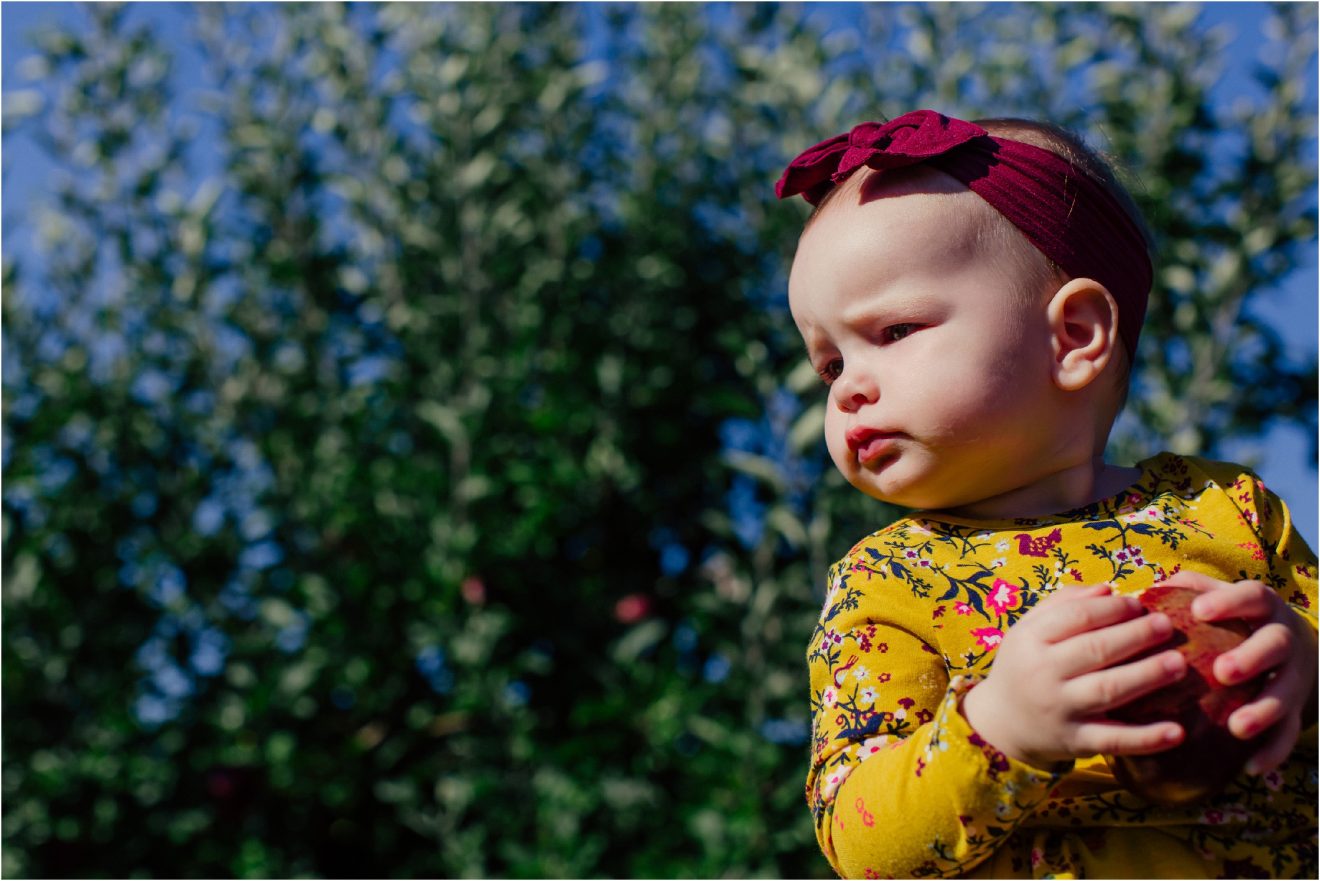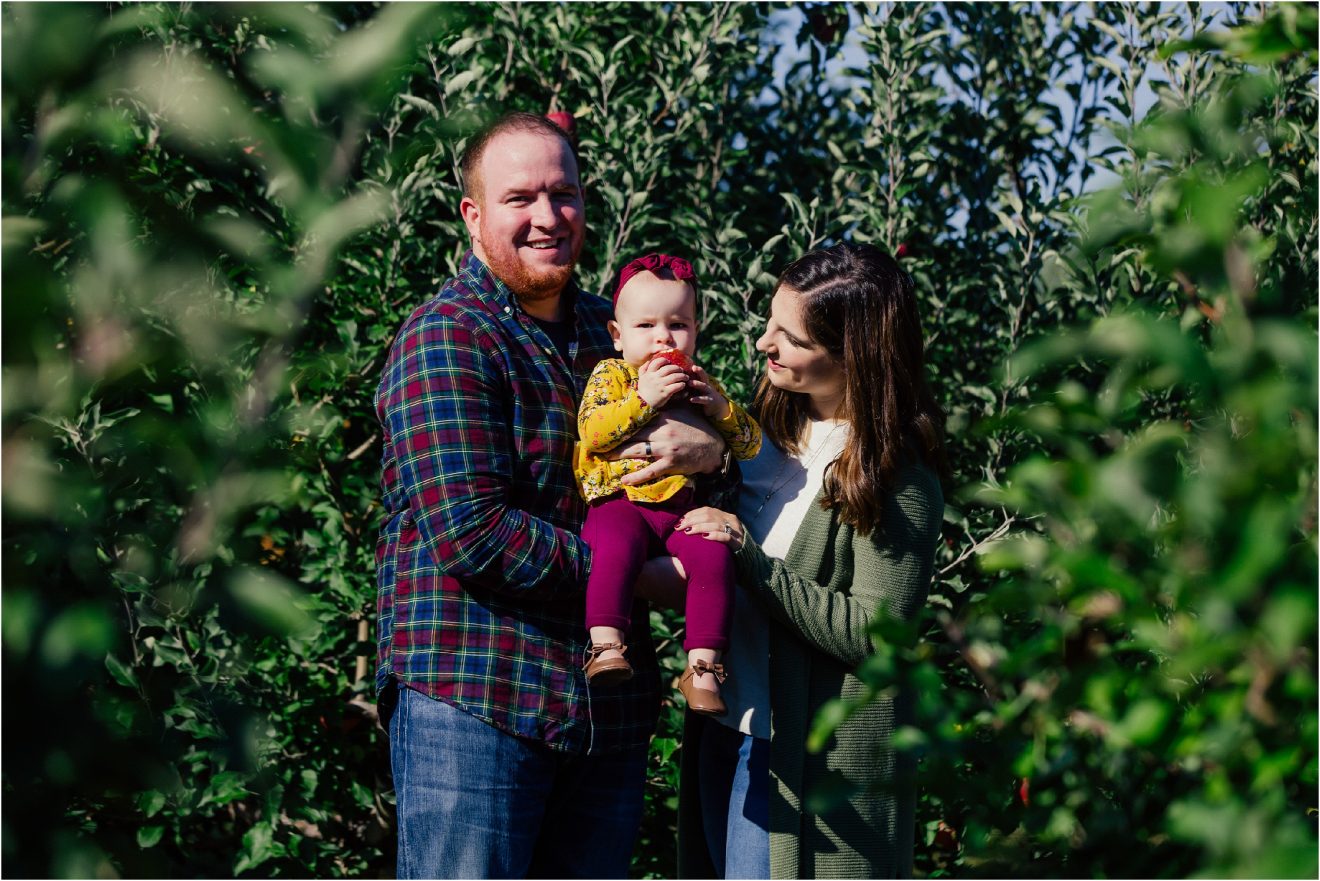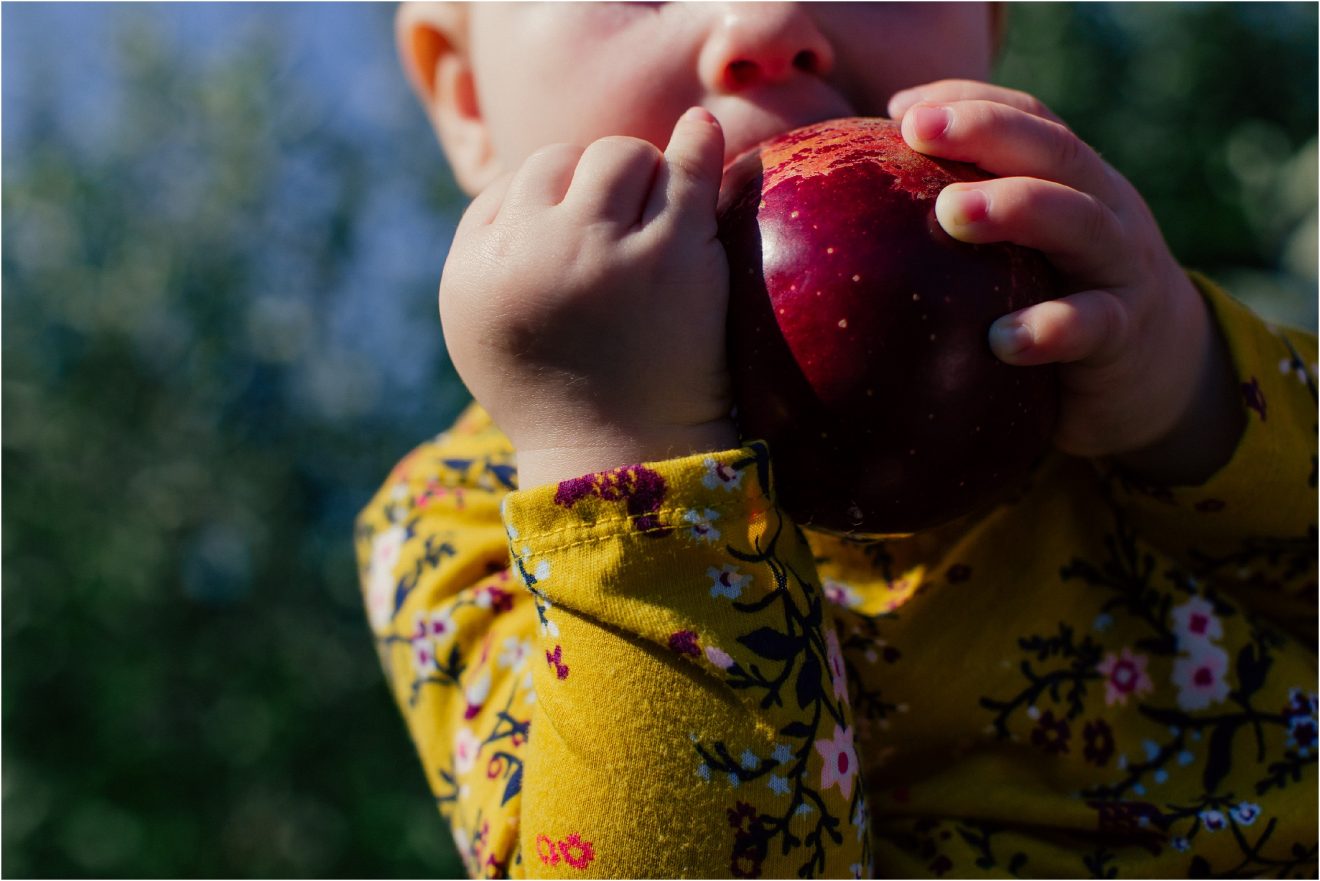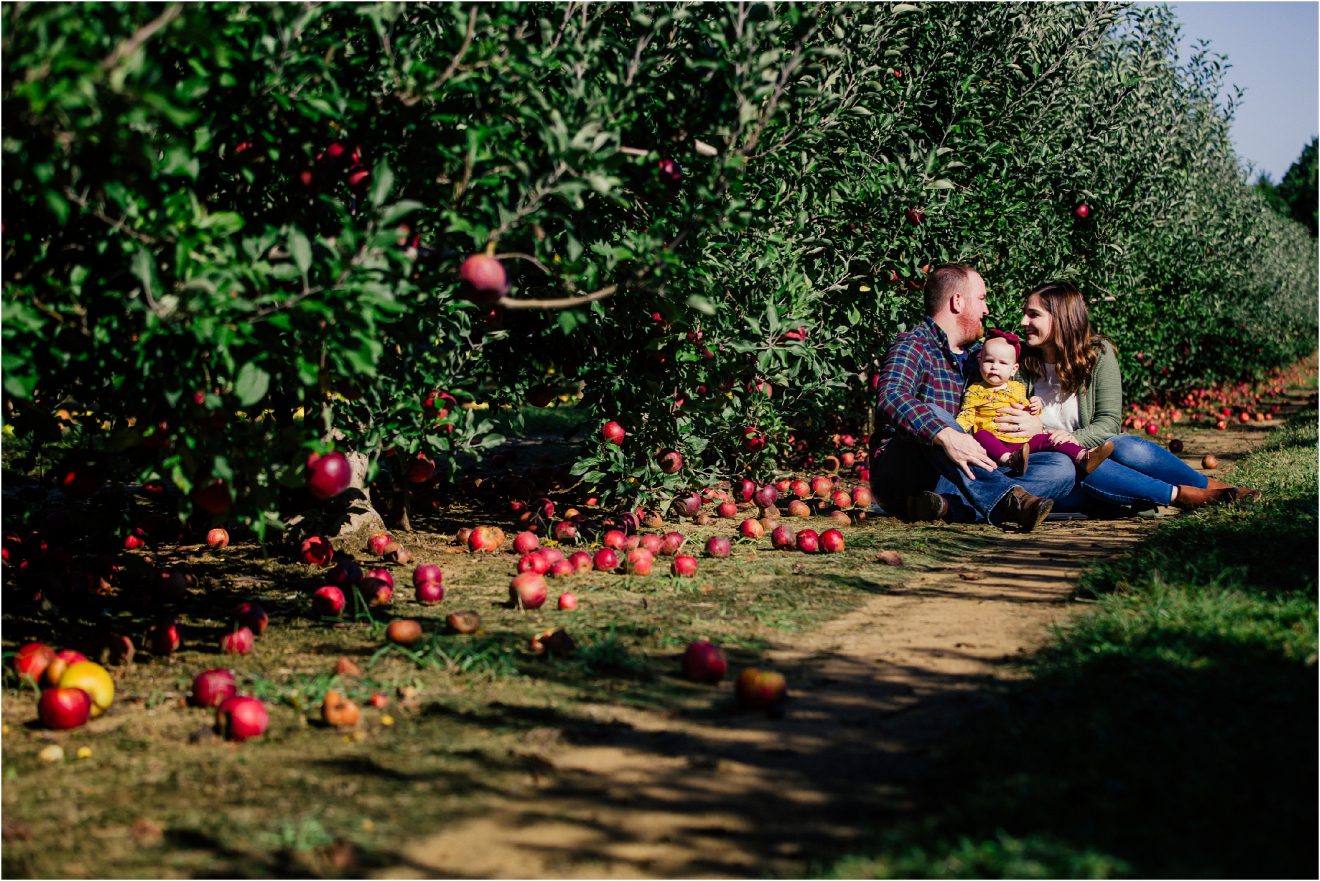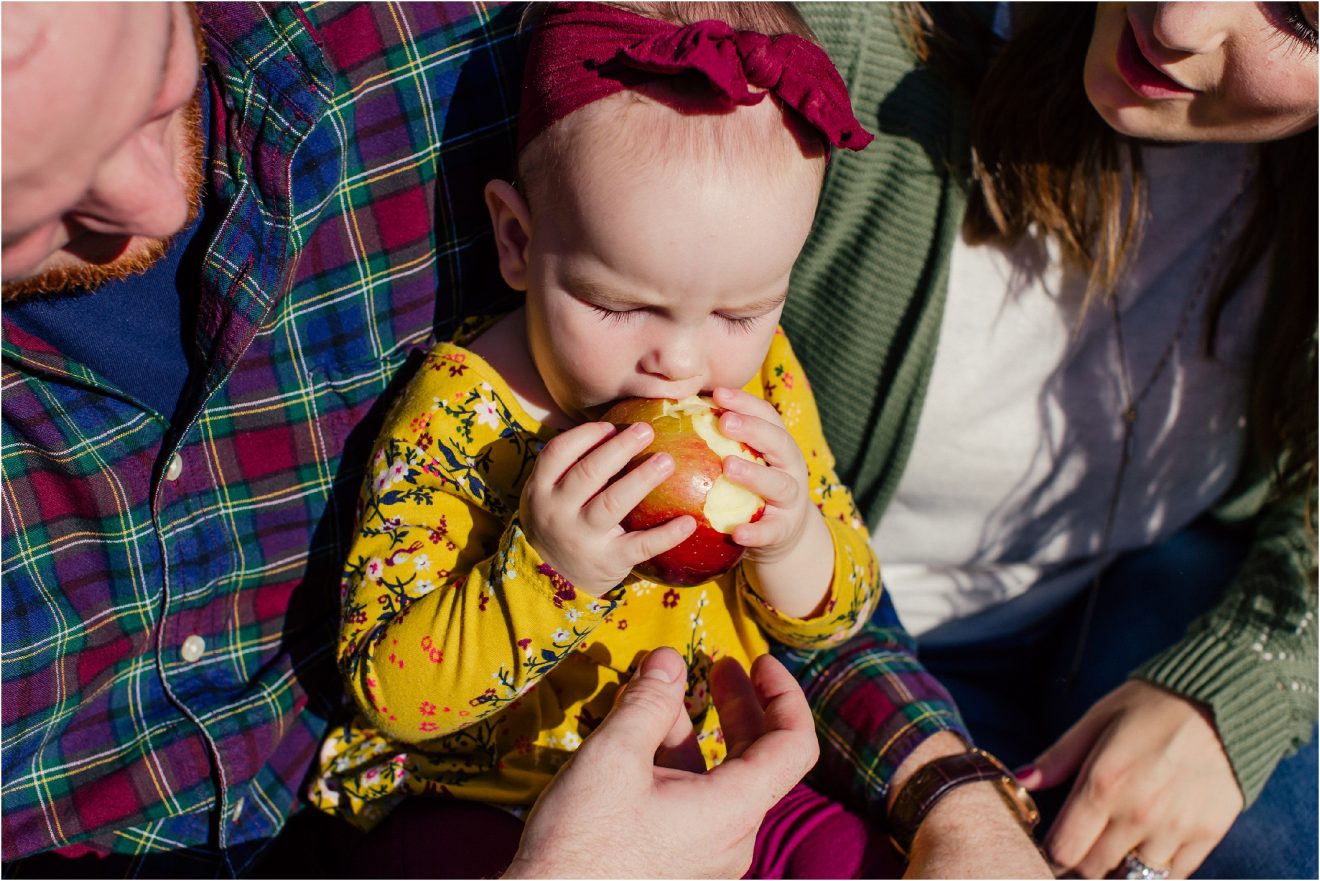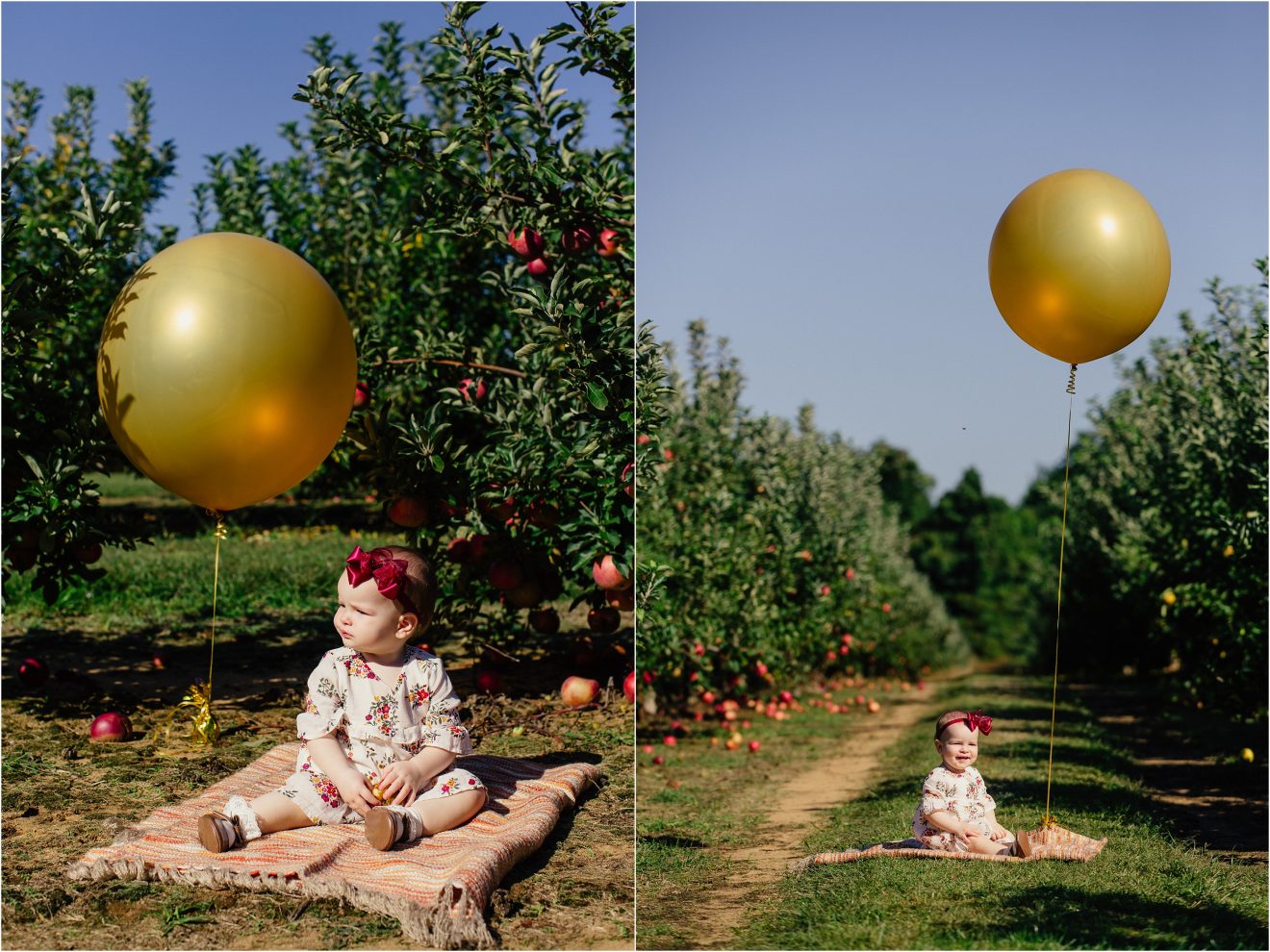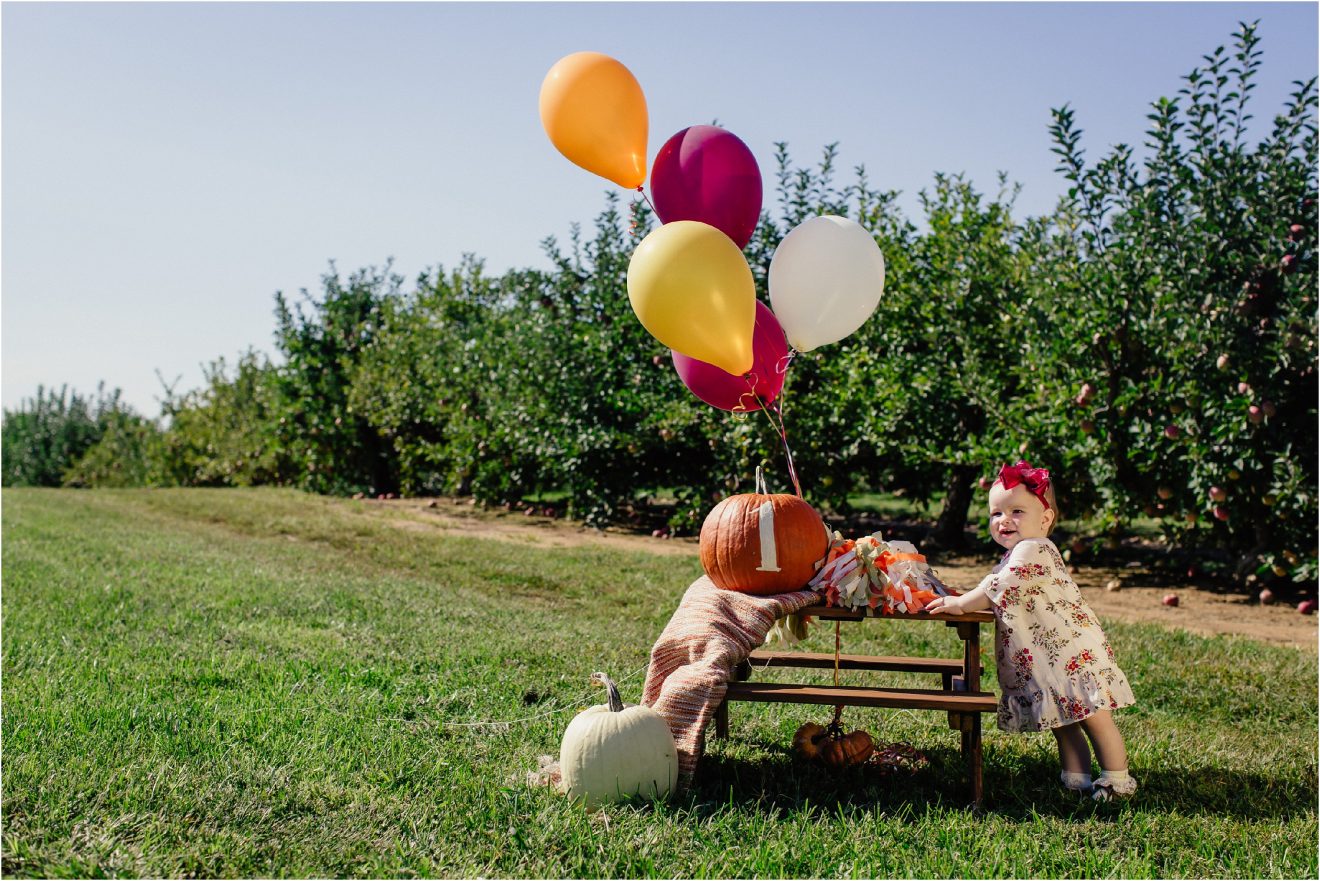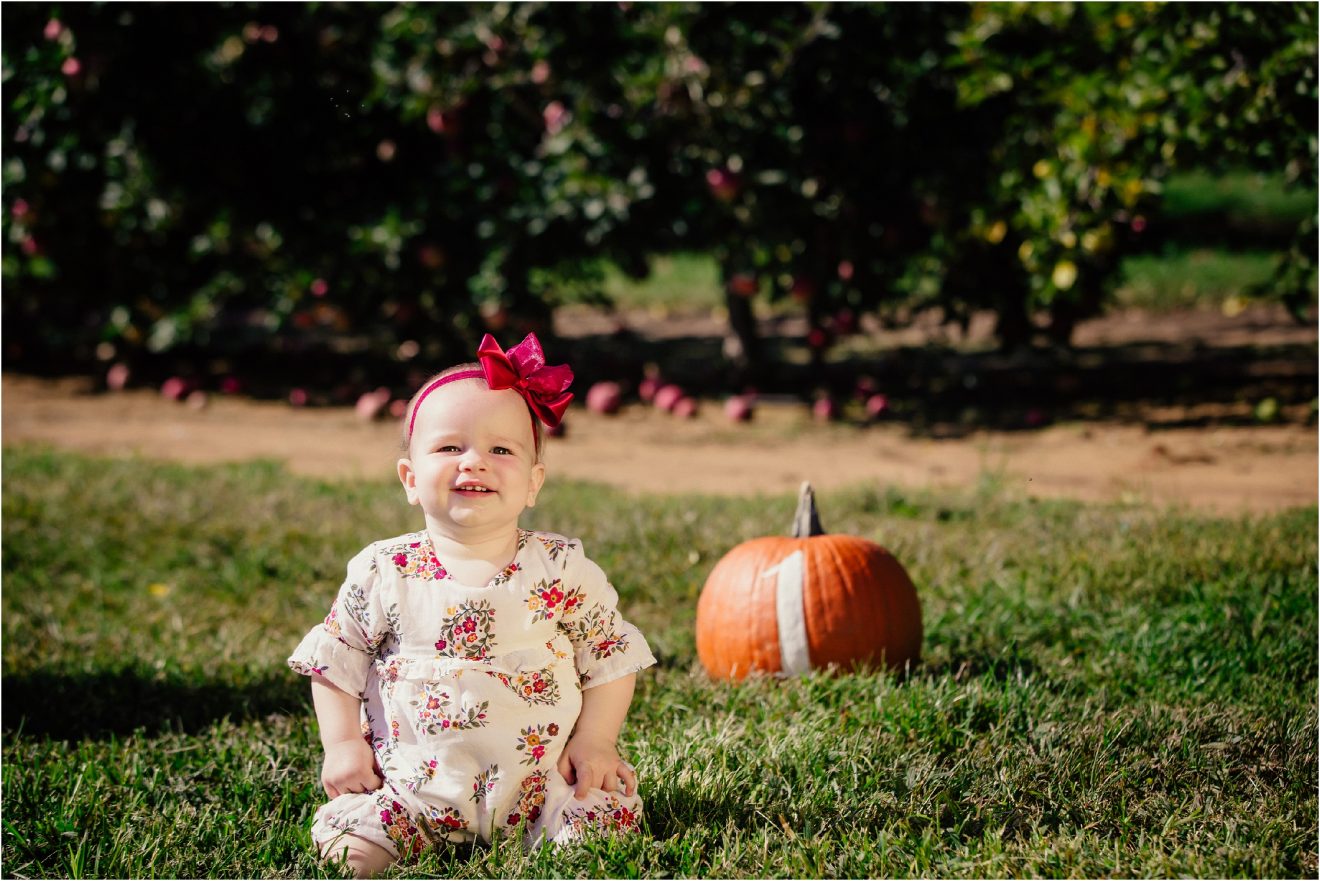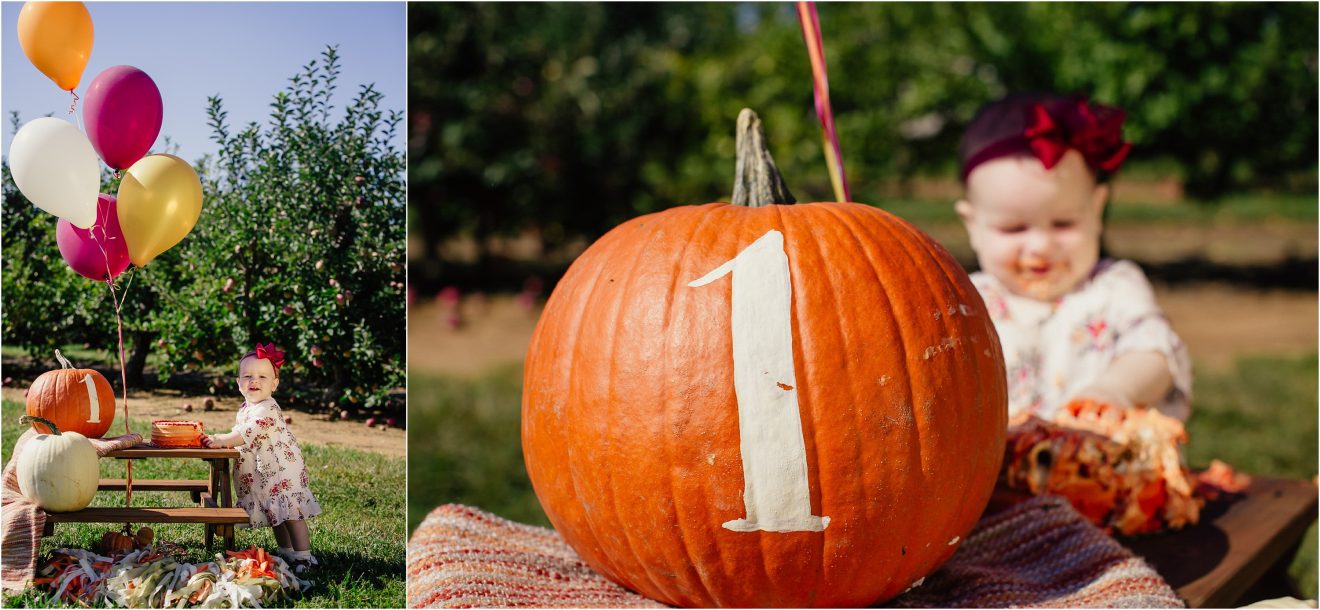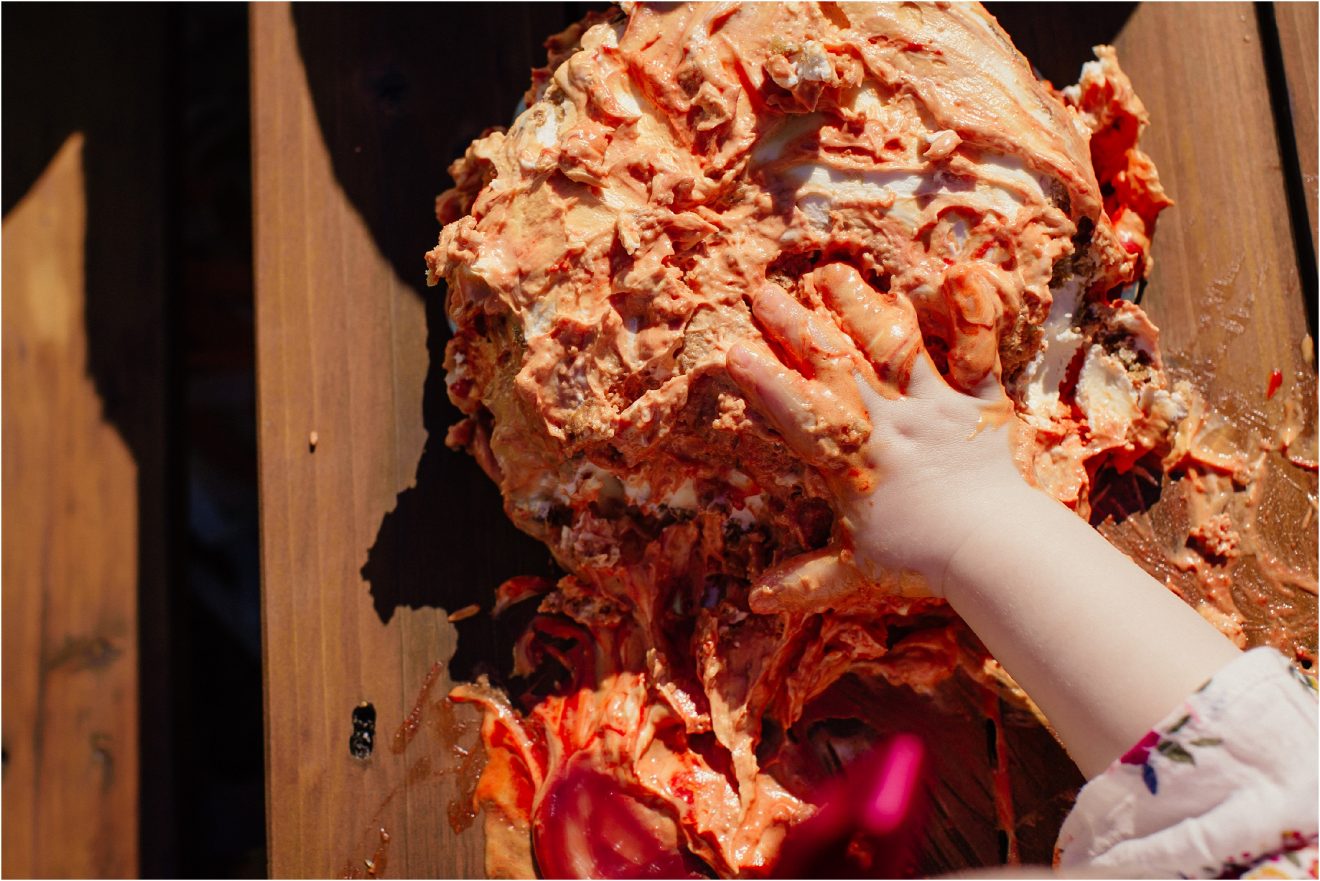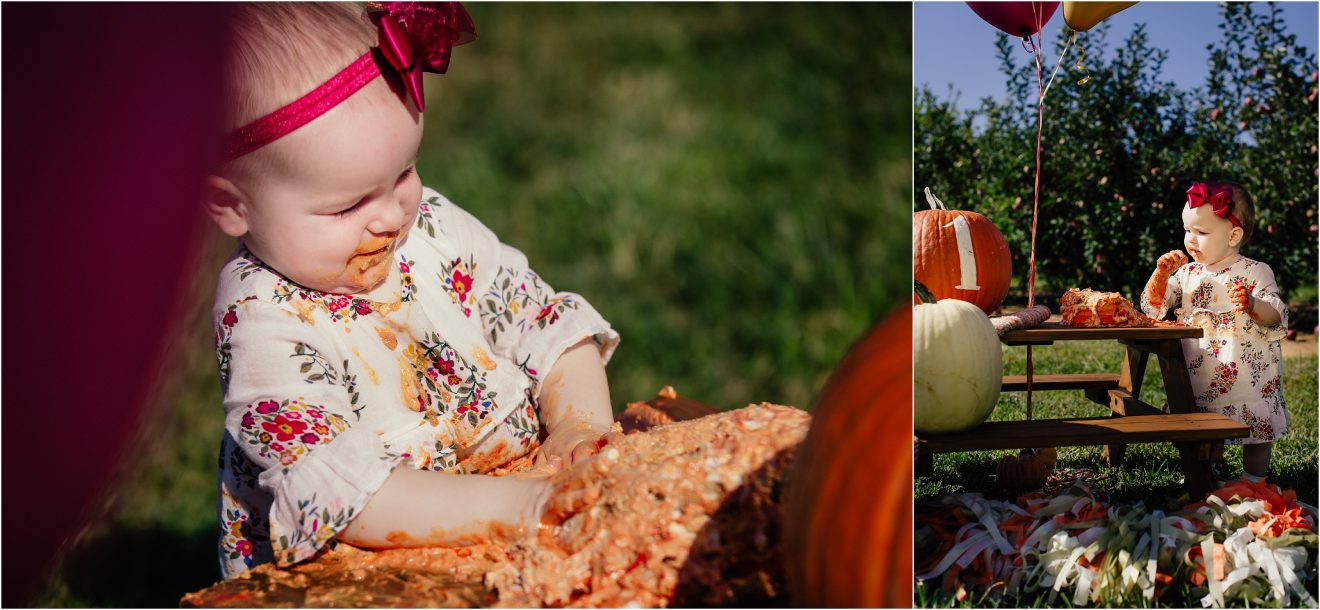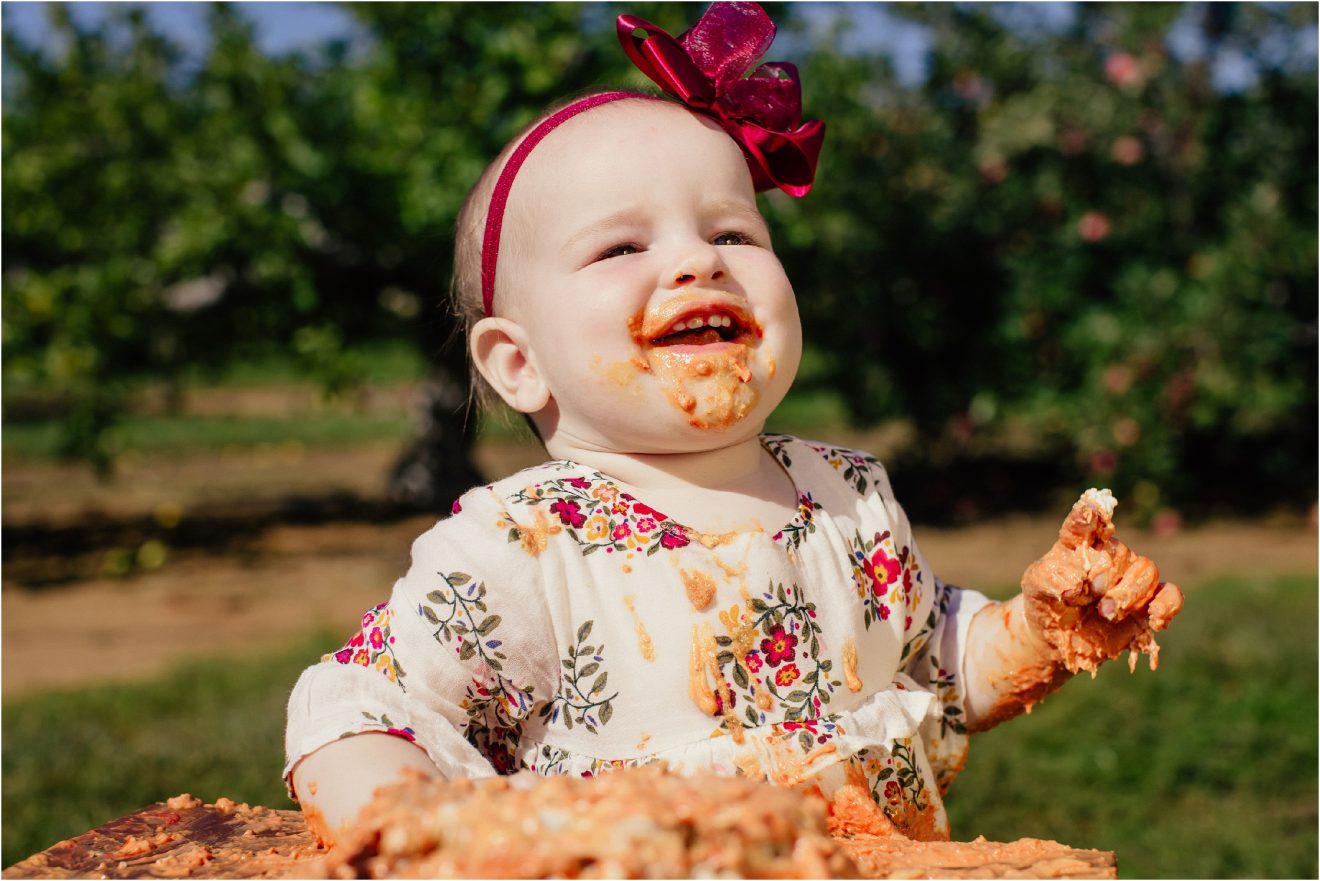 Click "LIKE"to let us know you were here!
Join us on INSTAGRAM & FACEBOOK 
Leave some love