March 18, 2019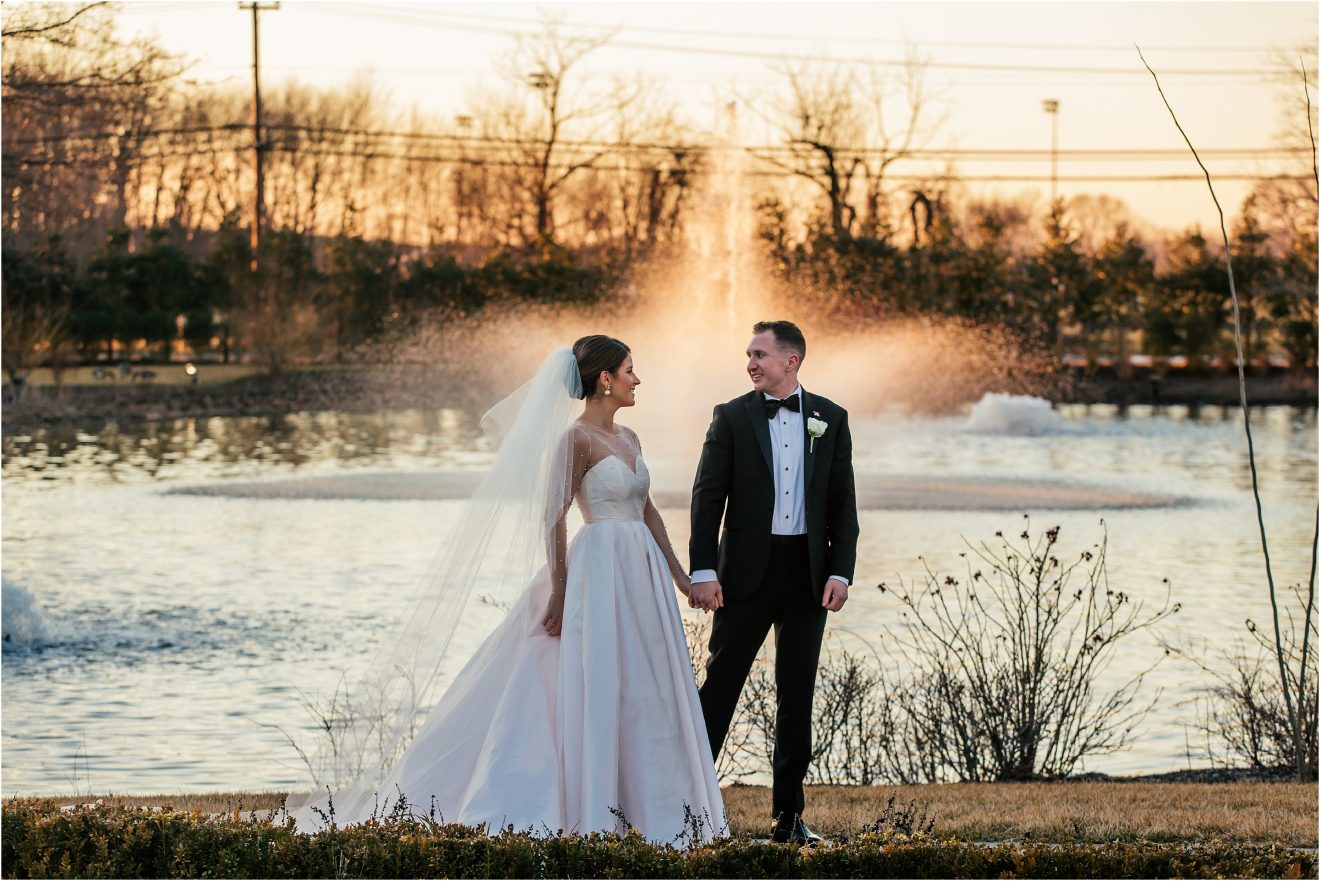 Winter weddings are our personal faves. Why? Because we don't like to sweat when we work! Ha…seems so silly, but we think smarter when we aren't dying of heat exhaustion! Thankfully the weather was brisk and sunny and helped make this wedding even more magical. This would prove to be a REAL team effort as I was in my 8th month of pregnancy! Everyone was so supportive and helpful throughout the day and I'm truly grateful to all of my team, the folks at the wedding, our couple, and the staff at our favorite venue, Park Chateau Estates.
Kerri and Ryan have any easy going love that invites you in and makes you want to be instant friends. It's only fair that their friends are just as cool! We arrived at the hotel where the girls were sitting pretty on the beds drinking their White Claw Seltzers bundled up in the cutest matching striped pajamas from Victoria's Secret. They were some very familiar faces in the bunch including a former bride and several repeat bridesmaids. It felt like home when we arrived to all those smiling faces. 🙂 Kerri finished freshening up as the girls pulled out their royal blue gowns and hustled around the room to get ready. Kerri has exquisite taste and falls somewhere between classic and timeless. Her details and Victoria Kyriakides dress were jaw dropping gorgeous. The illusion top, pearl details, and blush dress were simply perfection. Her mom and dad were so sweet and connecting the entire morning. You could see the pride and joy in their faces as they watched their little girl get all dressed up. Emotions ran high before we headed out to meet Ryan at the church. Meanwhile, the guys were across the way getting ready with their pup, Gizmo. He really did steal the show with his cute face and excitement for Jeff's camera. Kerri surprised Ryan with the coolest gift! A photo of their pup Gizmo and a chat bubble that said he would be getting a new puppy! Oh yay- the gift that keeps on giving! If a puppy would have came around the corner I think Jeff might have cried. Such a sweet and thoughtful gift and we can't wait to see the new addition to the family!
The ceremony welcomed us with blue skies and warm sunshine. It was a beautiful day to get married! Kerri looked stunning as her dad walked her to Ryan. The funniest thing happened when she finally grabbed for Ryan's hand. She reached in to kiss him! Her face said everything once she remembered she wasn't supposed to kiss yet and the minister reminded her- no kisses! 😀 Hand in hand for most of the ceremony, these two became man and wife. The sound of bag pipes filled the air outside welcoming all of the guests to see the happy couple off. We took a few minutes to run up a few flights of stairs to take a epic shot of the gorgeous stained glass in the church. Then we were off! Cheers filled the air and wrapped thew newlyweds in love and excitement.
Again, we cannot rave about how much we love working with the staff at Park Chateau. They are ridiculously generous and kind and always welcome us with hugs and quick conversations of "how have you been?", "Yay, we have been waiting to work with you again", and lots of LOVE. They truly are the best. After some freshening up we spent some time with just the couple and created beautiful portraits and then with their fantastic wedding party. Then the feast of king and queens was brought upstairs for them to enjoy privately. So much food!!! And a great quality time alone before the party got underway. PS: You know its 5star service when they wrap table clothes around you like a big to keep you clean. Not to mention the epic 'bustle hustle' of 4 staff members making sure Kerri's dress was perfectly bustled before her party. Unmatched service and kindness! The reception was jam packed with their friends and loved ones as they entered for the first time as husband and wife. Ryan really surprised us with all his clever dance moves even though he claimed to not have any- sneaky, sneaky! We loved how emotional the family and wedding party were over this first dance. Then it just got wild and crazy! Everyone let loose and enjoyed the night like it was their last!
We are so truly honored to witness and celebrate the marriage of these two! Hands down the sweetest couple ever. Thank you for trusting us and letting us do our thing on your big day. And especially thank you for being so understanding and accommodating to the baby on board. It was truly an incredible day. We are so excited to watch your family grow and to see you guys again!
HUGE, special thank you to Jarot Bocanegra Photography for shooting with me all day with incredible photography and top notch assisting. Me and the baby in my tummy are so grateful!
xx
Leaha & Jeffrey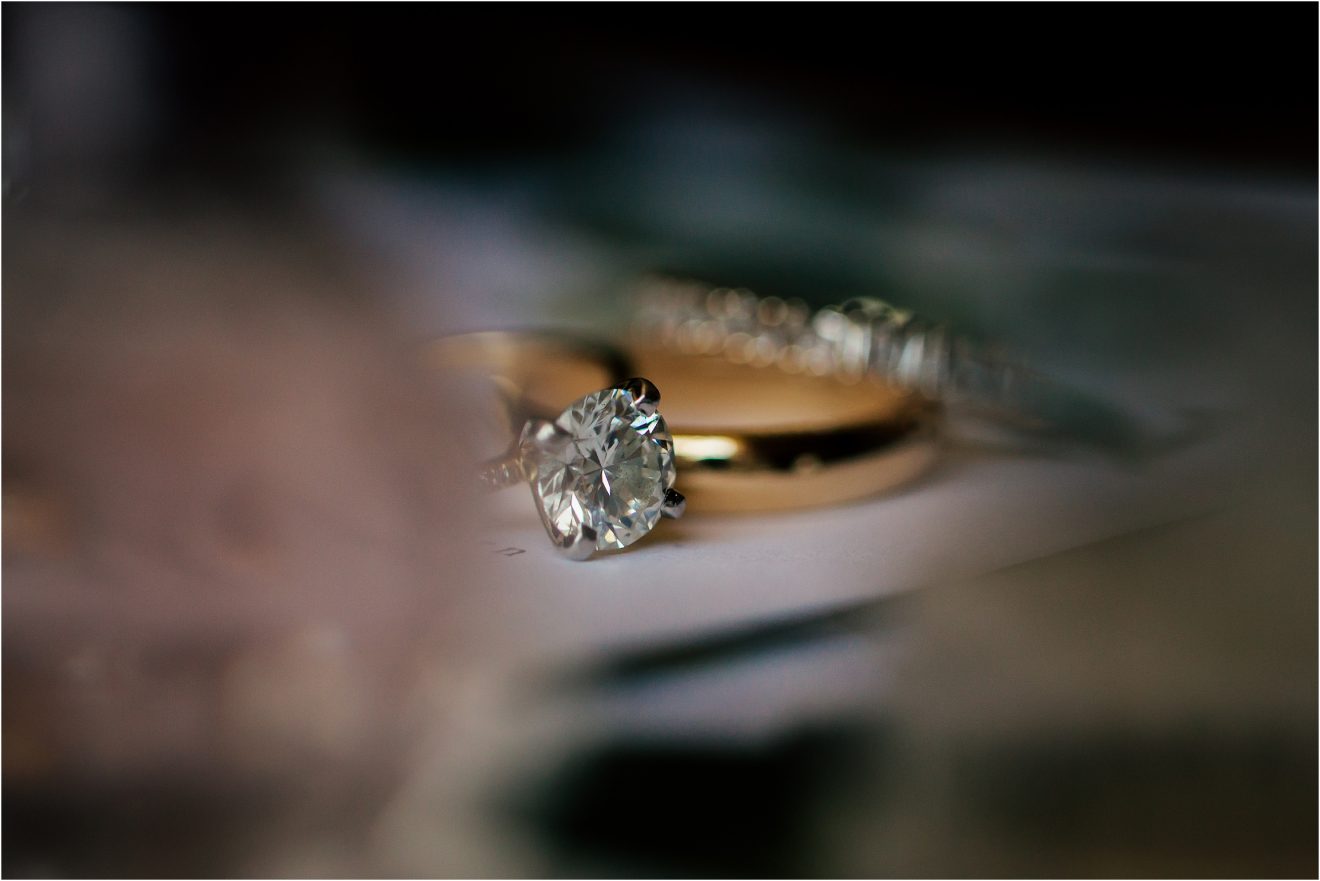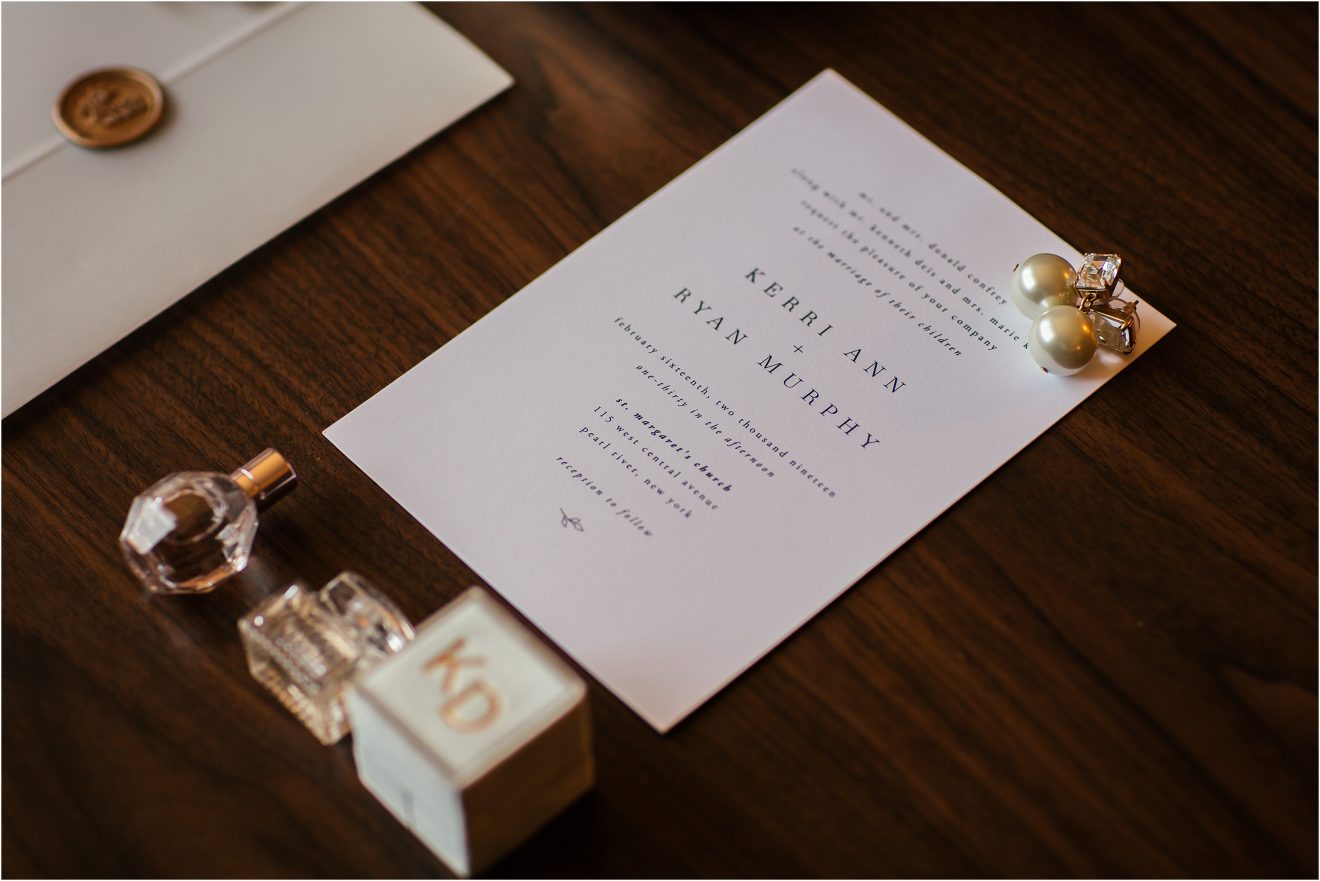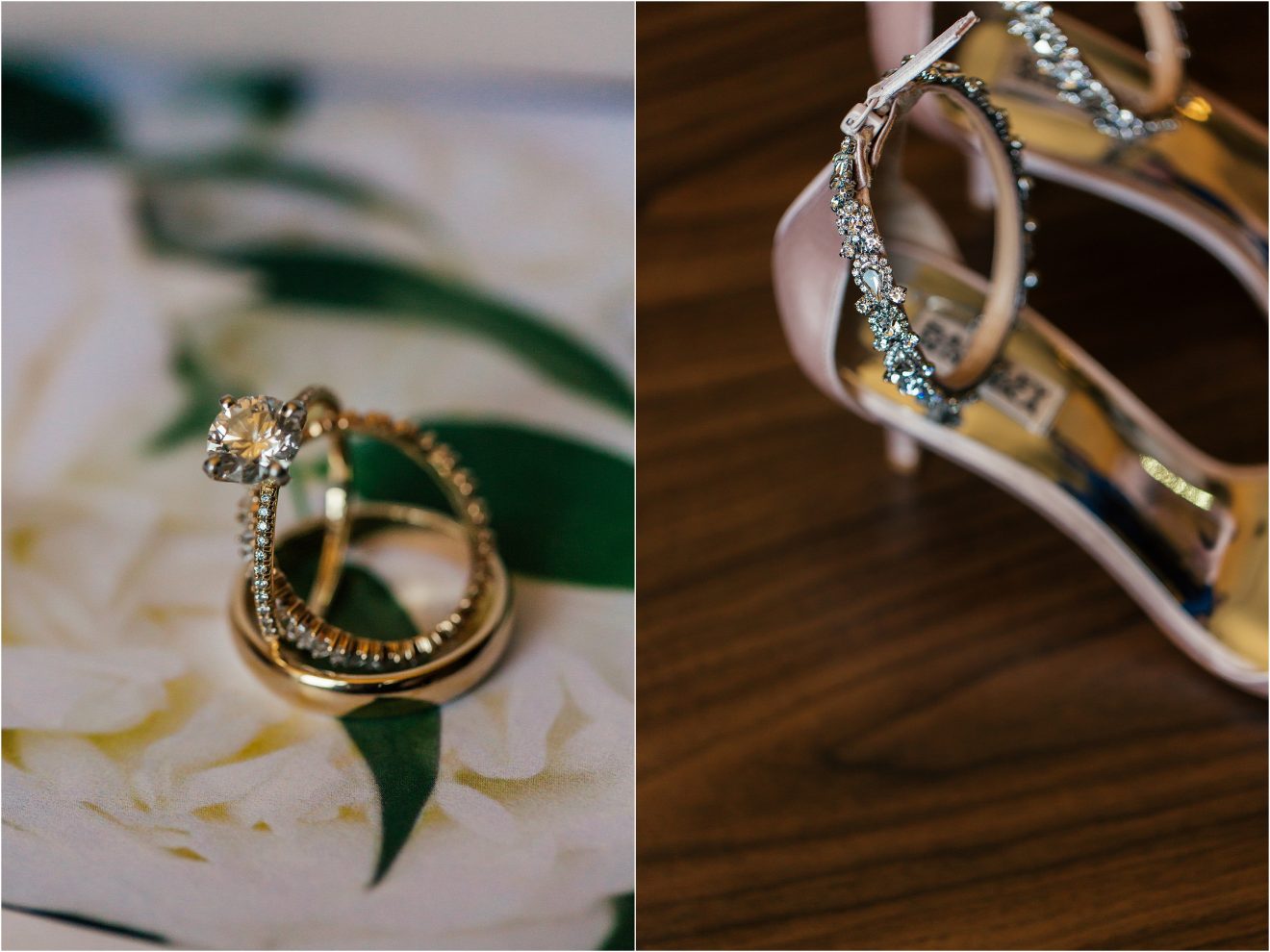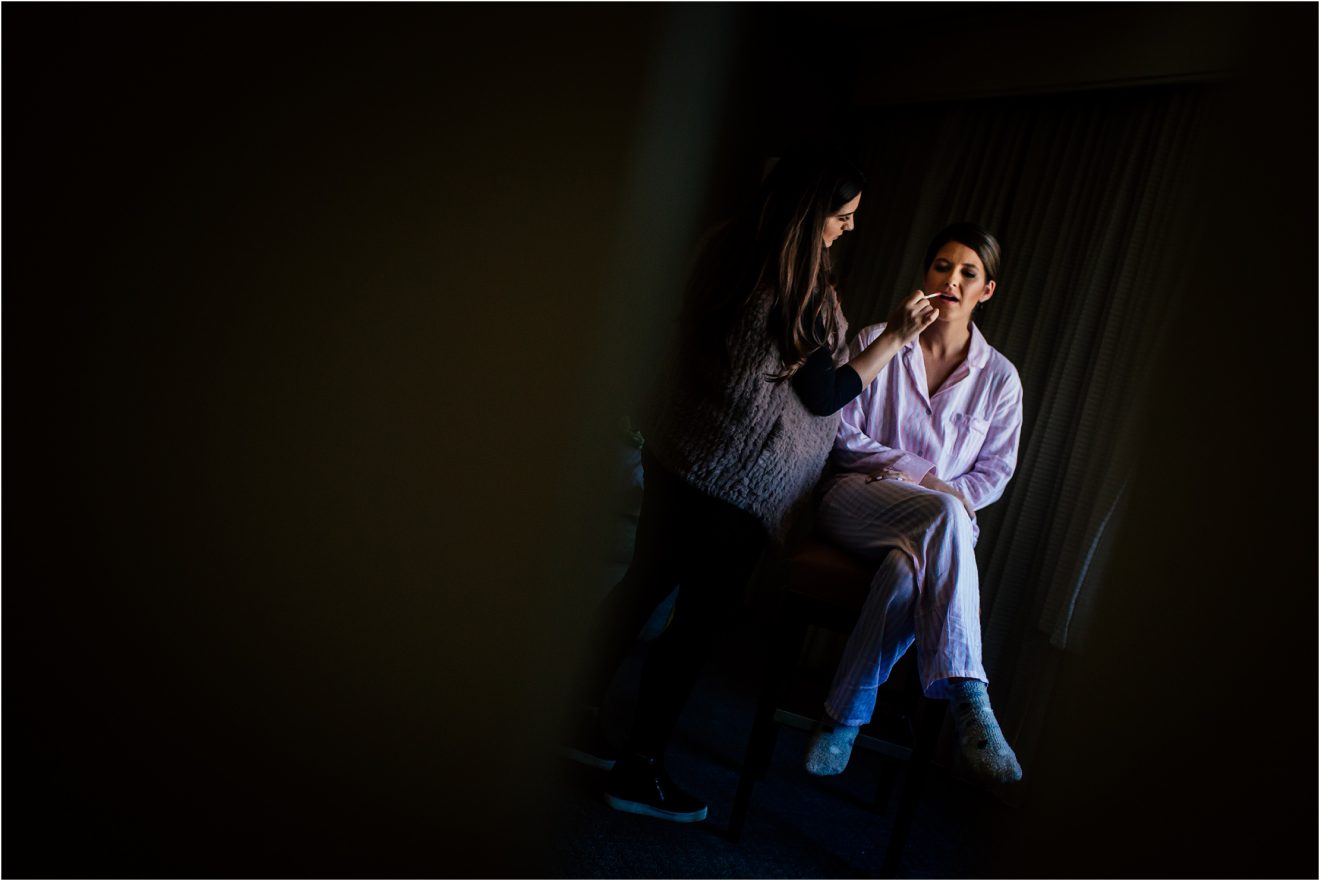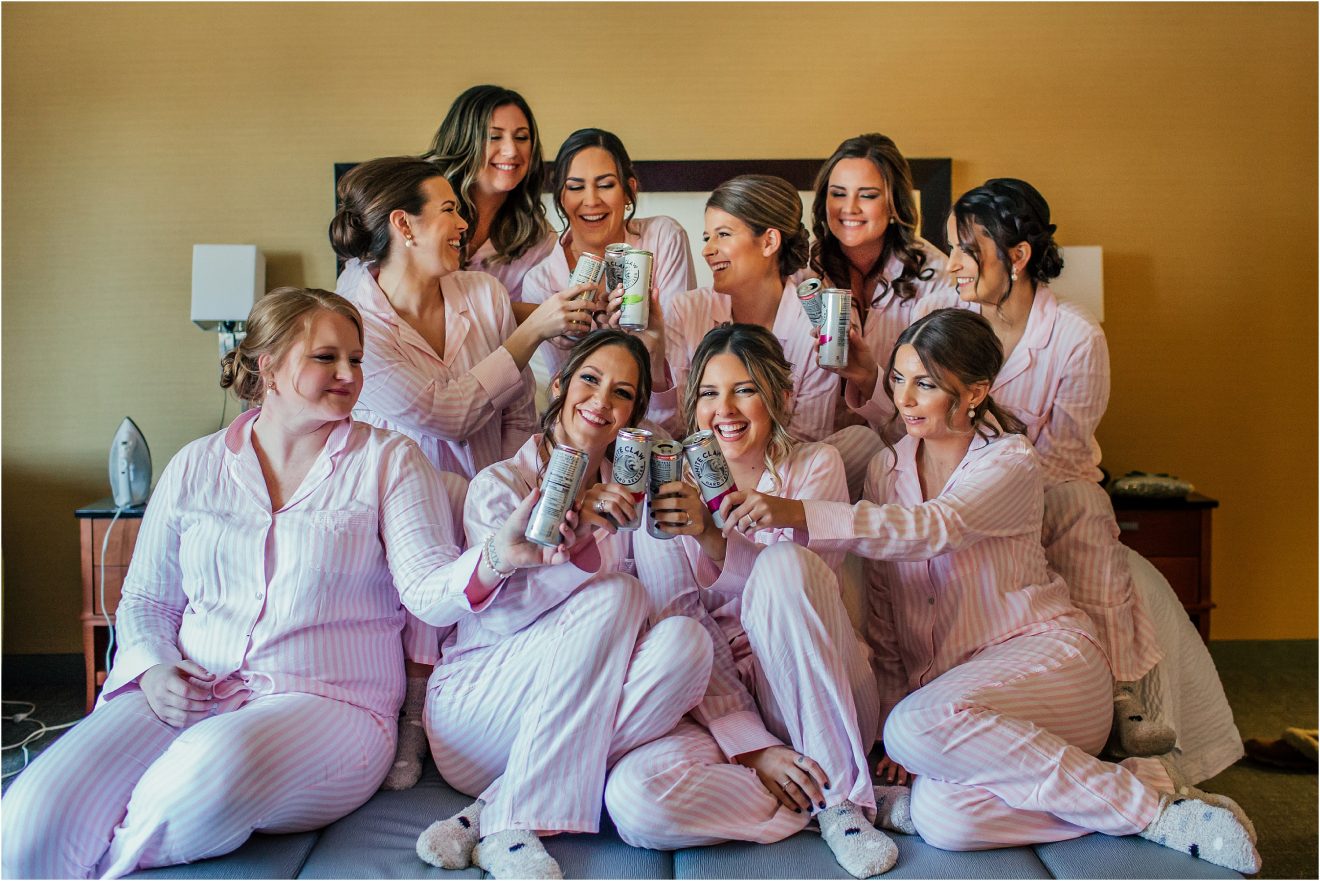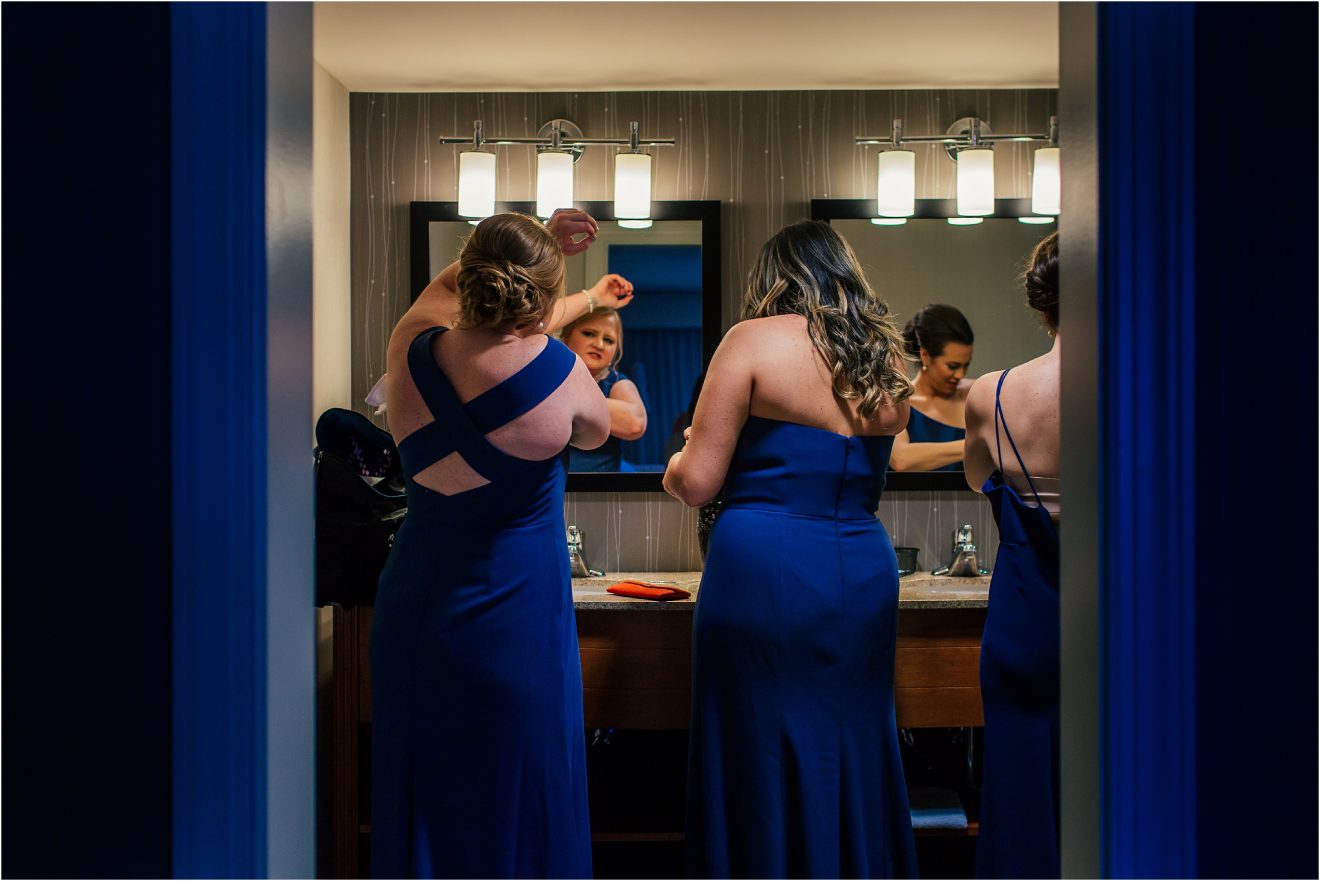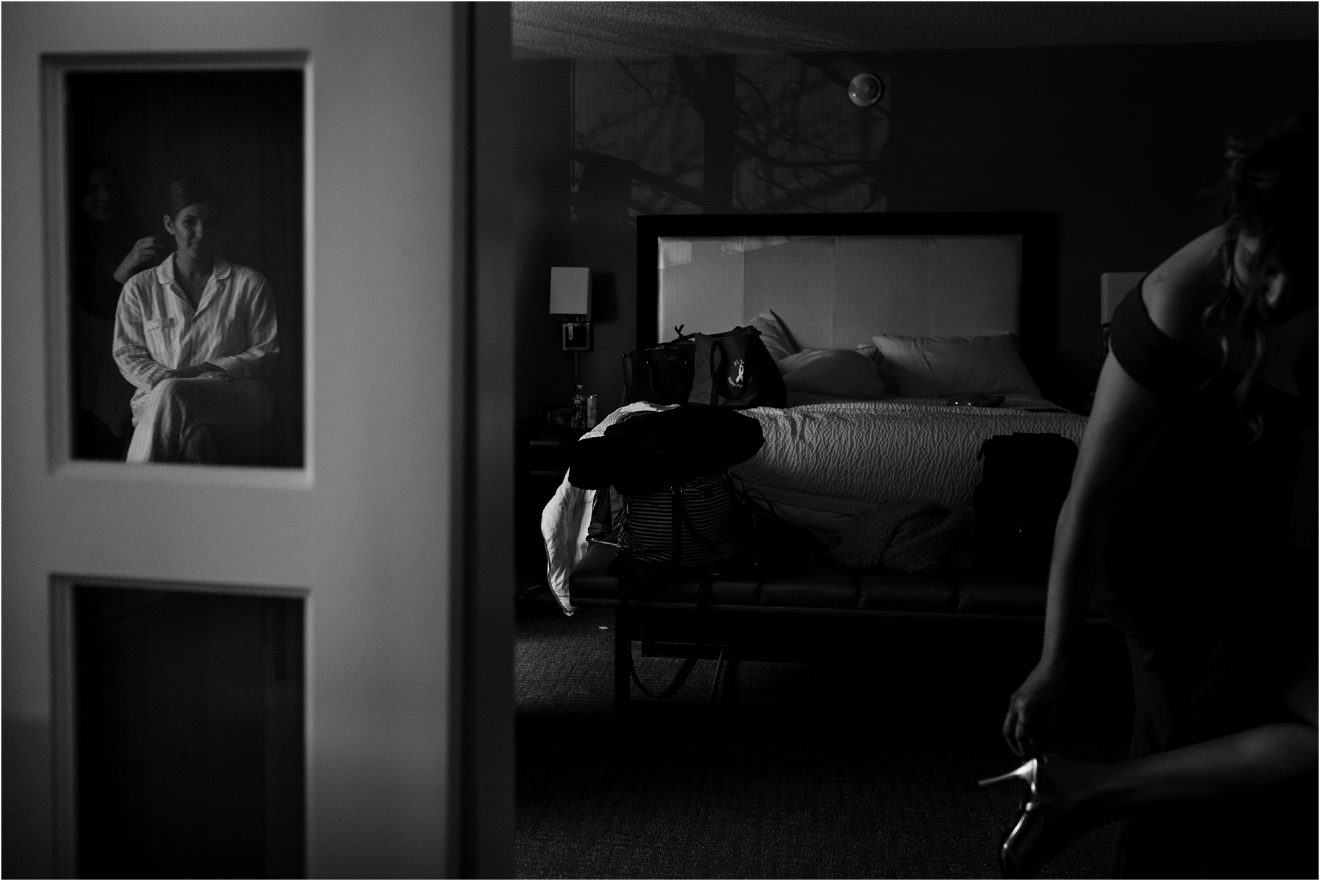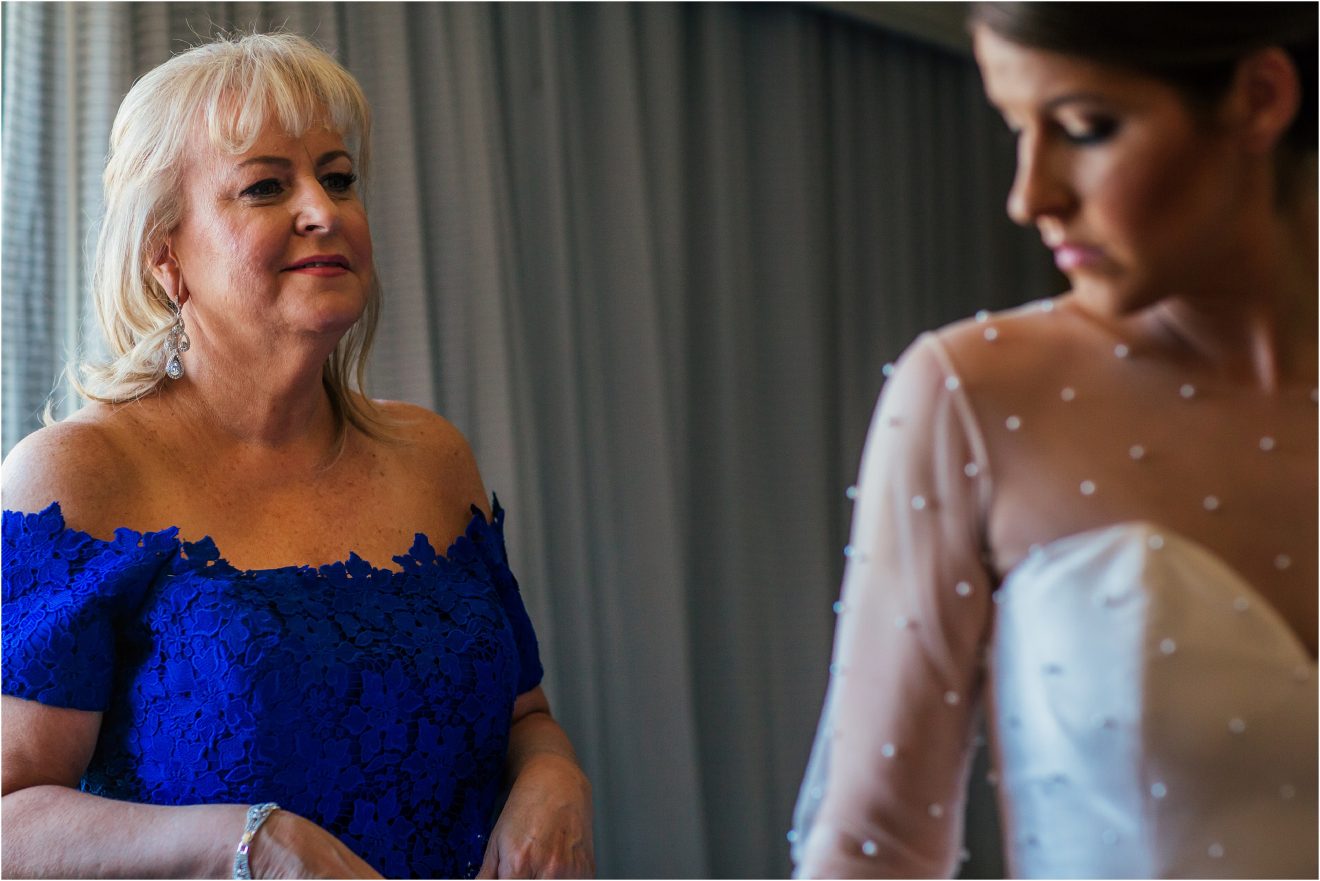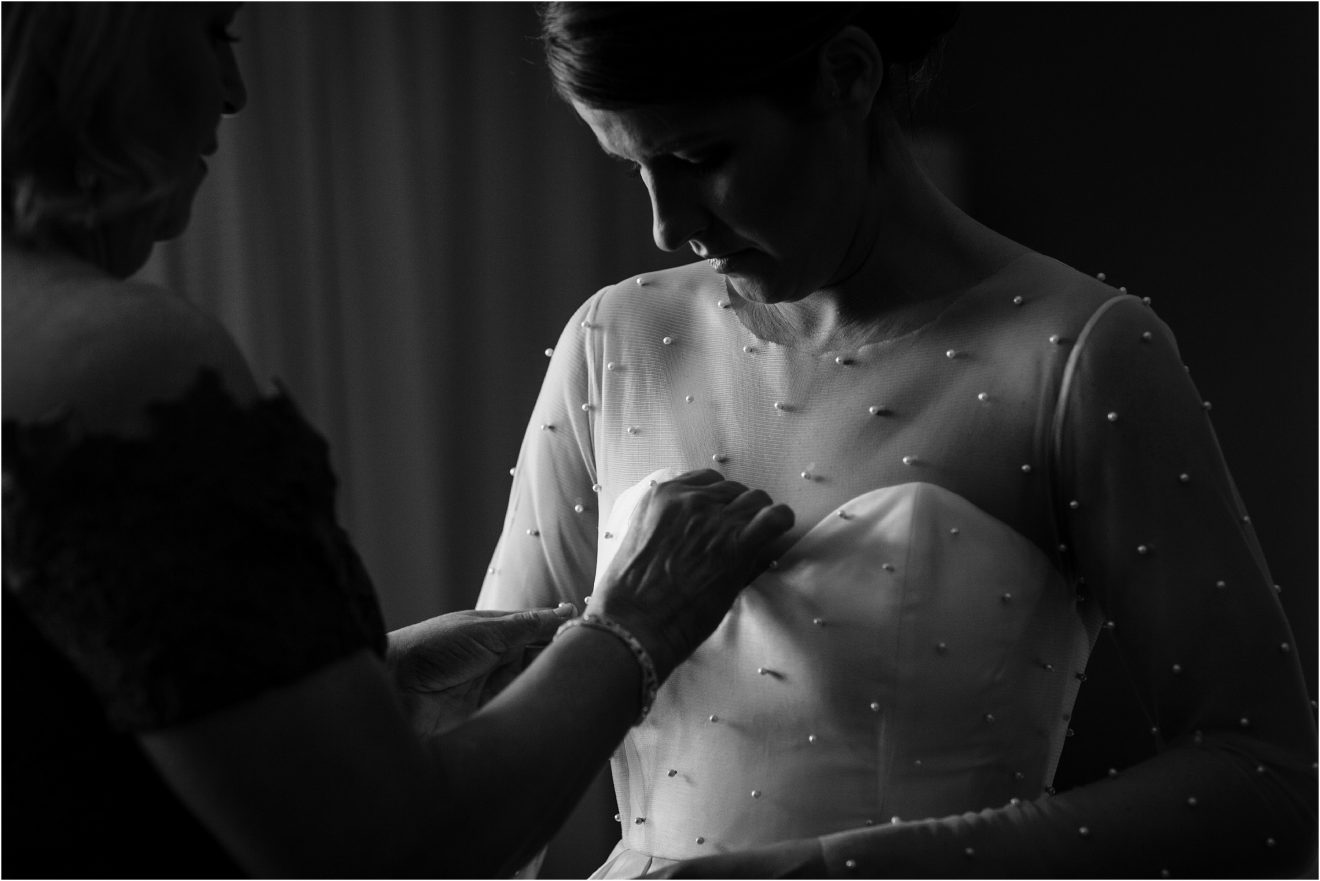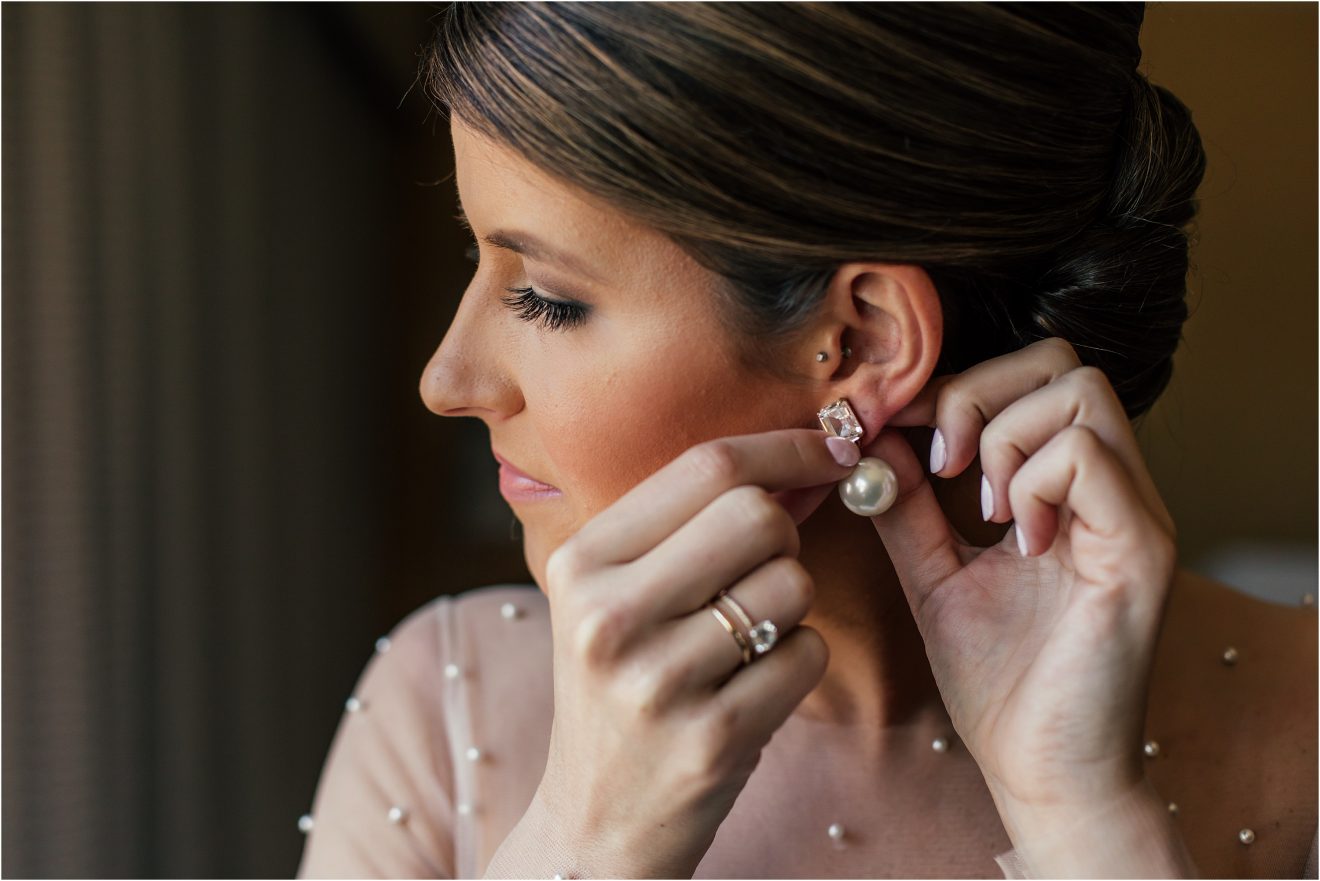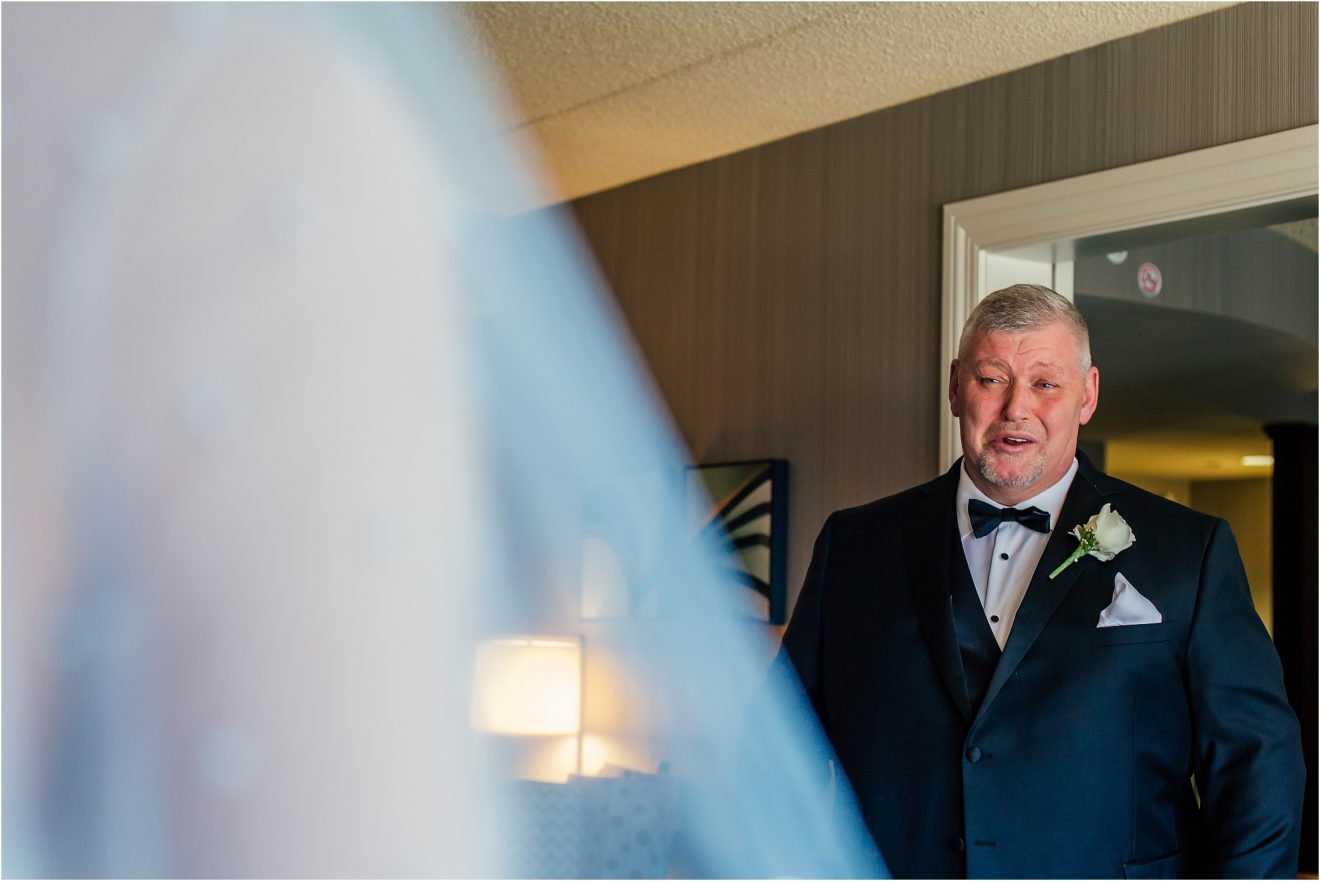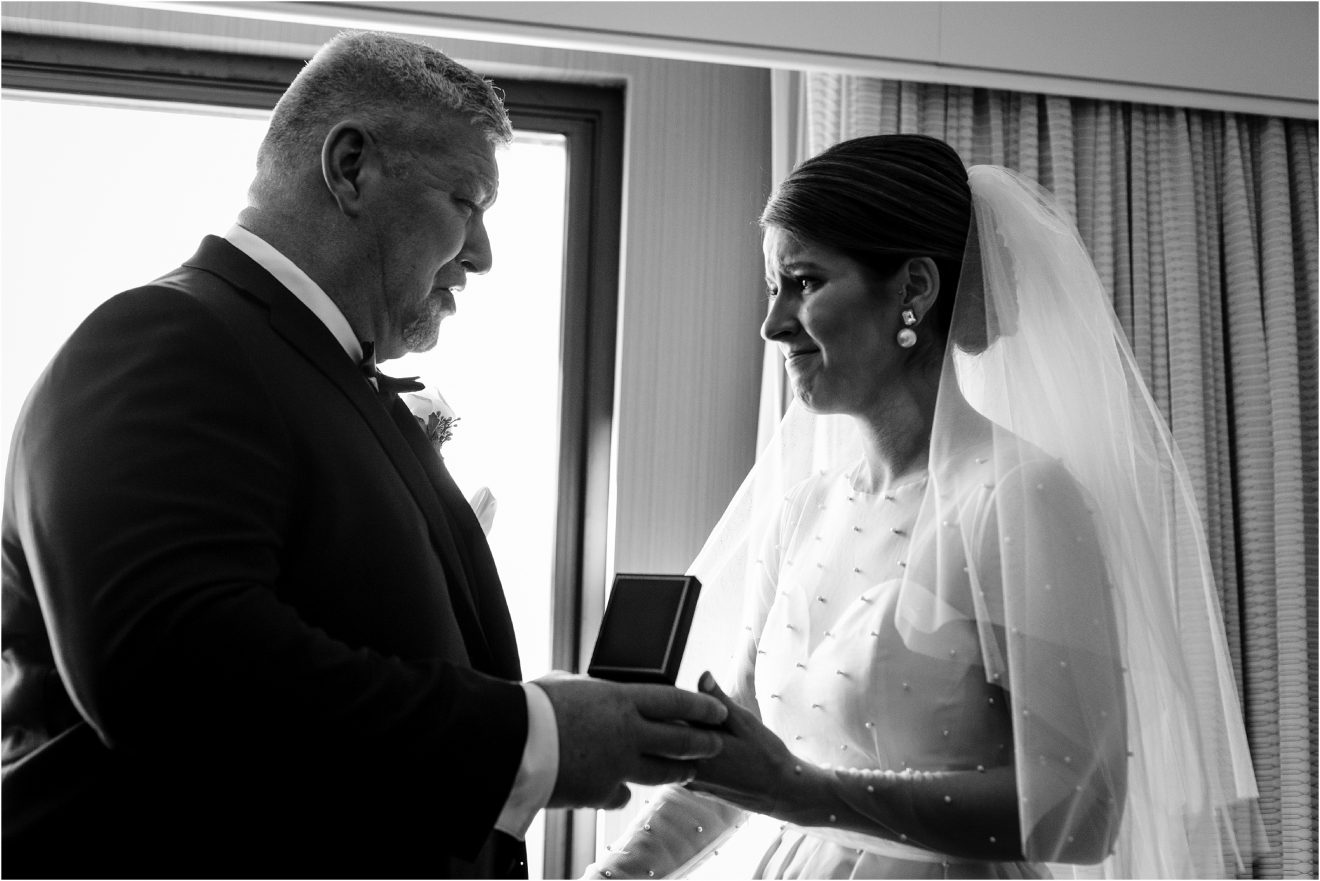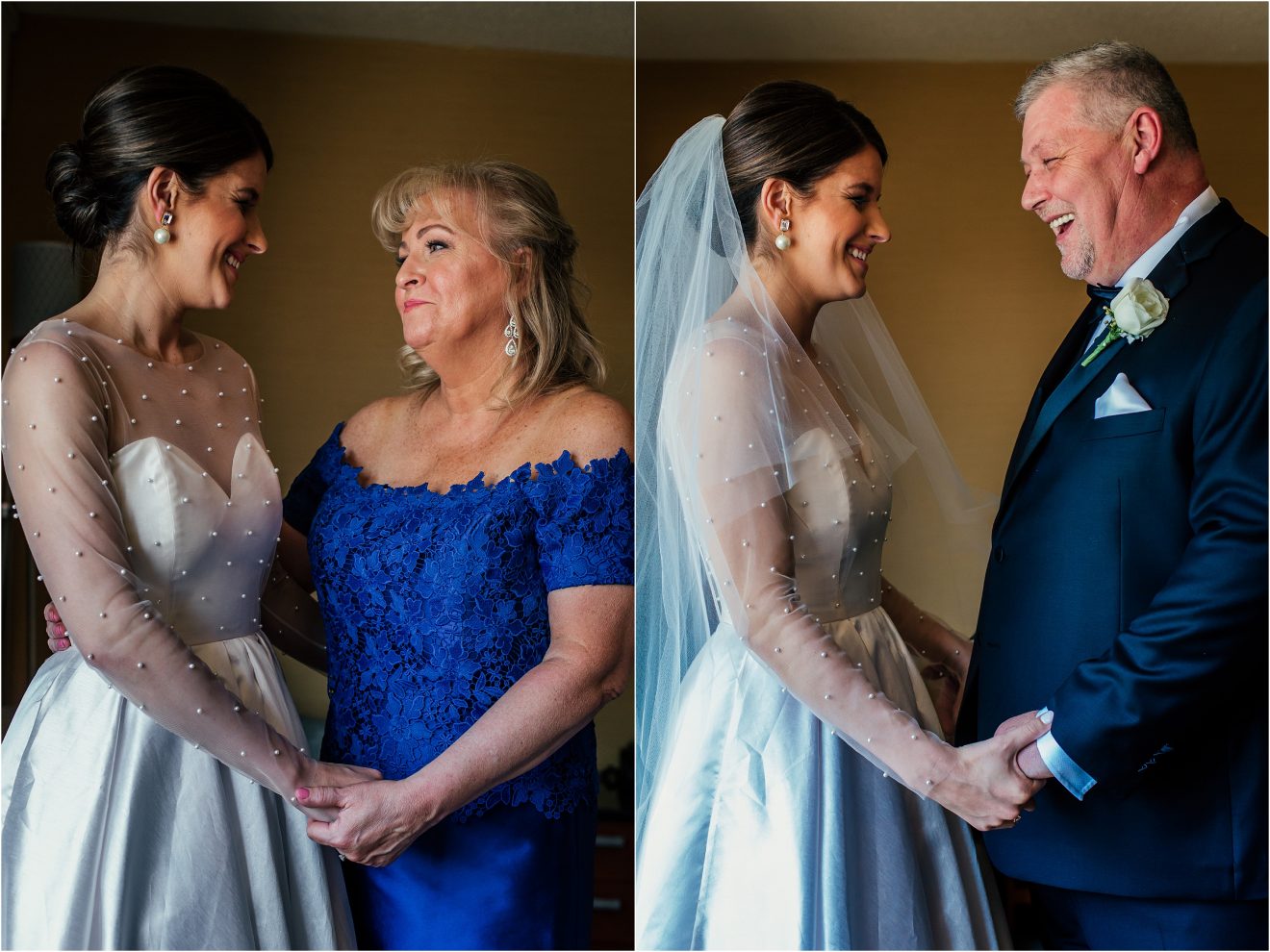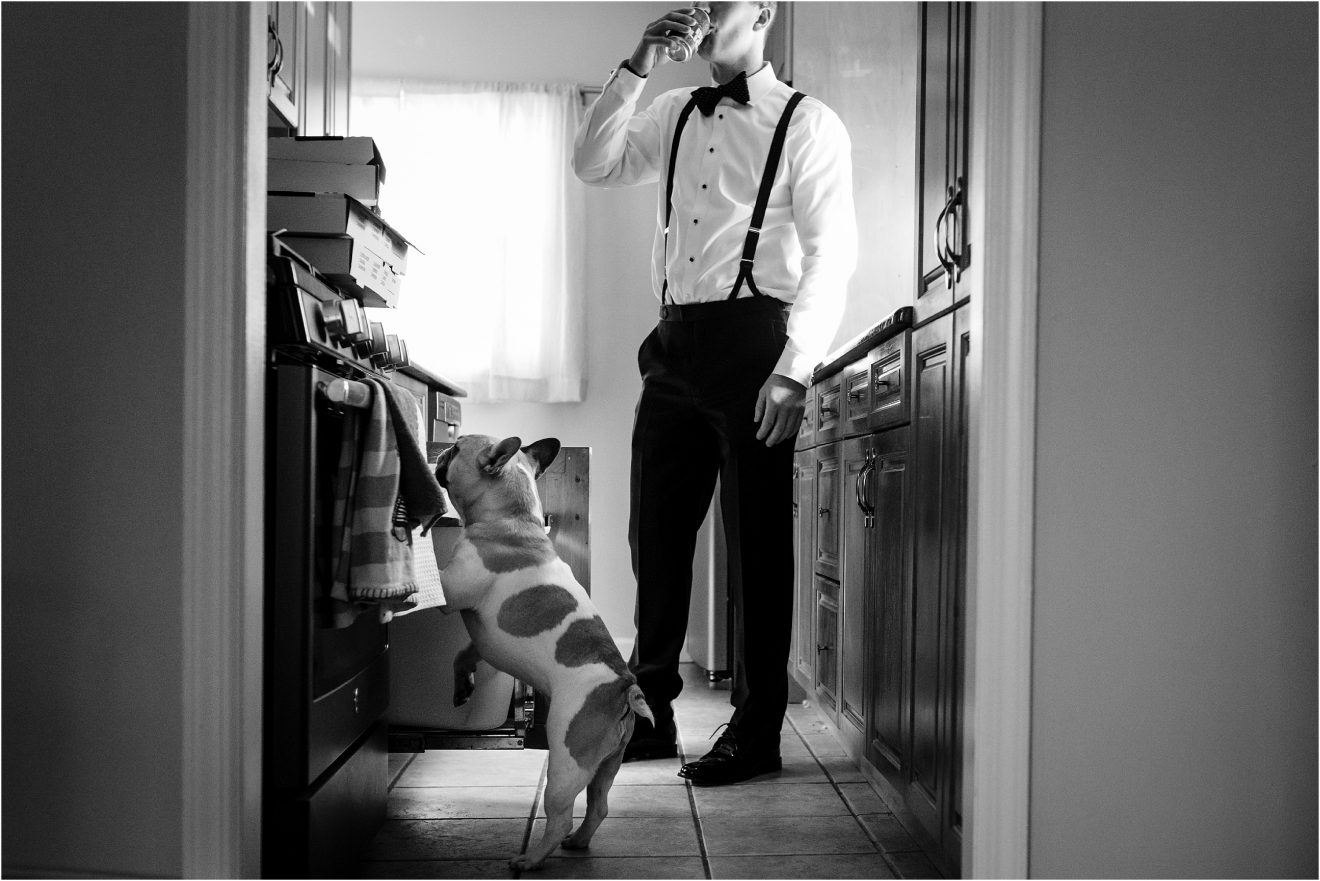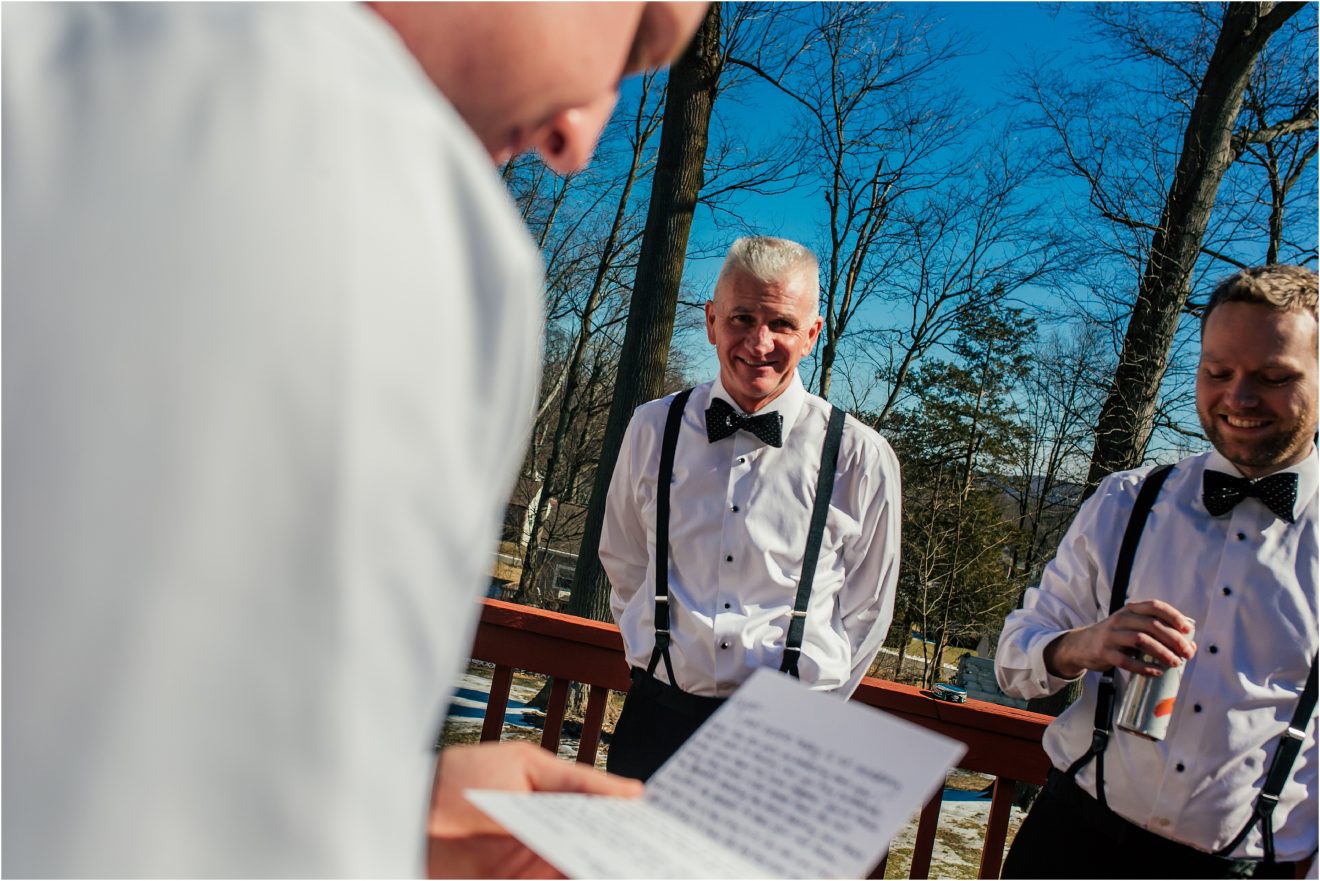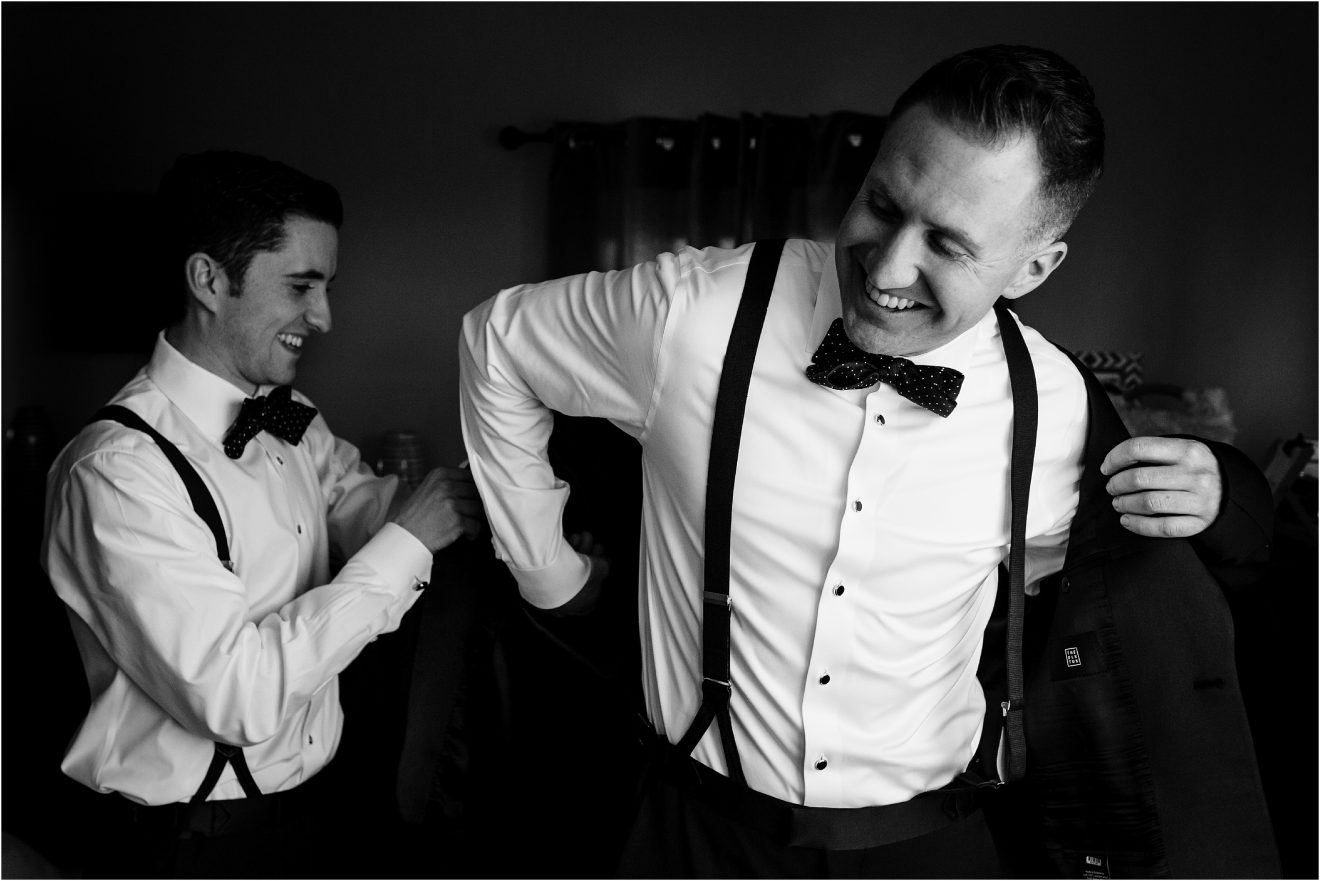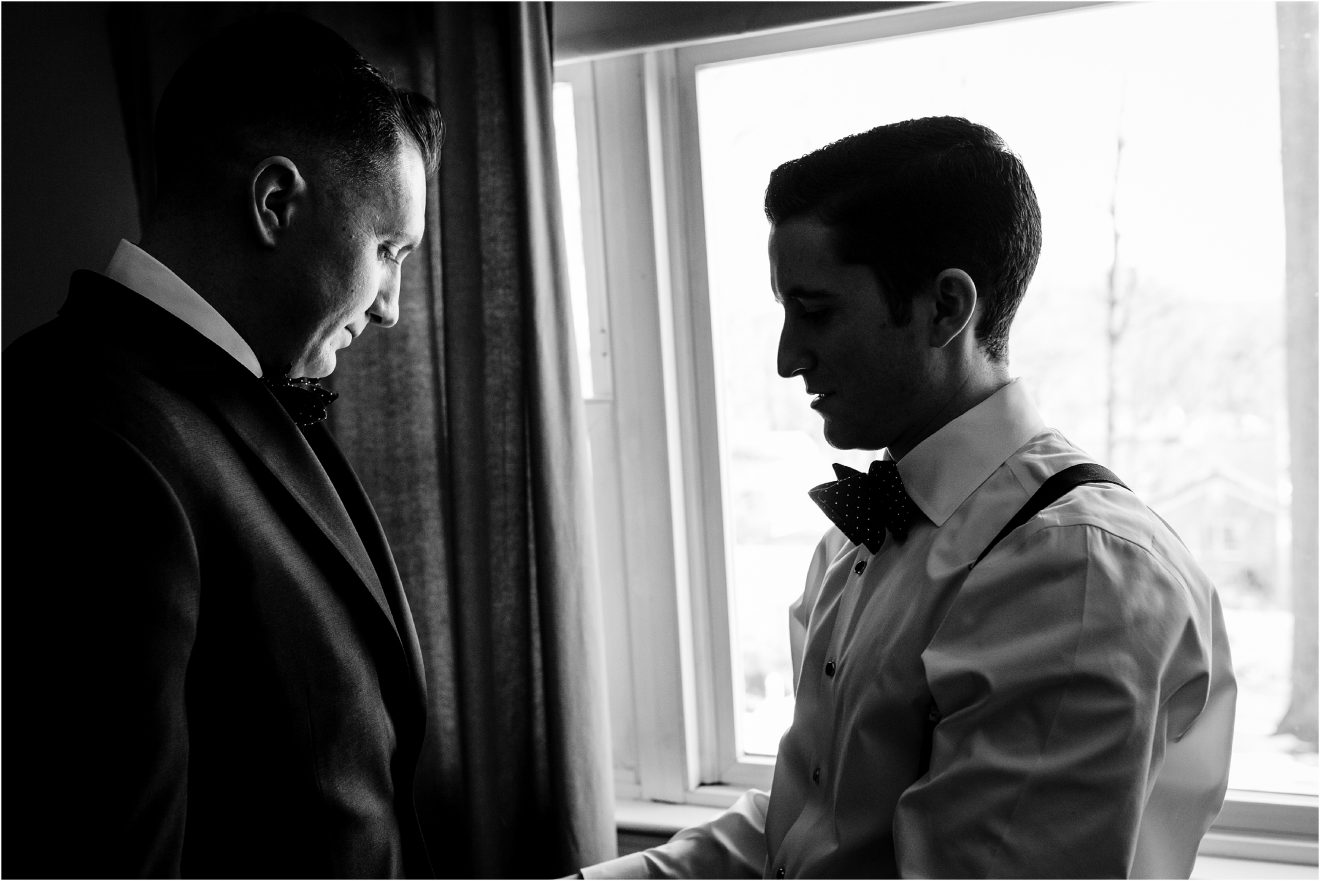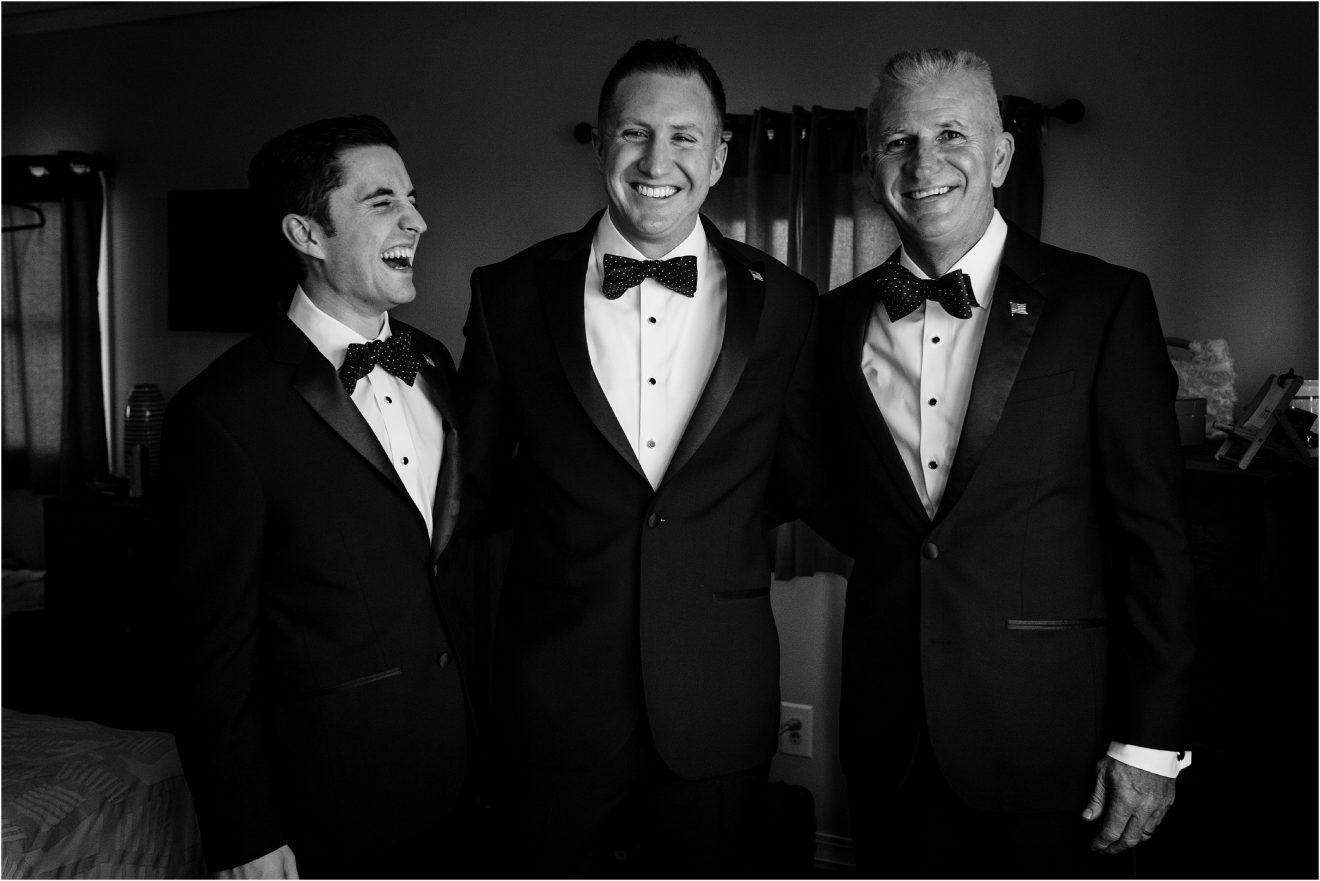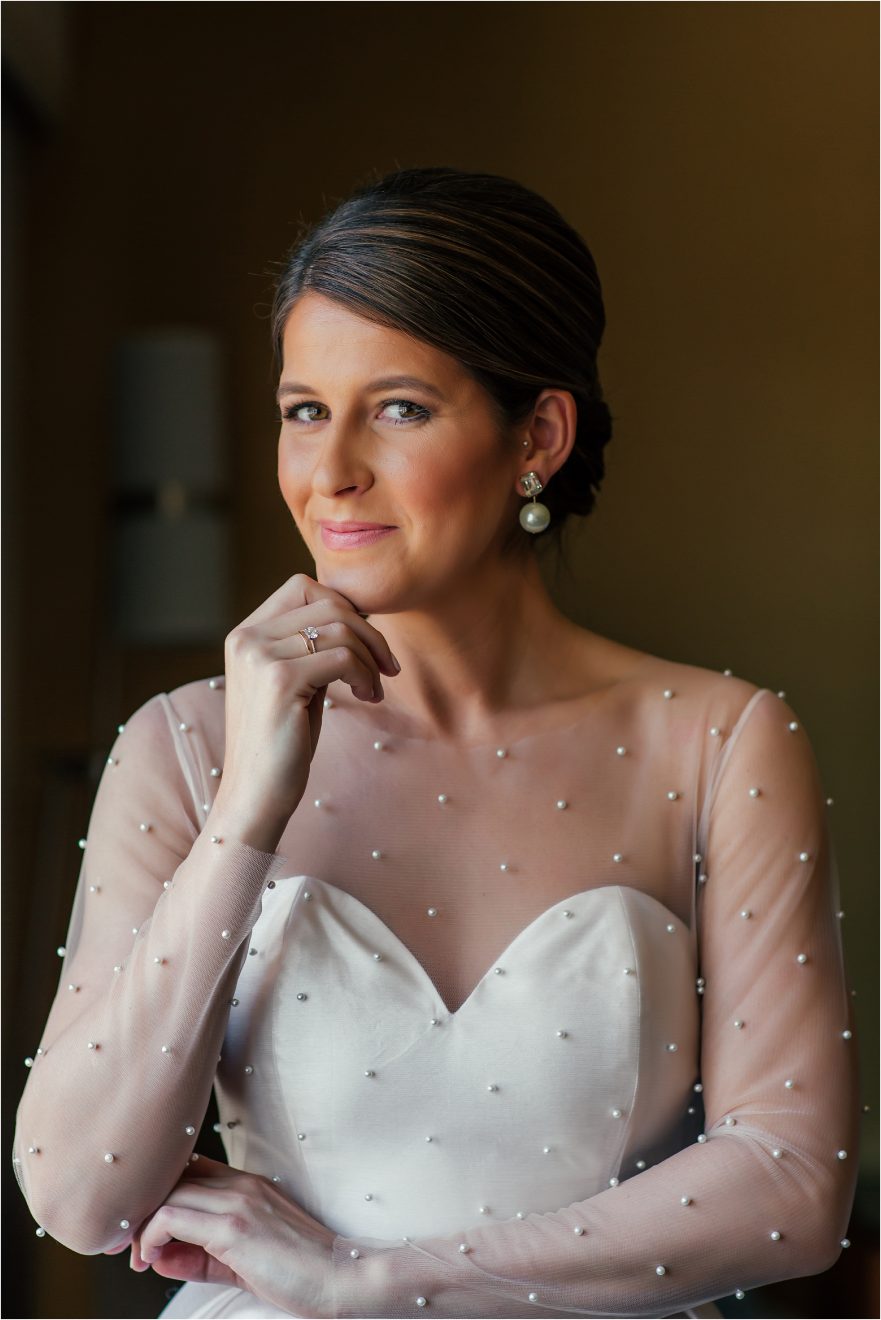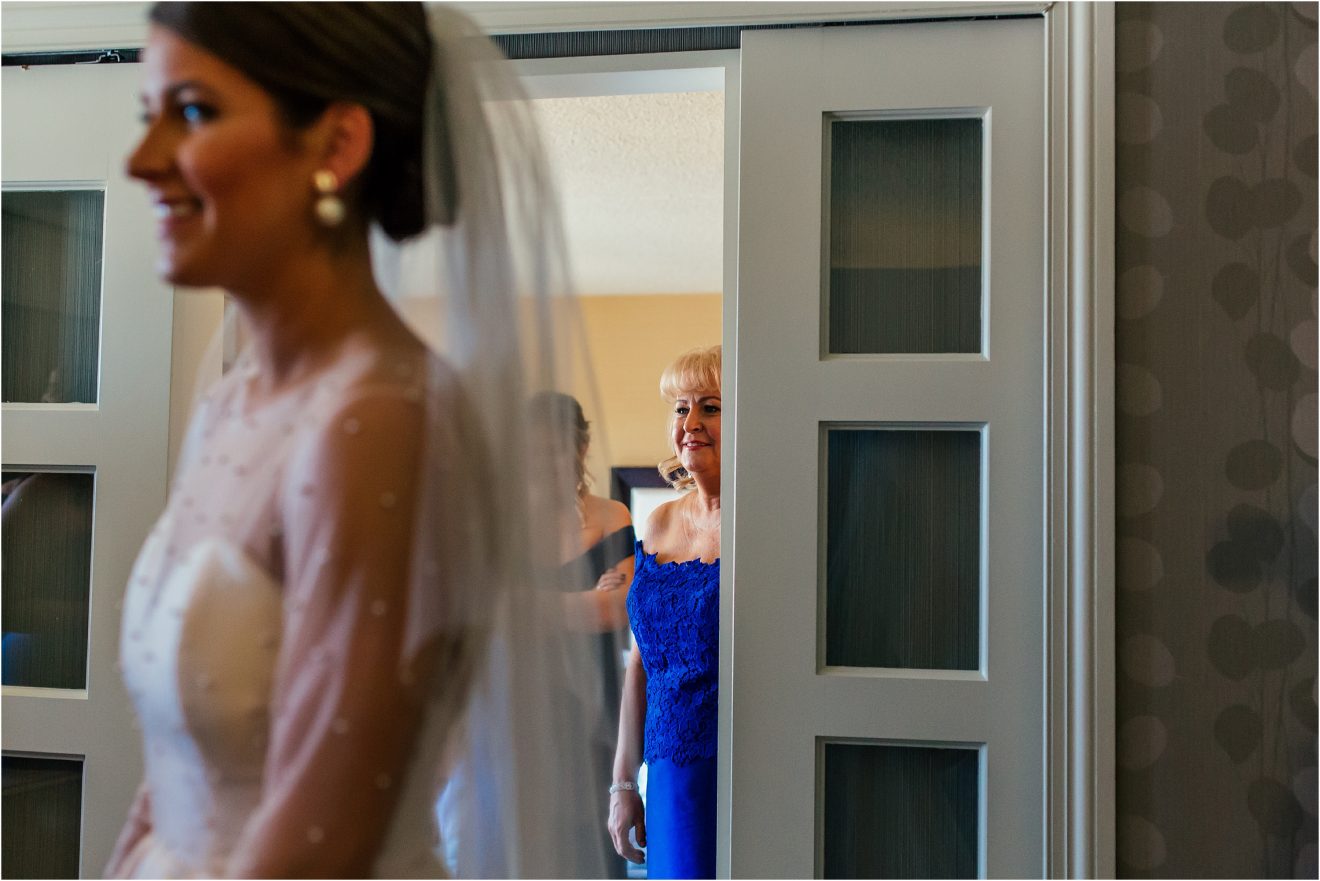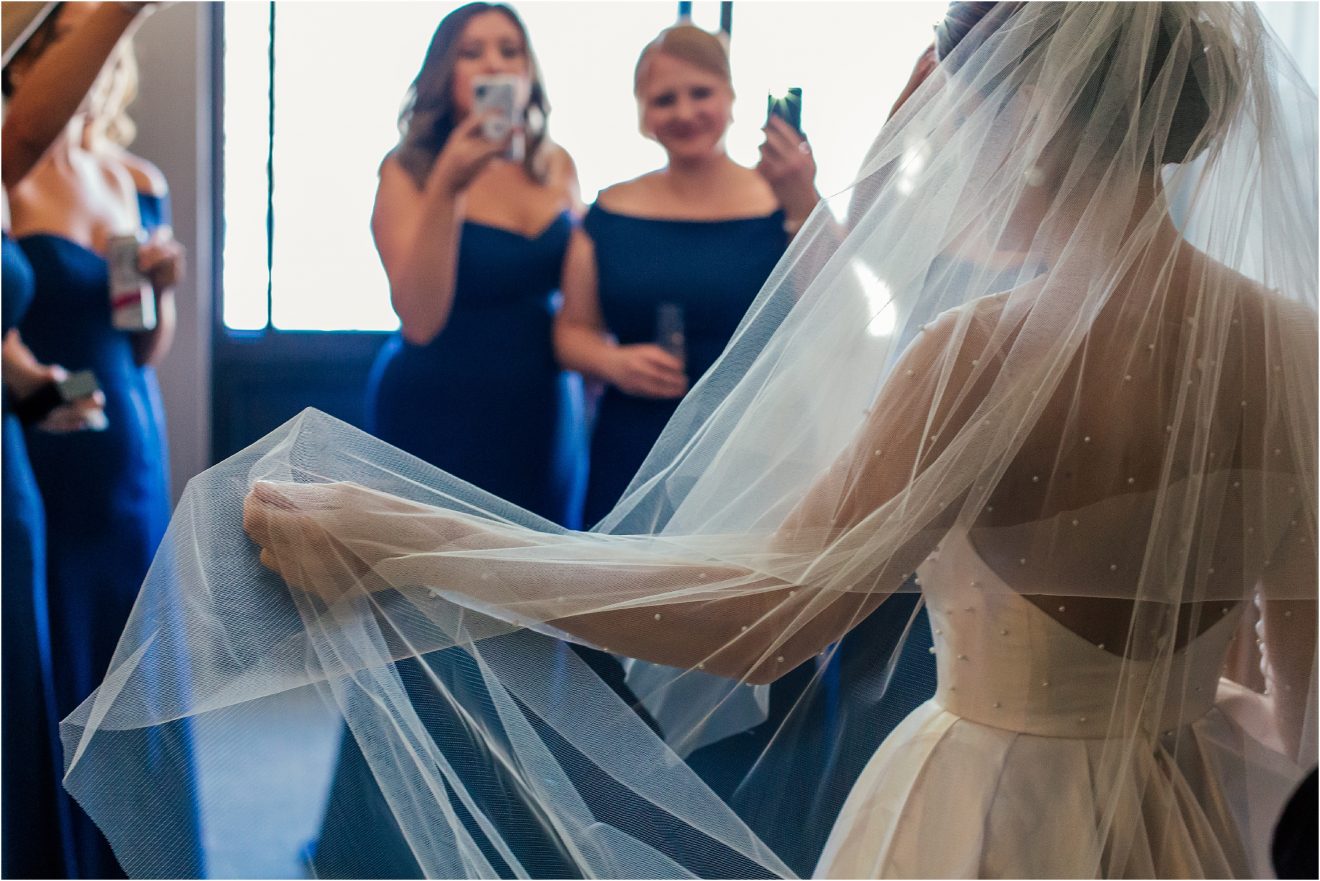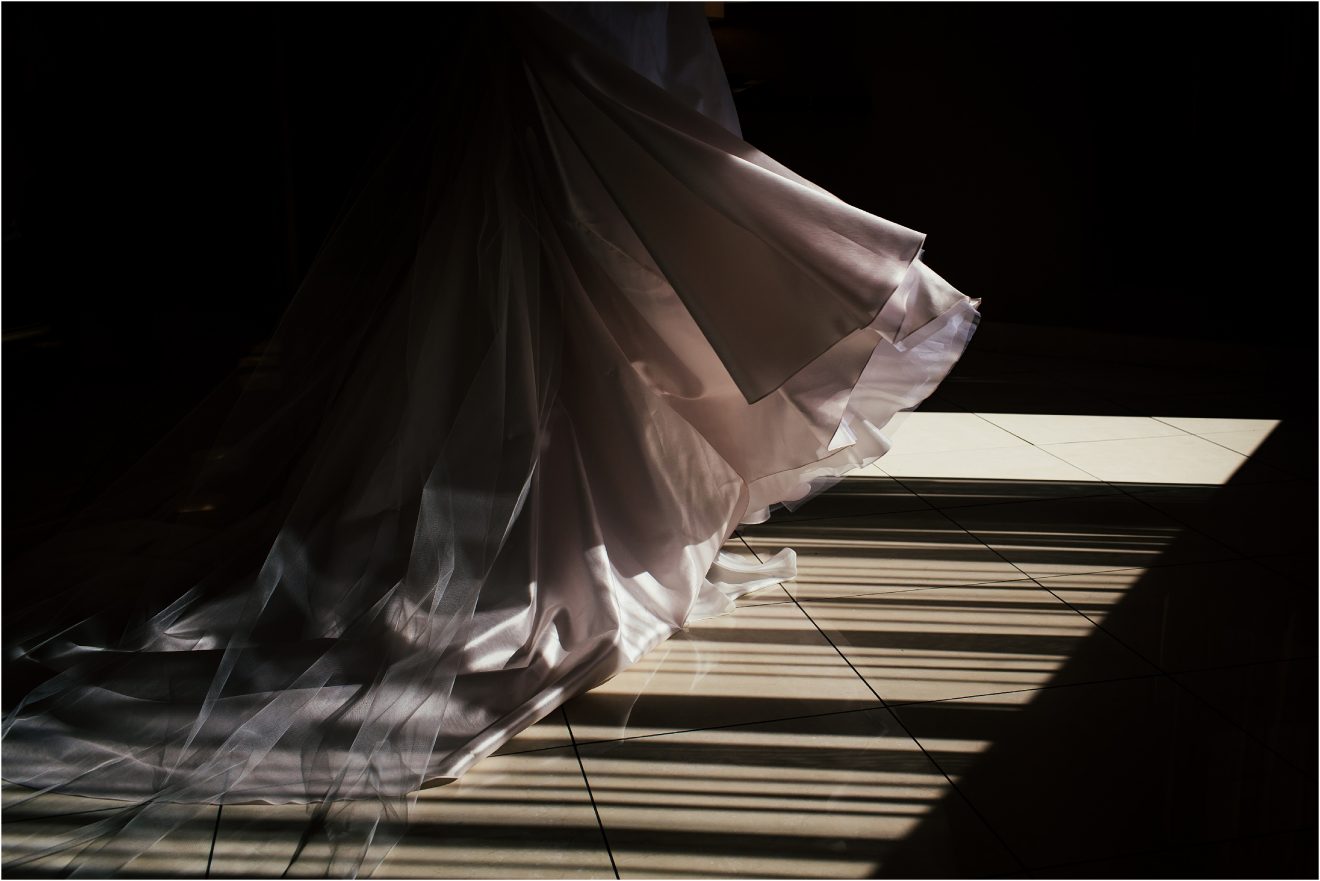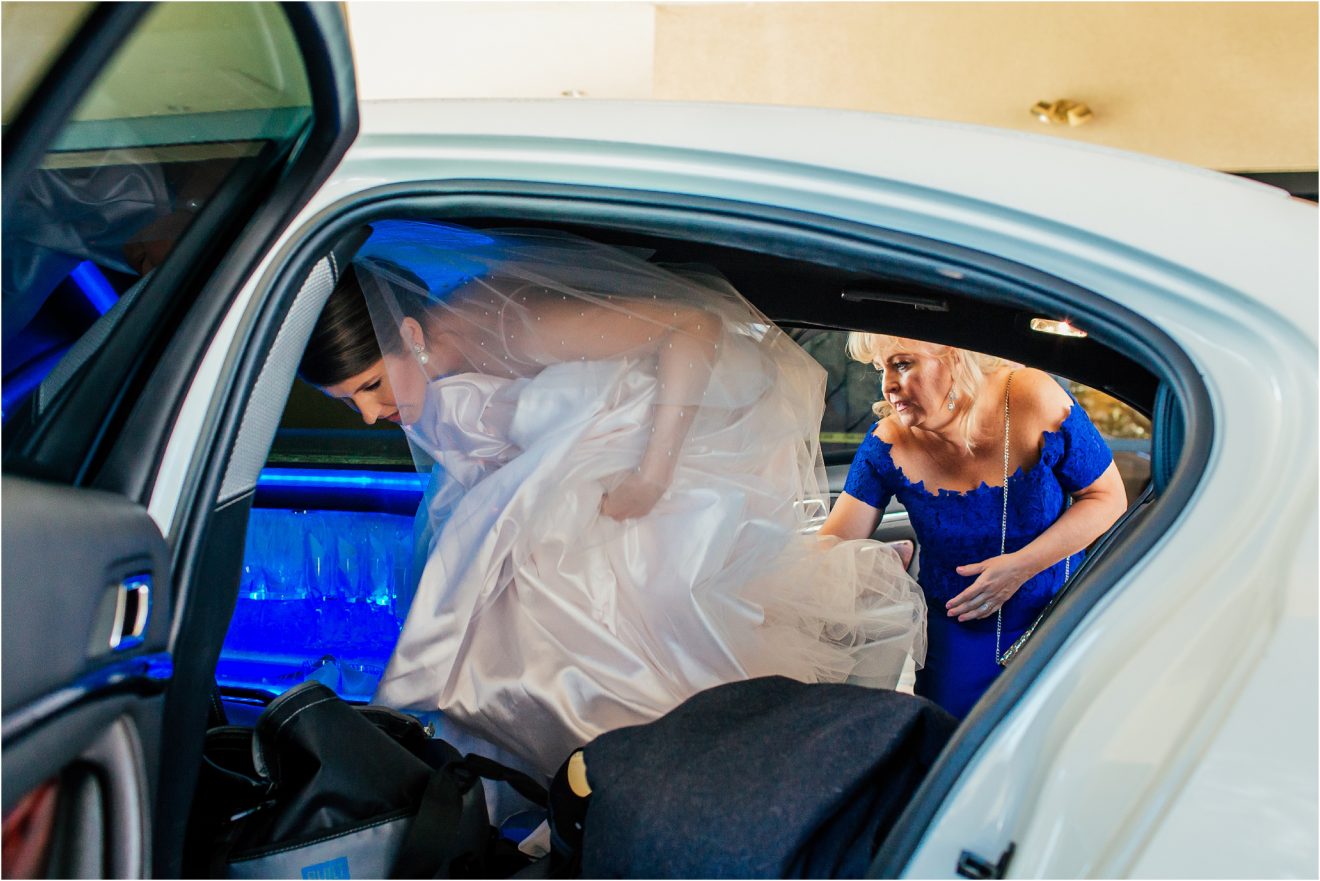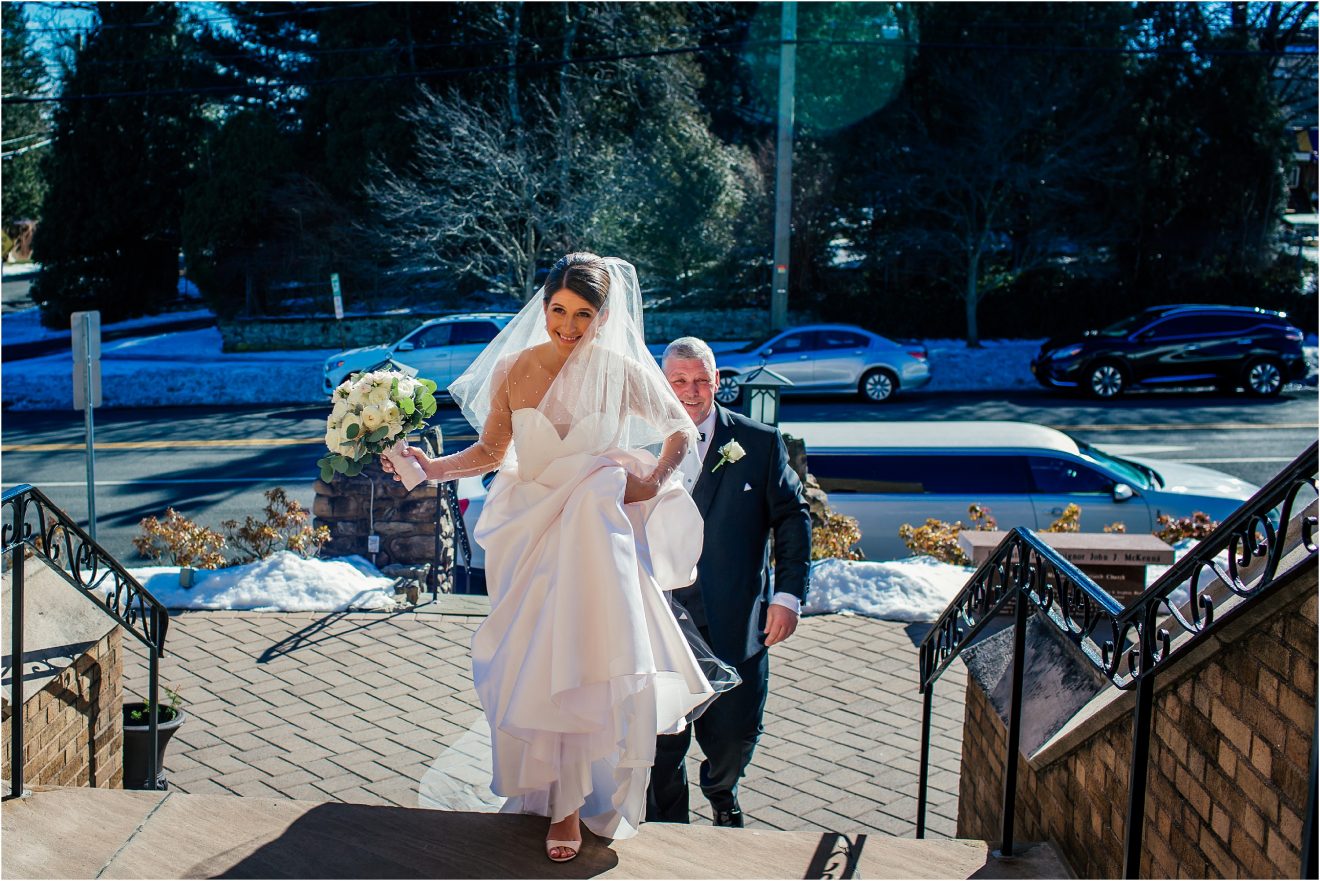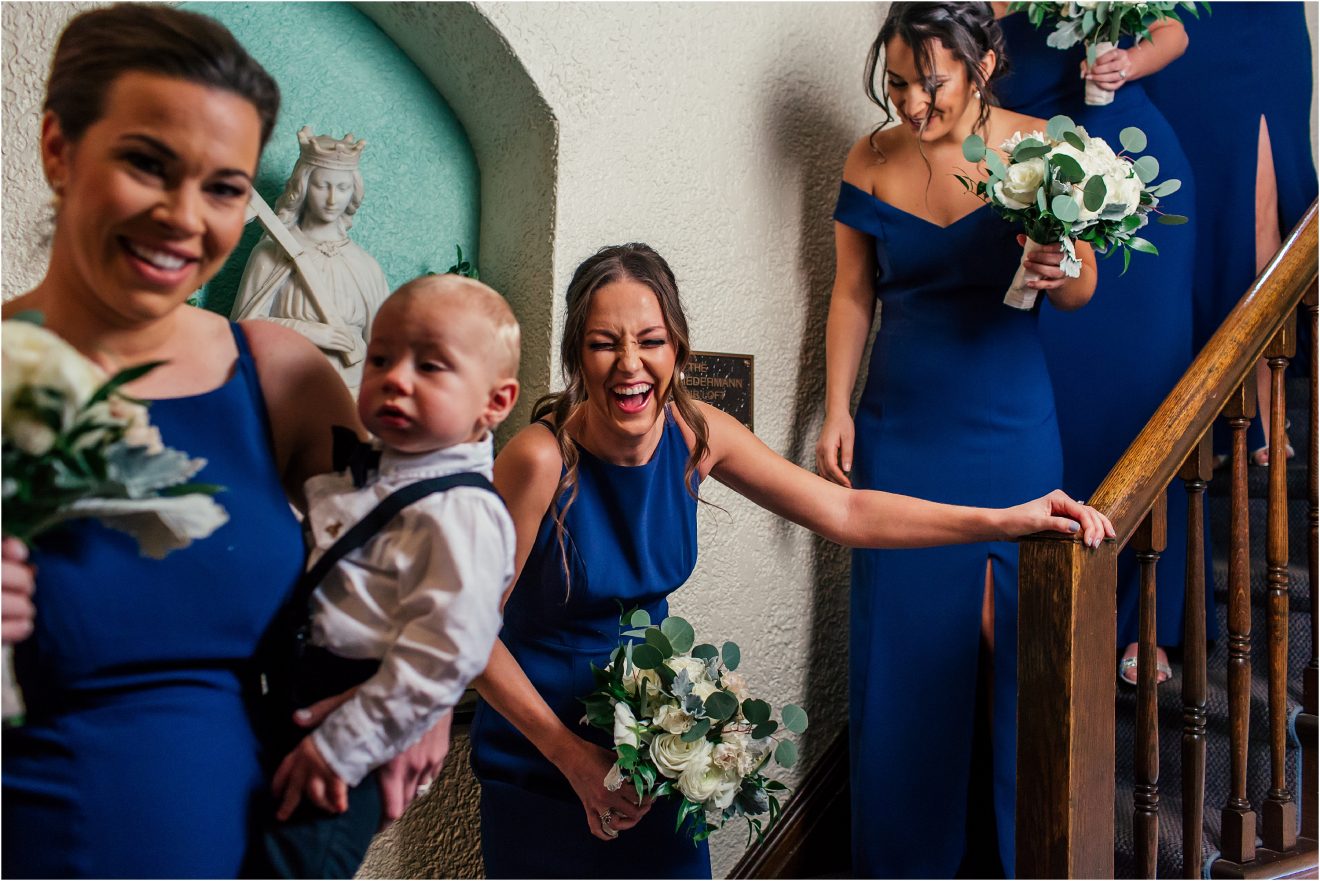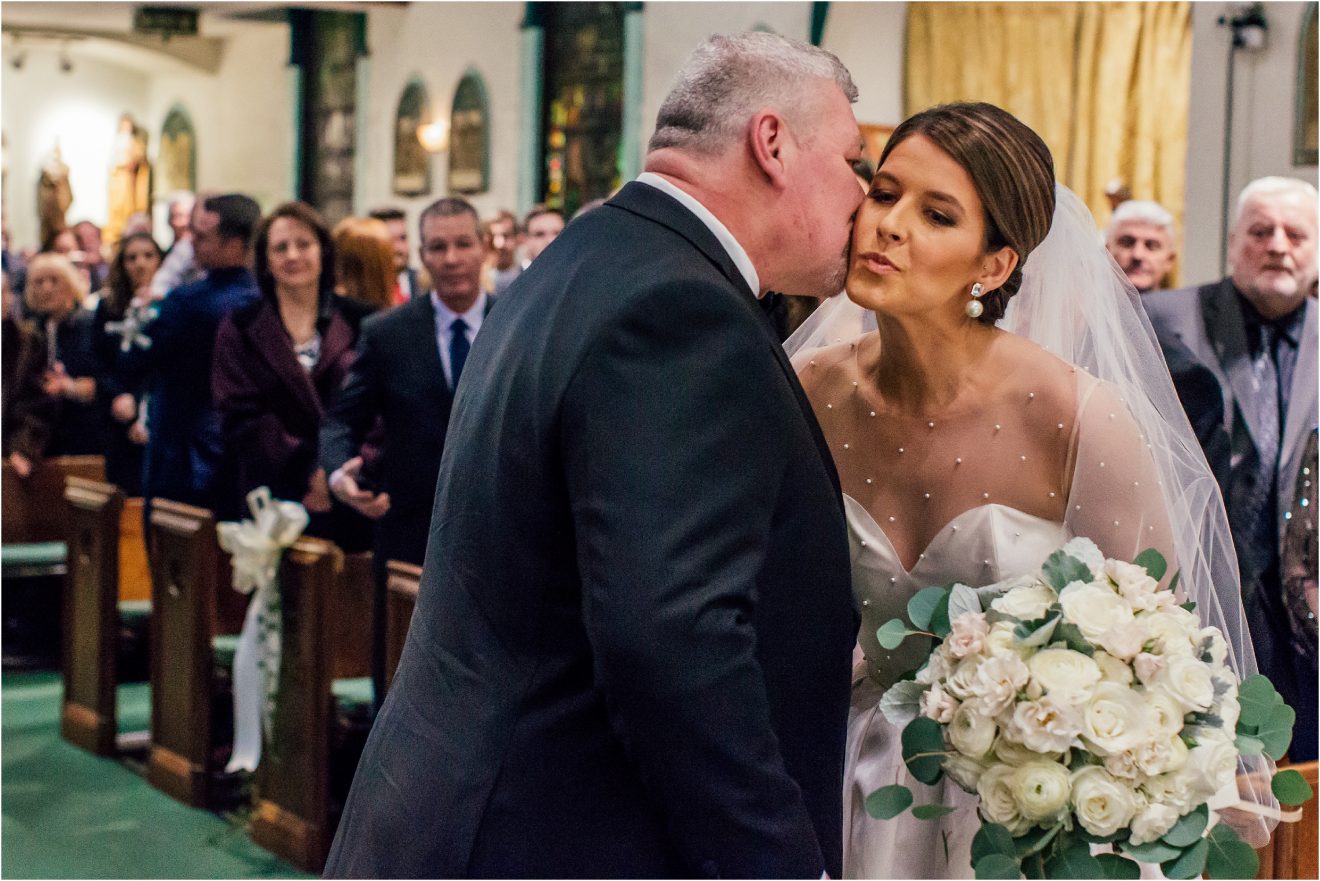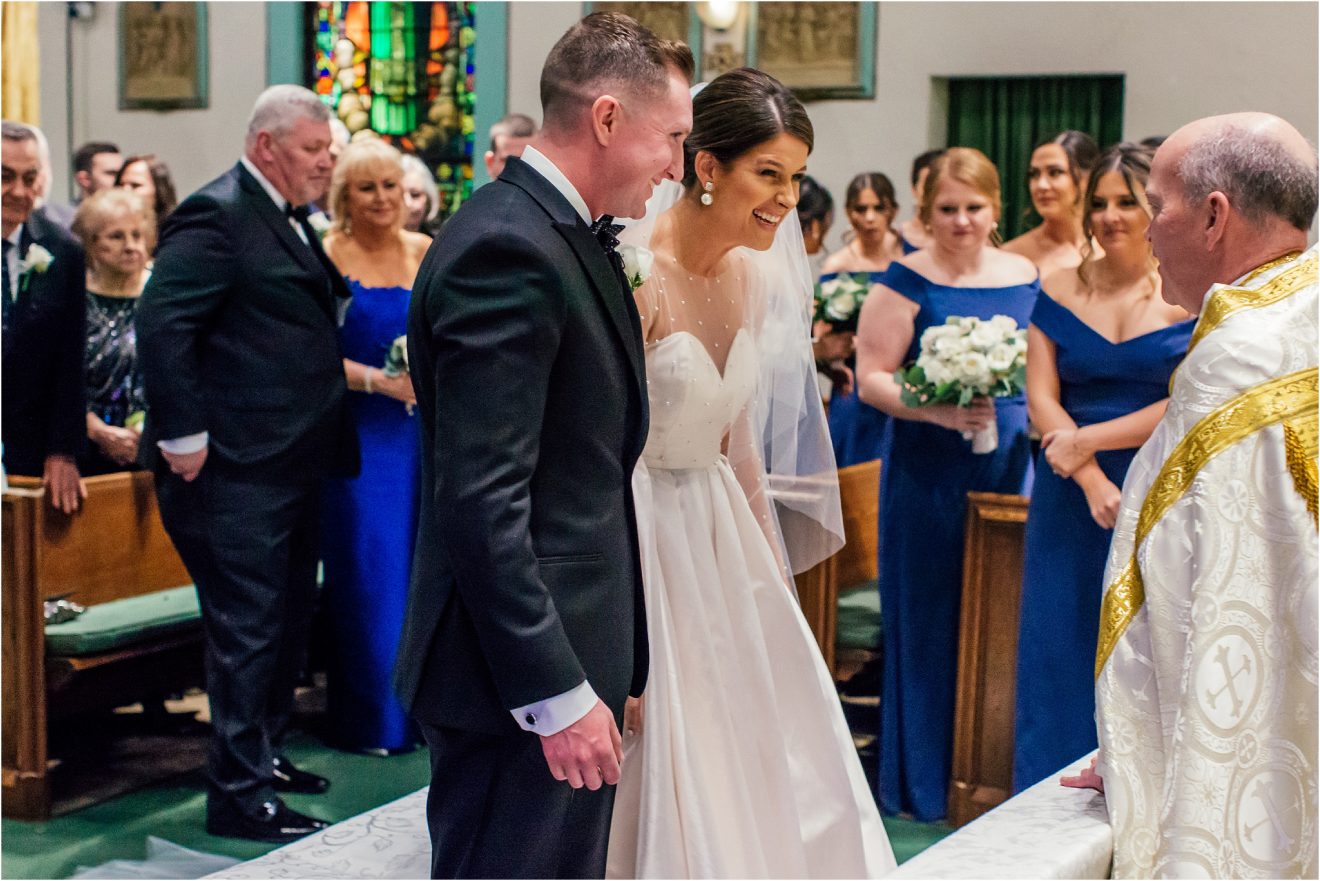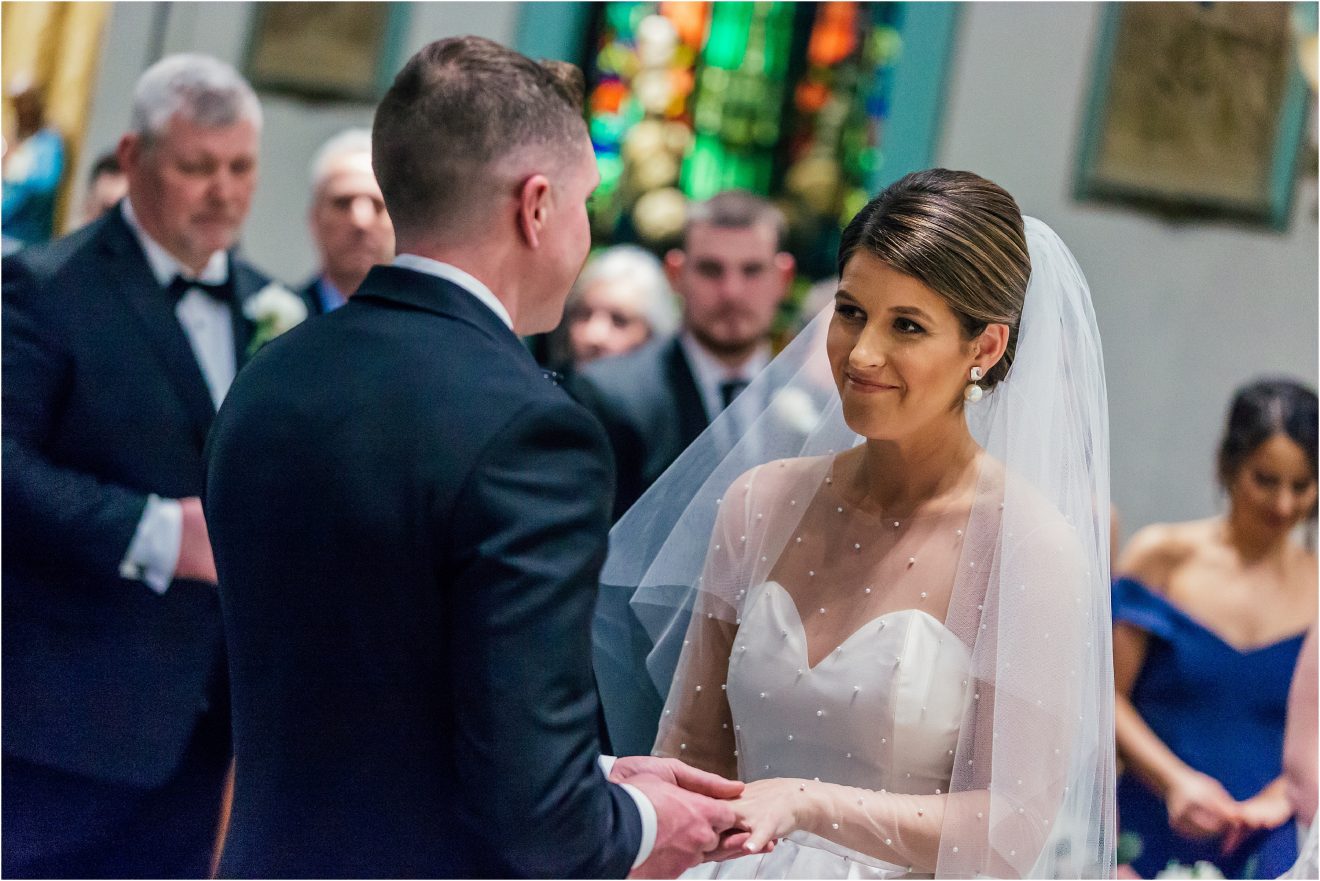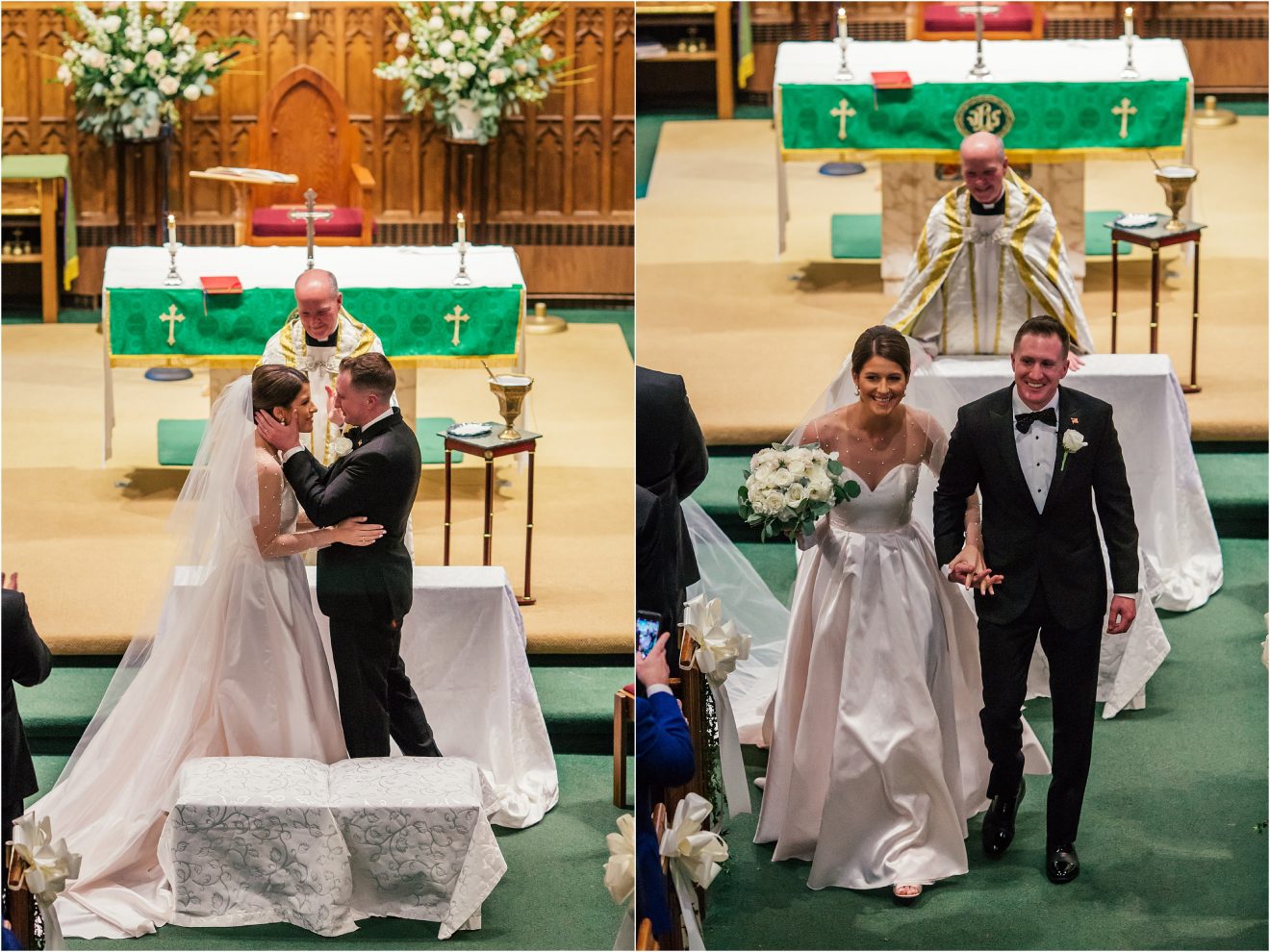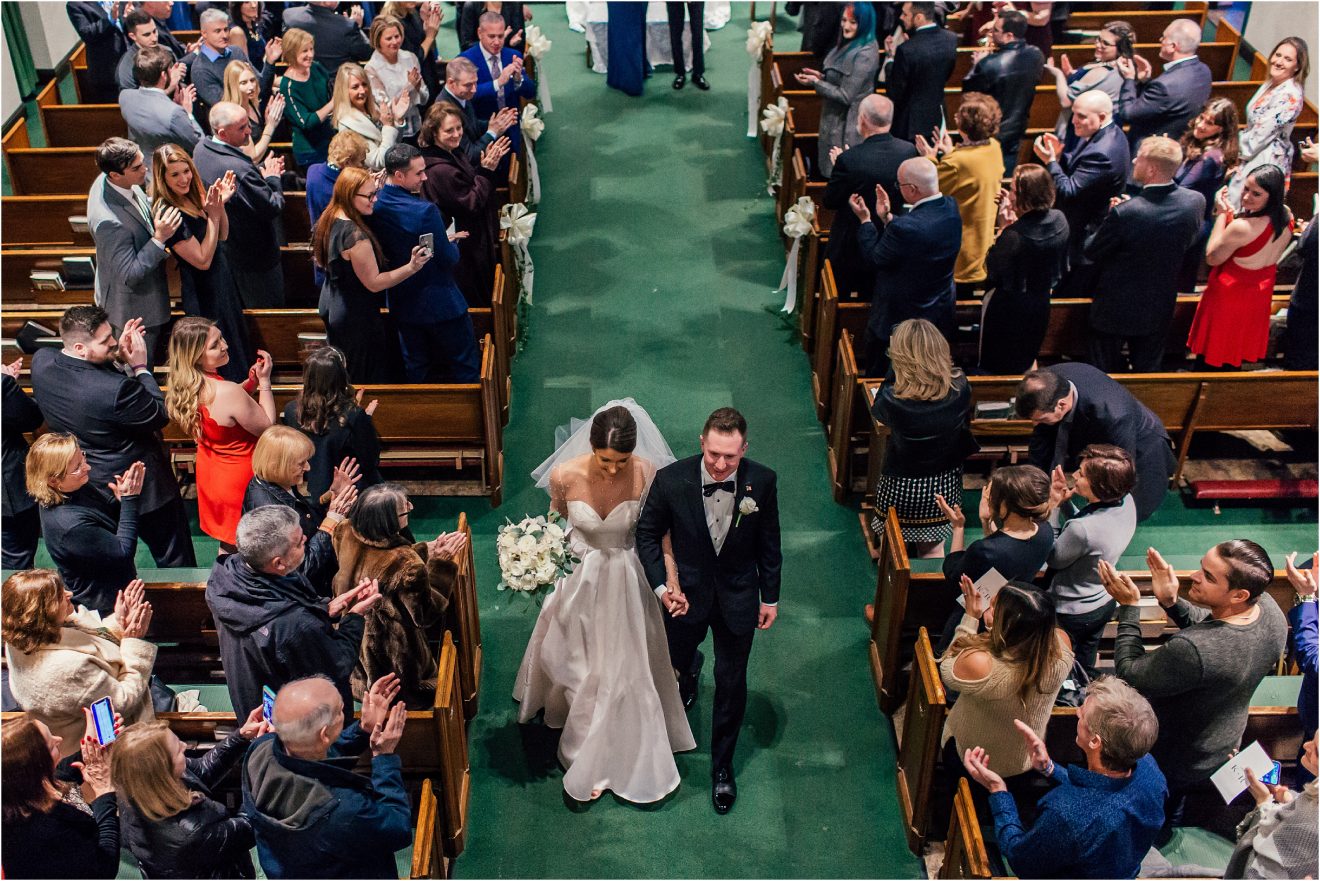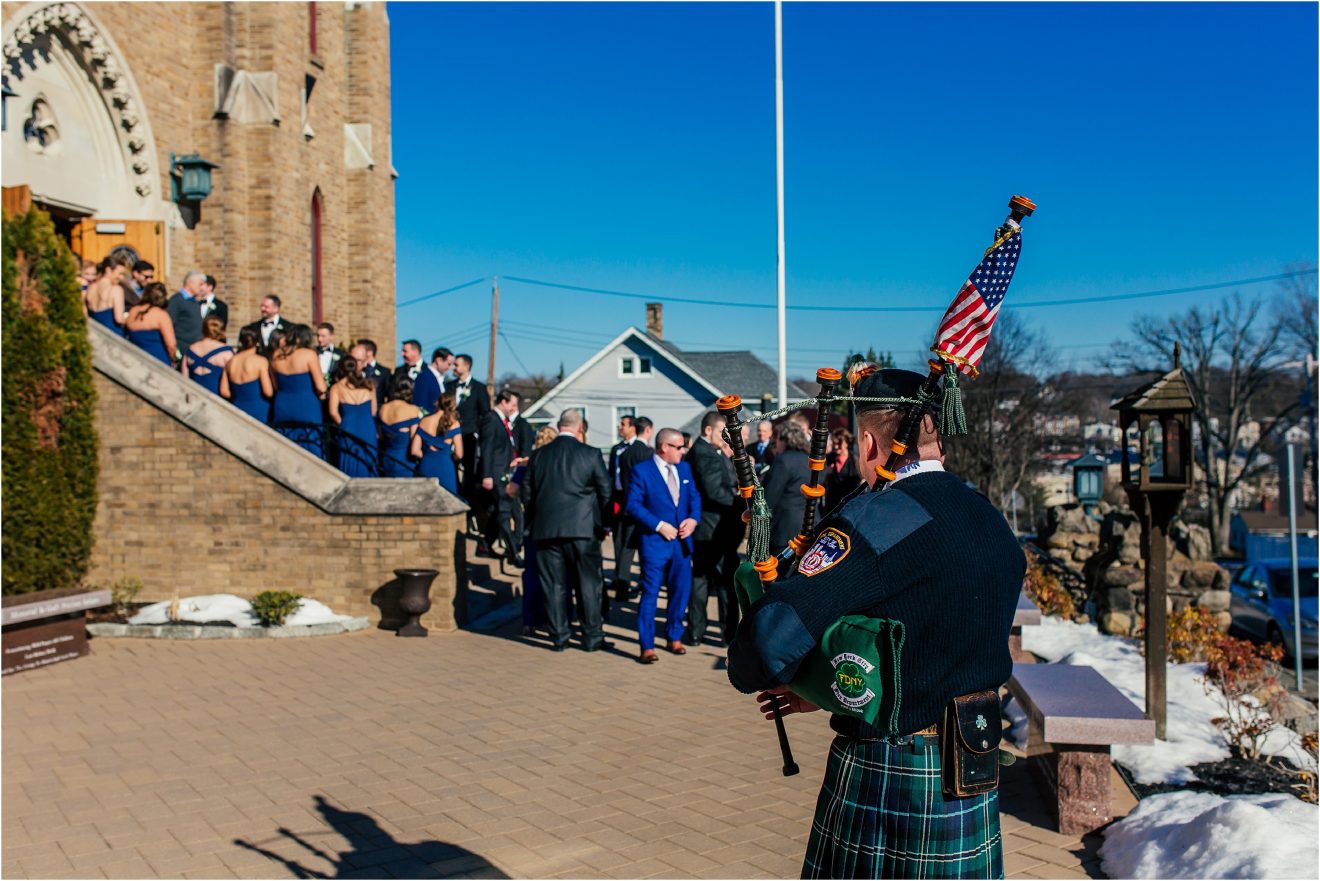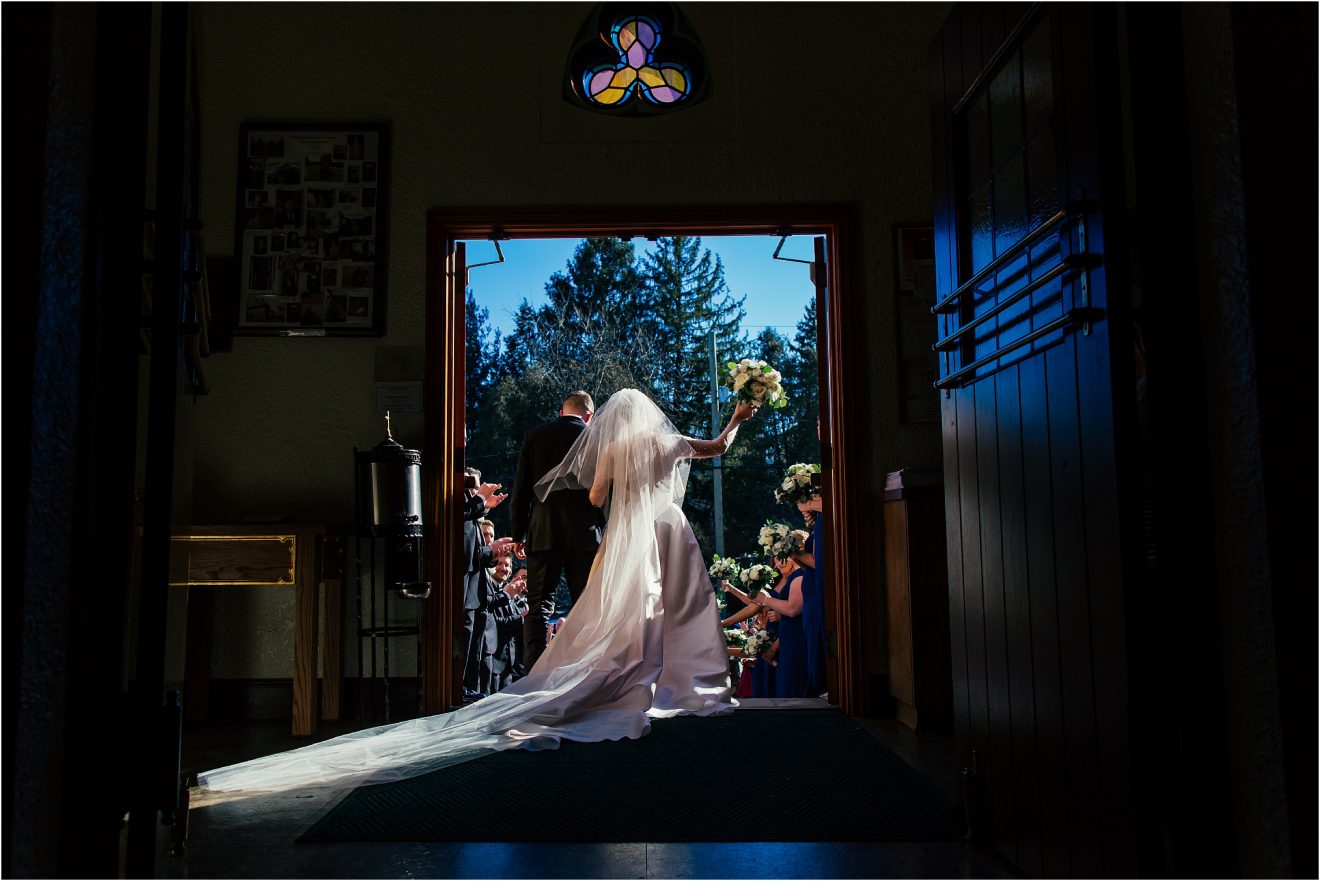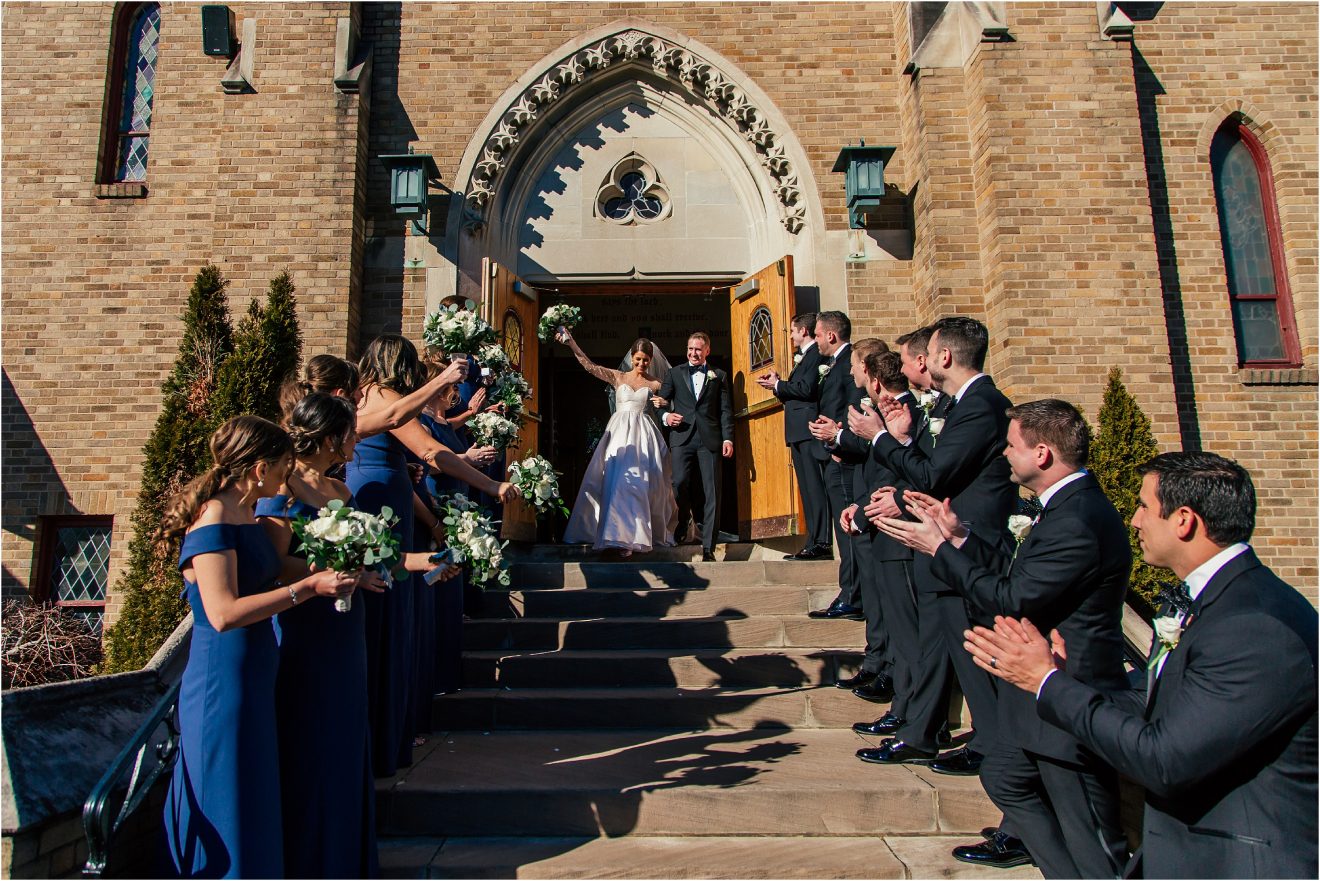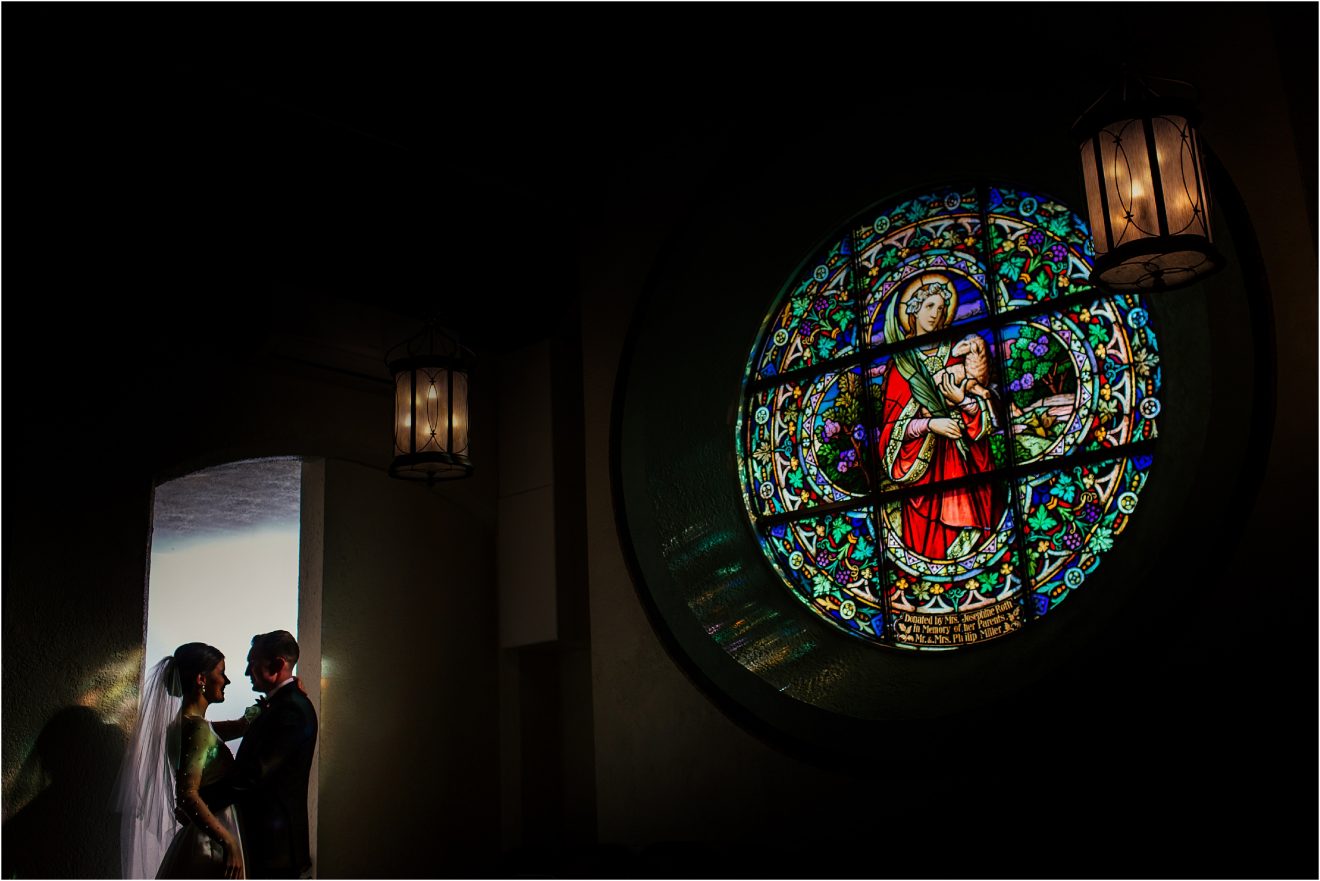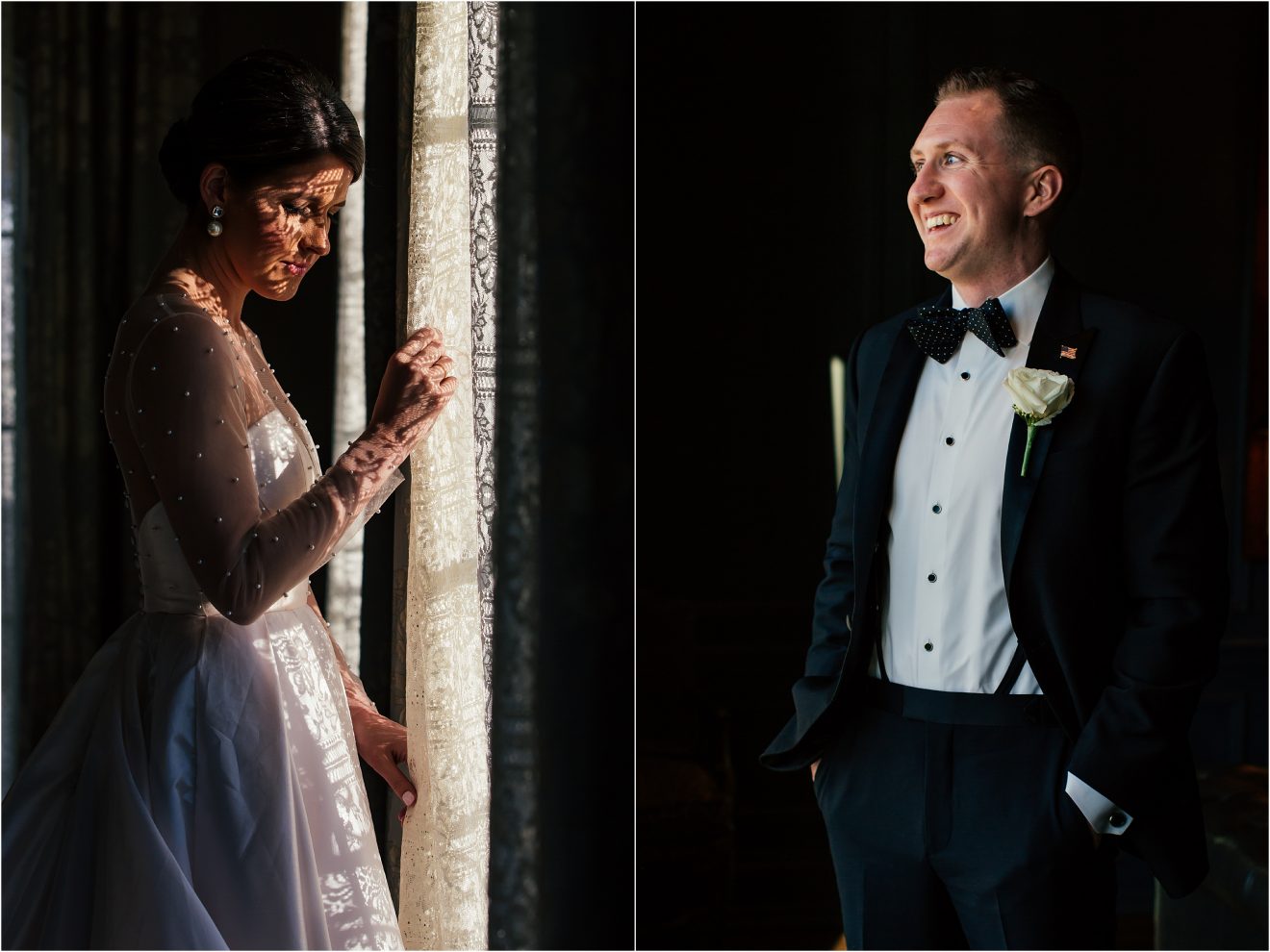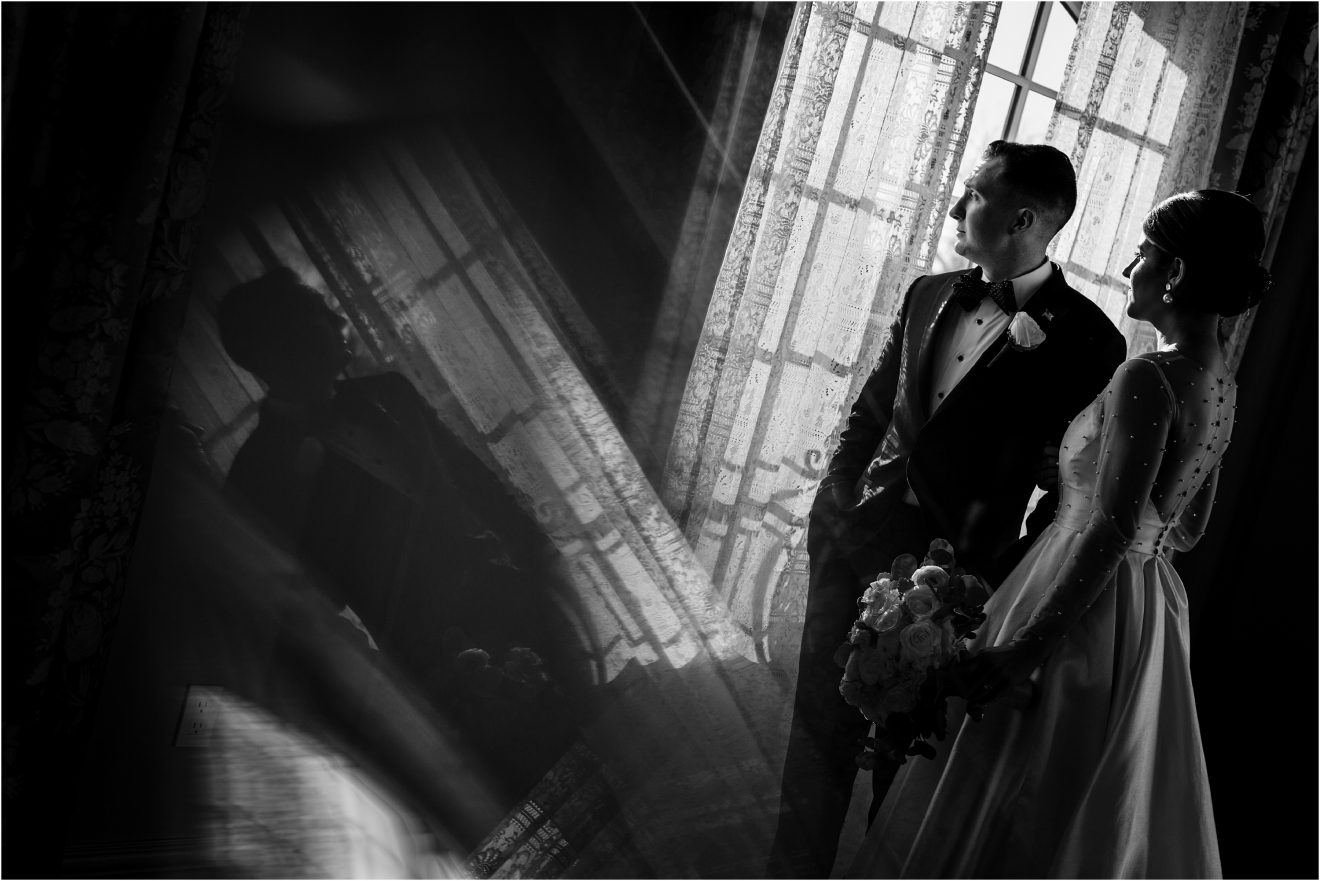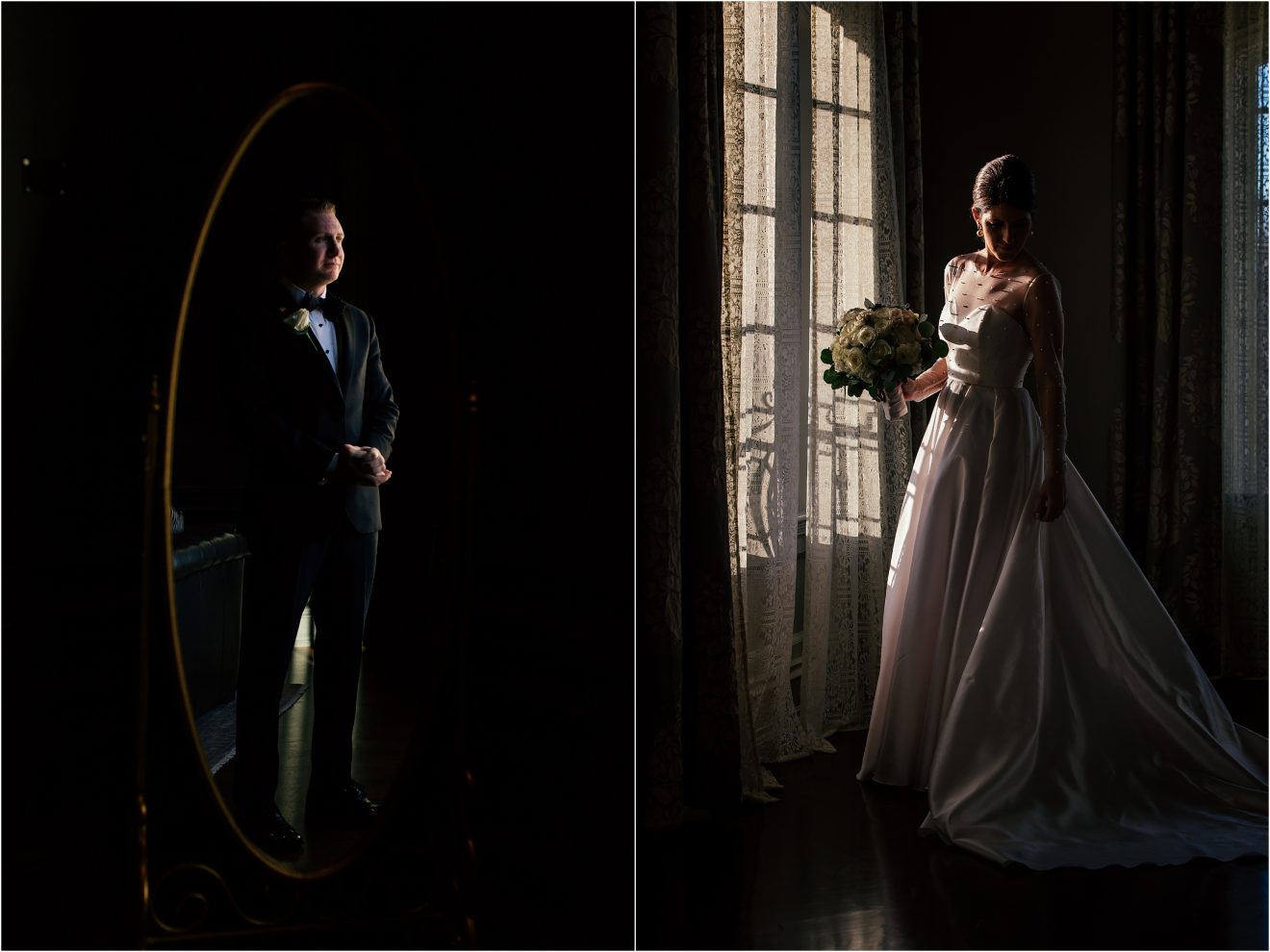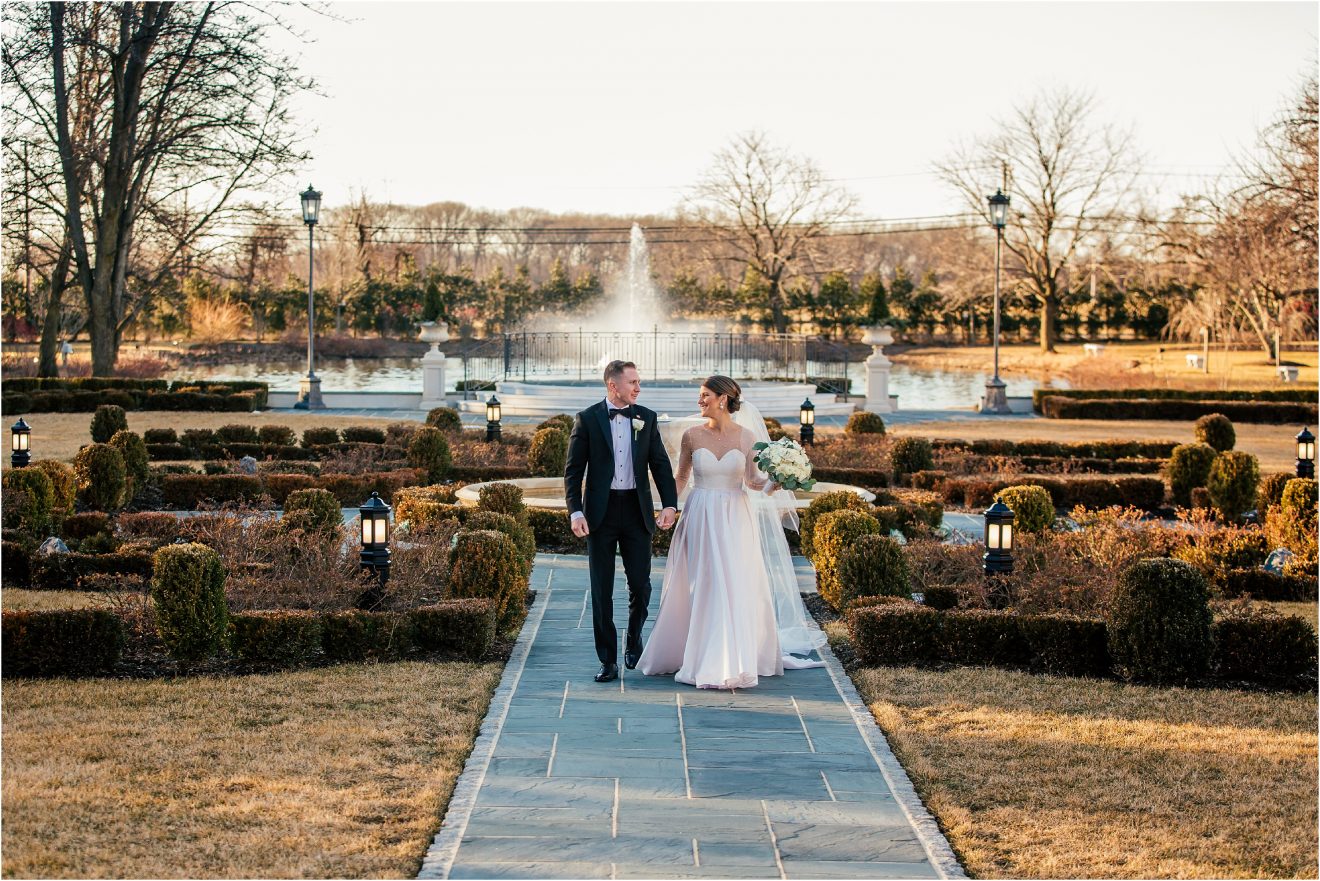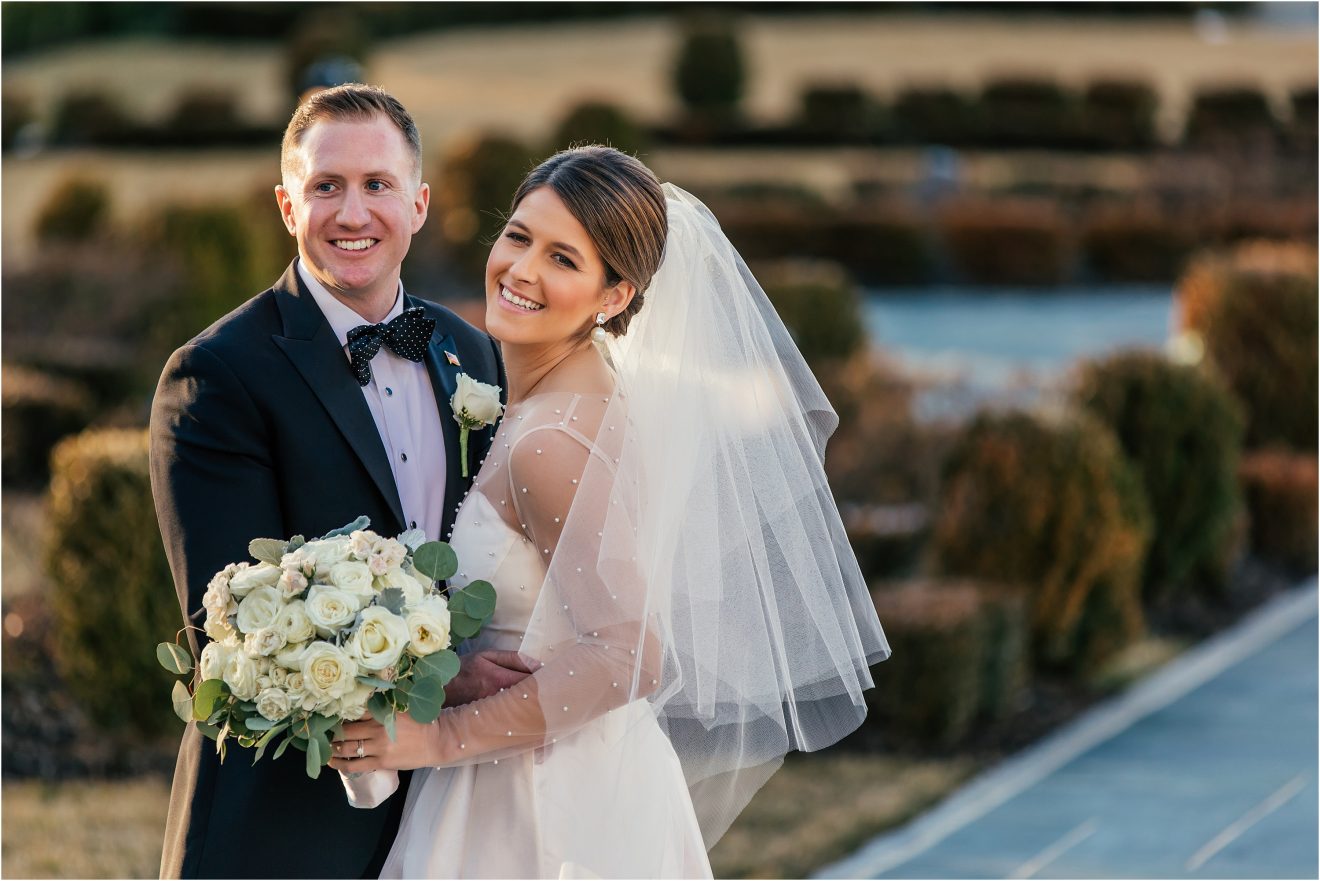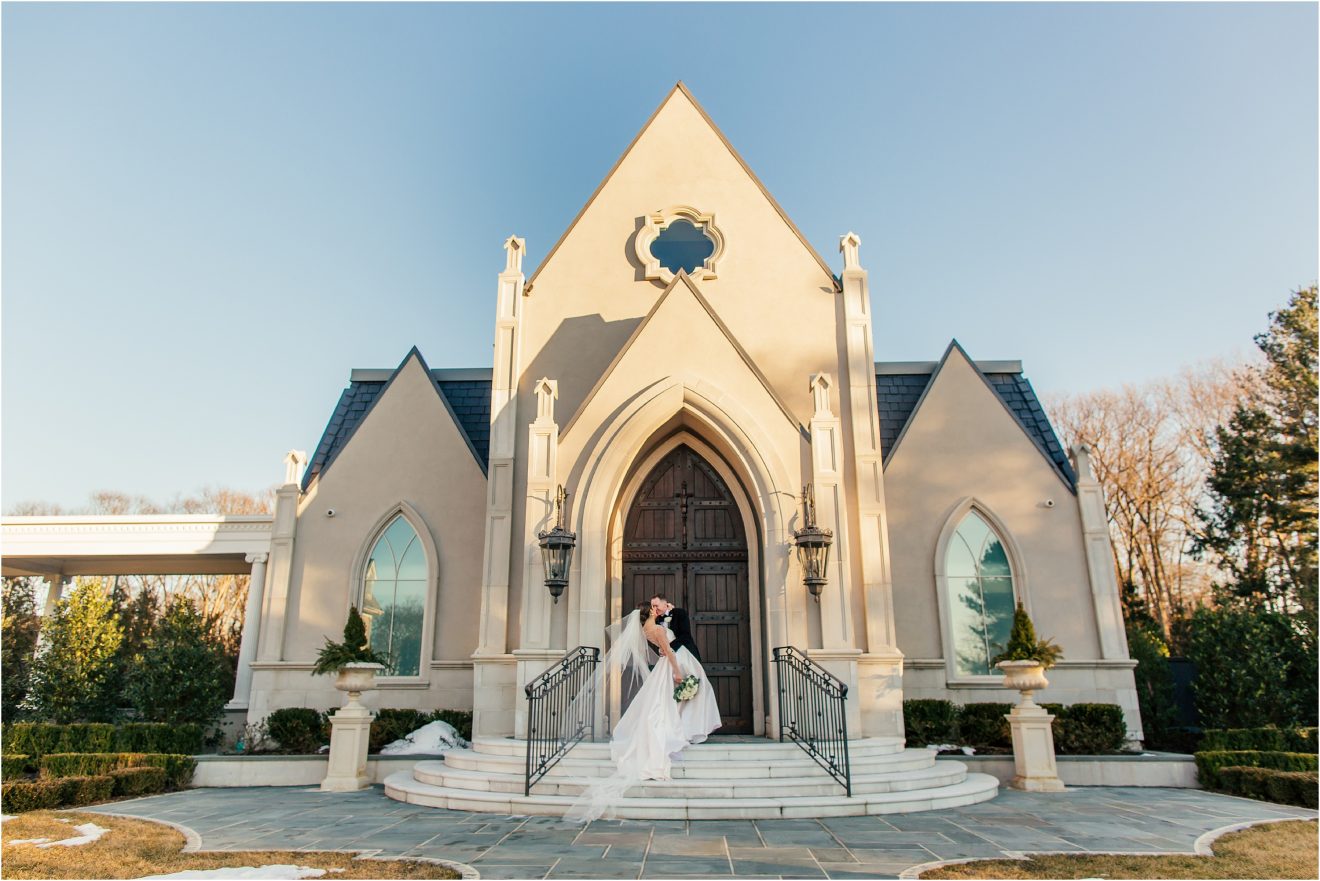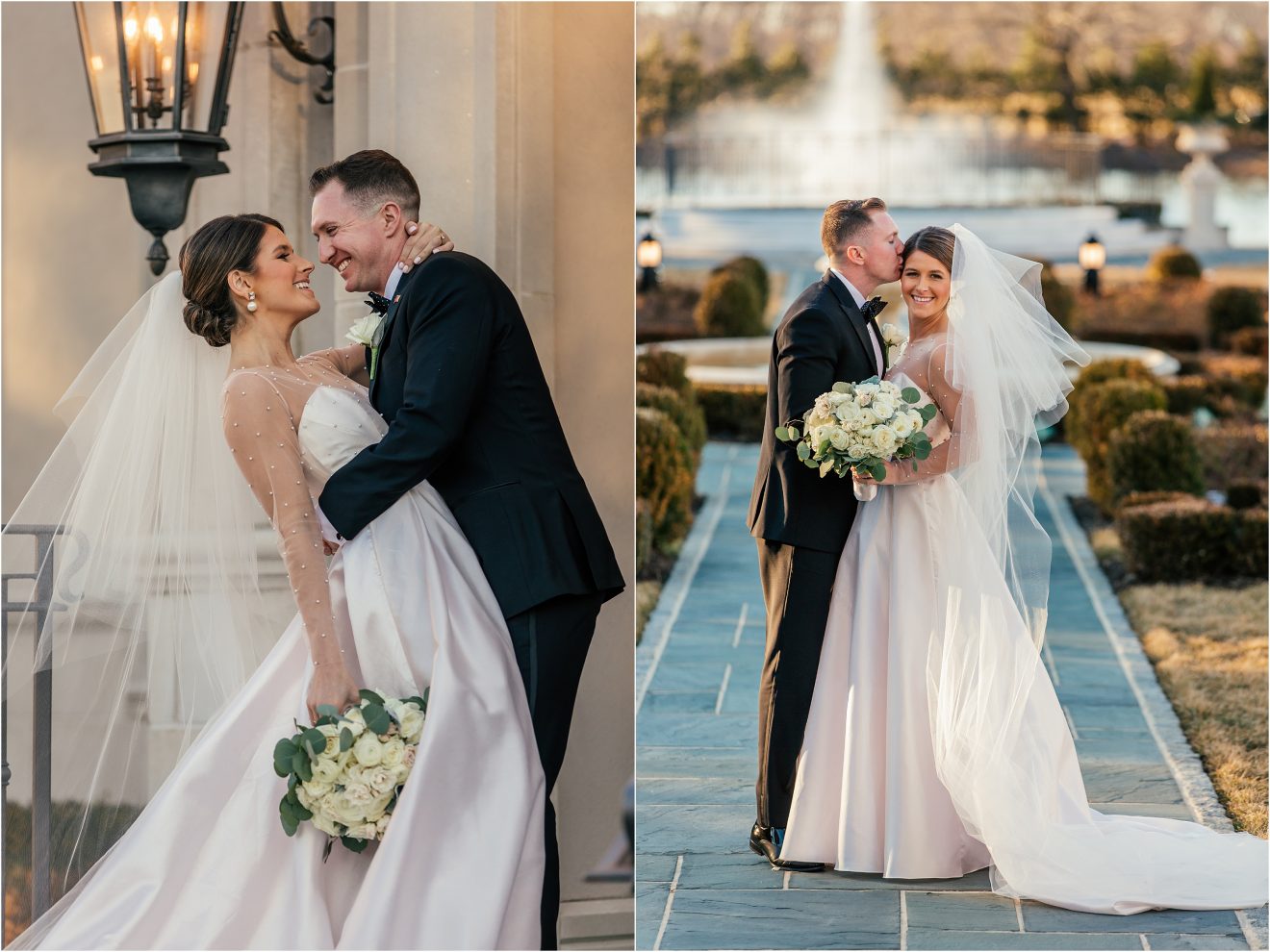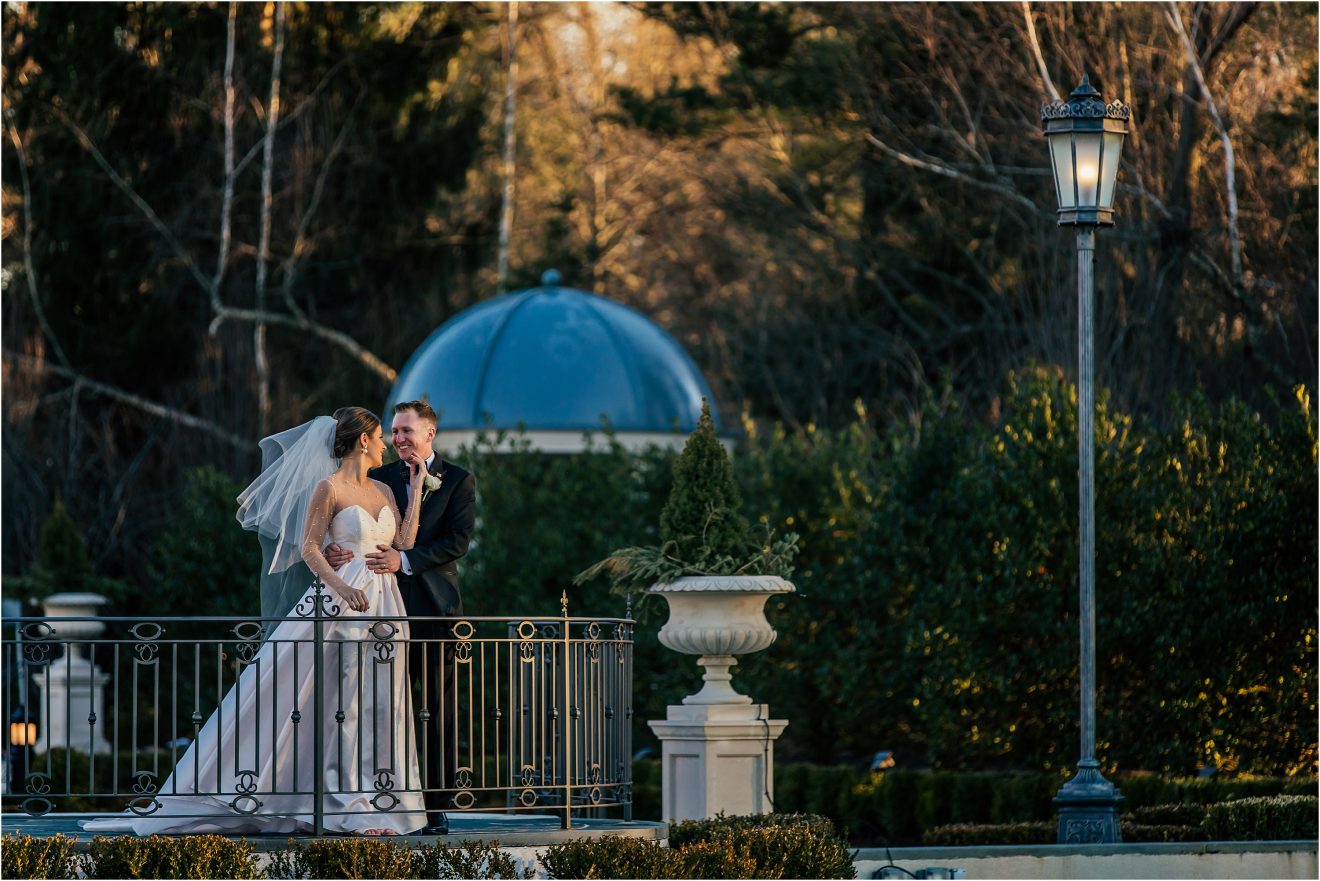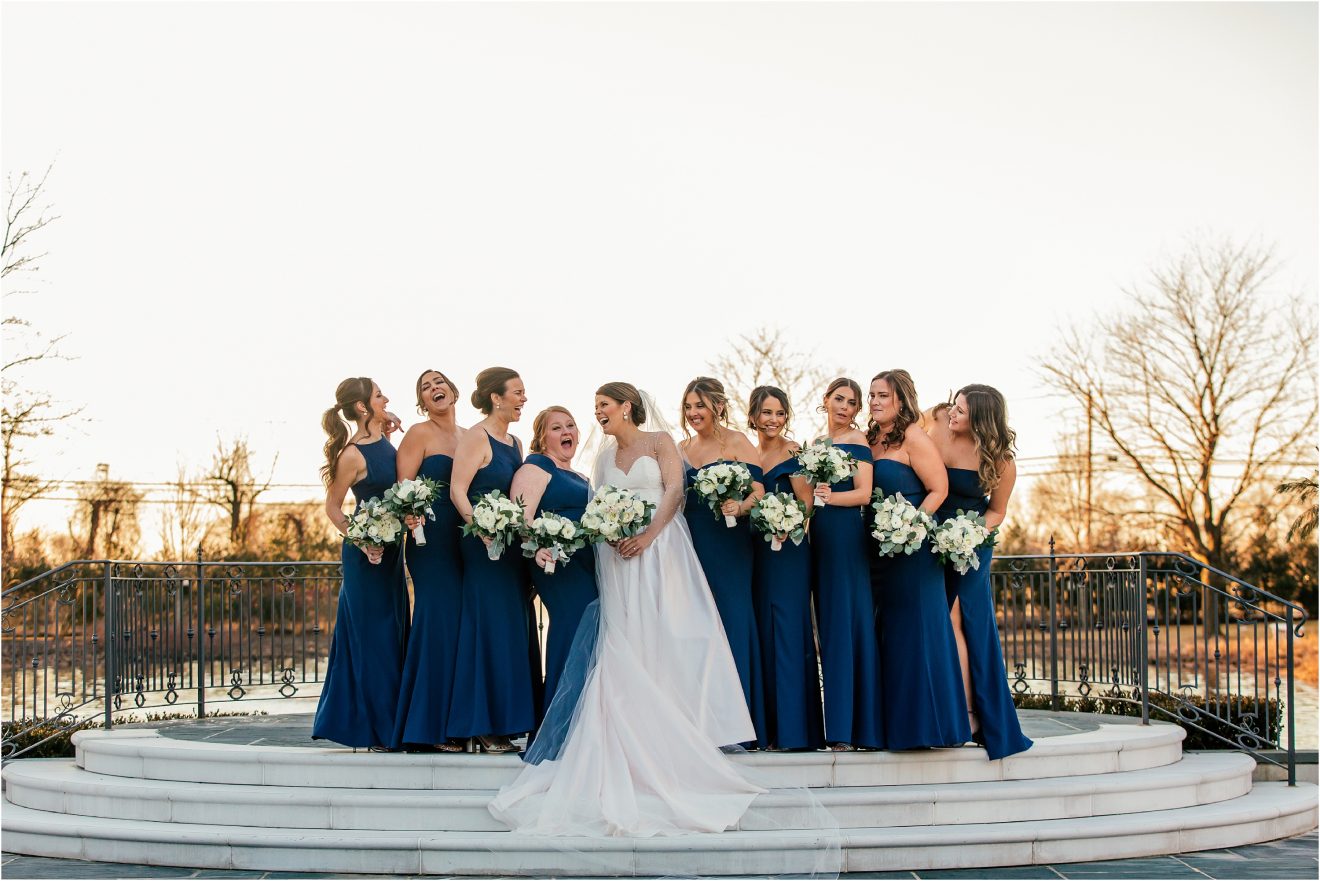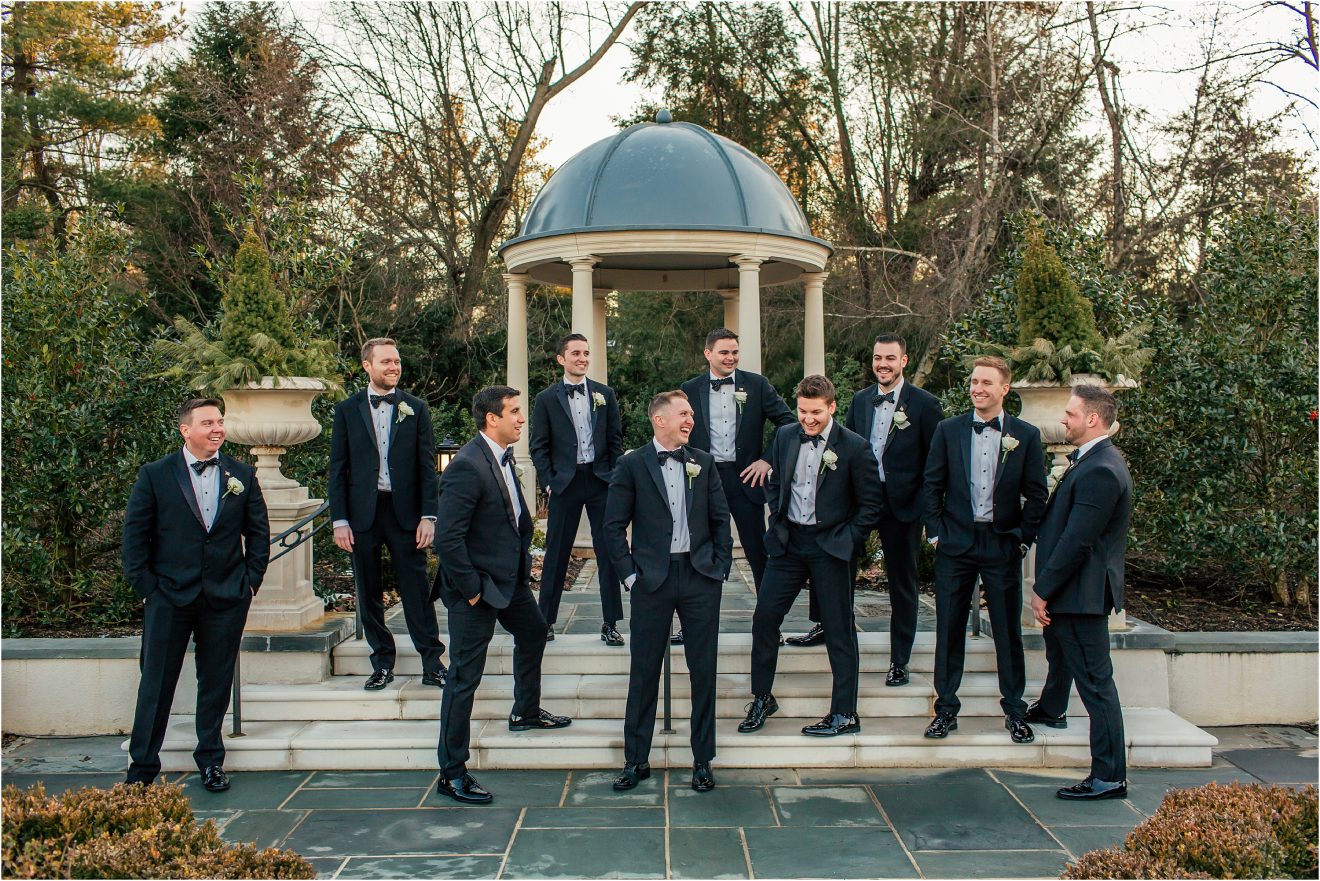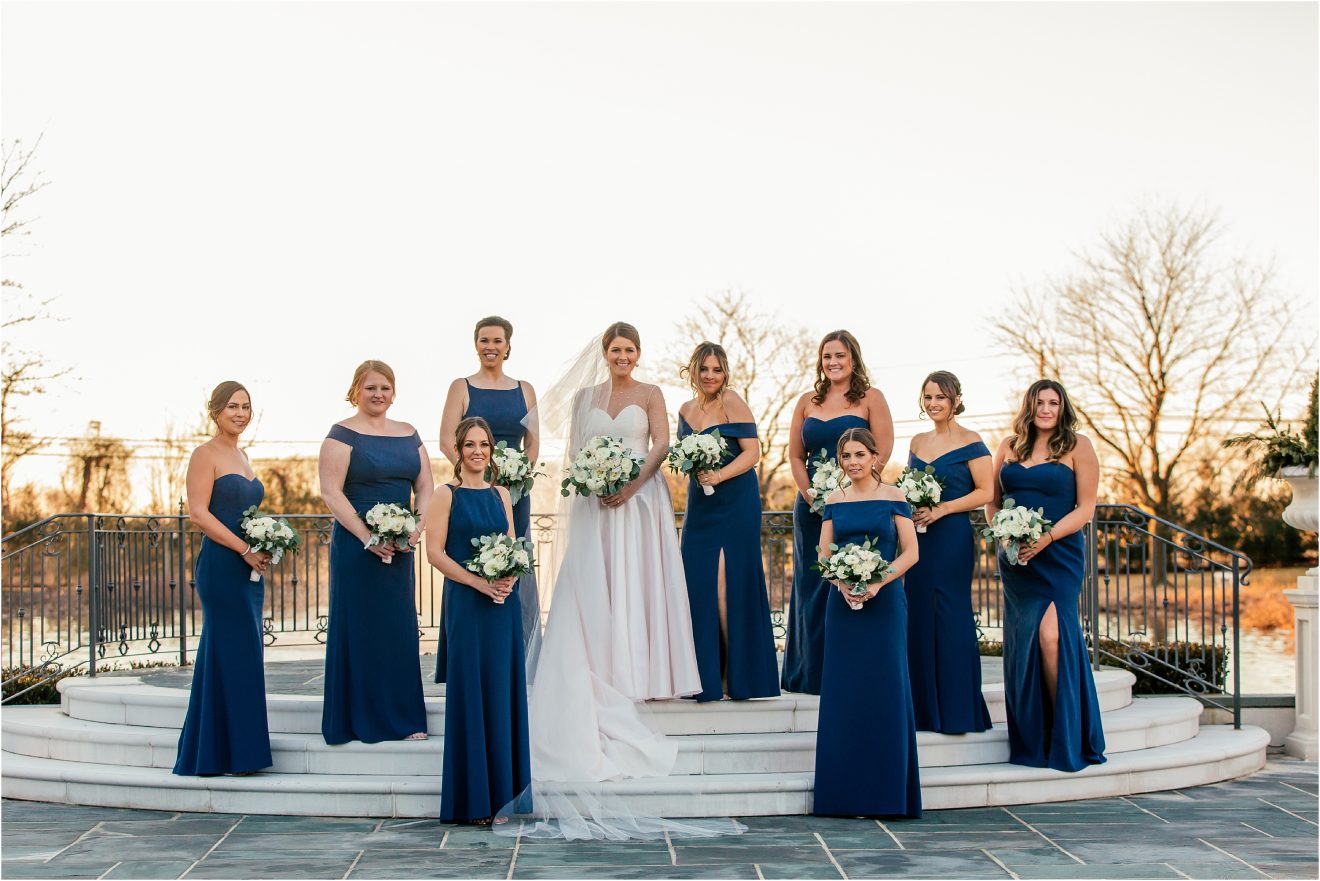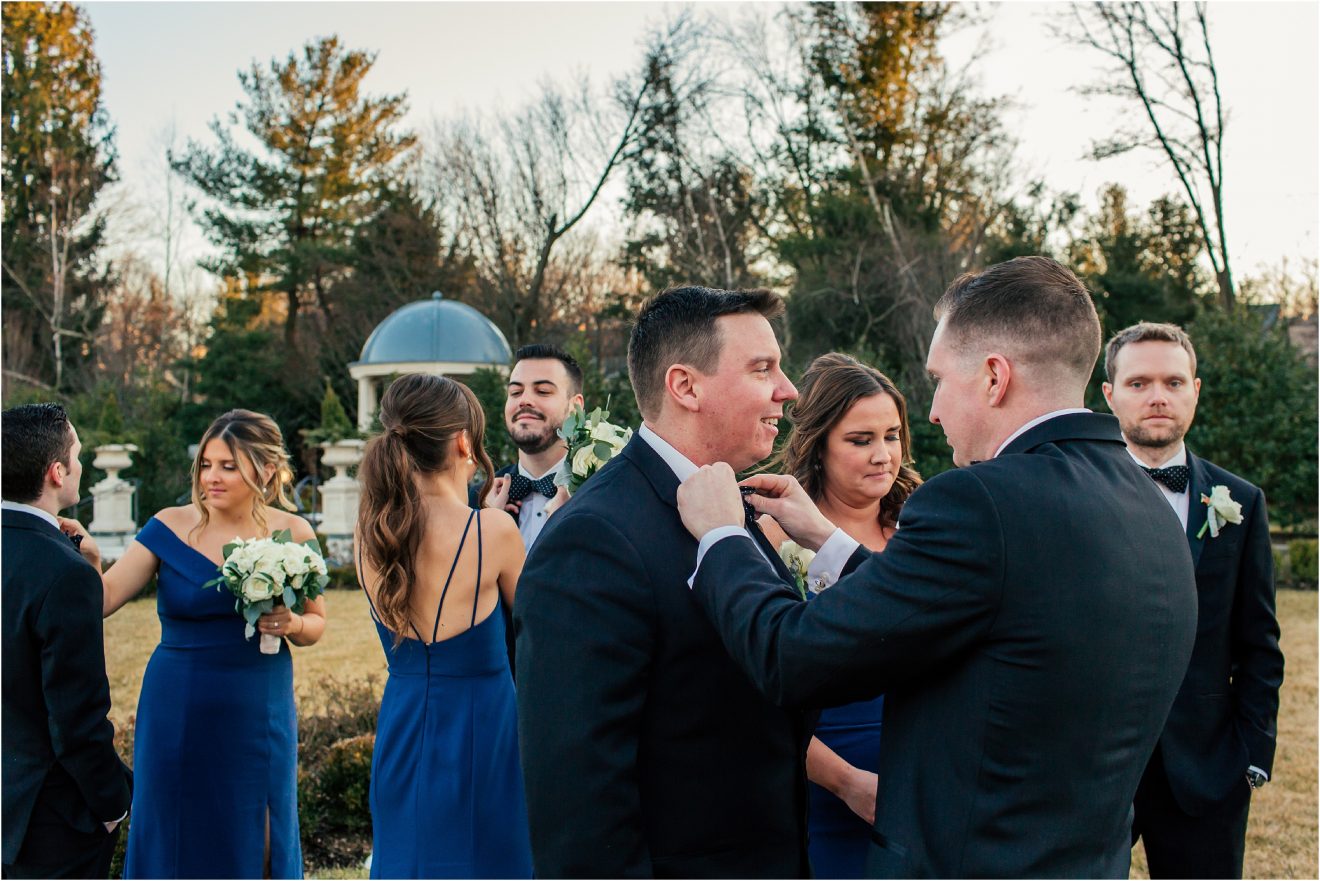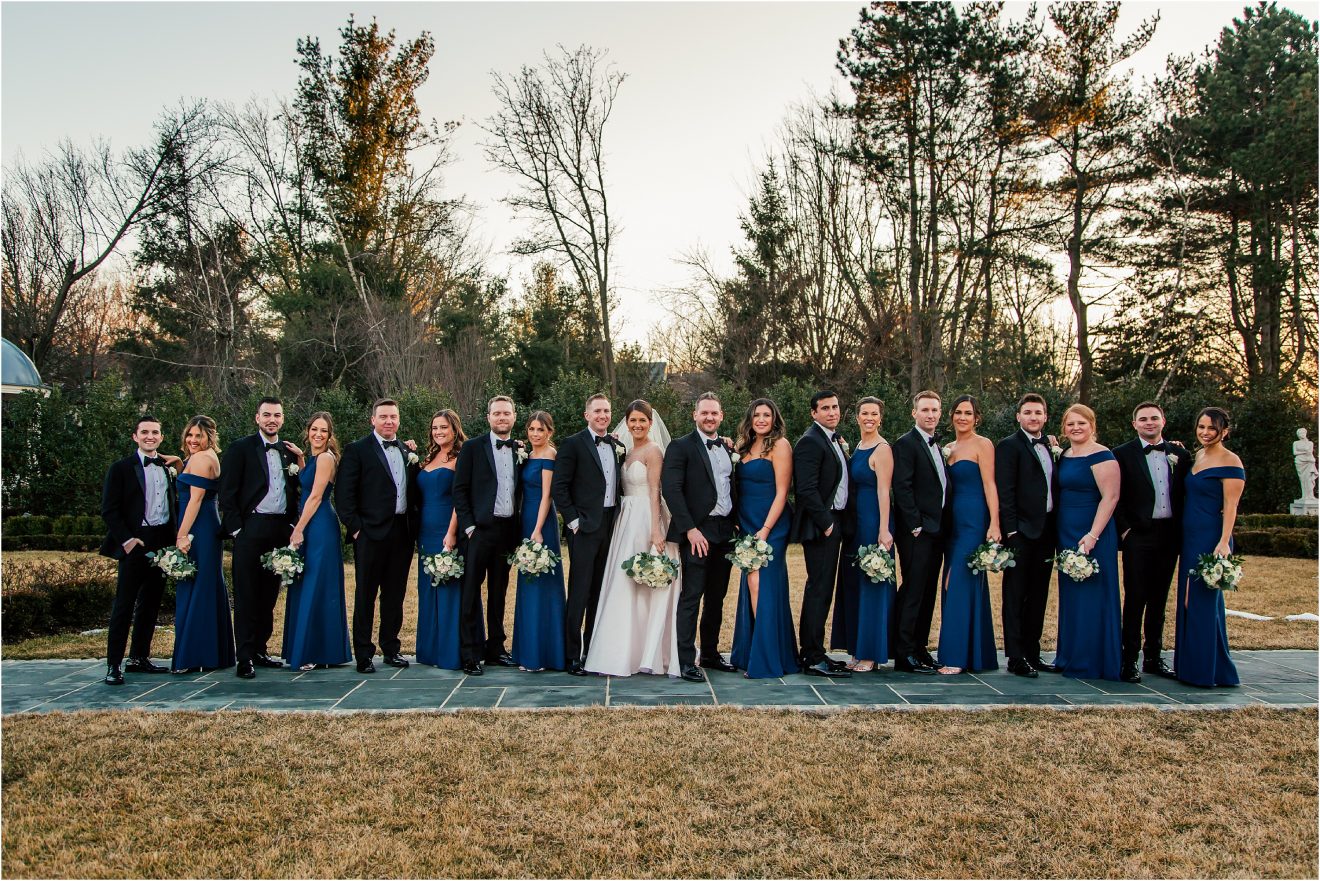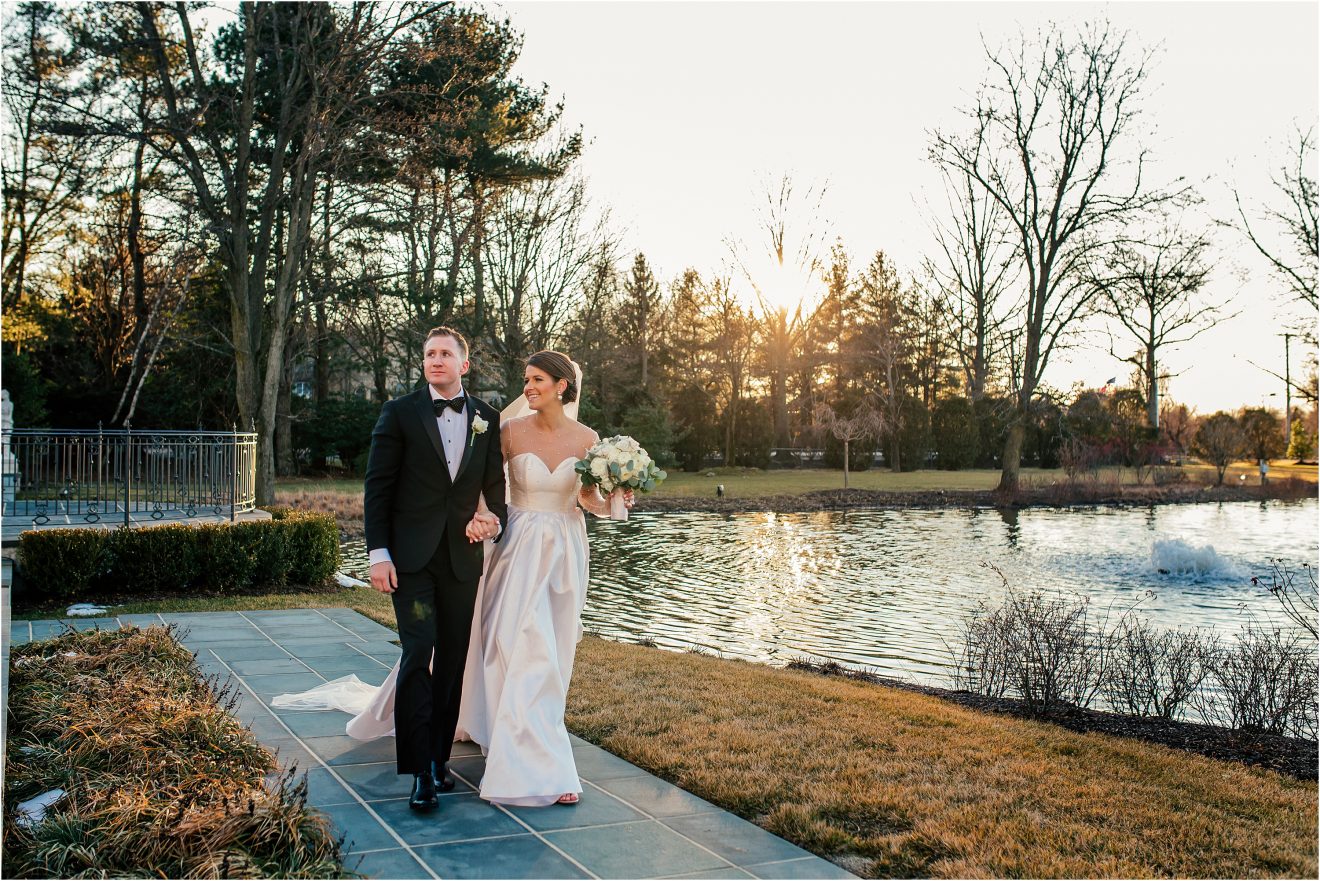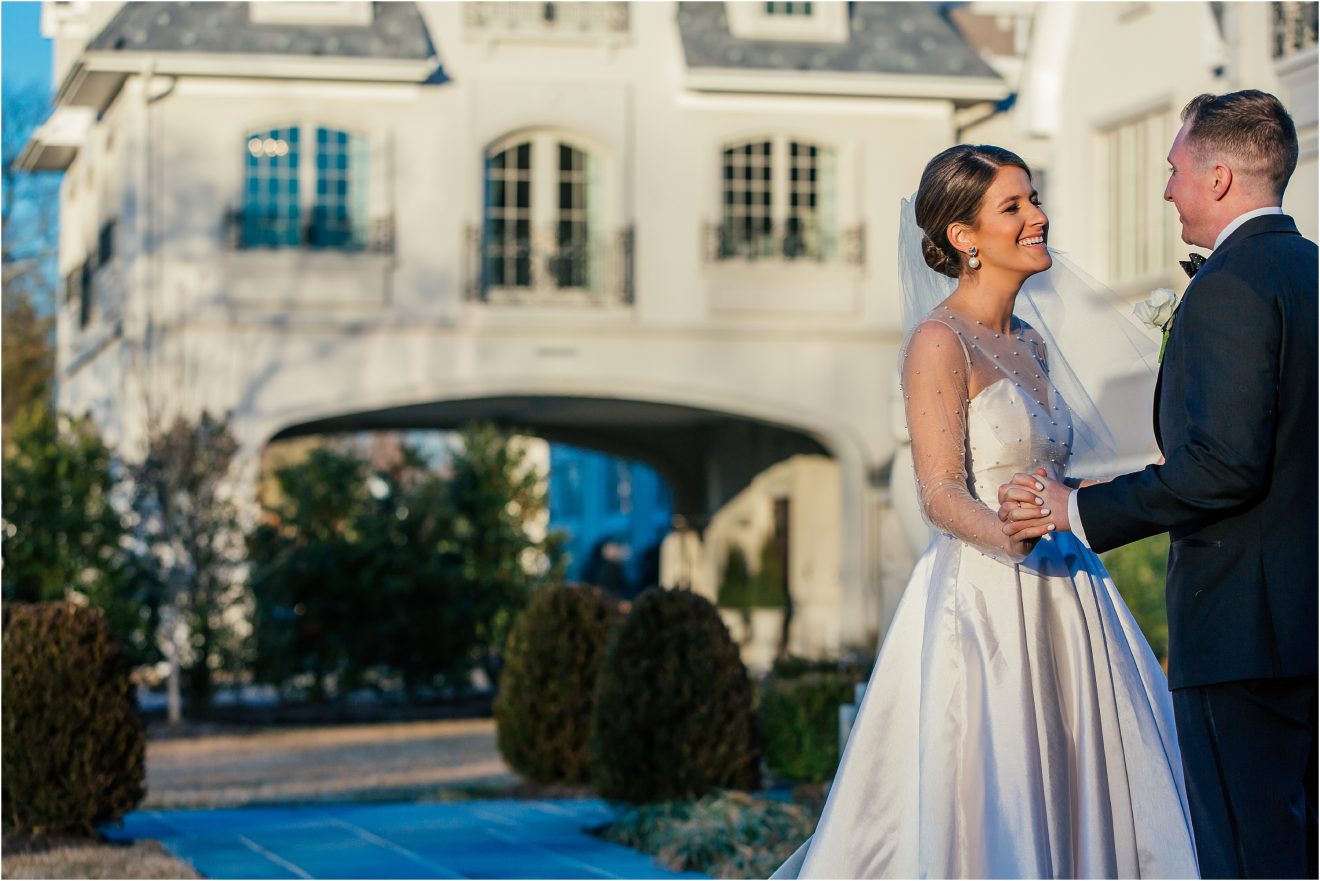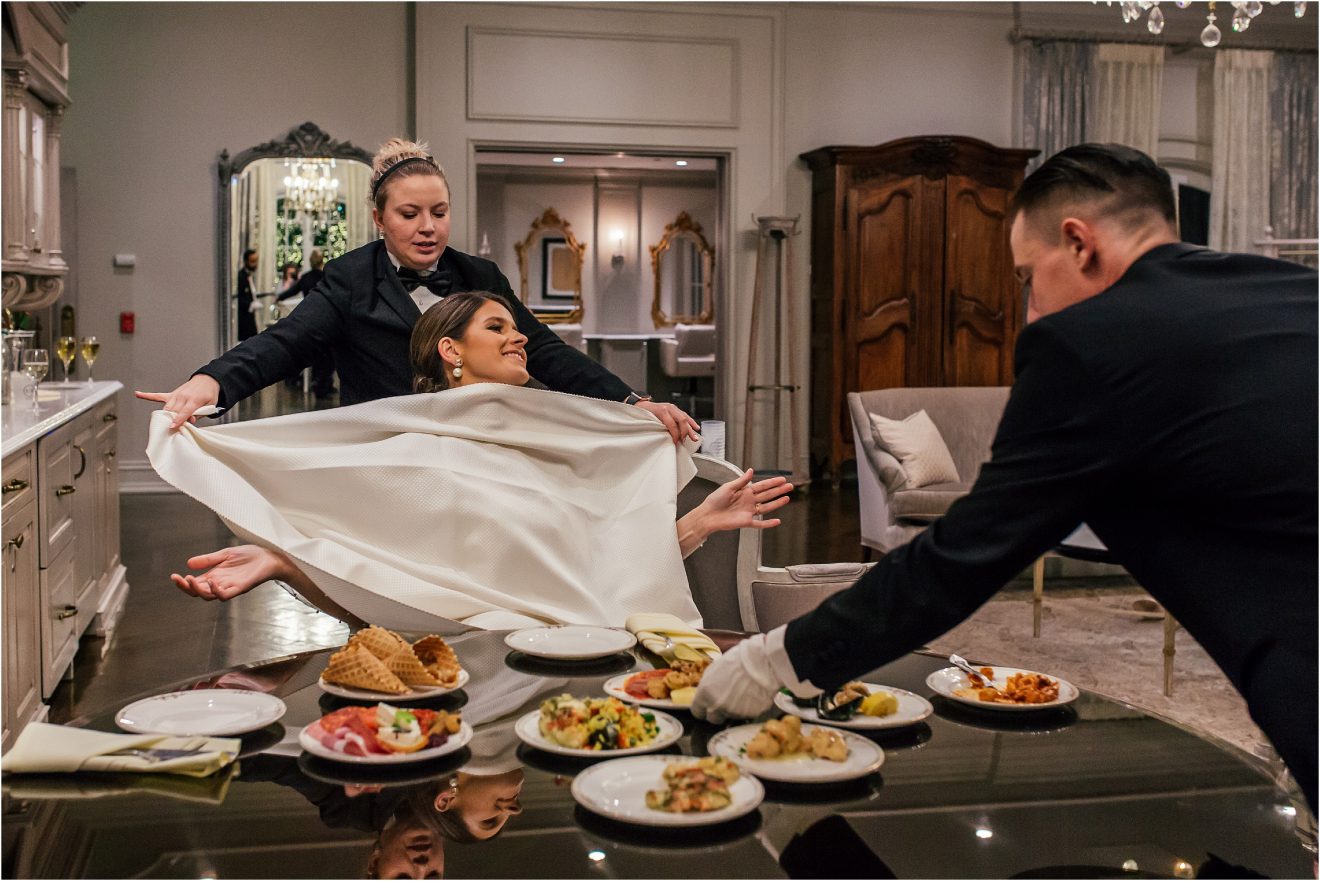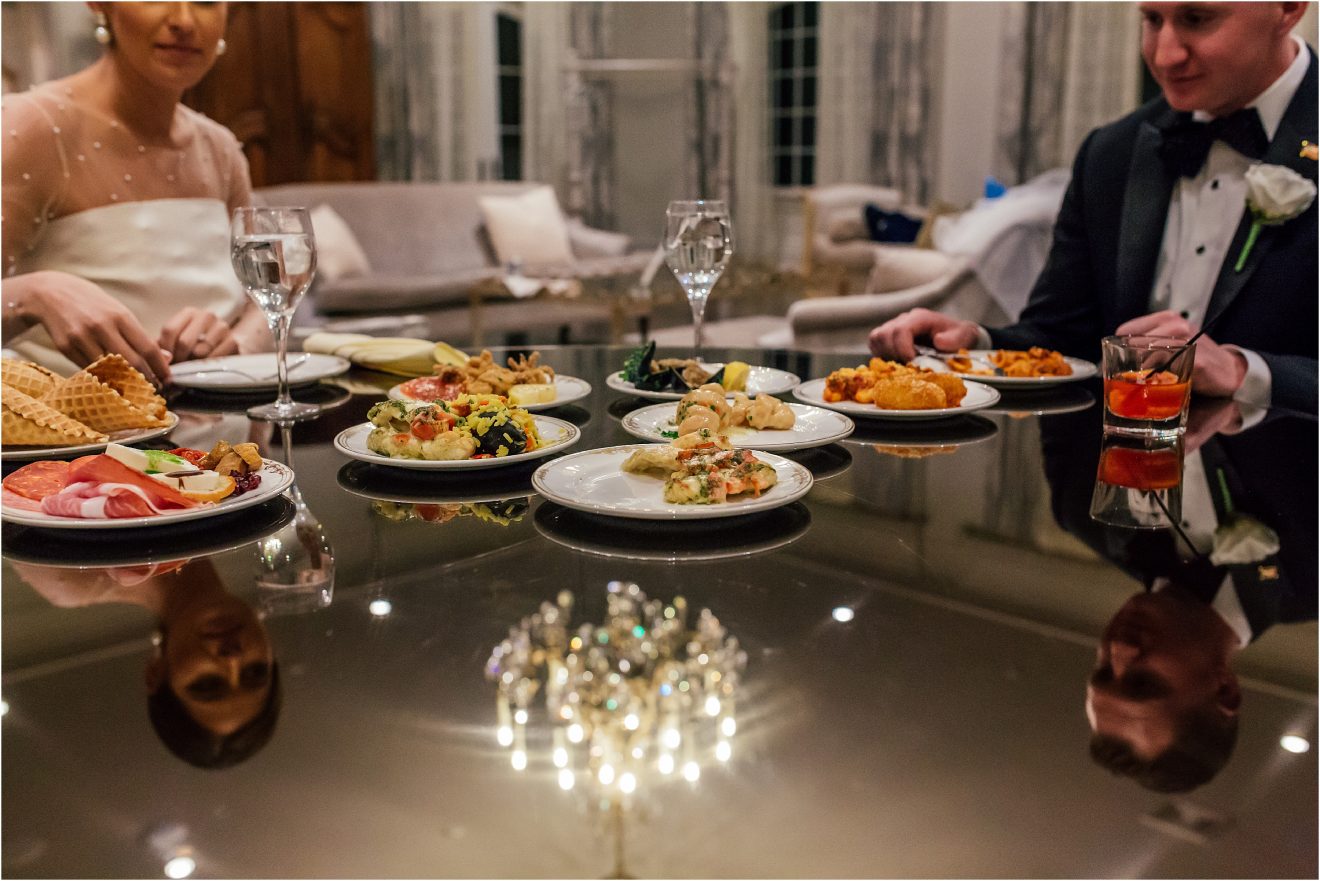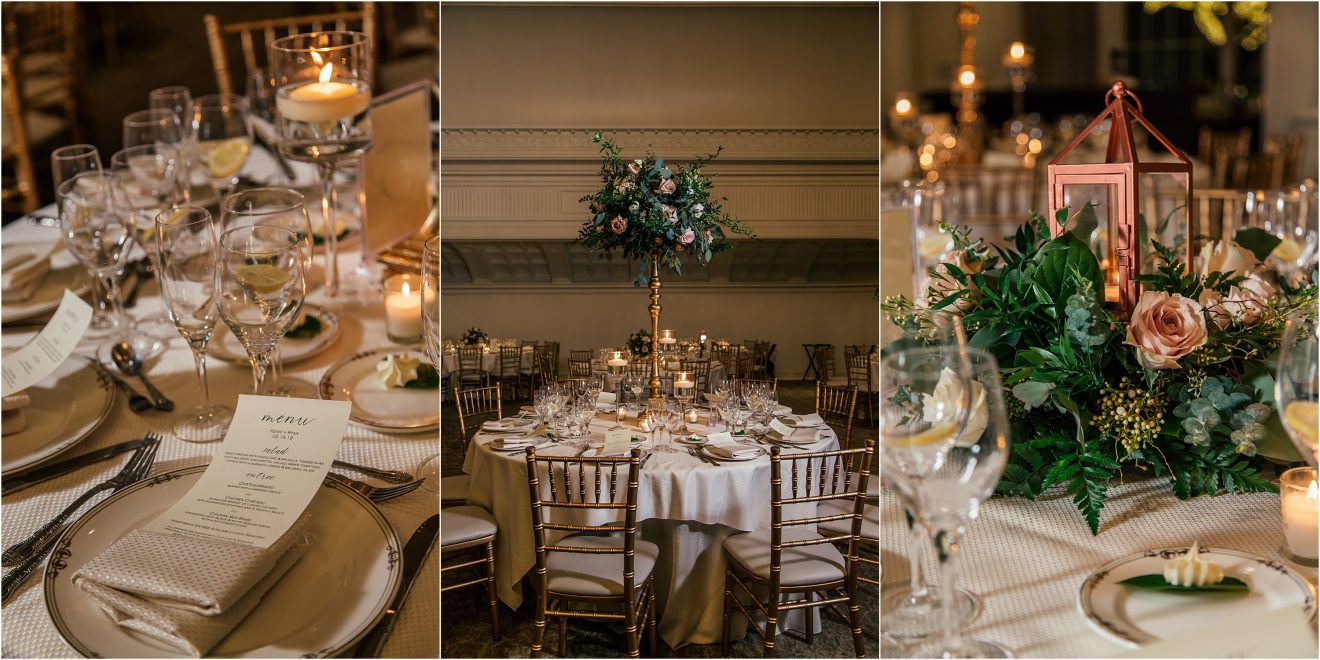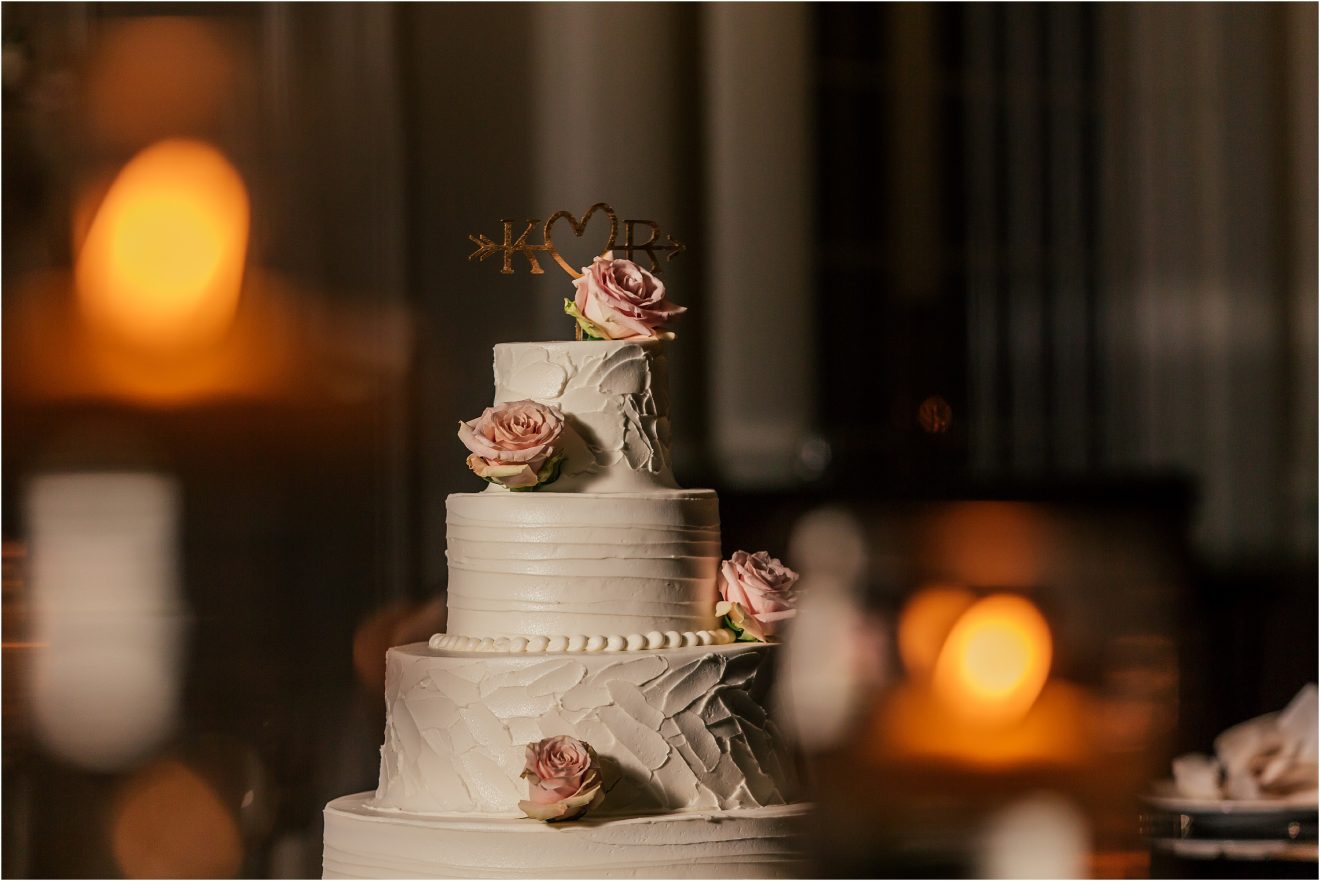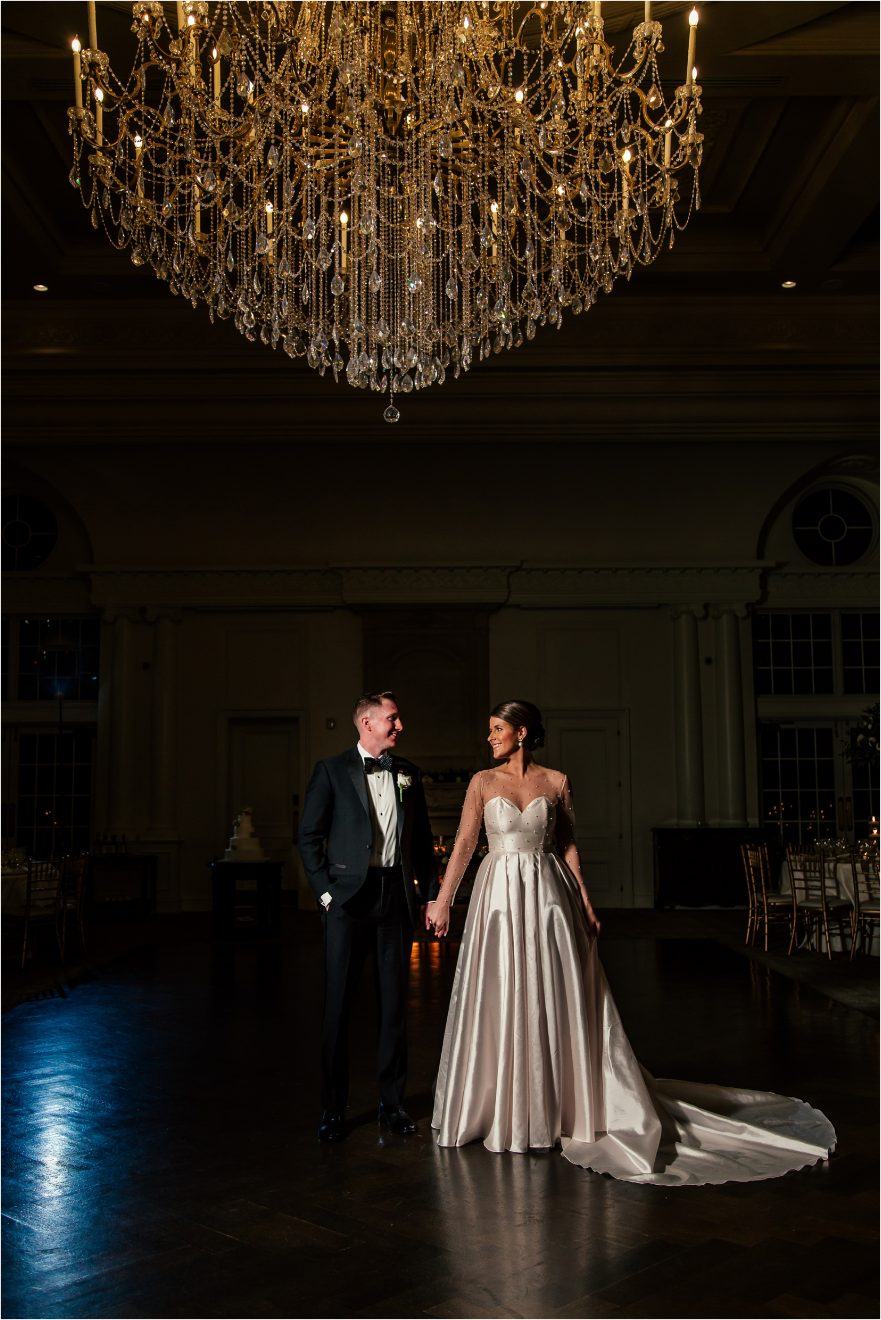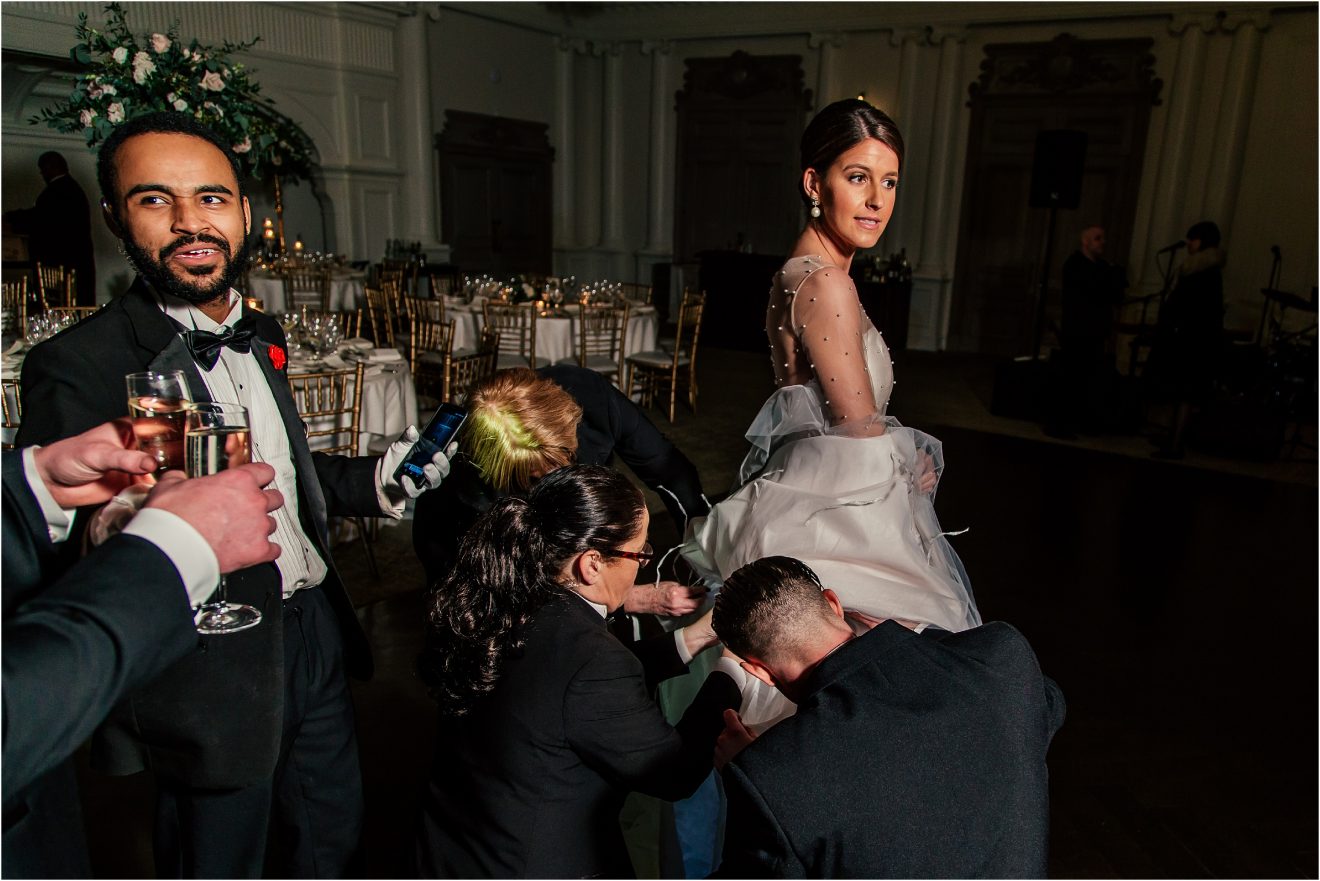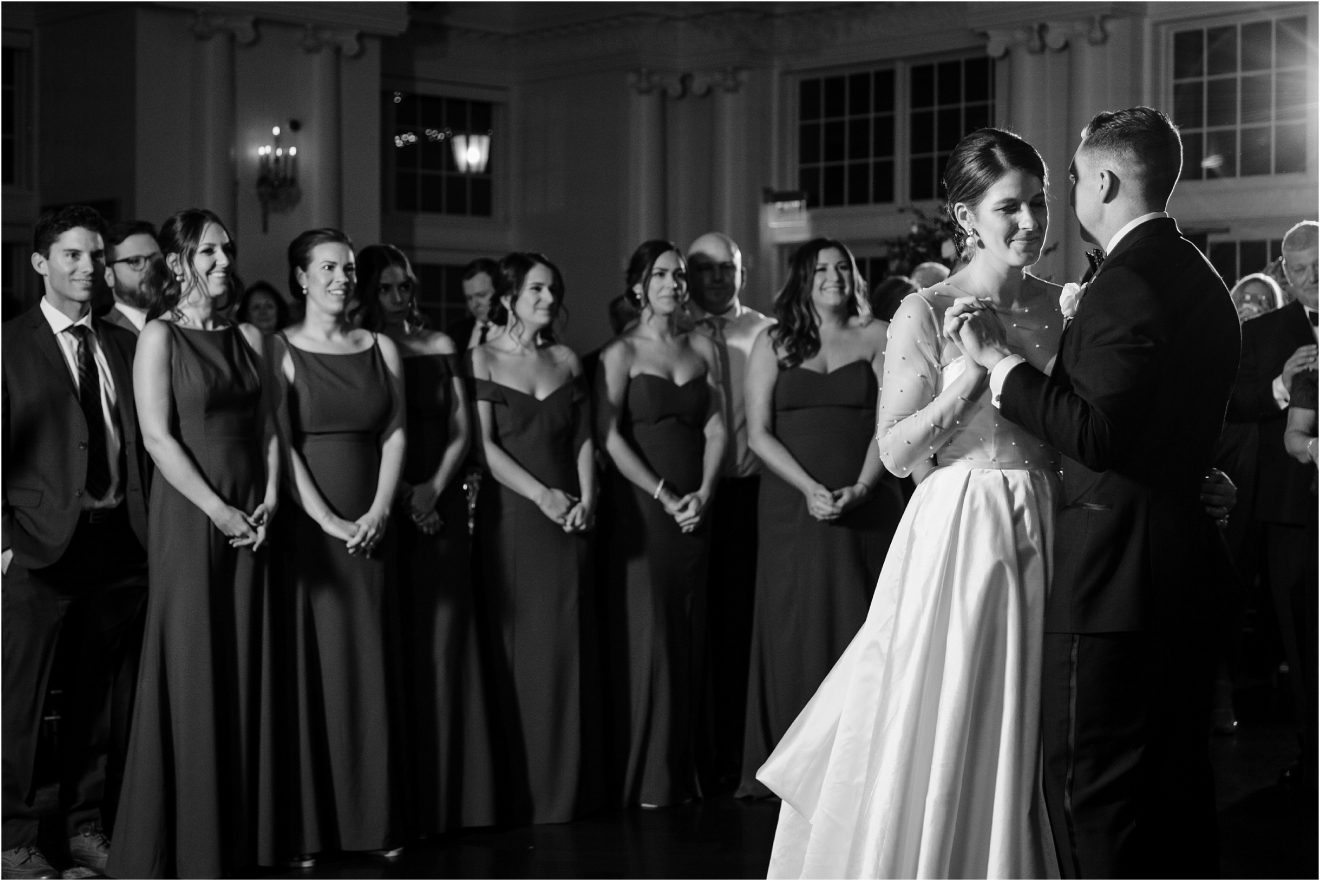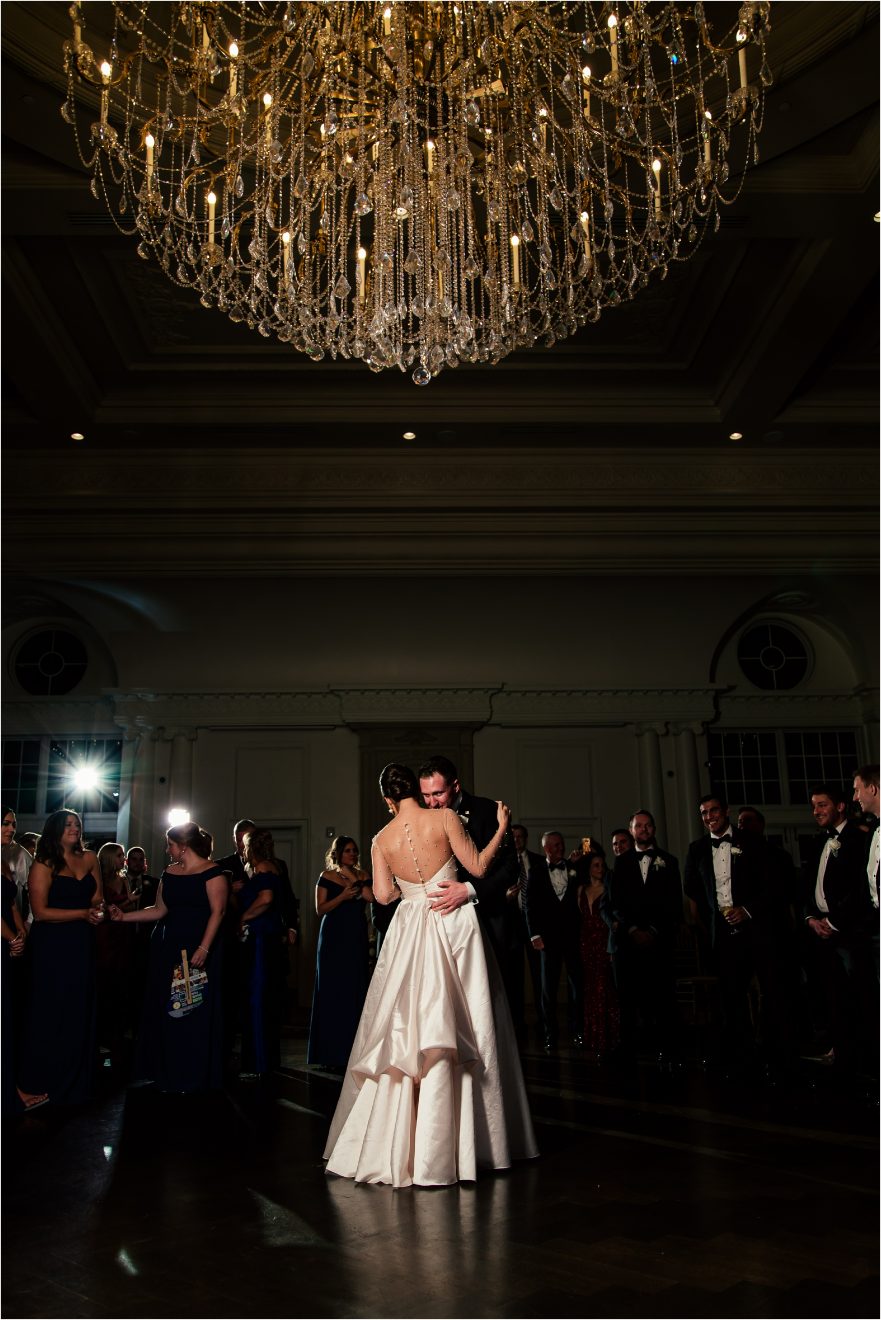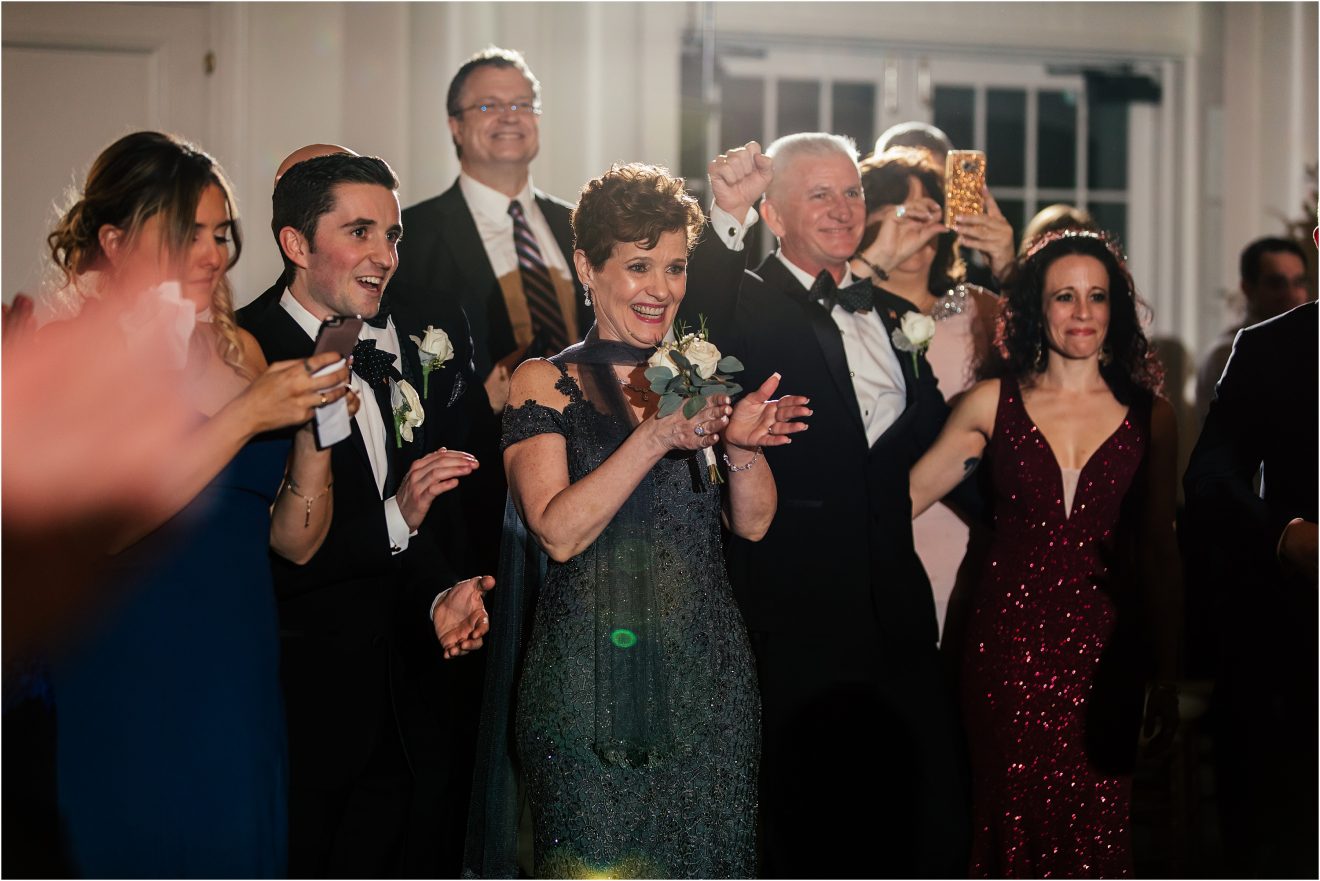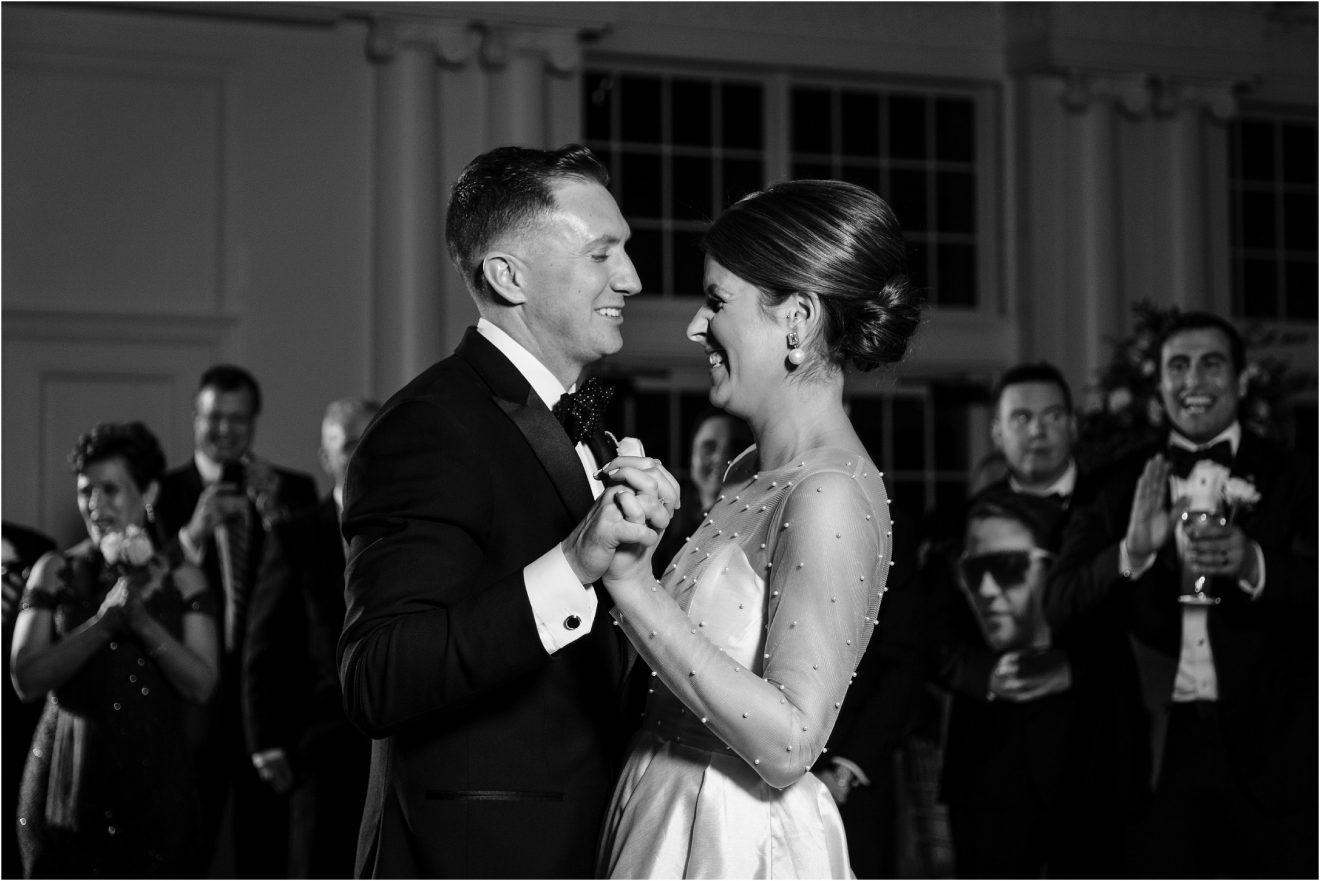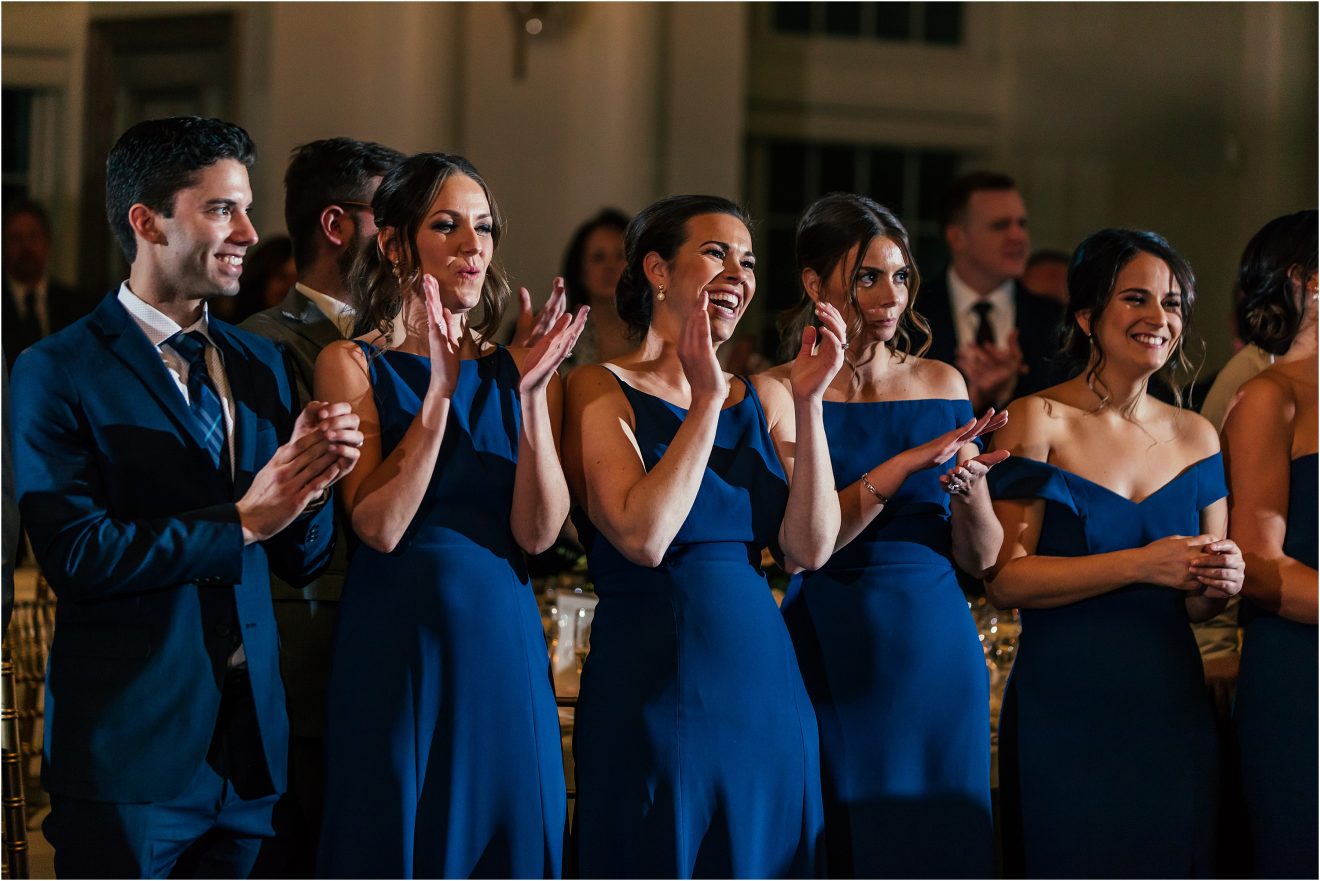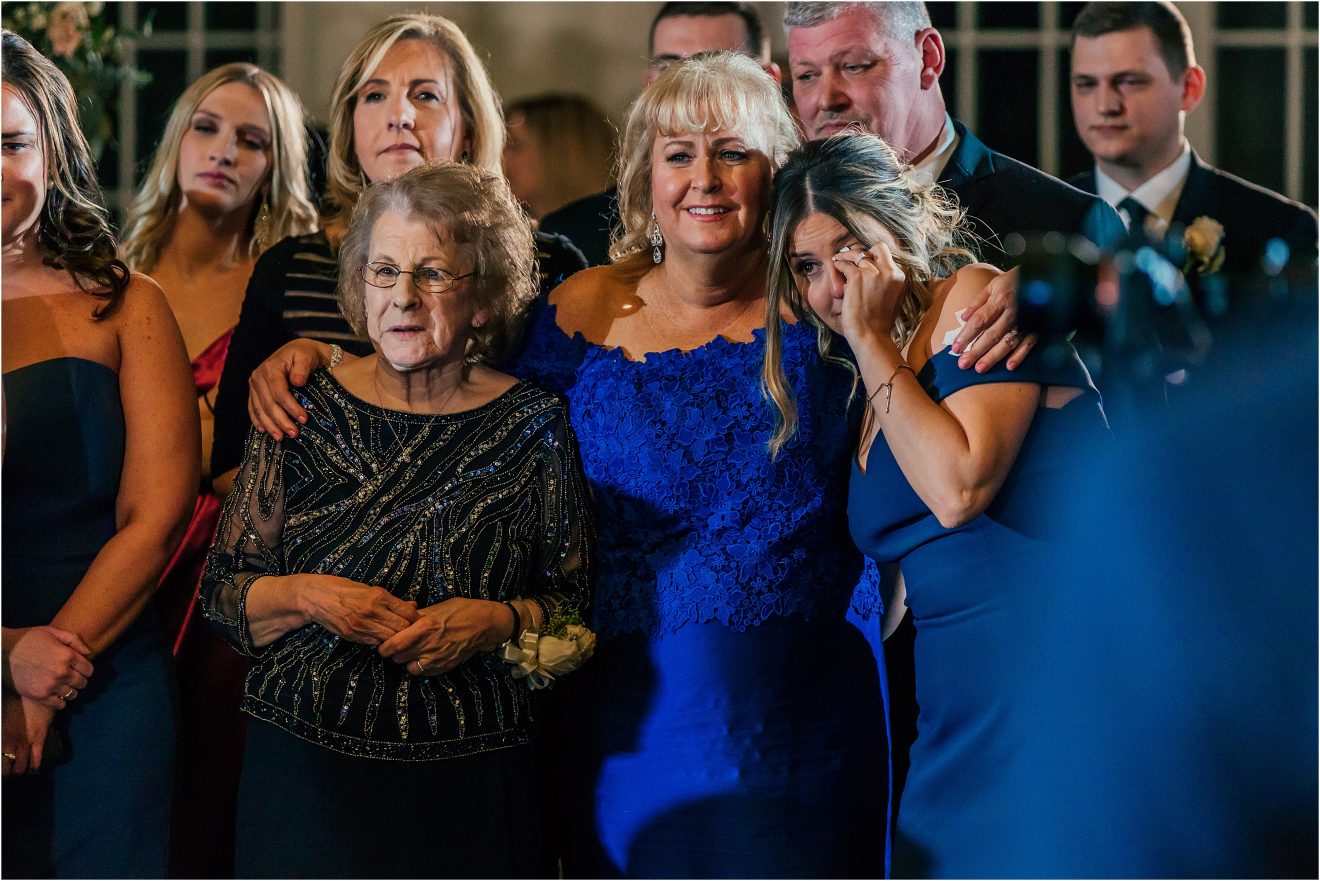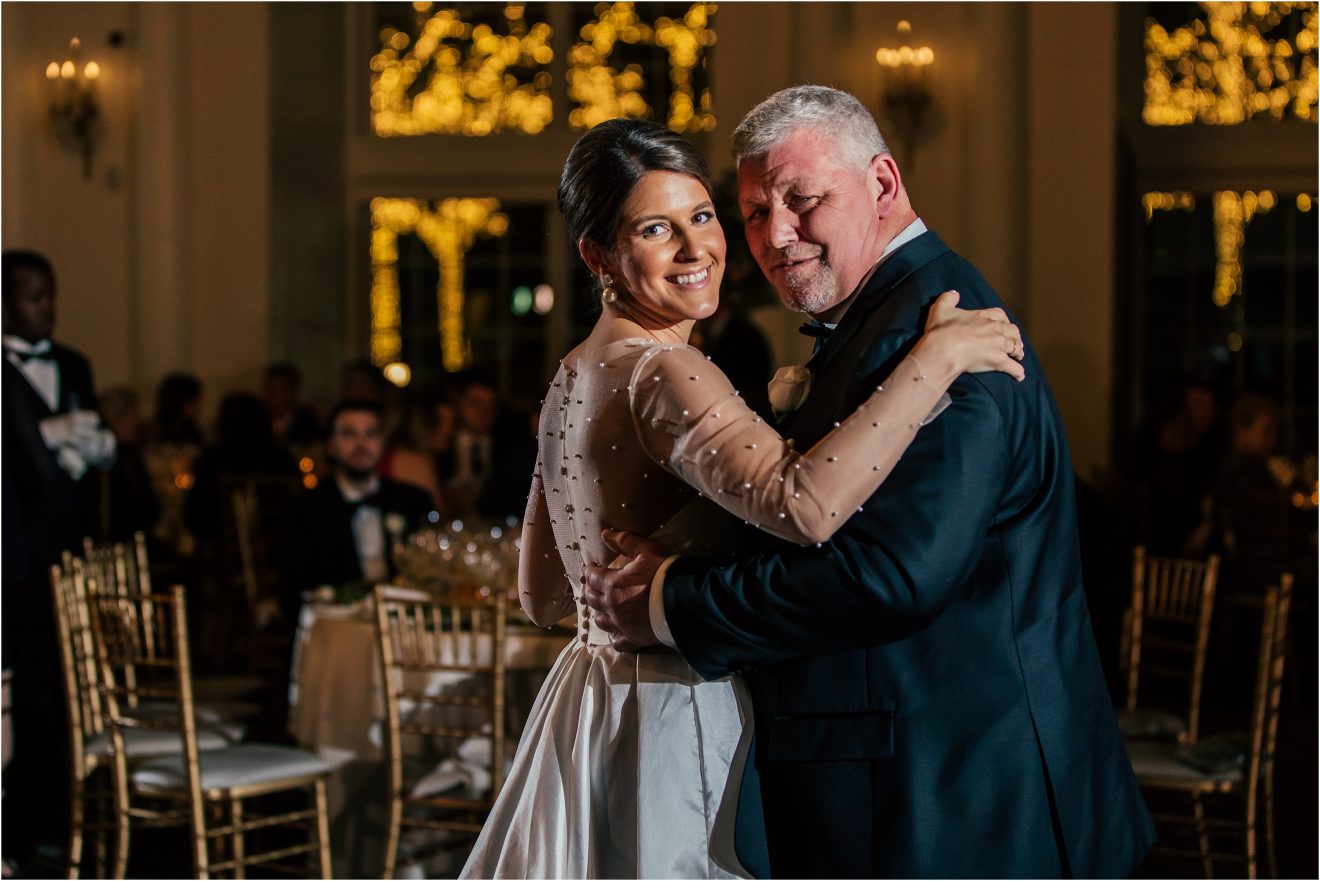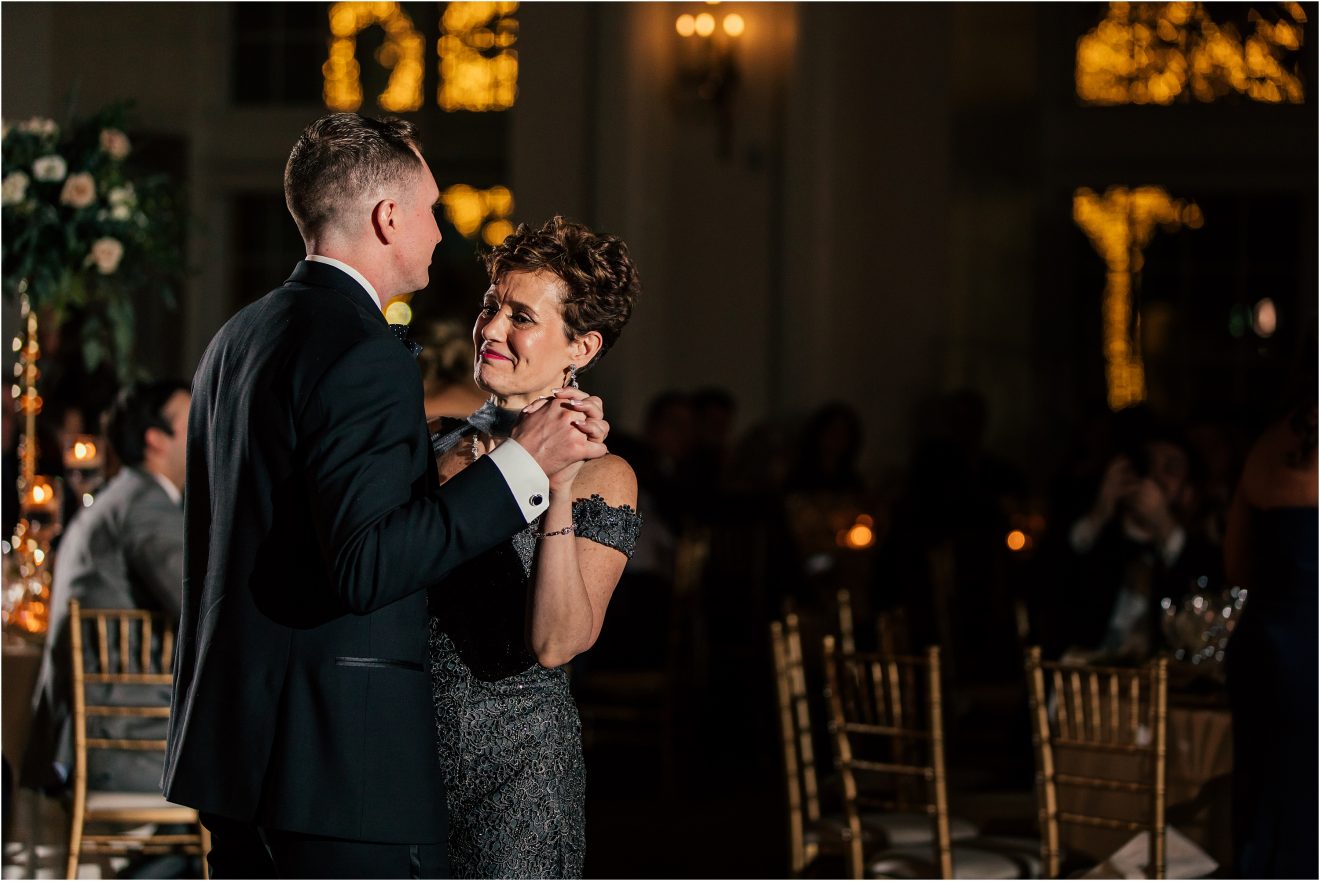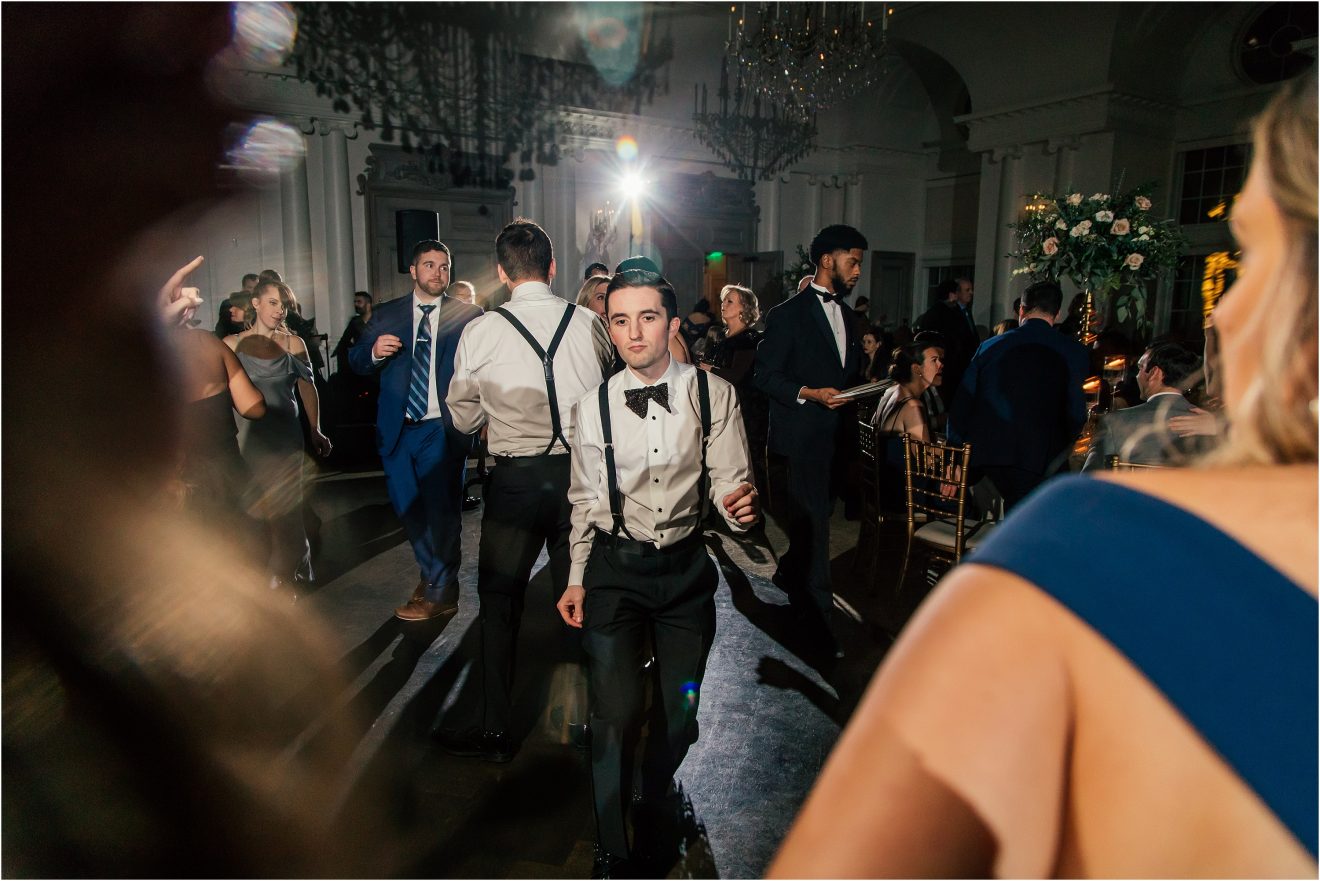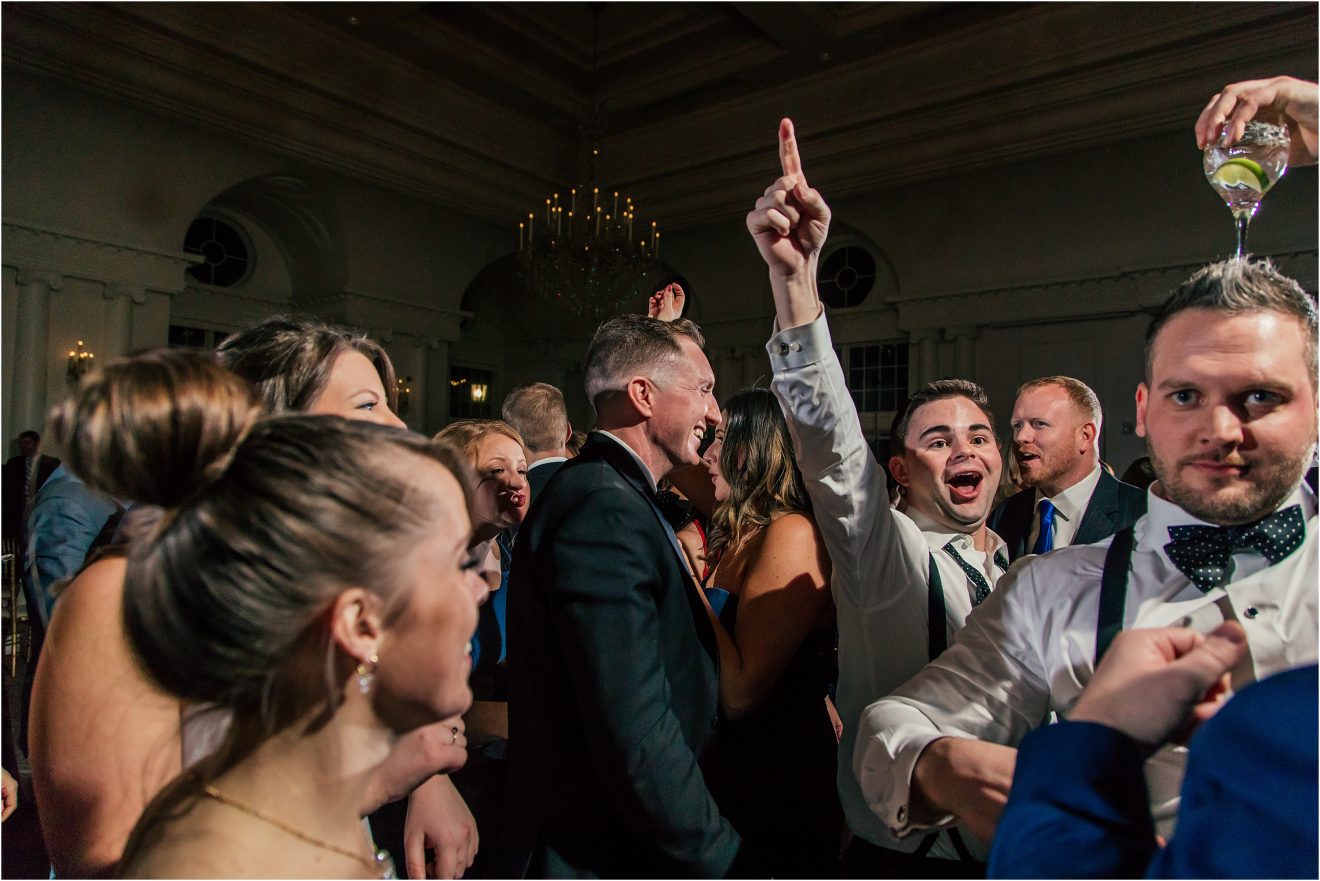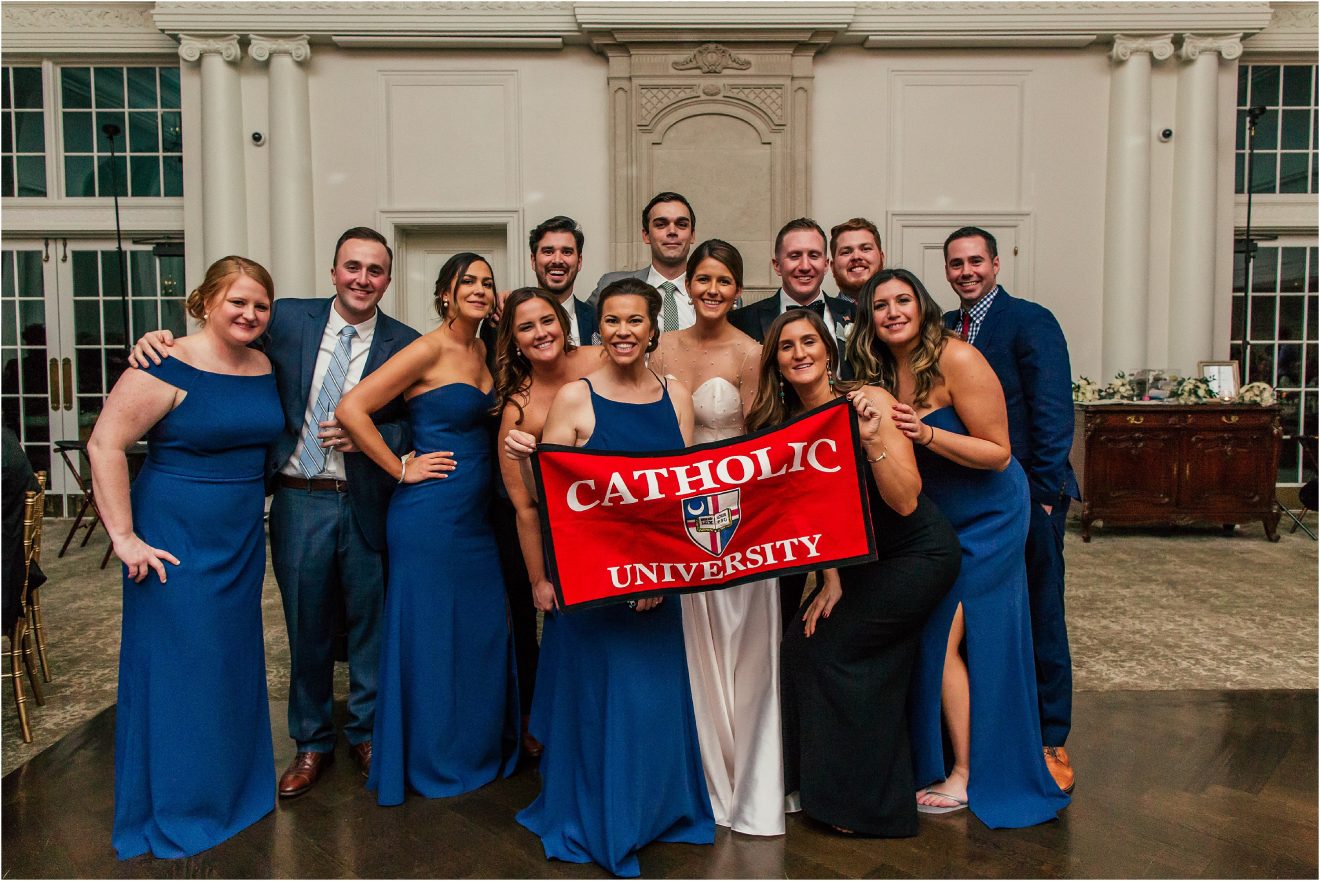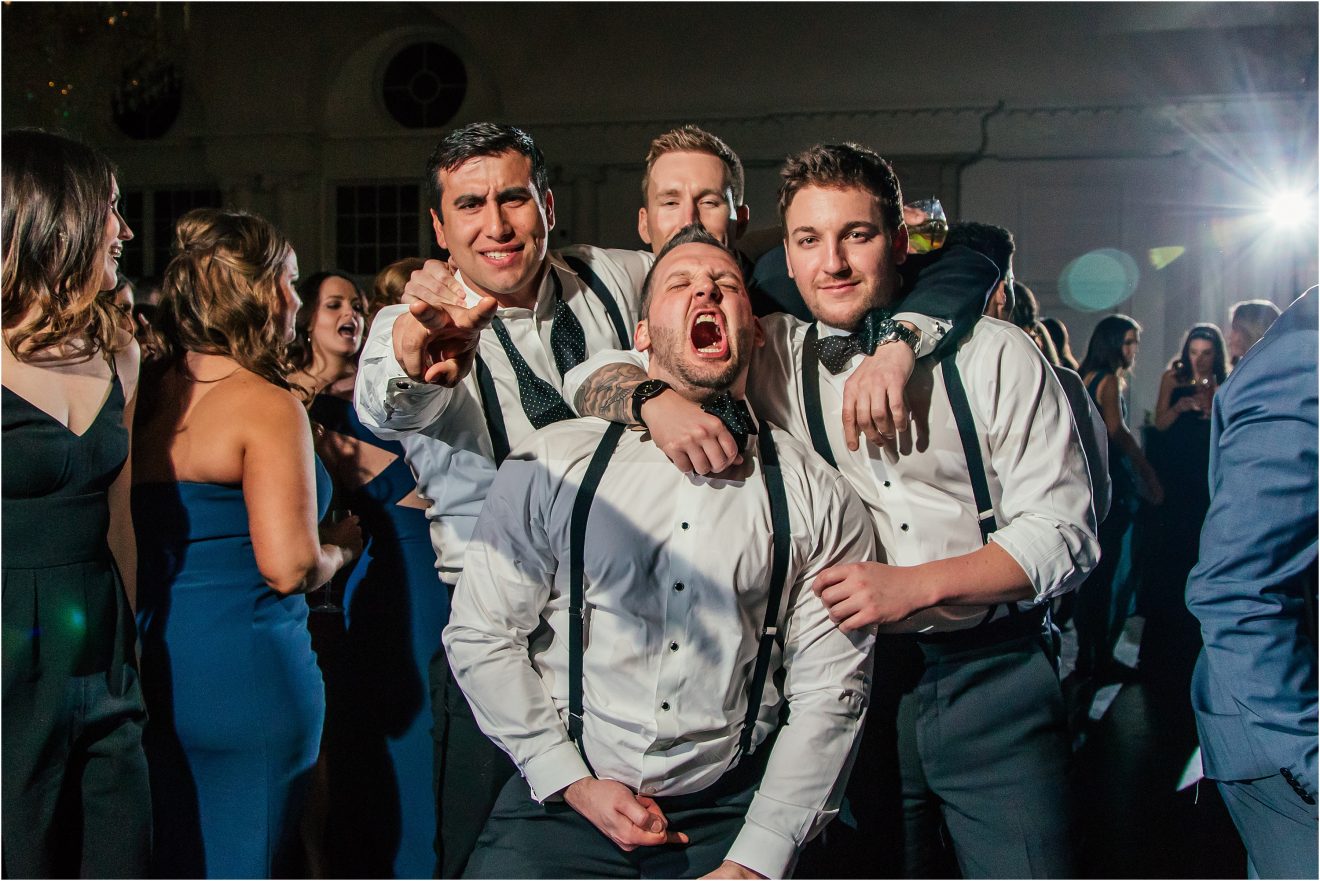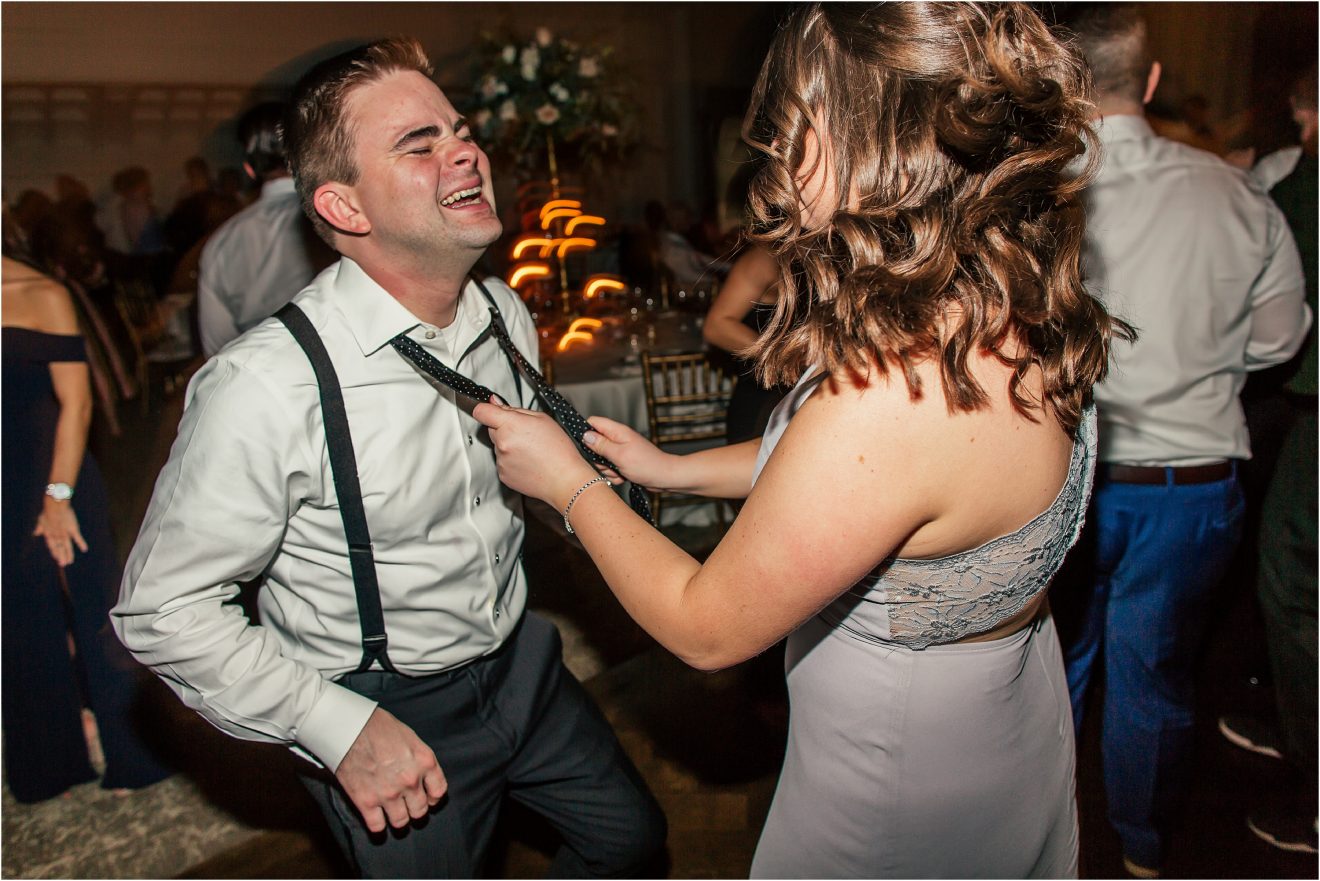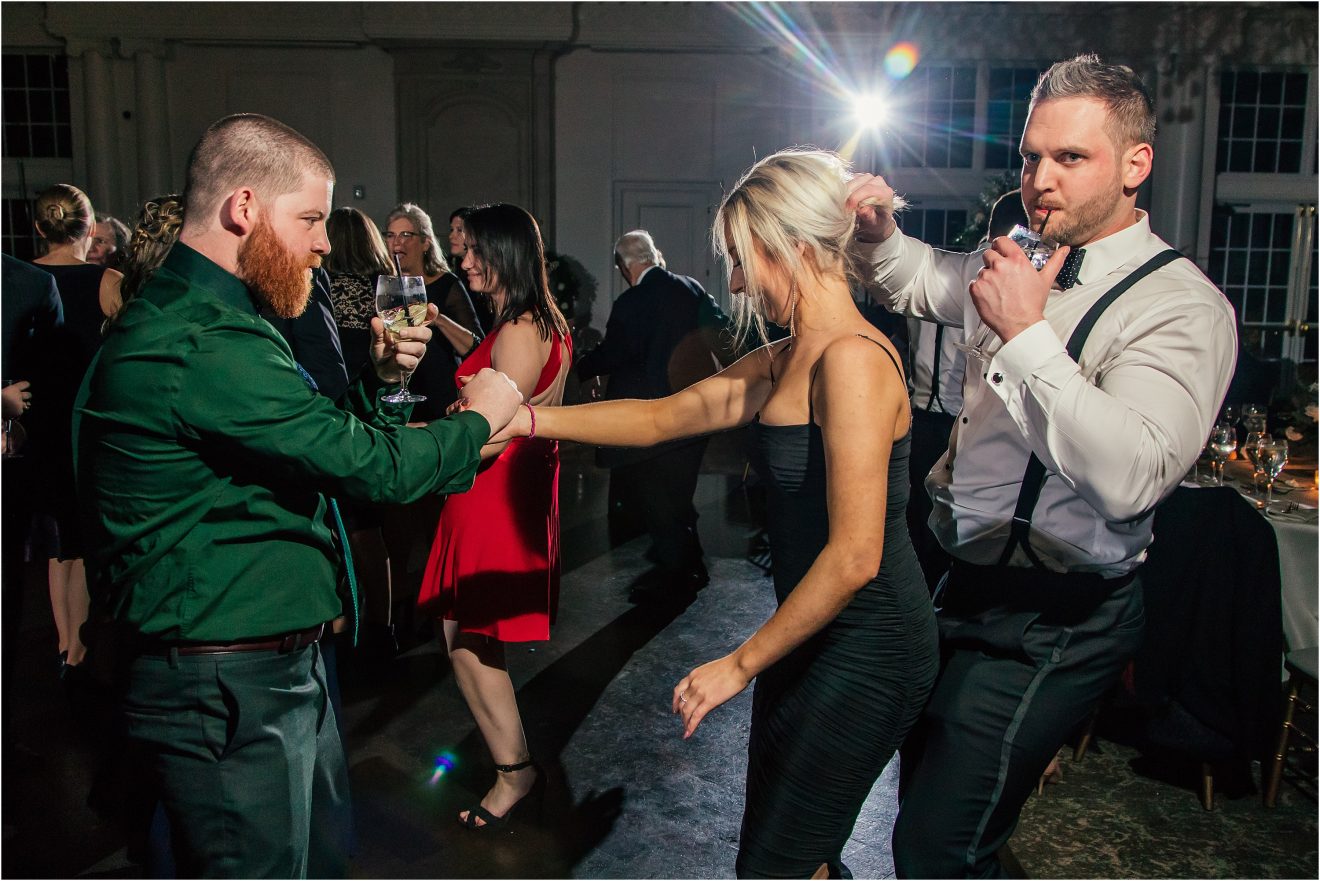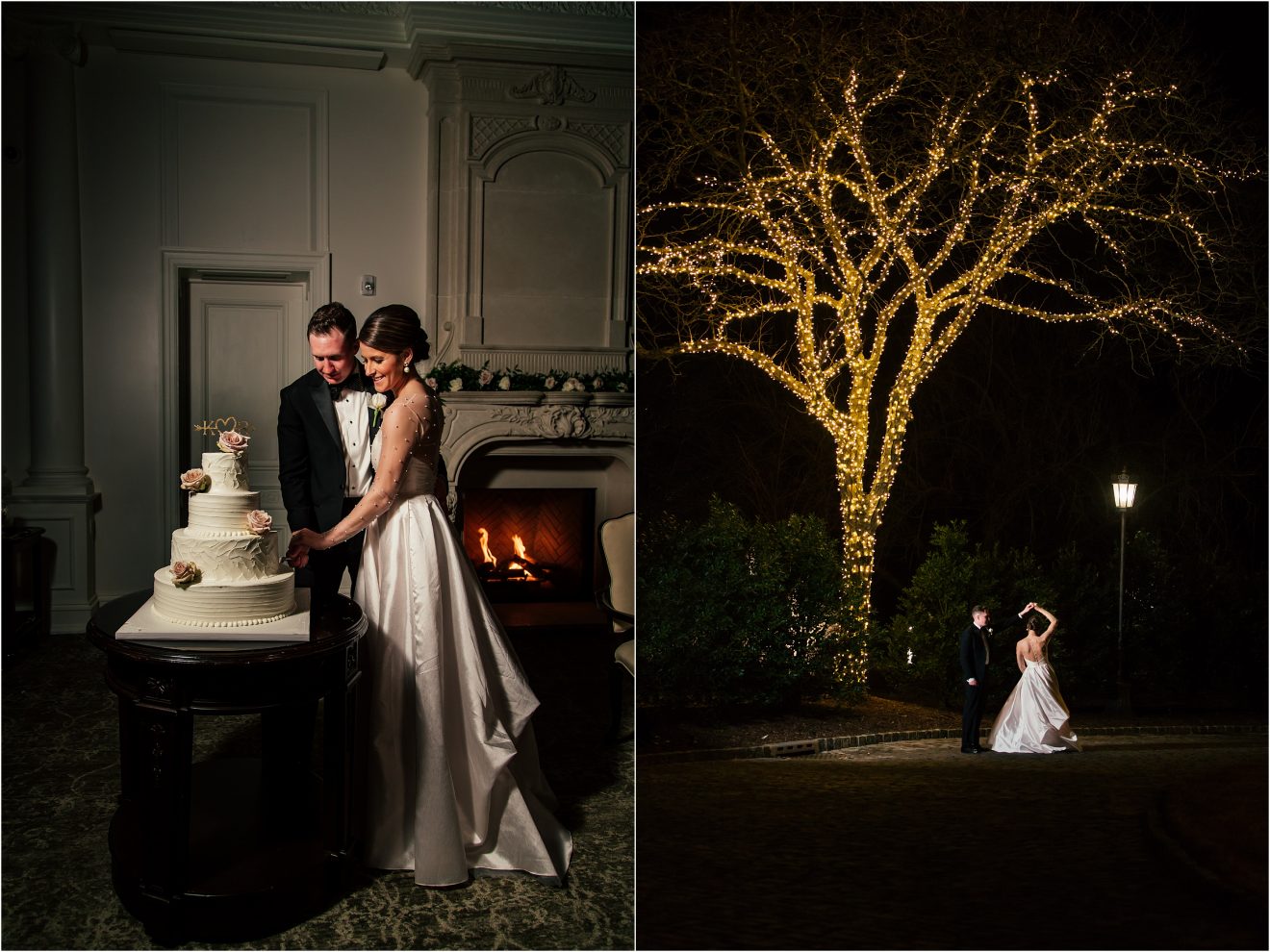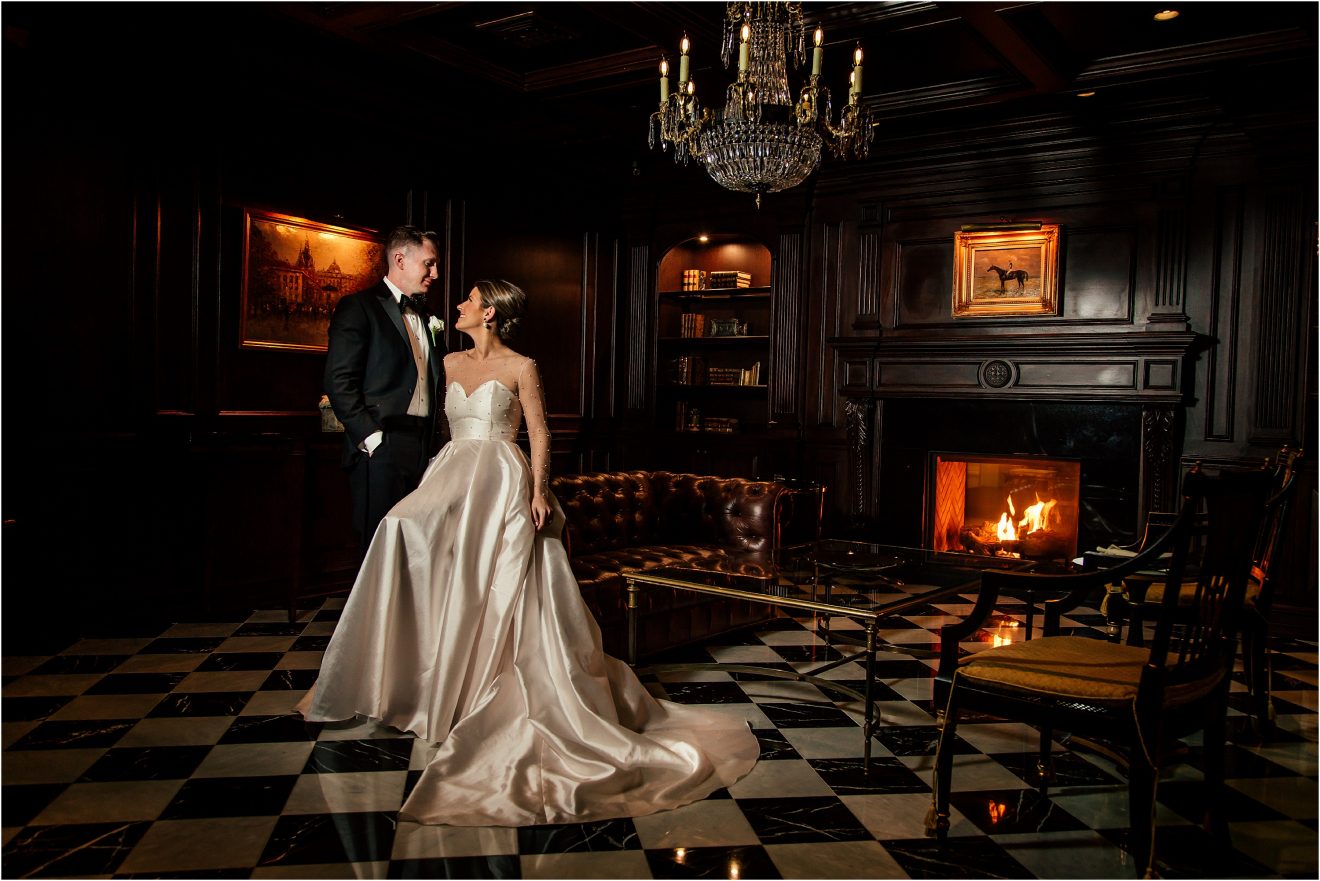 Click "LIKE" to let us know you were here!
Join us on INSTAGRAM & FACEBOOK
Thank you to all of the vendors who made this wedding unforgettable.
Venue: Park Chateau Estate
Wedding Gown: Victoria Kyriakides at Saks
Bridal Shoes: Badgley Mischka
Bridesmaid Dresses: Dessy
Groom's Tux: The Black Tux
Hair & Makeup: Michelle Elise Artistry
Florals: Crest Florist
Cake Artist: Palermo's Bakery
Music: Dexter Lake Club Band
Video: AB Wedding Studio
Leave some love